The bushfires that hit Australia left behind nothing but heartbreaking scenes. The effects on biodiversity are catastrophic and most likely irreversible: tens of millions of acres of land burnt, thousands of people evacuated and over one billion animals perished.
The koalas – Australia's iconic mammals – are among the most affected animals due to the recent bushfires. Their population has reportedly declined with more than 30% as a result of the devastating blaze that hit Australia since September. And all those unfortunate events have made koalas a vulnerable species.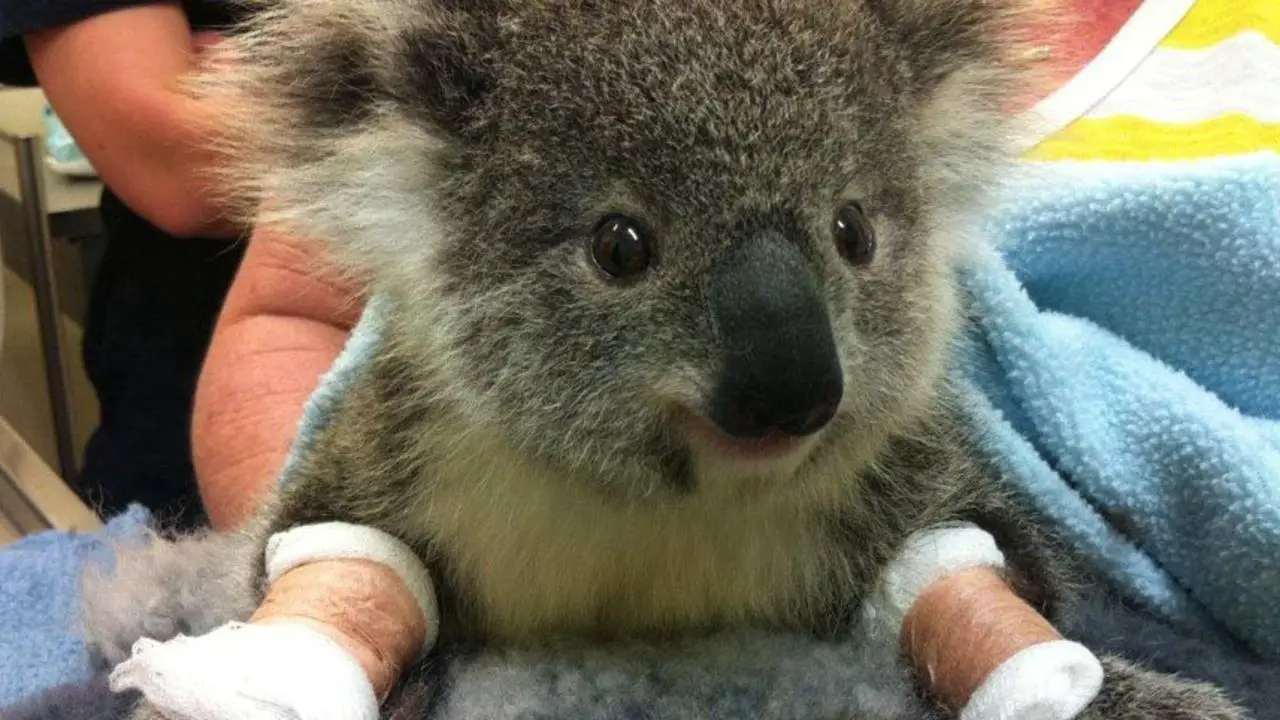 To save these iconic mammals from extinction, Sydney Zoo came up with an ingenious plan. In a post on their Facebook page, the zoo announced it will provide both financial support and resources to save koalas. As a first step, they created the Sydney Zoo Foundation "a not-for-profit organisation established to lead the conservation and sustainability objectives of the Zoo."
The funds will initially go to the Science for Wildlife Ltd's Blue Mountains Koala Project. The zoo has already provided a $100,000 donation in partnership with The Ivany Foundation and The Ottomin Foundation, Daily Telegraph reports.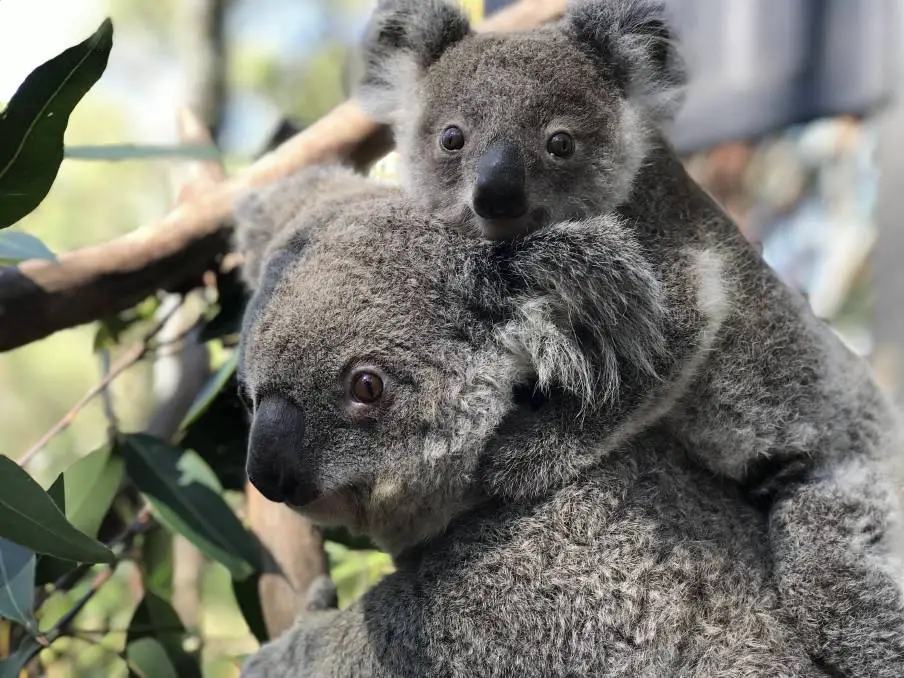 According to Science for Wildlife, the koala population who lives in the the Blue Mountains areas are playing a major role in the species survival. "[The] koalas from this region are the most genetically diverse in Australia, making them incredibly important to the survival of the species, " Sydney Zoo wrote. "With the bushfires impacting around 75% of koala habitats in the Blue Mountains region, Science for Wildlife is now focusing its resources on the rehabilitation and recovery of the species."
The Blue Mountains region has has been massively affected by the bushfires. "We've lost millions of animals in the Greater Blue Mountains World Heritage area alone. Many habitats have been burnt," Dr Kellie Leigh, executive director for Science for Wildlife told DailyTelegraph. "We can target efforts to help koala populations recover over time."
As the major problem right now is the drought, the organization is seeking to solve this matter as soon as possible. Therefore, the Sydney Zoo first financial contribution will be used to "to construct and deploy 60 large water towers."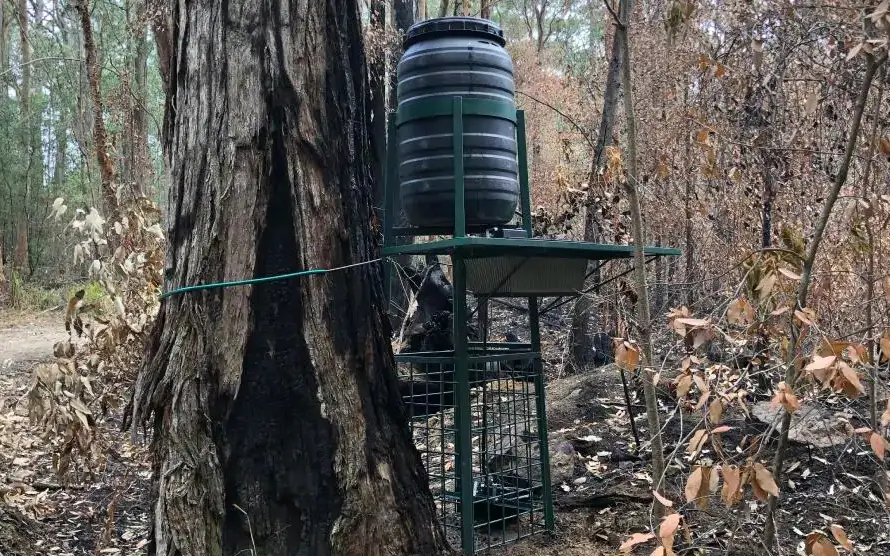 A large number of wildlife experts raised awareness regarding the koala species status given the actual background. The latest reports show the cute mammals could easily turn from a vulnerable species to endangered, if actions won't be taken.
h/t: Facebook