The entire animal world is fascinating, but no one beats the levels of cuteness as a cat does. Even though I've always been in love with wild cats, this feline's beauty is something else. I mean, have you ever seen anything more majestic? Meet Smoothie, "the world's most photogenic cat!"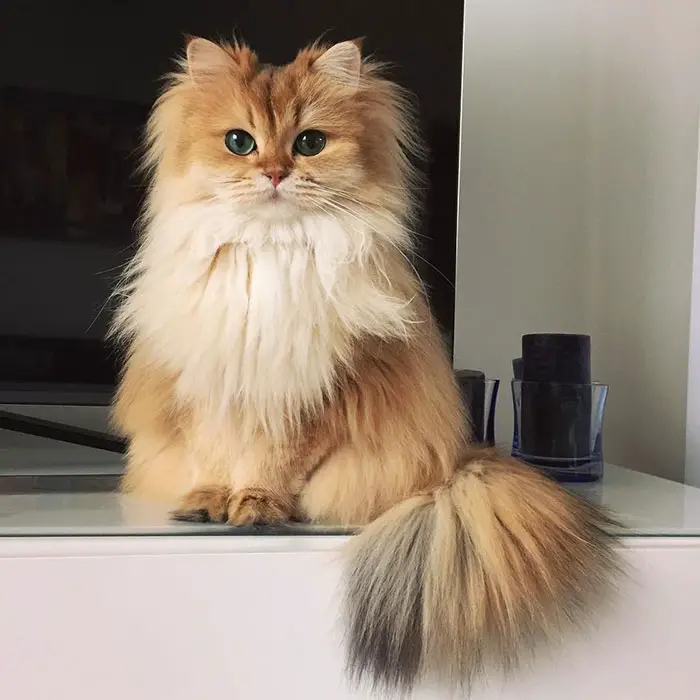 With her gorgeous golden, long, fluffy fur and her big, beautiful green, emerald-looking eyes, this cat is just fabulous. Also known as the Queen of Fluff, the adorable creature is living with her furry little brother, Milkshake and with their human parents in the Netherlands.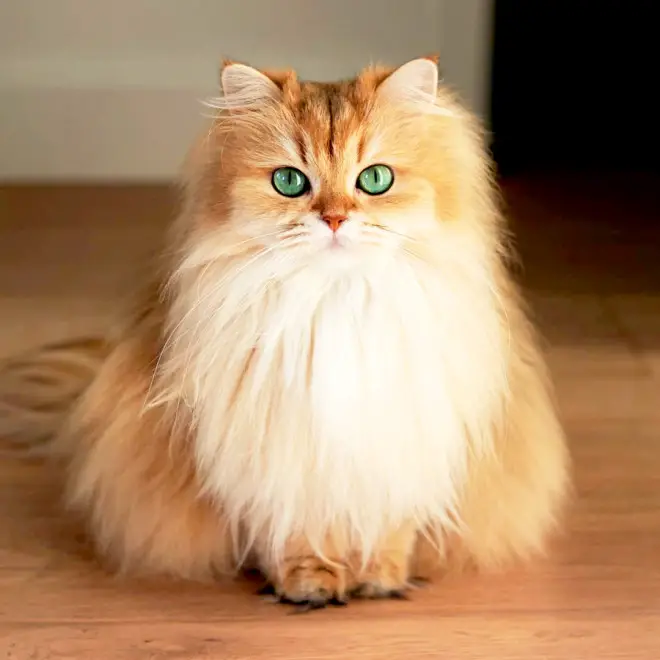 Weighing around 6 pound, Smoothie is a British Longhair, started to gain her fame since 2016, when his owner Arvid van Boekel shared some snaps with his adorable kitten on Instagram. Since then, the fluffy ball won over the internet and now she's a social media star, with over 2 million people watching her every move.
"People seemed to really like her," her owner told PawCulture.com. "At some point, one of her pictures became a meme that appeared all over the Internet." As about her name, her dad said it wasn't an easy decision. "We had a long list of names but I wanted an original, cute name," he said. "Smoothies are sweet and she's quite smooth as well."
 

View this post on Instagram

 
Despite her reputation, van Boekel says his beloved cat is as timid and sweet as she has always been. "She's a queen but a very sweet one," Smoothie's dad said. "She doesn't always like to be held but sometimes she asks for cuddles."
Have a look at this absolutely gorgeous kitten, here: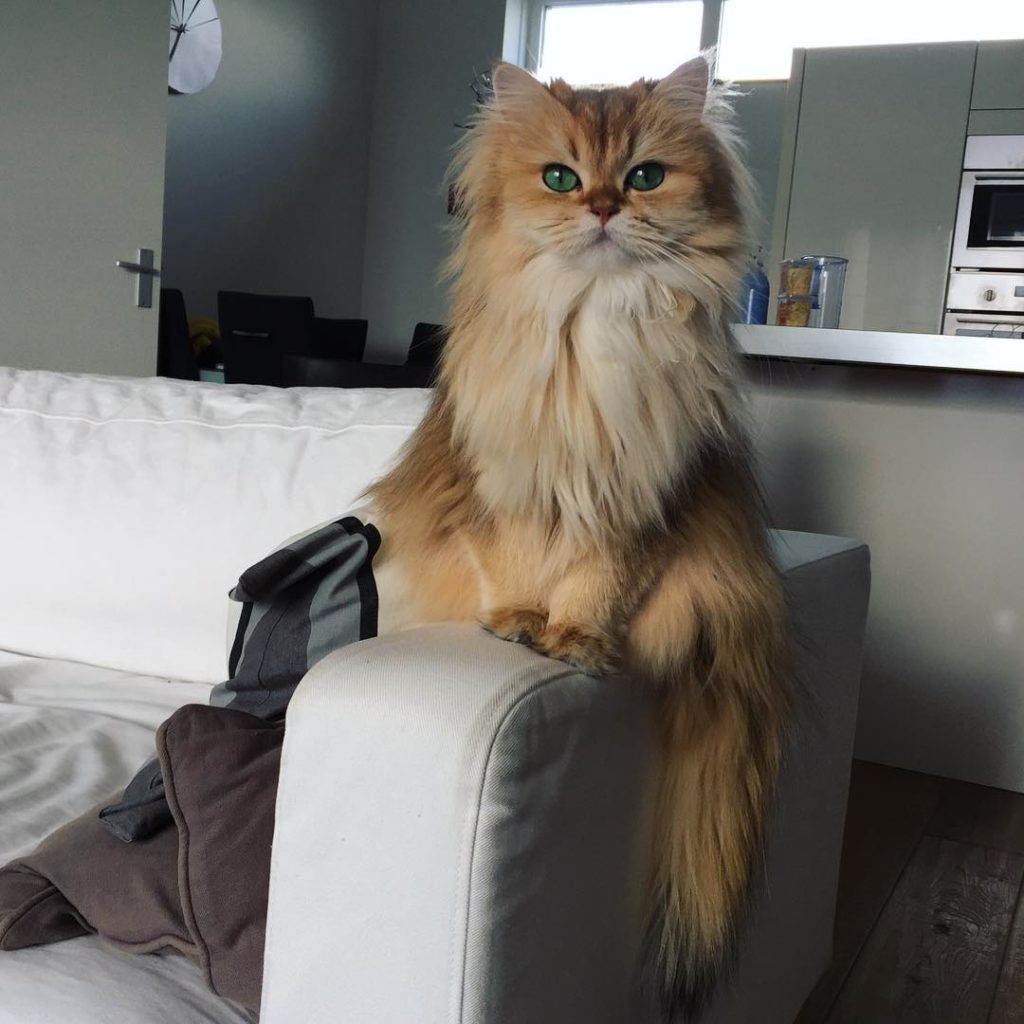 View this post on Instagram

 
 

View this post on Instagram