Over the last two decades, The Leonardo DiCaprio Foundation supported more than 200 projects meant to protect wildlife and the environment. Thanks to Leo's pure love for animals and nature, his foundation "is dedicated to the long-term health and wellbeing of all Earth's inhabitants," the foundation's web site reads. "We support innovative projects that protect vulnerable wildlife from extinction, while restoring balance to threatened ecosystems and communities"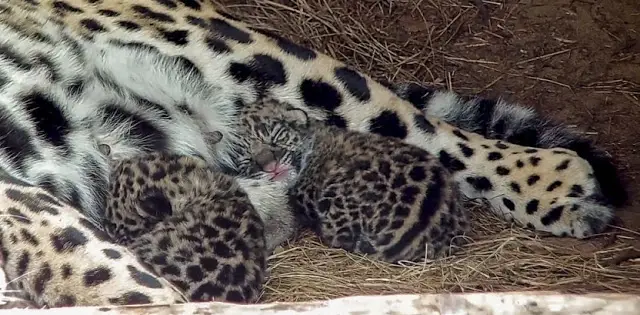 Among those projects, one has a historical significance. And that because it marks the return of the jaguar in Argentina, after decades of absence. Thanks to DiCaprio Foundation and Tompkins Conservation, two jaguar cubs have been born in Iberá Park, northeastern Argentina since the species extinction in the area, at the beginning of the 20th century.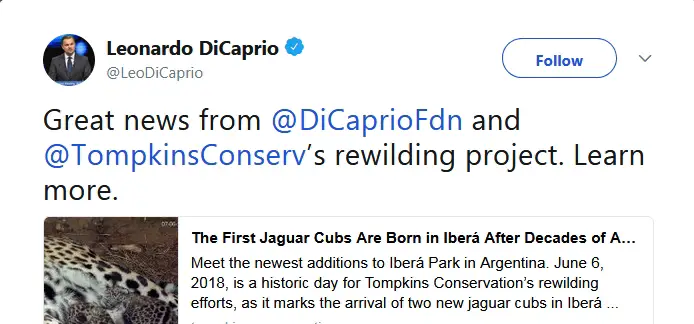 The jaguar is known as the largest and the most iconic wild cat in South America. Unfortunately, over the last century, due to hunting and habitat loss, their numbers dropped by 95%. Currently, there are less than 200 individuals left in Argentina. The two cubs are part of a program that begun in 2011, called the Jaguar Reintroduction Program.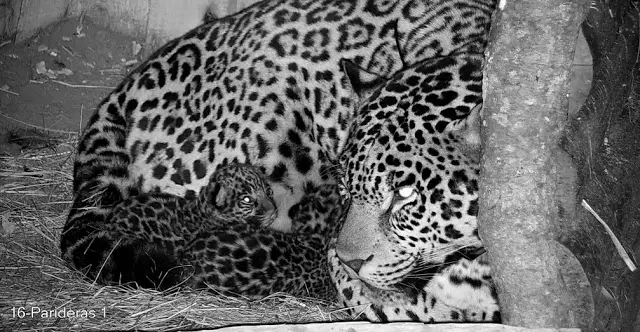 "Our team in Argentina…has been collaborating with the goal of breeding a generation of jaguars that could be released into their natural habitat and survive independently in the wild," Tompkins Conservation says on their website. "With the birth of these cubs, an important step has been taken…[and] the area not only has the first jaguar cubs, but is home to recovered populations of species that had been lost, like the anteater, the Pampas deer, the tapir, the collared peccary and the red-and-green macaw."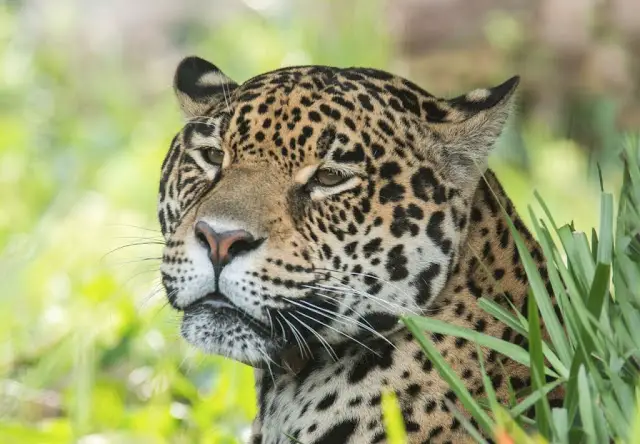 "This is a historic moment for Iberá and the rest of Argentina, as we see how our most endangered mammal, an emblem of our country, takes a step towards its recovery!"