North America was once home for hundreds of thousands of wolves. However, because of the human-wolf conflict, in the early 70's those landscapes once roamed by the fearless predators became barren of gray wolves, after they've been virtually exterminated from the United States.
It's only a couple of decades after, when people realized the crucial role wolves used to play in maintaining a balanced ecosystem. Wolves are at the top of the food chain, therefore their absence lead to an uncontrollable increase of the deer numbers. As a result, the crops were affected too.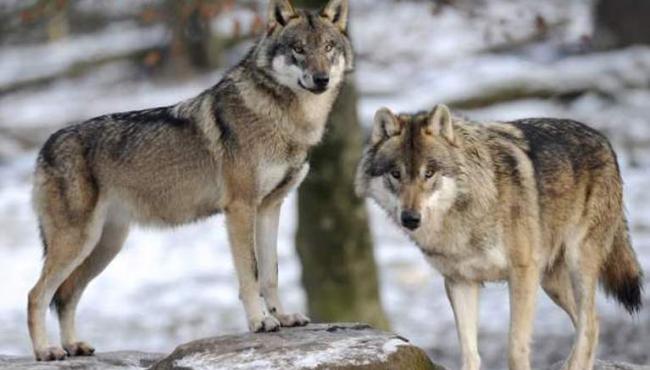 Fortunately, there are still some conservationist groups who're hardly trying to bring back these iconic wild animals to the places they were once used to roam. Among those animal rights fighters, there's an organization who's fighting so hard for this to happen, the Leonardo DiCaprio Foundation, created by the famous, charismatic actor, Leo DiCaprio.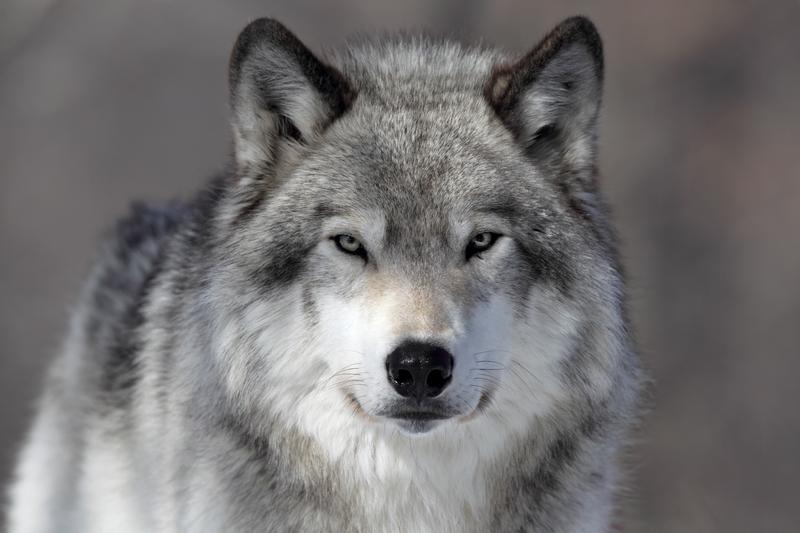 The Leonardo DiCaprio Foundation hardly tried to help at the gray wolves repopulation and their efforts was rewarded as the wild population reached 113 individuals over the last year.
The wolf pack survives. Earlier this year, a state judge upheld protections for California gray wolves, who are returning to the Golden State after nearly a century. https://t.co/gMYZ3V4PXa

— Earthjustice (@Earthjustice) September 2, 2019
"The Leonardo DiCaprio Foundation is supporting the work of Defenders of Wildlife and their effort to bring back the Mexican Gray wolf in New Mexico, Arizona, Utah and Colorado," the foundation's website reads. "They have also partnered with the Pacific Wolf Coalition, a group of organizations who are working to further wolf recovery in California, Oregon and Washington. Once extinct from the region, there are currently 32 gray wolf packs in the Pacific Northwest."
More than that, in July, the California Department of Fish and Wildlife announced that three new cubs have been spotted in western Lassen County, after trail camera captured them playing.
Over the last two decades, The Leonardo DiCaprio Foundation supported more than 200 projects meant to protect wildlife and the environment. Being, "dedicated to the long-term health and wellbeing of all Earth's inhabitants," DiCaprio's foundation is an angel for the planet Earth.