If you have ever wondered what's cutter than a koala, then we have your answer – a sleepy koala! In an extremely adorable video, a koala can barely keep eyes open while her keeper spoils her with a (well deserved, I guess) face massage. It turns out the carer hands are too soft for this fluffy ball as she instantly fells asleep.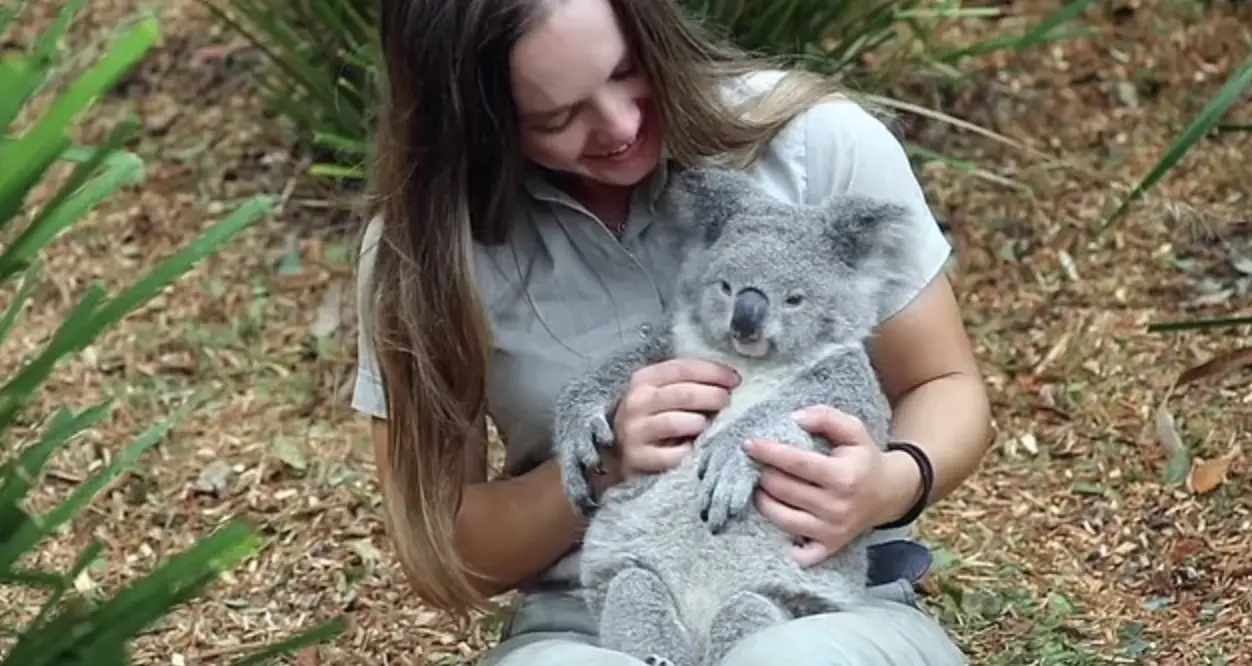 The heartwarming video shared by the Australian Reptile Park, shows the sweet koala being treated just like a princess. Almost every day, her handler is offering her a very special treatment, which involves lovely moments of belly rubs and face massage. Needless to say the spoiled koala – named Elsa – enjoys every single moment of it. In fact she loves it so much, she even struggles to stay awake. But after all who can stand to such an adorable treatment?!
Though she's been called the zoo's 'cuddliest koala,' Elsa's life wasn't always like that. Shortly after she was born, she had to be taken away from her mom, because she was not able to produce milk, therefore unable to feed her tiny baby. Thankfully, the caring people at the zoo took care of Else and fed her around the clock. But among them it was Hayley Shute, also known as 'koala whisperer,' the one that looked after the newborn koala as she was her own baby.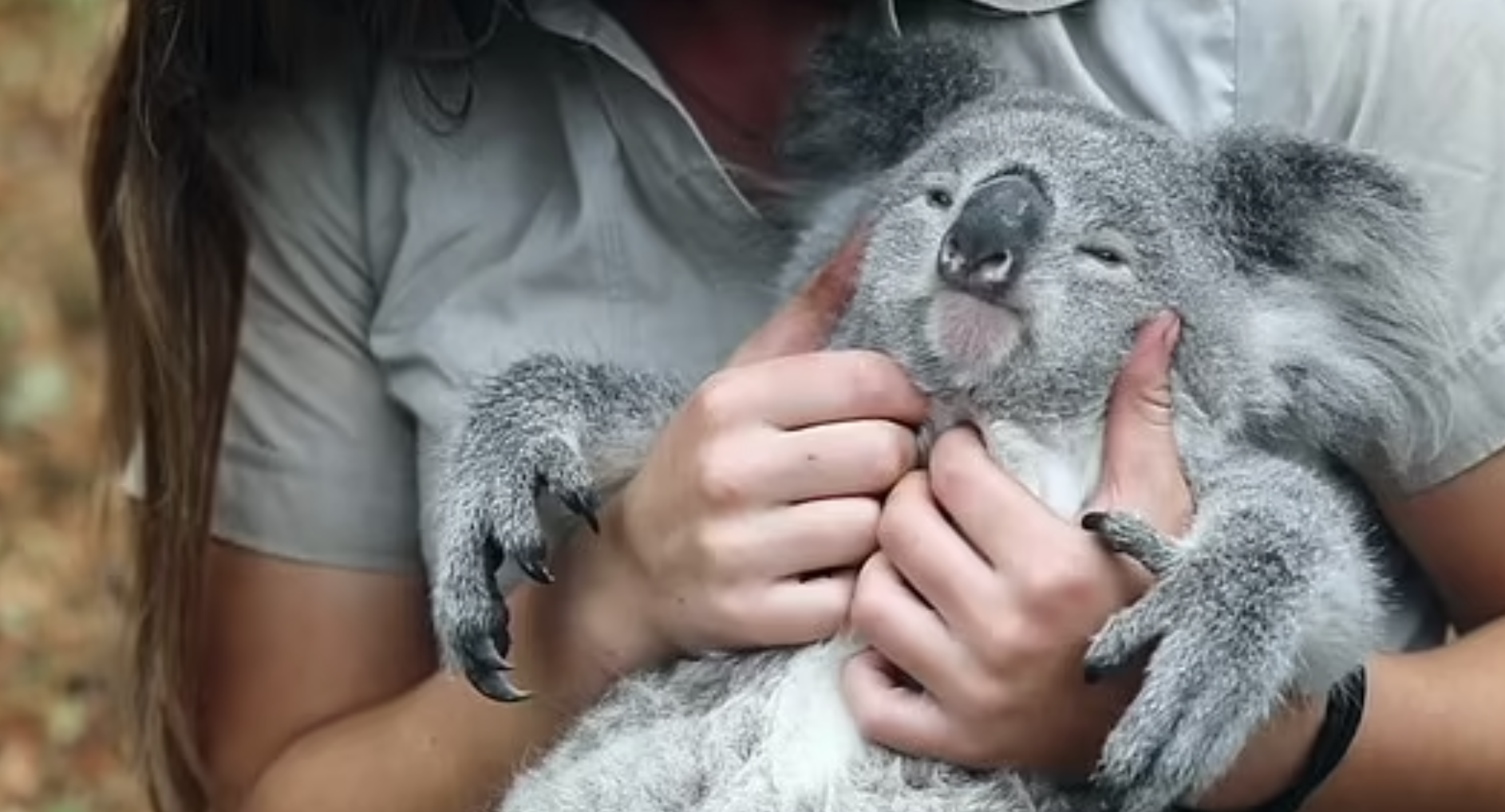 "My children take it in turns naming the animals that I care for," Hayley told Mail Australia. "So when I asked my four-year-old daughter what she wanted to call the koala the first name to come out of her mouth was "Elsa".'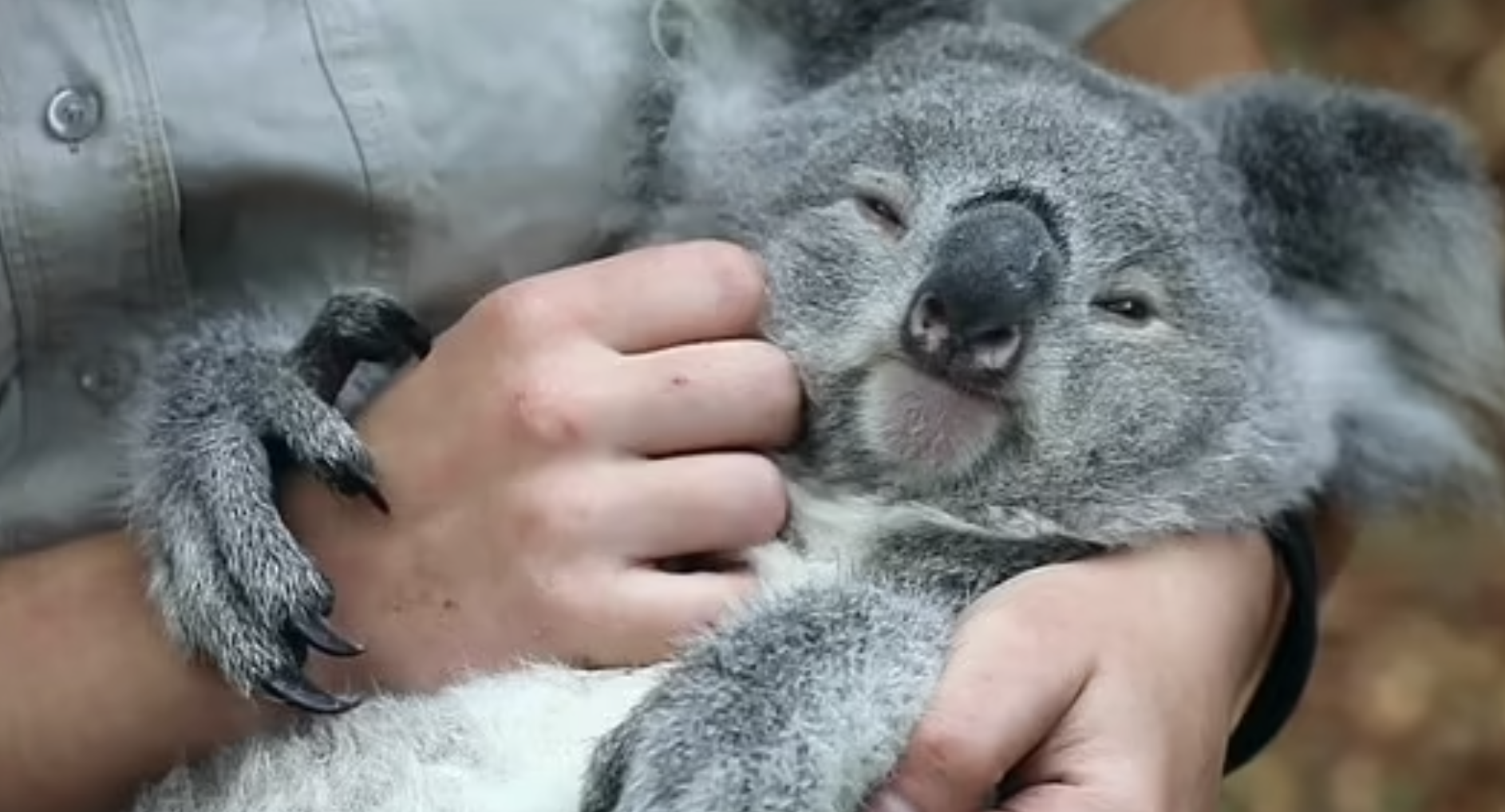 Now, despite he's two-year-old, Elsa also acts just like a little baby, especially when she's bagging for some cuddles from Hayley, or anyone that comes in her way. But since she was always surrounded by love and kindness, Elsa also has some to gift.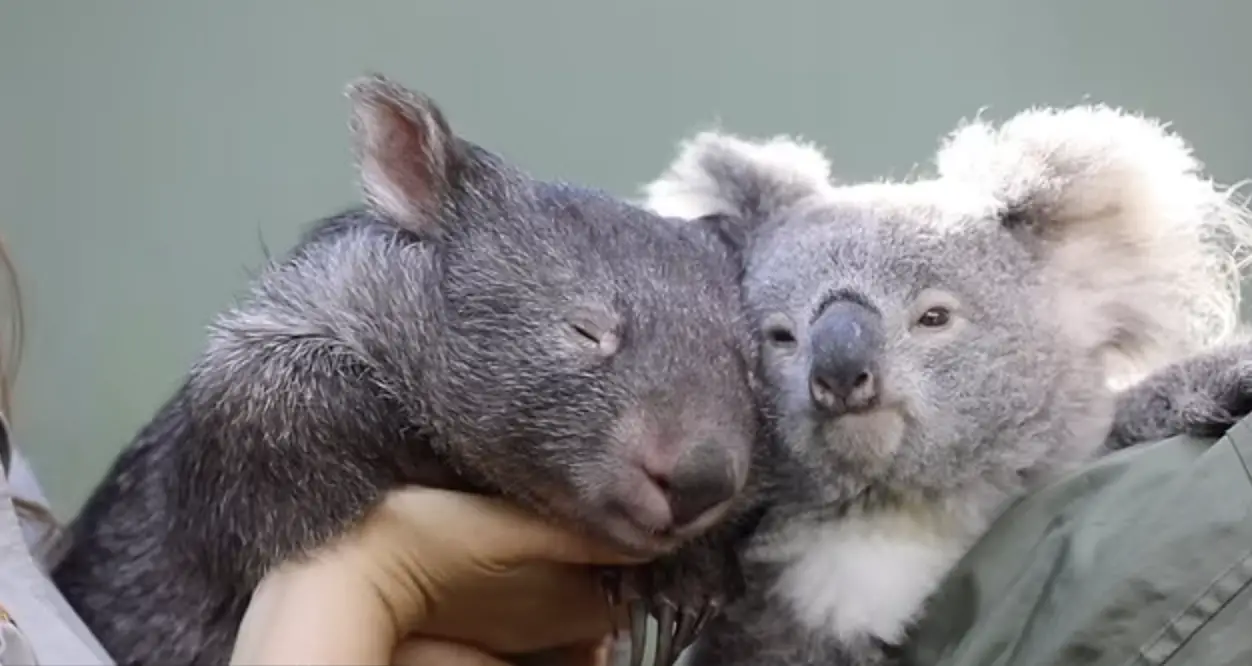 So there are not just the zoo keepers she's been so friendly with, but other animals as well. And Hope, the wombat, is on top of that list. Well that happened before the arrival of Anna, Elsa's little sister.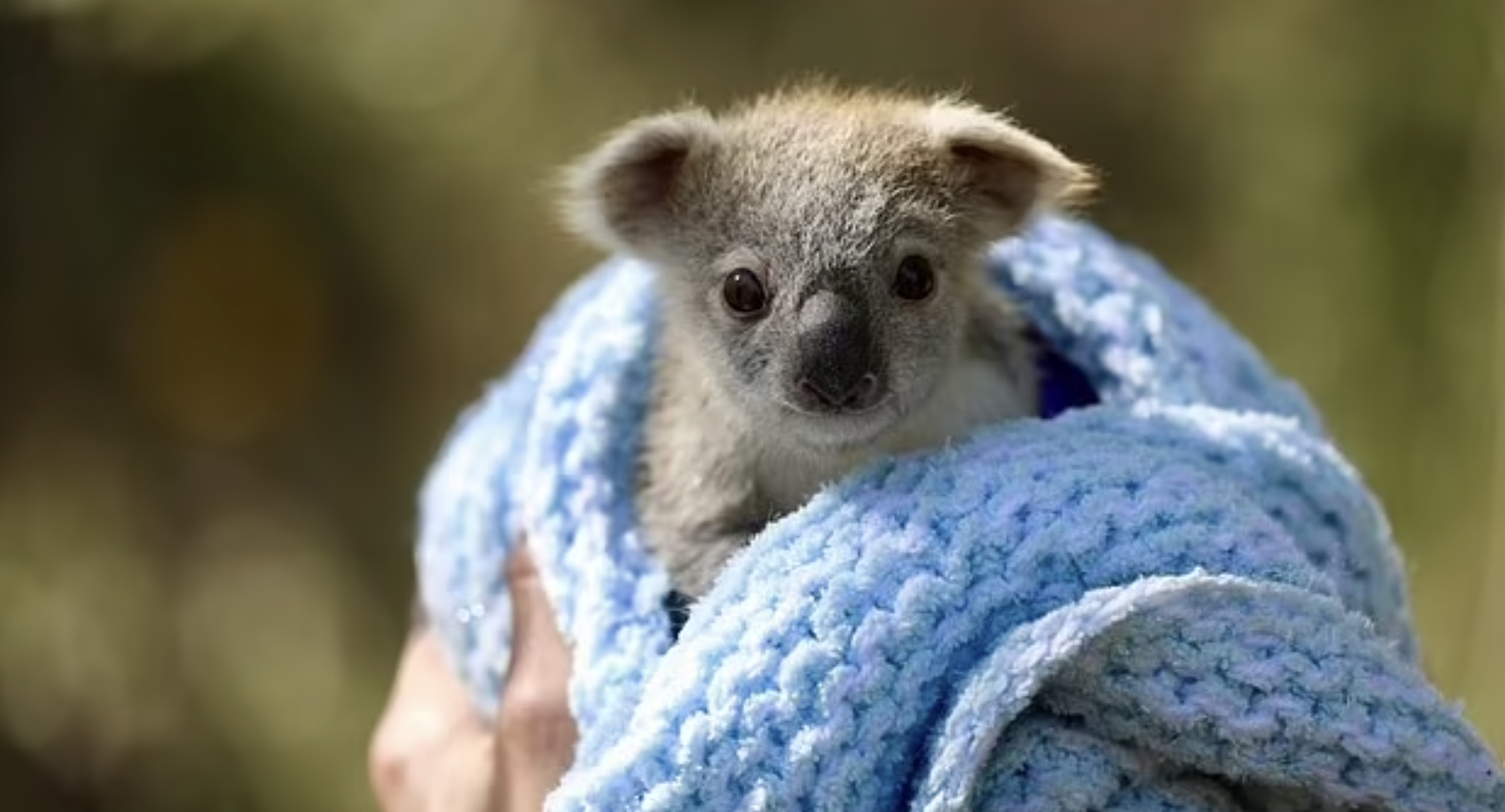 h.t: MailOnline