A poor puppy was left all alone in the freezing cold. Injured and tied by a pilar, the puppy's fate seemed to be sealed, but fortunately his story has a happy-ending though!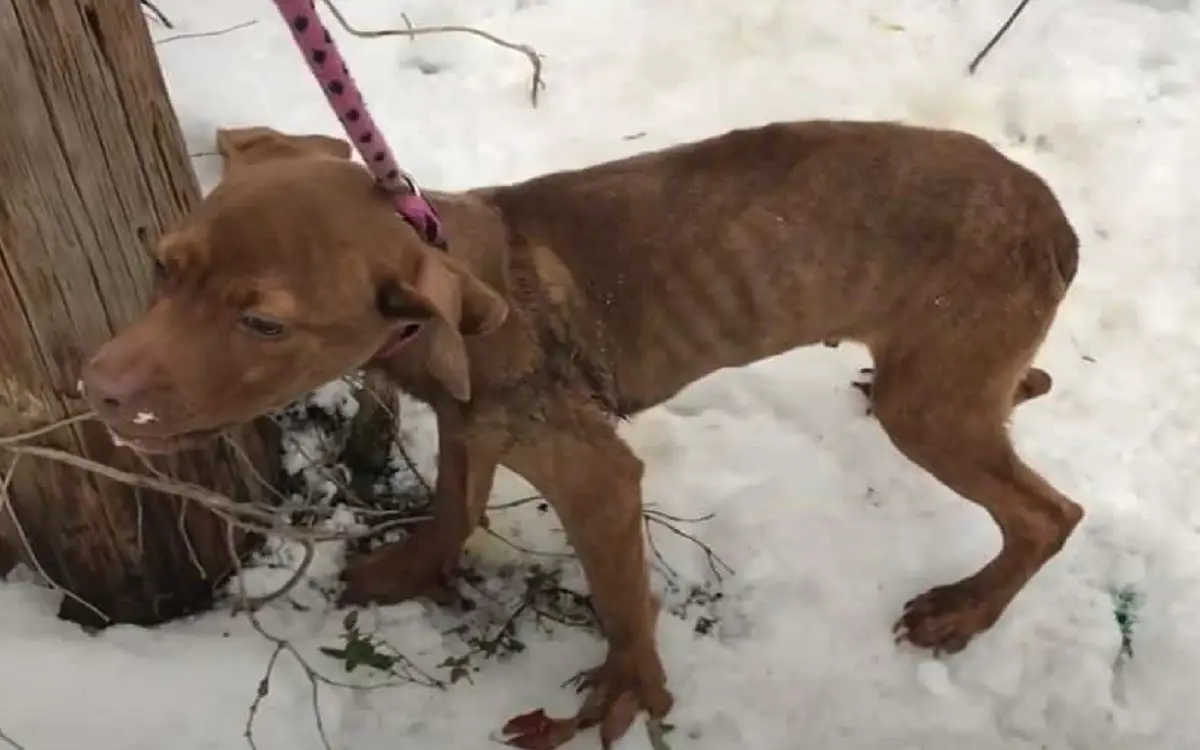 A passerby was walking in the snow when she heard the sound of a heart-wrenching puppy cry. Following the sound, she found a brown puppy lying on the side of the road, covered in snow and ice. The puppy was suffering from a severe wound on its side and was shivering with fear. The woman approached the puppy, speaking softly to it and eventually managed to put a leash around its neck.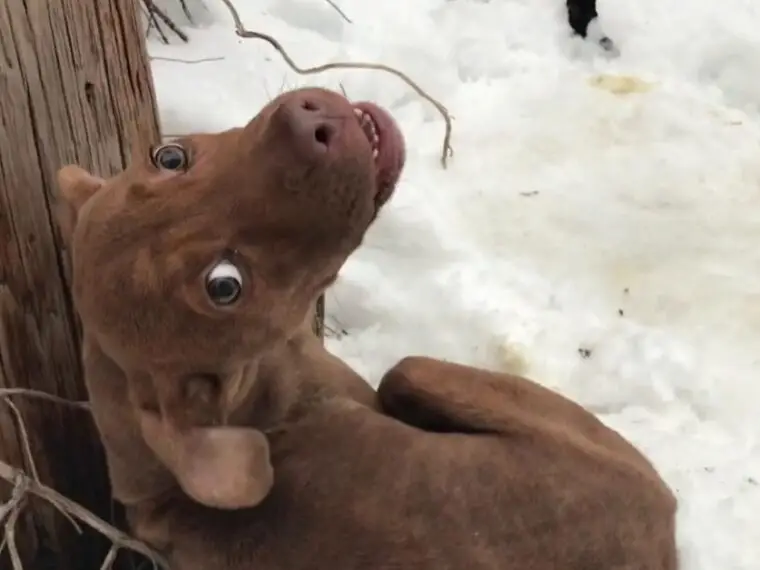 She took the puppy to her car, offering it comfort and warmth, and drove it to a veterinary hospital. The vet determined that the puppy's wound was caused by an embedded harness, and thankfully, with treatment, the puppy survived the infection and was saved from almost freezing to death. The puppy was estimated to be around seven months old, and once it fully recovers, it will be placed in a loving home.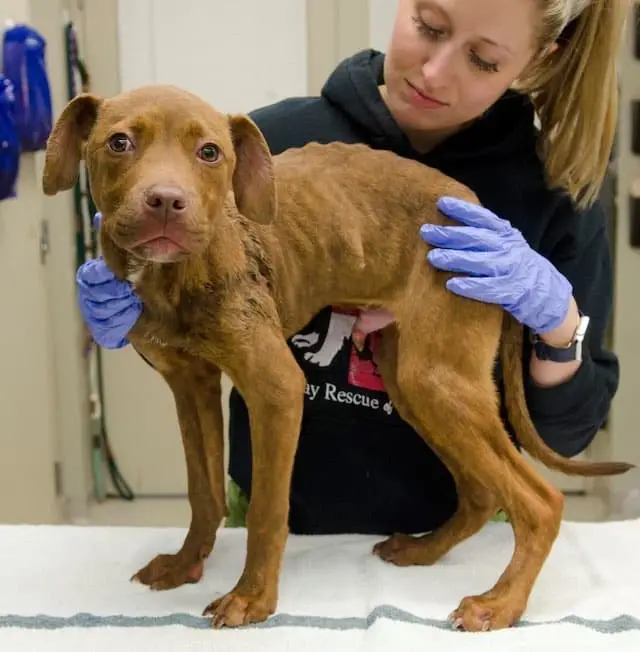 The woman who rescued the puppy was indeed "at the right place, at the right time." Thanks to her, the little pup is now safe and on its way to a brighter future.
More about this miracle in the video below!