"He tried to hold me up. The dog saved my life!"
Cecil Williams, a 61-year-old man, was rescued from the New York City subway tracks on Tuesday after his devoted guide dog, Orlando, aided in his survival. Unfortunately, Williams was facing the prospect of losing Orlando in the near future as his insurance wouldn't cover the expenses for a retired guide dog. However, this news prompted an outpouring of generosity from across the country, and donations exceeding $45,000 poured in. As a result, Williams can now keep Orlando as a beloved companion during his retirement, thanks to the kindness of others.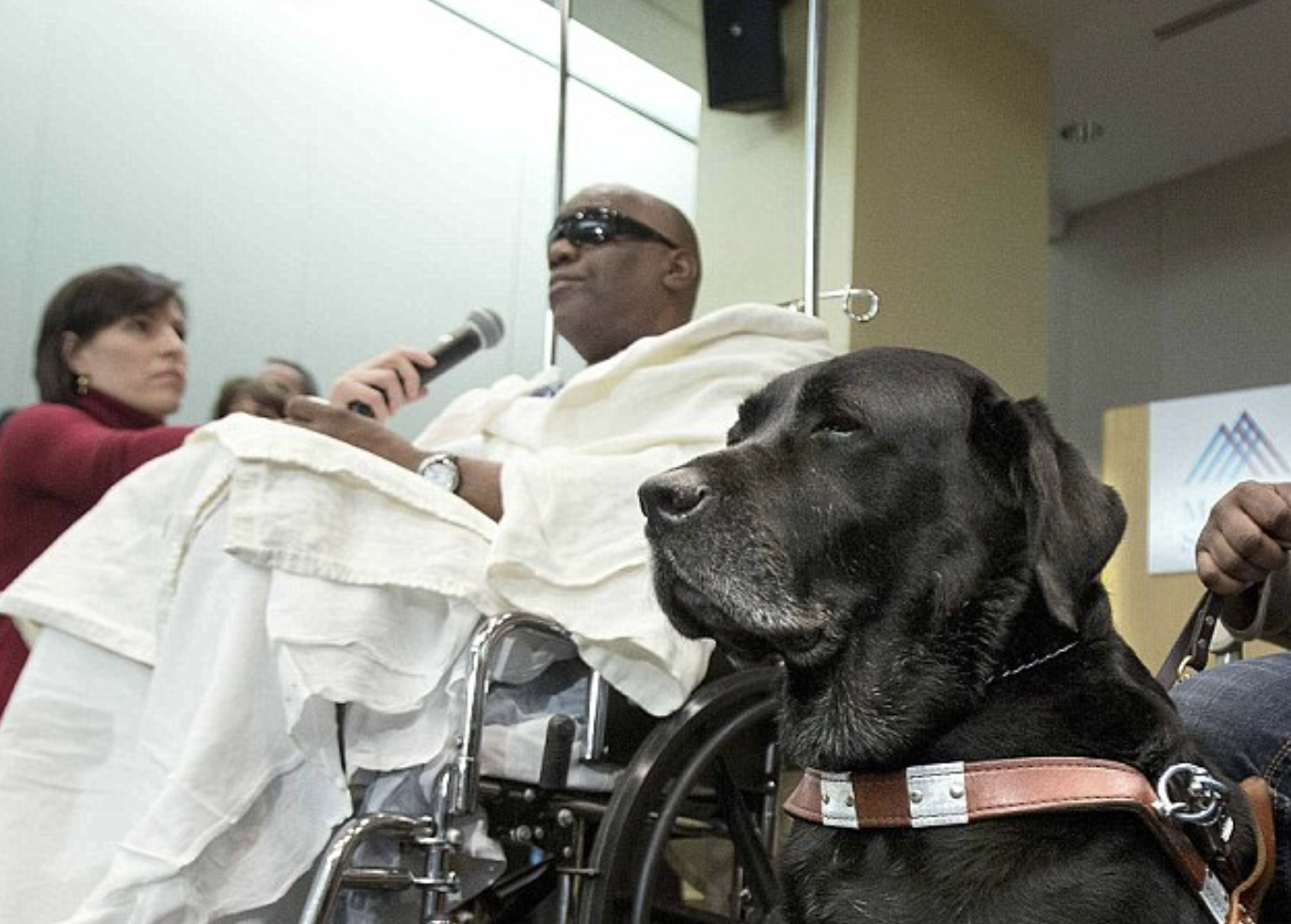 "I feel that it's a blessing, I feel that it's a miracle," said Williams. "All the people that contributed or donated, we should take our hat off to them. There's still good people in this world."
On Tuesday, 60-year-old Cecil Williams was waiting on the subway platform at 125th Street in Harlem, Manhattan when he suddenly felt dizzy and lost his balance, tumbling onto the tracks below. His faithful black Labrador, Orlando, who was standing by his side, followed him down and attempted to keep him upright.
"Orlando is my best buddy, he's my pal," the blind man said. "He's always with me. When I travel on a train or bus, he's next to me. He's always watching out for me. He's always looking for me. That's his job."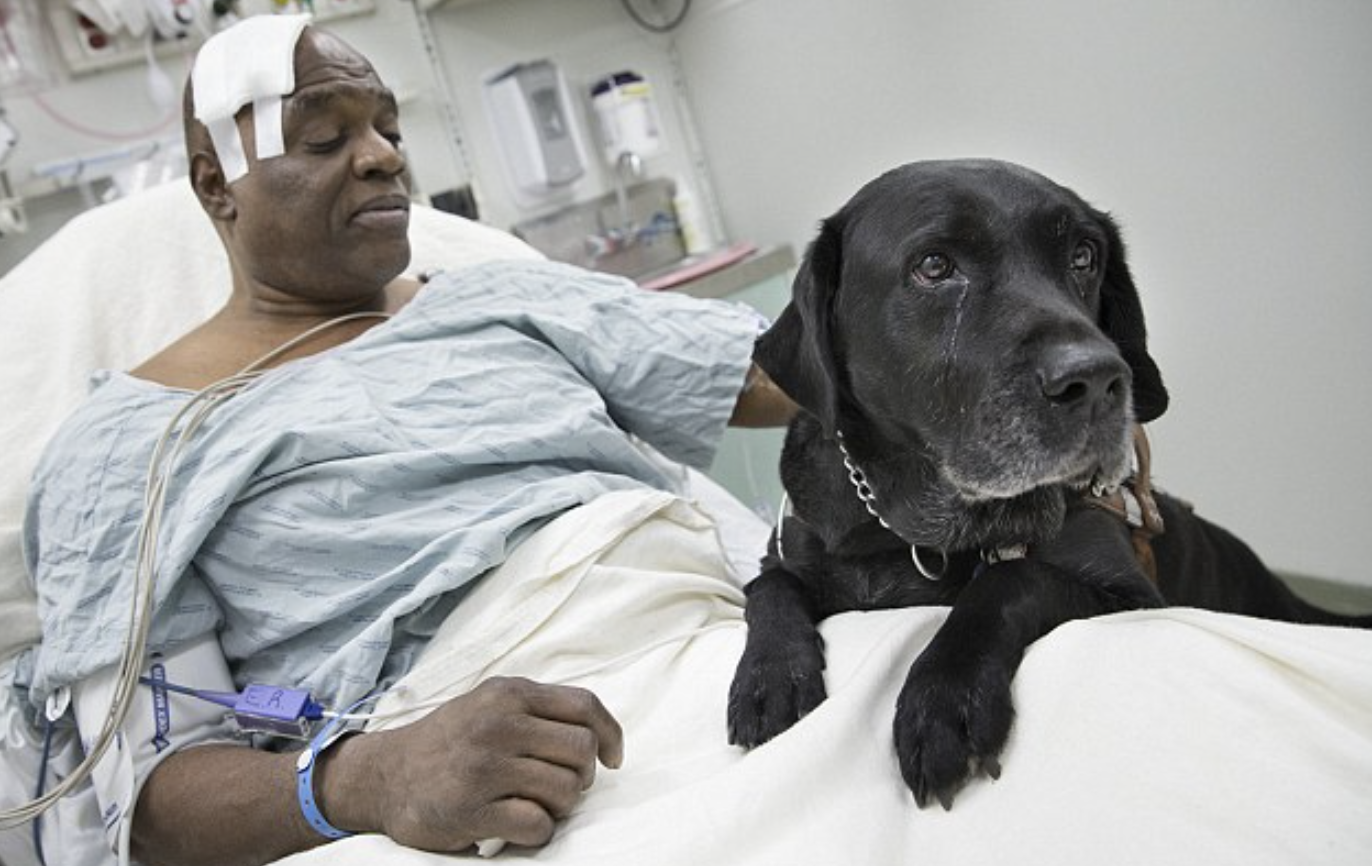 As a train was rapidly approaching the station, Orlando managed to wake Williams by licking his face. The blind man, clutching onto his dog, lay flat in the narrow space between the tracks as the train entered the station. Witnessing the harrowing scene, onlookers screamed in terror, hoping the train would come to a stop before reaching the pair. Miraculously, the lead car of the train passed over them without incident.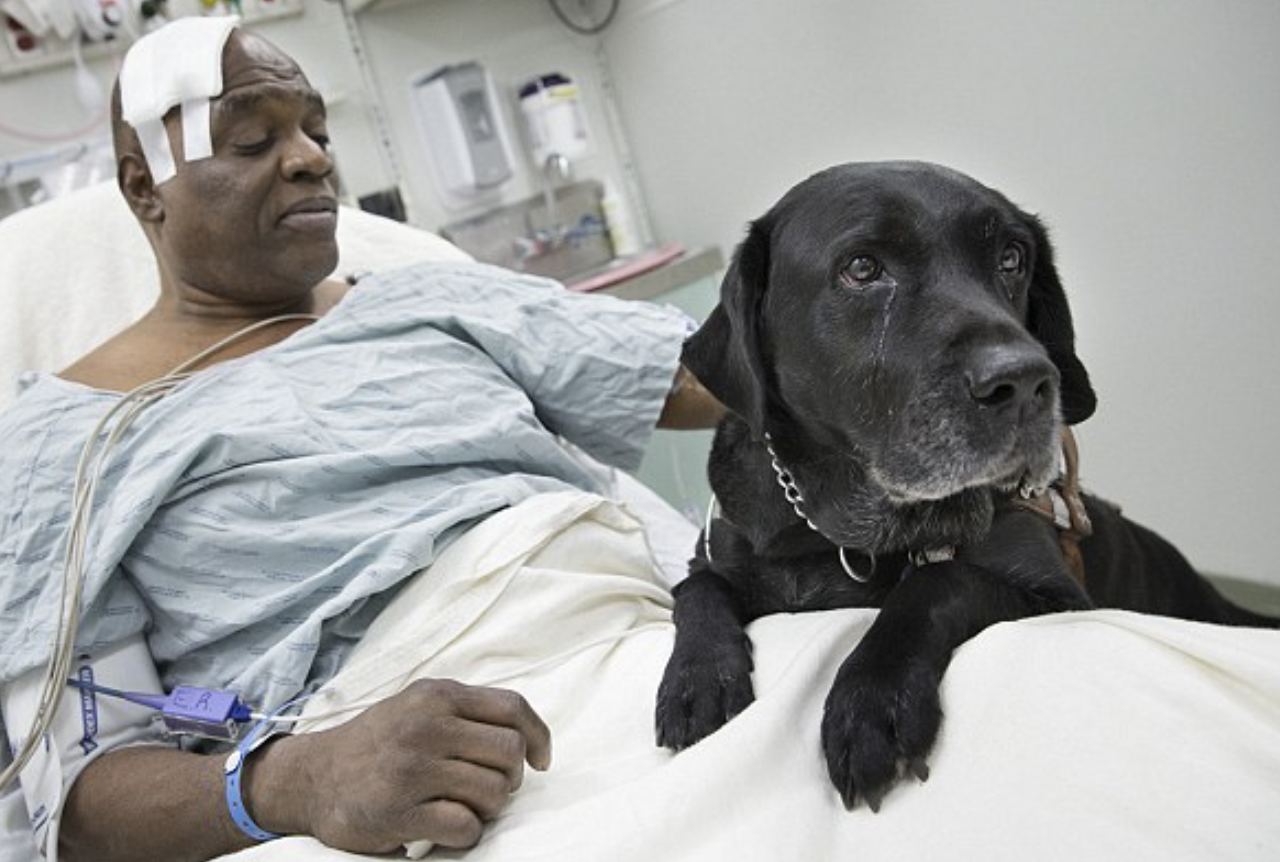 "The dog was trying to pull him away from the southbound edge of the platform, but his feet were on the edge, he was wobbling, and the dog was barking," witness Ana Quinones told the New York Post.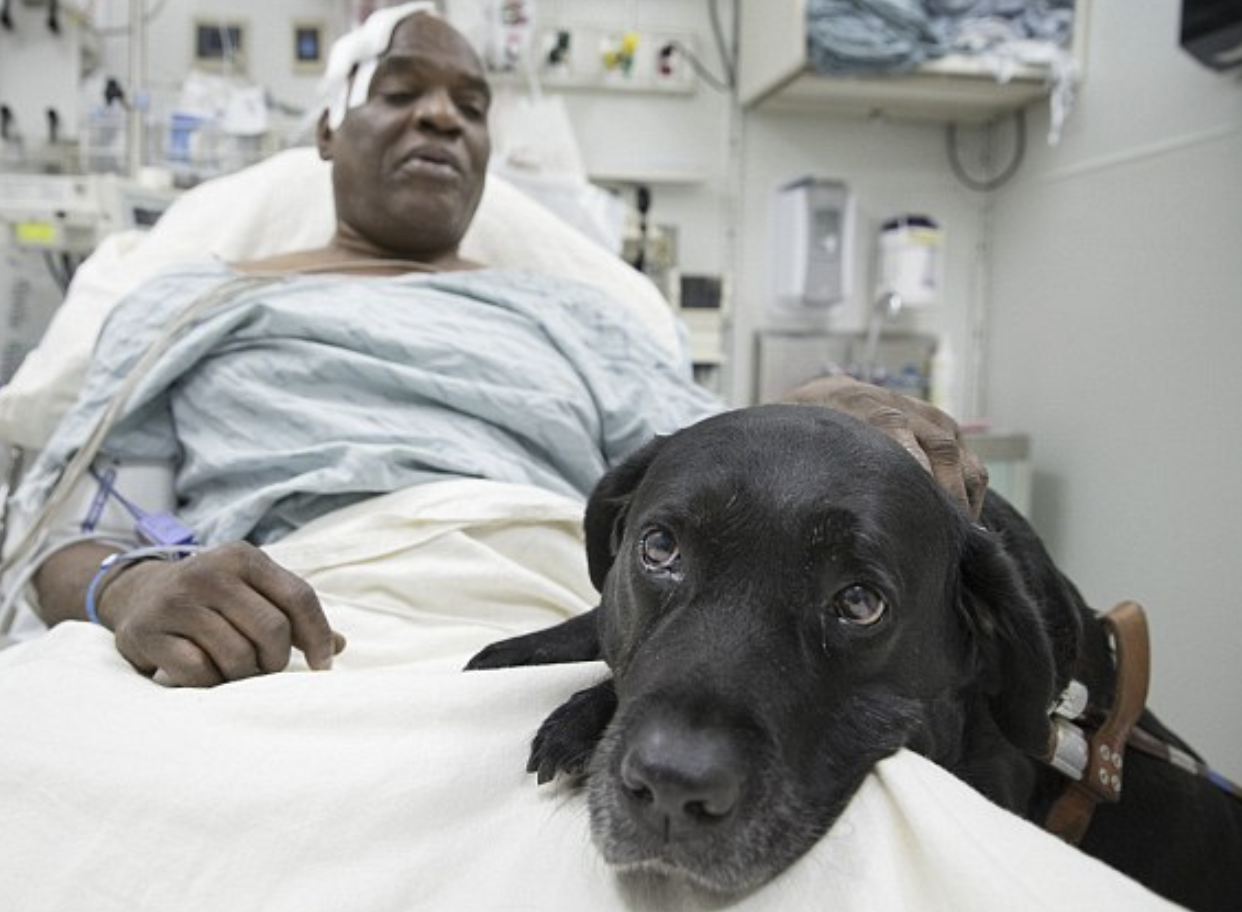 In response to the heartwarming story, several fundraising web pages were set up to collect donations with the aim of ensuring that the blind man and his loyal dog could stay together.The outpouring of support from the public was overwhelming, as they stepped up to help in any way they could.
More about this heartwarming story in the video below!