Even though there are more wild animals than ever on the edge of extinction and an endless endangered animals list, in some parts of the world some species are still being hunt just for their fur. It's also the case if the sable, a small mammal species native to the Russian mountain regions.
Believe it or not, people still hunt these cute little animals only to use their fur for producing coats. And since their numbers have dramatically dropped in the wild, now there are around 70 farms where these helpless creatures are raised for this one selfish purpose. And that's only in Russia, where the demand for sable fur it's higher than anywhere.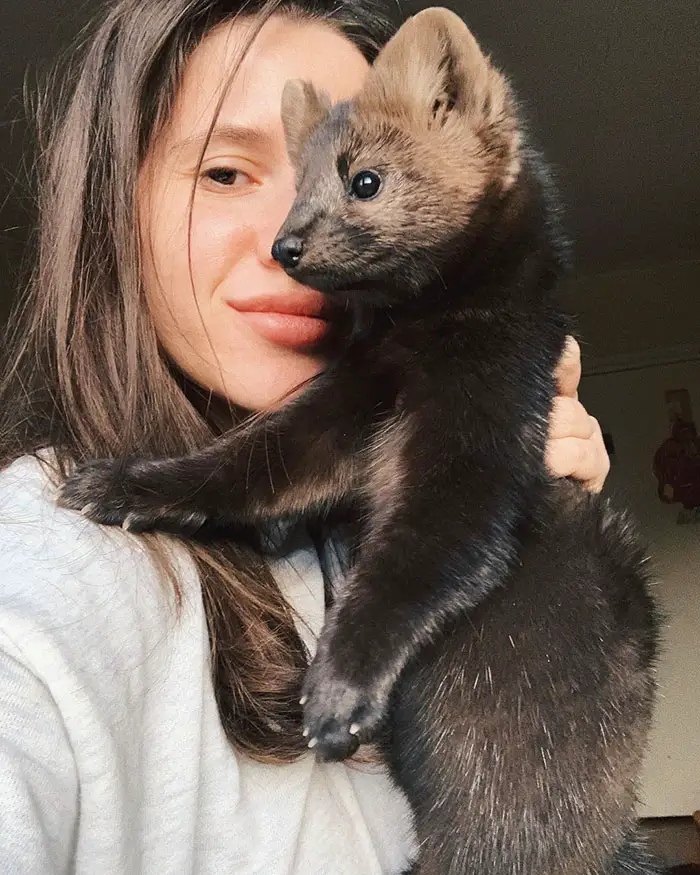 Zhenya, a true animal lover, was scrolling on her phone when she spotted a photo of a cute sable which was about to be sold. So the young woman decided to step in and rescued the poor little thing. "Eventually, I learned that there was an opportunity to buy her out from a fur farm," Zhenya told Bored Panda. "She would have [gone] there, so I decided to save the little fella."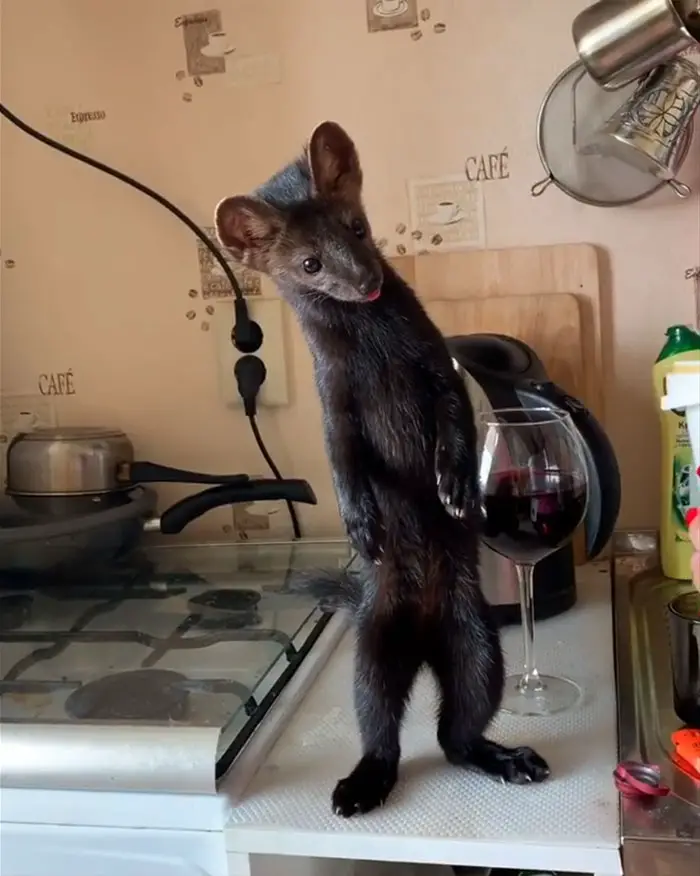 The woman's intention was to released the animal in the wild, where she actually belongs. But unfortunately, she found out it's nearly impossible for an animal raised at a farm to adapt in the wild. Therefore, her rescue would have been in vain. However, the young woman decided to adopt the sable, instead. And now, Umora and Zhenya are inseparable.
"Umora has a difficult personality. Living in the fur farm really took a toll on her, so she's quite emotional, sometimes even a bit hysterical. Umora is also cheeky and likes to steal stuff. She's very active and smart as well," the woman said.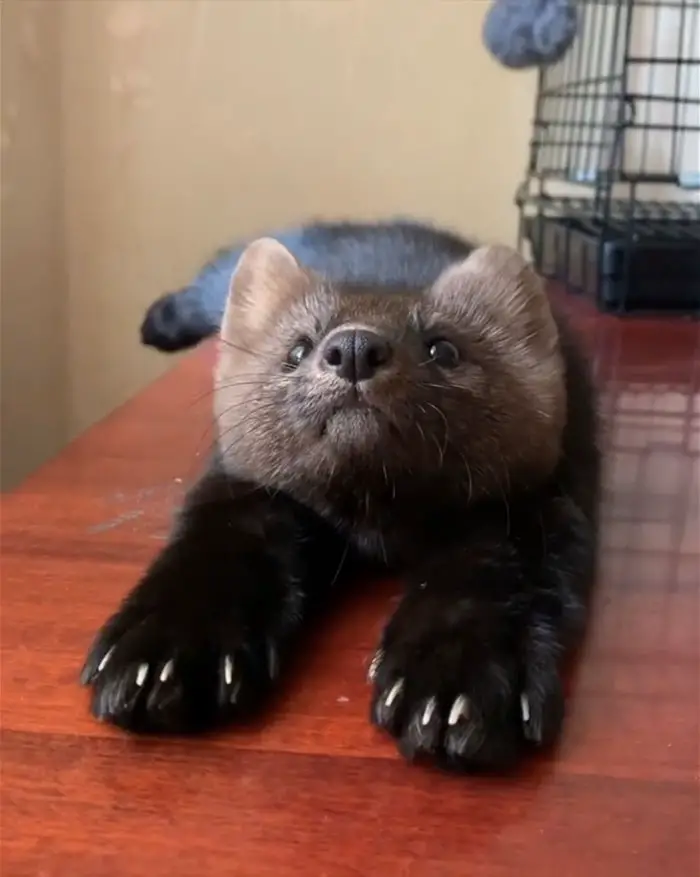 Nevertheless, Zhenya admits that keeping a sable as a furry companion is not an easy mission. "It requires a lot of time and patience. It might even take a couple of years for you to begin to fully enjoy your life with it," she said.
With more than 150,000 on Instagram, the unlike duo have all the fun together.
h/t: boredpanda |  Instagram
 

View this post on Instagram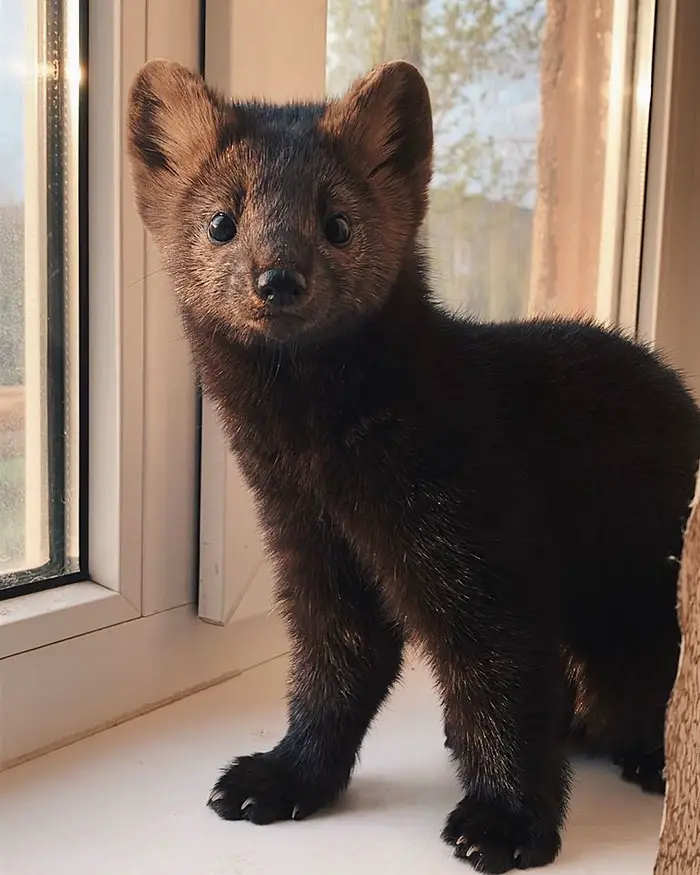 View this post on Instagram