According to officials from the Bronx Zoo in New York City, a woman allegedly breached the safety barrier at the African lion exhibit. The zoo received a report about the incident, and the staff confirmed that the woman did indeed cross over the visitor barrier.
"At this exhibit, there's low walls, so you want to get close enough to see what's going on, but you don't want to have these high fences in front of all the exhibits," zoo visitor John Rubbo told CBS New York. "It takes the fun out of the zoo."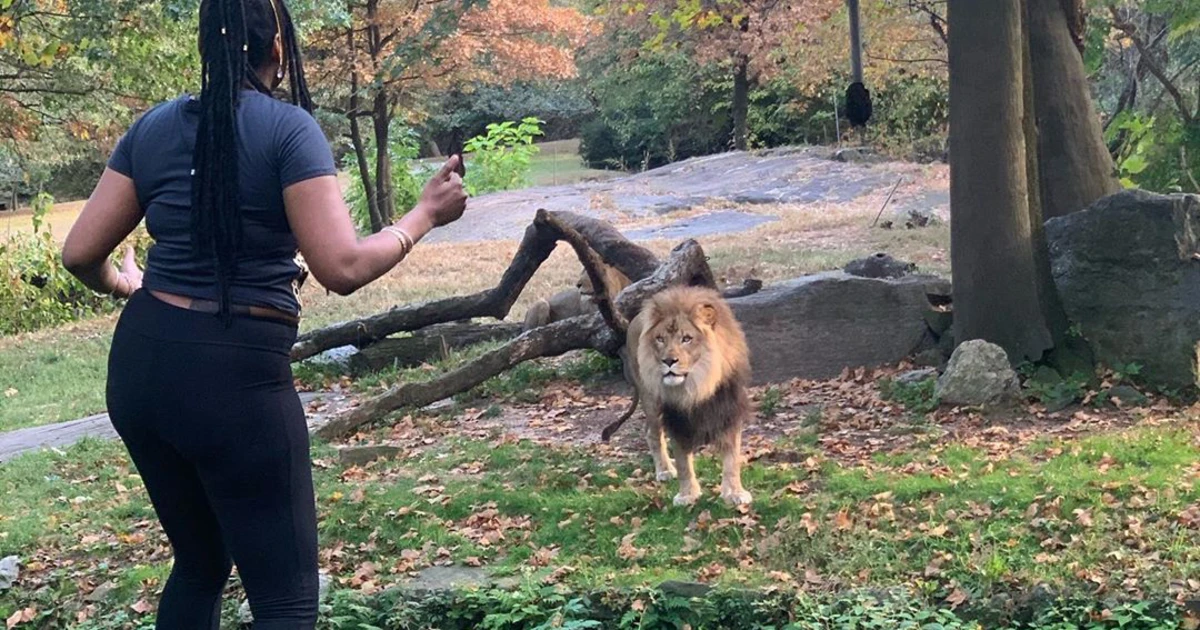 Fortunately, the woman managed to survive the ordeal, although the zoo officials noted that she was lucky to have done so. The woman boasted about her reckless behavior by posting videos on Instagram, where she can be seen dancing and provocatively waving her hands in front of the lion.
"This action was a serious violation and unlawful trespass that could have resulted in serious injury or even worse," a zoo spokesperson said about the incident."Barriers and rules are in place to keep both visitors, staff and animals safe. We have a zero tolerance policy on trespass and violation of barriers."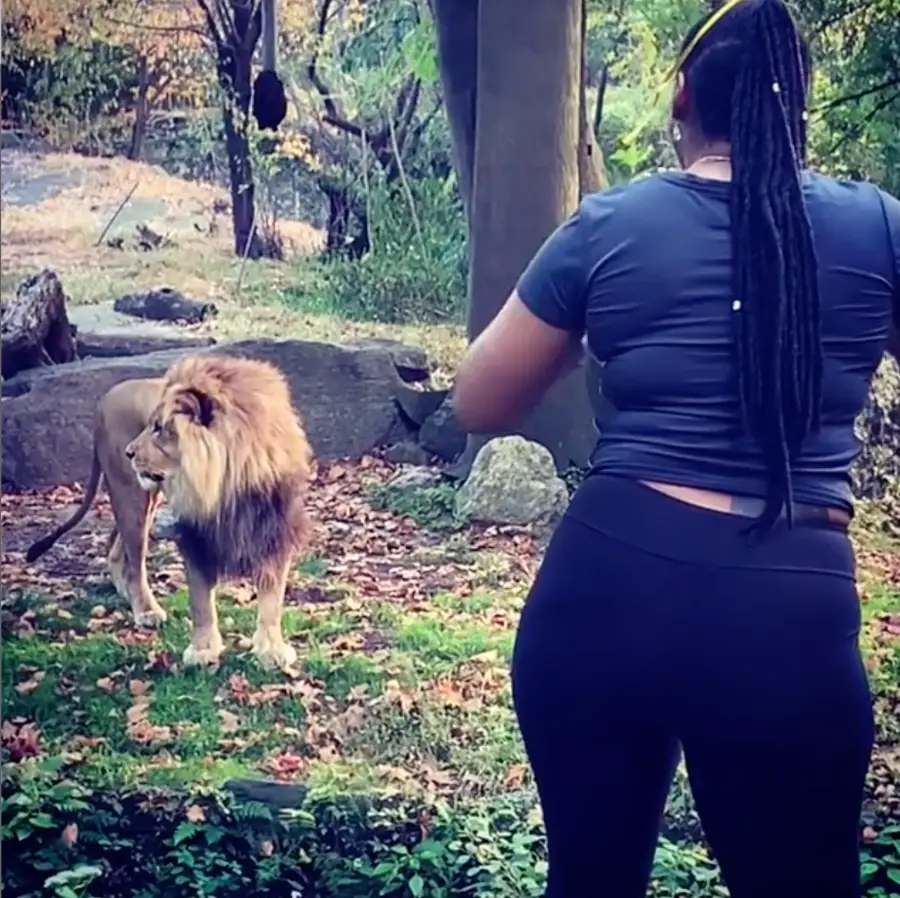 A video taken by a bystander shows that the woman appeared unafraid, despite the lion approaching her. In the background, children and other spectators can be heard talking!
"It's funny Cause you hear Grown Men Scared," the woman wrote. "Only People wasn't scared was me and The Children… I REALLY HAVE NO FEAR OF NOTHING BREATHING!!" The video was eventually deleted.
More about this incident in the video below!
The woman was eventually arrested!