A sheep with an overgrown wool coat was discovered wandering alone in regional Australia and was rescued by being shorn of its 77lbs fleece, which is even heavier than the famous New Zealand sheep, Shrek.
The merino ram was named Baarack by rescuers and was reported to the Edgar's Mission Farm Sanctuary near Lancefield, Victoria. The animal had been wearing its self-grown wool coat for many years, causing it to struggle to see clearly. It was later discovered that Baarack was likely an owned sheep that had escaped, as merino sheep do not naturally shed their fleece and require annual shearing to prevent excessive wool growth.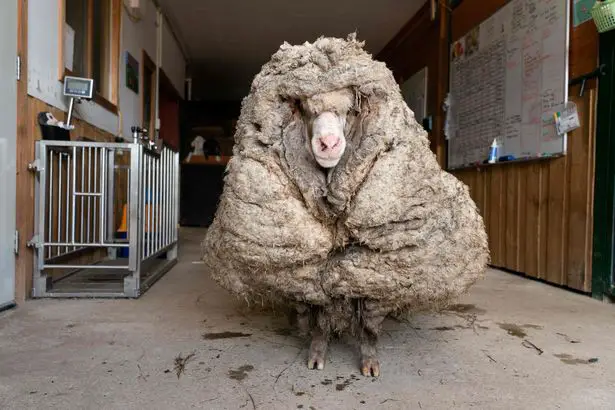 "It would appear Baarack was once an owned sheep," said Kyle Behrend, who works at the sanctuary. "He had at one time been ear-tagged, however these appear to have been torn out by the thick matted fleece around his face. He was in a bit of a bad way. He was underweight and, due to all of the wool around his face, he could barely see."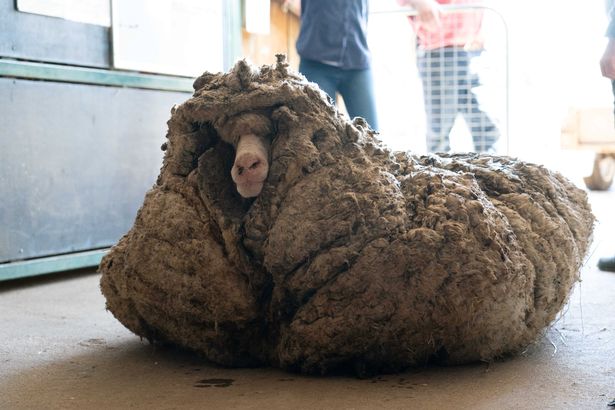 Following Baarack's shearing, Behrend noted that his fleece was one of the heaviest ever seen, and the sheep's new appearance revealed the extent of the damage caused by the excessive wool growth. Baarack has now been relocated to Edgar's Mission and is adjusting well with other rescued sheep. Behrend expressed admiration for the resilience and courage of sheep, and emphasized the sanctuary's love for these animals.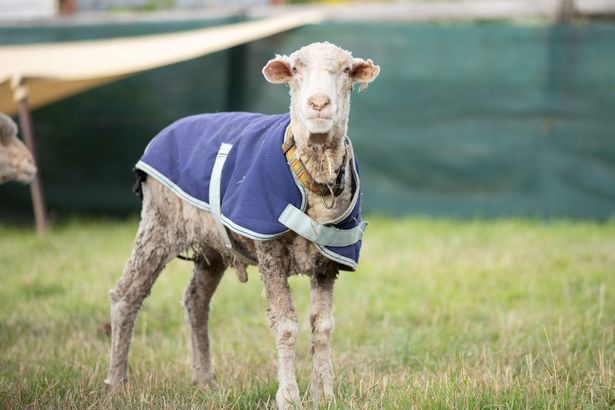 "Sheep need to be shorn at least annually otherwise the fleece continues to grow and grow, as happened here," Behrend said. "He was underweight, and due to all of the wool around his face he could barely see."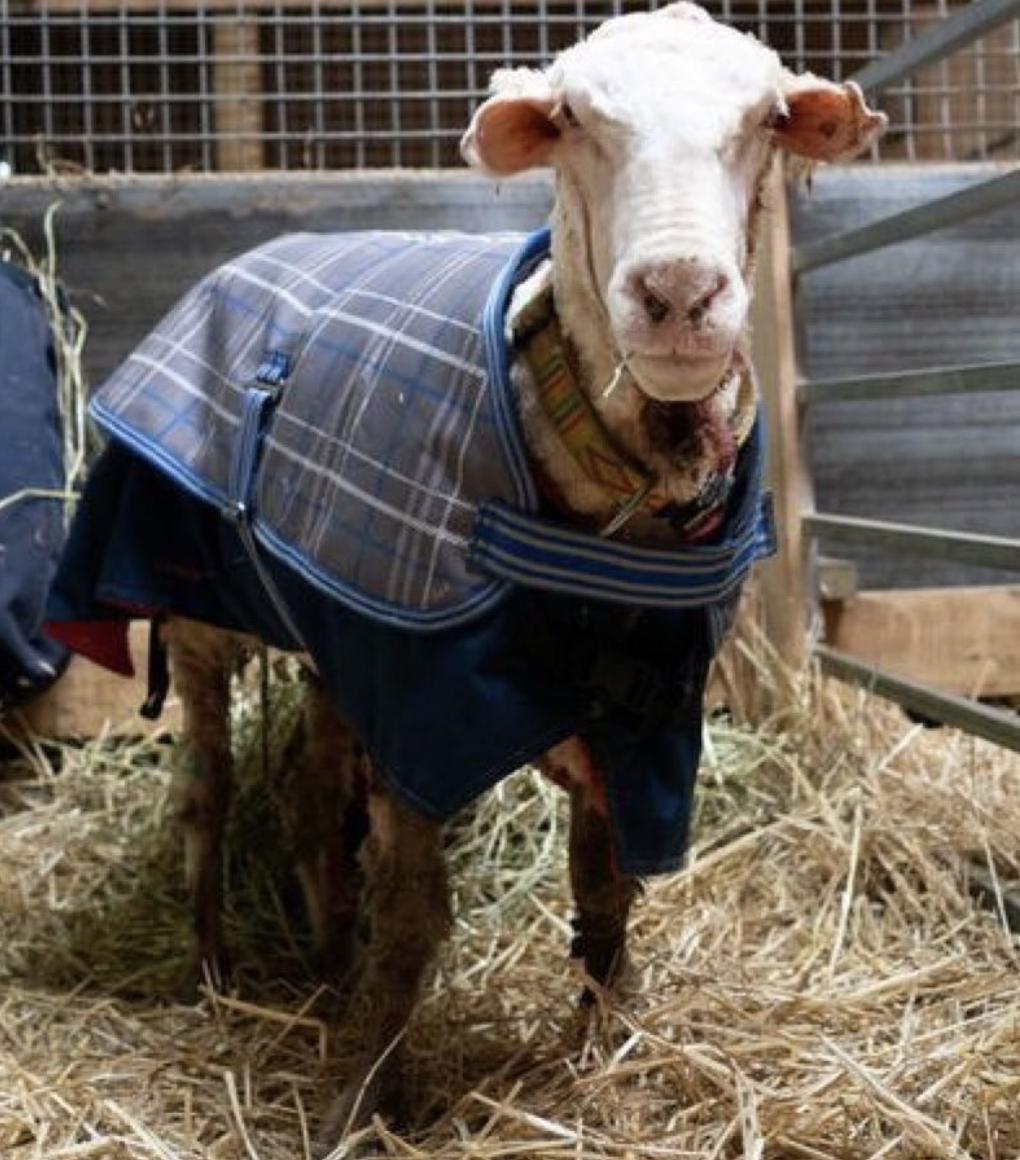 Fallowing the so needed shearing, Baarack was unrecognizable. Take a look: