I am pretty sure all animal lovers out there have seen, at least once, the movie 'Bambi.' Watching it, I instantly fell in love with that adorable face. I mean who could ever resist to a sight of a baby deer? Even if, sometimes deer are giving us real headaches, especially when you're living in a wooded area and they decide to pay a visit to your garden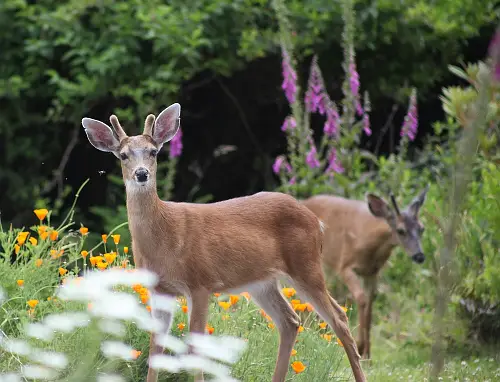 However, if you're ever wondering what can be more adorable that a baby deer; well, the answer is simple.Three! That's exactly what this woman discovered inside her house, after she forgot the back door open.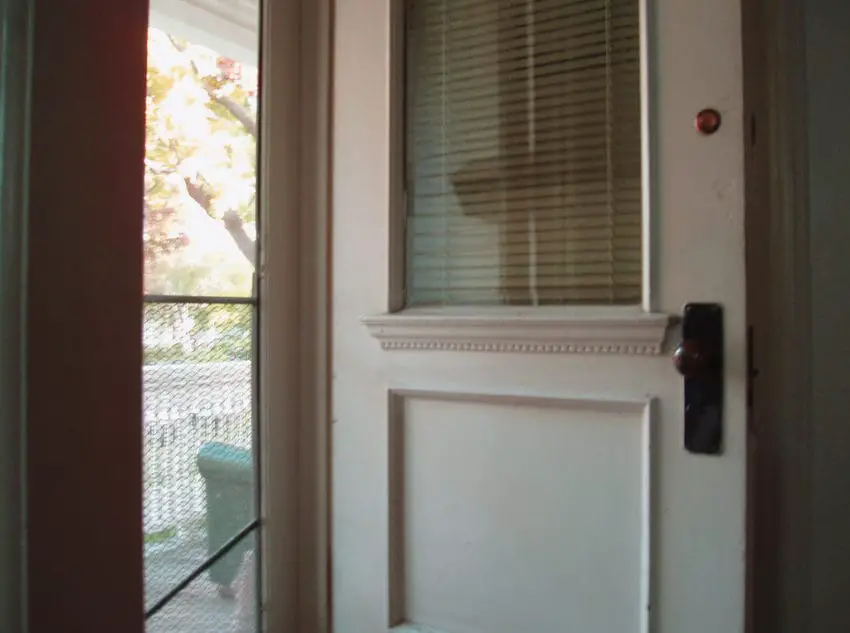 Animals seems to have a sort of sixth sense when it comes to feel the bad weather. So as storm was approaching, the three cute fawn were seeking for shelter and since the woman accidentally left the back door open, they thought her home might be the perfect place to stay safe during the tempest.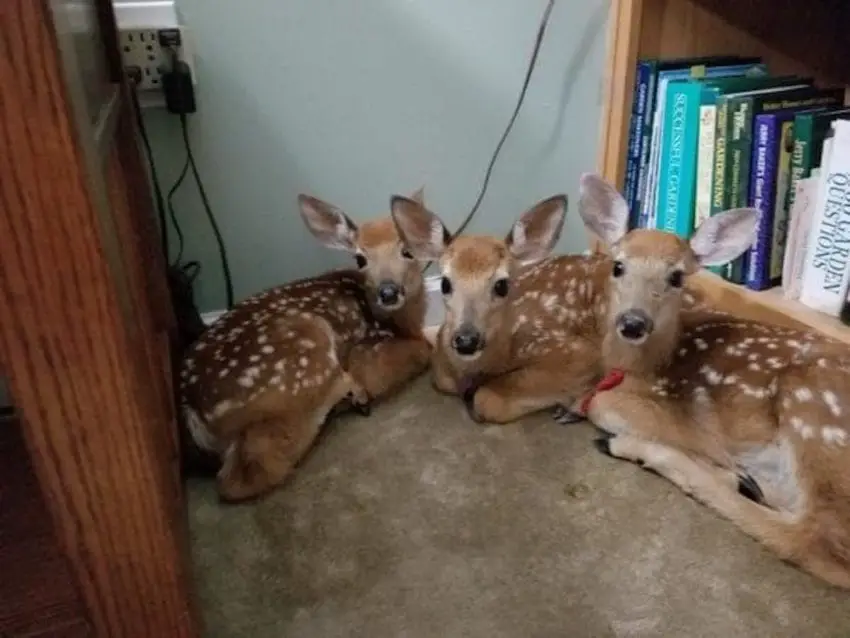 The woman, known by the Imgur name 'Amscolie' decided to share the adorable story on the social media platform.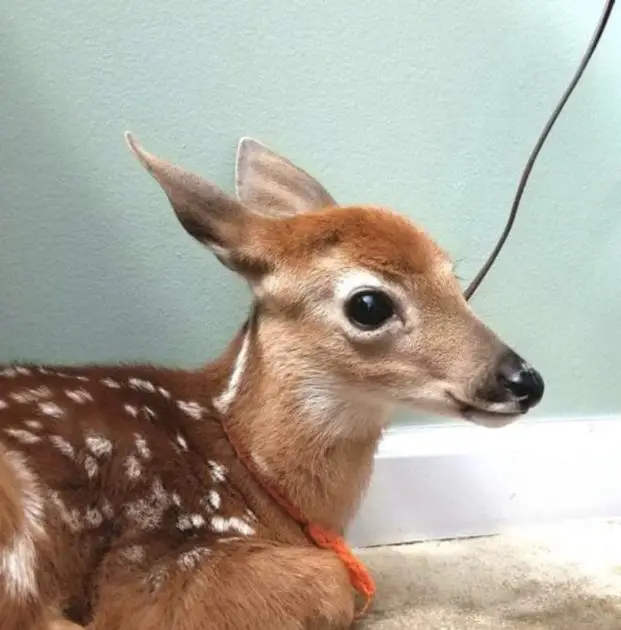 "I raise orphaned wildlife. Recently, the back door was open as a storm was coming. The deer were nowhere to be found. Went inside, was heading to the front door, only to see them next to an end table in the living room. Told them they could sleep in the house for the night because it was going to be nasty."
Amscolie ended her post by writing: "But how could you ever say no to a face like this?" We know we couldn't! ❤️"…and she's so wright!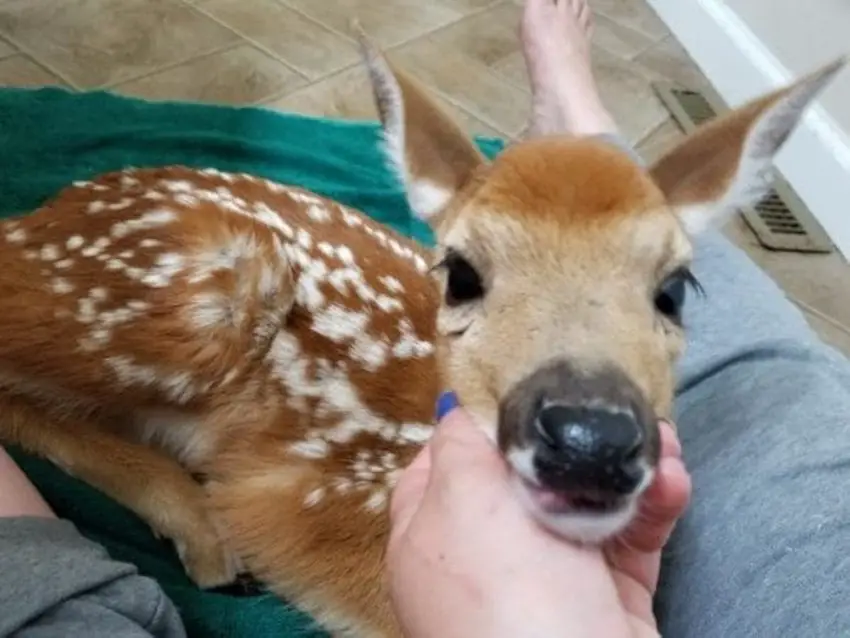 However, this isn't the first time an adorable (three in our case) pawn is paying a visit to a human neighbor. The deer, in the video bellow, is keep visiting the woman who saved her life!