A woman in England thought she had lost her engagement ring for good, only to find out that her dog actually ate it!
38-year-old Elayna Rattenbury from Worcester, UK, was shocked to find out that her diamond ring wasn't on the bedside table, where she just left it a night before. She initially feared that someone robbed her, but she soon realized who the culprit is, when she noticed a box of tissues tore down on the floor. Her beloved Labrador – Stevie – who sneaked inside the bedroom made herself responsible for all of this.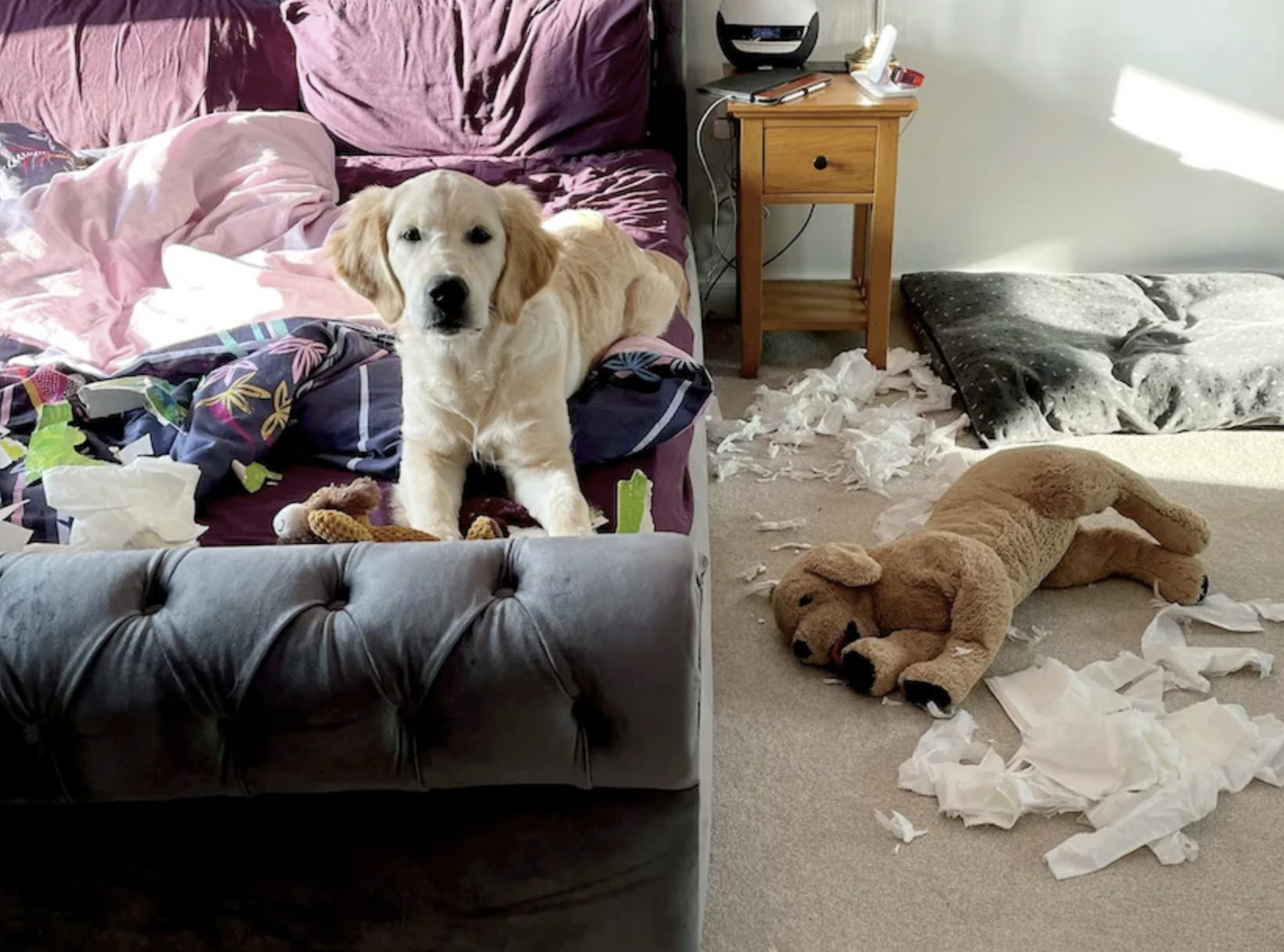 "It was a heart-stopping moment," said the woman. "I looked at her[the dog] and thought, 'She hasn't, surely she hasn't?' But oh yes, she had."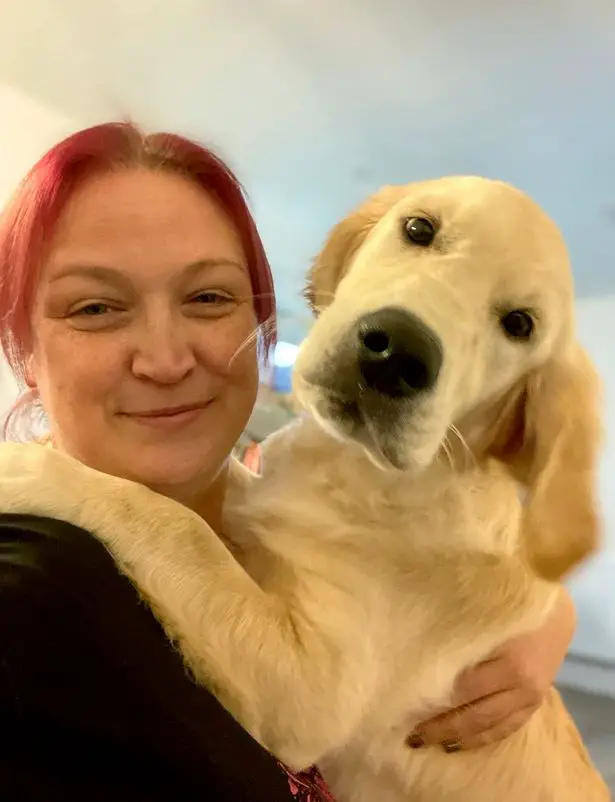 But just to be sure, Elayna took her 7-month-old puppy to the vet, and as expected, her fears came true. The X-ray revealed that Stevie swallowed her mom's precious ring. Of course, it was a very relieving moment for the woman to know the ring was lost, but now the problem was how to get it back!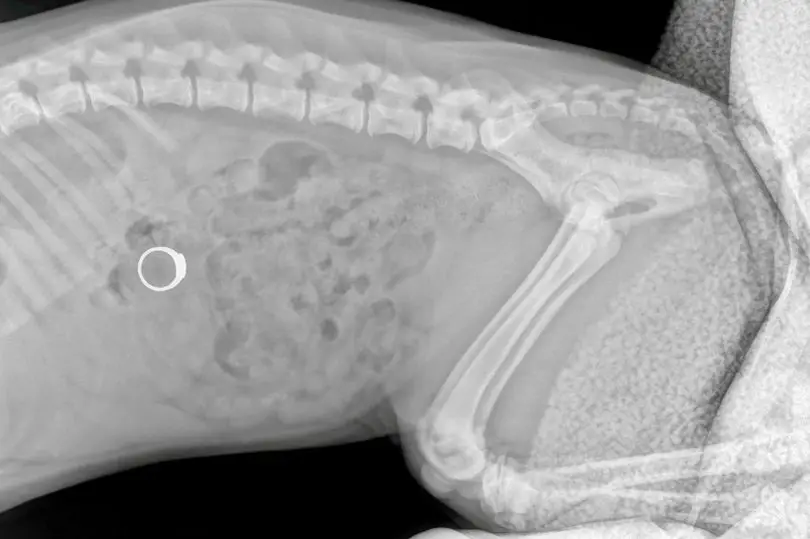 "The vets felt after some investigation that the ring was too far down," the woman explained to METRO. "Therefore, the only solution was to allow nature to take its course and let the ring pass through Stevie and out the other end."
However, recovering the ring from Stevie's tummy proved far more difficult than Elayna and her husband thought. They even used a metal detector to search for it, after the dog went out, and after four days they finally found it.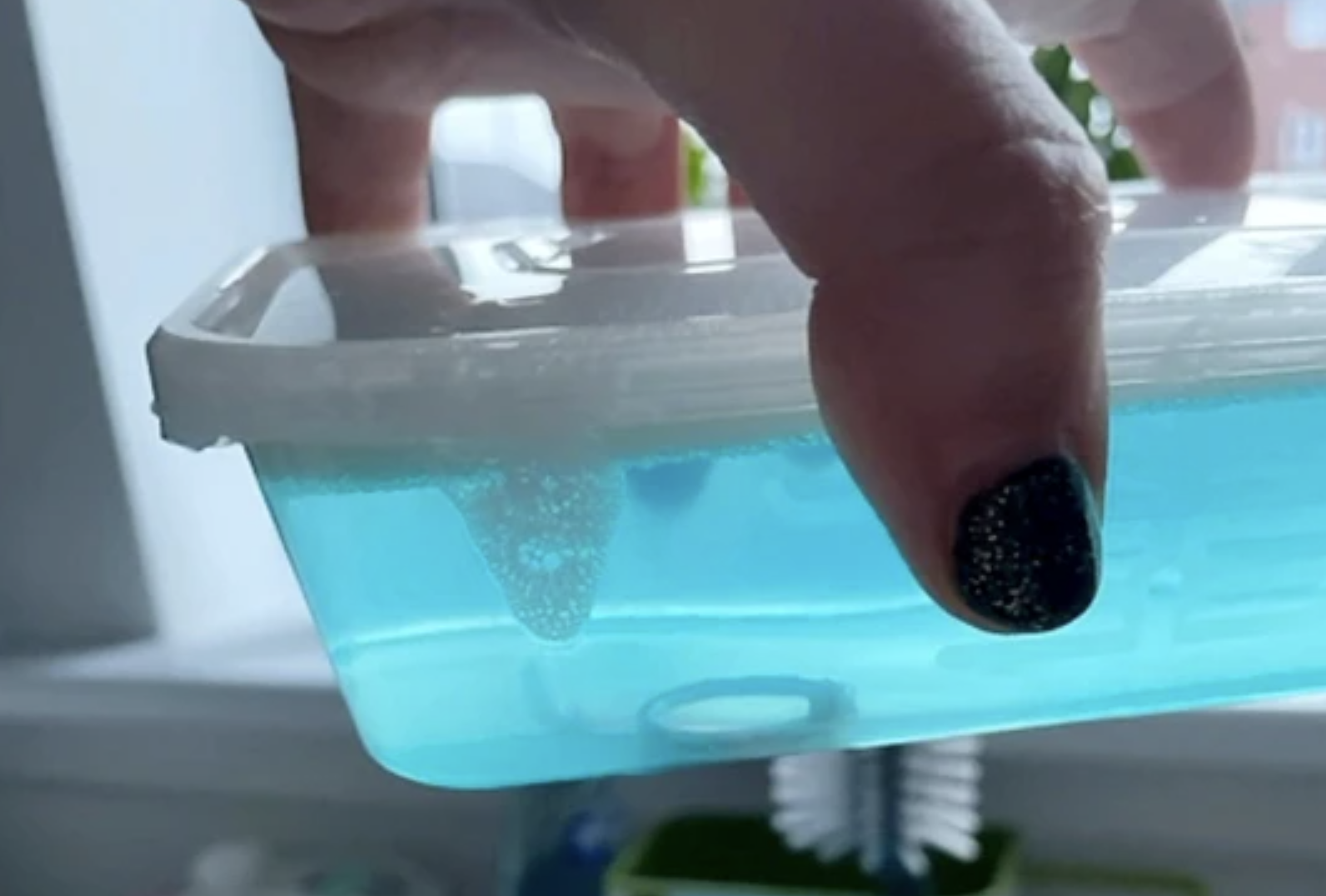 "My husband Dave even bought a metal detector to try to find it and then, thankfully, on day four, it finally appeared," the woman said. She added that it "needed a good soaking and scrubbing."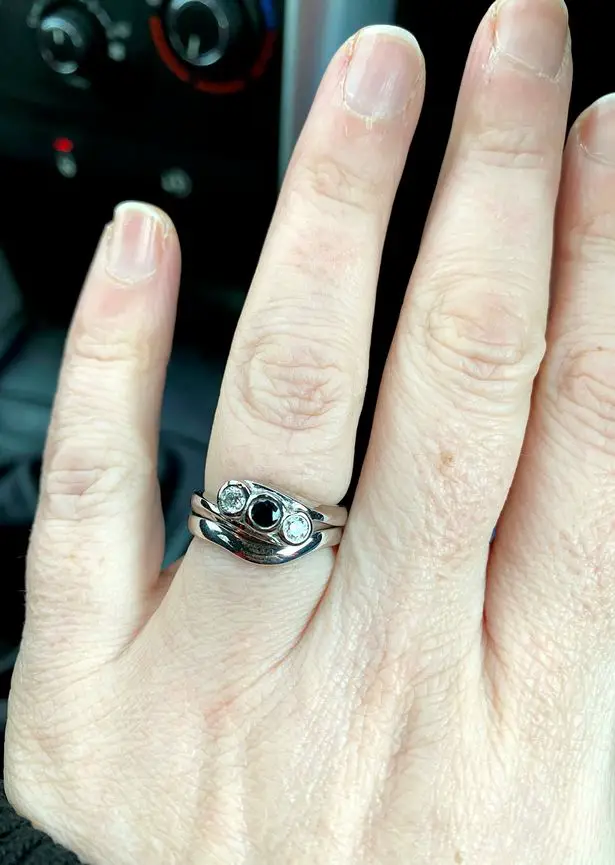 Even though, they feared that eating the ring could have caused some serious internal damages to Stevie, she made it through unharmed. Maybe next time, her mom will put the ring on the finger and not on the bedside table!
h.t: METRO