Last week marked the passing of the iconic singer-songwriter, Gordon Lightfoot, at the age of 84. As one of the most successful folk artists of his time and a revered figure in Canada, his fans mourned his loss deeply.
A memorial service was held on May 7th to honor the musician, where a heartwarming moment occurred as an old friend gathered by his side. The service took place at St. Paul's United Church in Orillia, Ontario, Canada – Lightfoot's hometown. Despite his international fame, the singer remained true to his Canadian roots and had requested that his funeral be held at the Orillia church, where he had sung in the choir as a teenager. Lightfoot's hit songs, including "Sundown" and "If You Could Read My Mind," are a testament to his enduring legacy.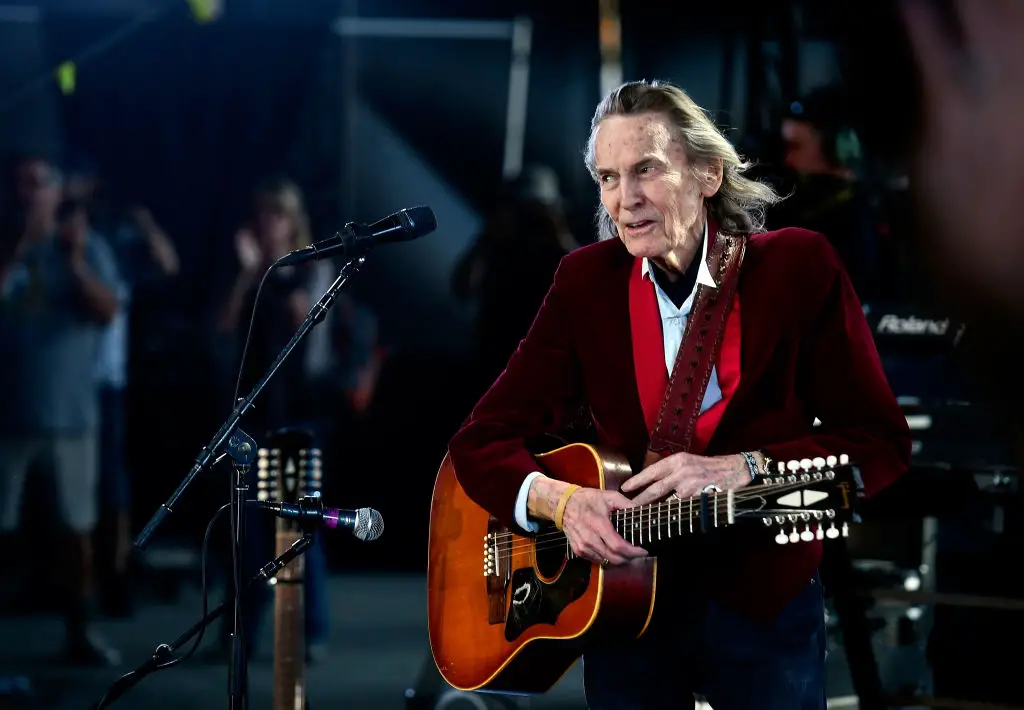 Yesterday, Lightfoot's funeral was a private and intimate gathering with only 50 close friends and family members in attendance. However, local fans had a chance to pay their respects during a public visitation held on Sunday.
During the visitation, an unexpected mourner curled up by the side of the late musician, creating a poignant moment for those in attendance. The mourner was a dog named Taurus, who belonged to one of Lightfoot's tour companions. According to Lightfoot's longtime publicist, Victoria Lord, Taurus and the musician had developed a special bond while on the road together.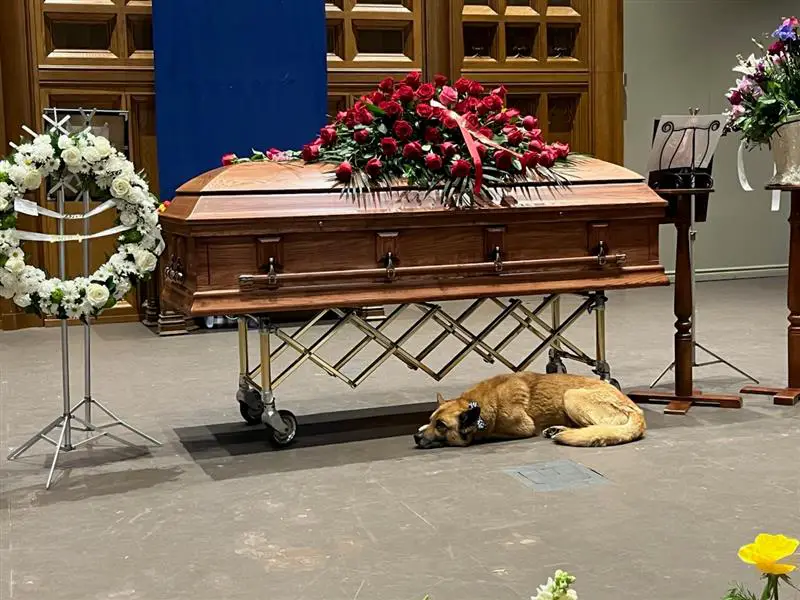 "They used to spend a lot of time together…he[the dog] used to walk on the road with him and wait for Gordon side stage," Victoria Lord said. "Gordon really loved dogs."
It's not unusual for dogs to display their unwavering loyalty by lying next to the graves or caskets of their departed loved ones – a poignant and heart-wrenching tribute.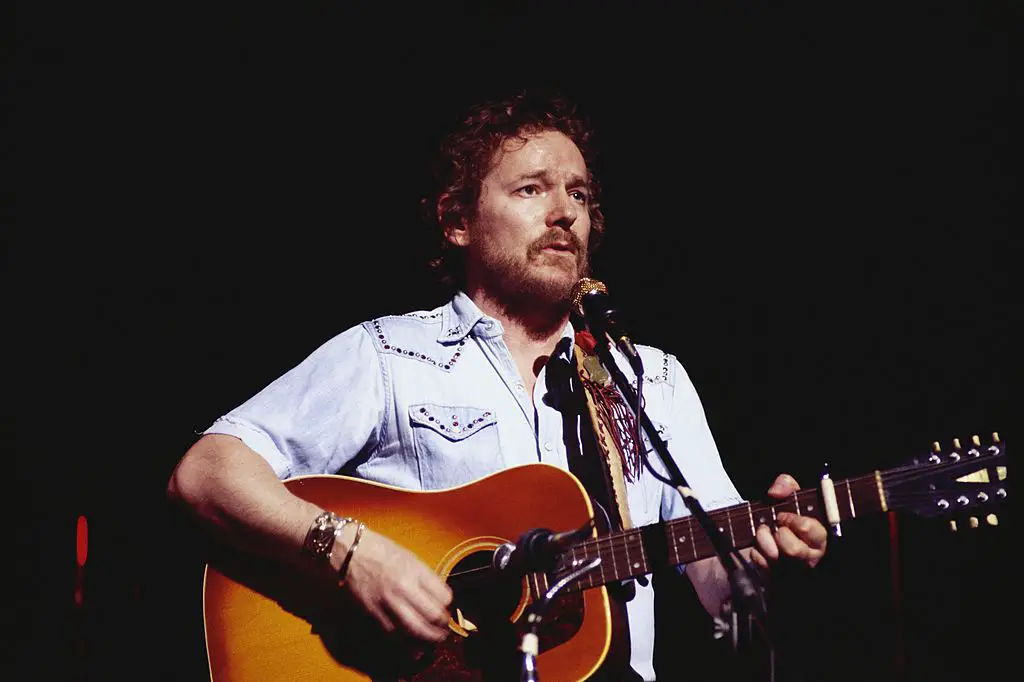 The way a person treats animals can reveal much about their character. Although Taurus was not Lightfoot's own pet, their special bond was evident, and the dog will undoubtedly miss him deeply. On May 1, the renowned musician passed away at the age of 84 due to natural causes, as reported on his Facebook page. In the 1970s, Lightfoot gained significant international success with hits such as "If You Could Read My Mind," "Sundown," and "The Wreck of the Edmund Fitzgerald," with several of his albums achieving platinum status.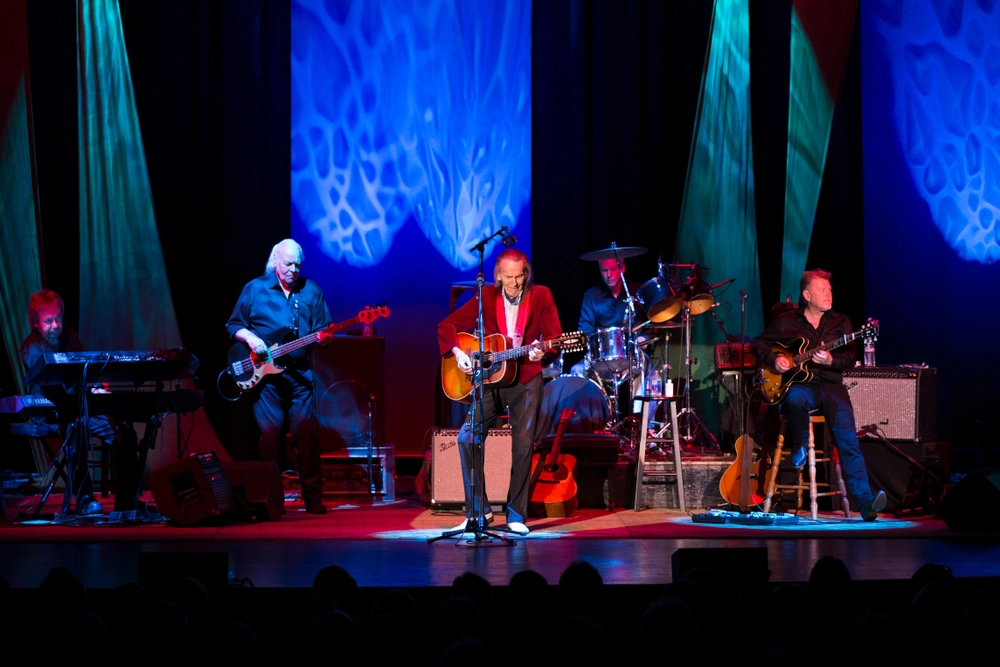 As one of the leading folk music superstars of his generation, Lightfoot was highly respected by his peers and regarded as a national hero in his homeland of Canada. "He is our poet laureate, he is our iconic singer-songwriter," stated Rush's Geddy Lee in the 2019 documentary Gordon Lightfoot: If You Could Read My Mind, as reported by CBC.