A man from Old Bridge named Keith Rost has claimed to have solved the enigma surrounding the dumping of 500lb of pasta at a stream in New Jersey. According to him, a veteran who was clearing out his deceased mother's residence is responsible for the act. Rost stated that the individual deposited the huge amount of alphabet noodles and pasta at Iresick Brook on April 28. Rost further added that he suspects the man's mother had accumulated the food during the pandemic and was attempting to dispose of the surplus.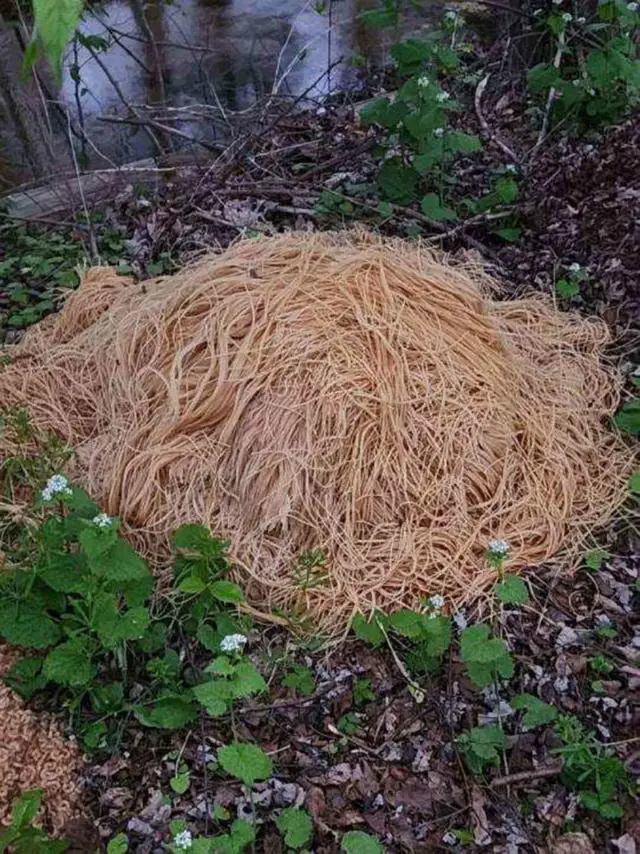 "I really feel like he was just trying to clear out his parents' house and they were probably stocked up over the last years," Rost told NBC New York. 'My grandparents always had a cupboard full of cans and pasta, just in case."
In Old Bridge Township, a bizarre case of pollution came to light last month when a resident out for a walk in the wooded area near their home stumbled upon peculiar heaps of pasta. Initially, the resident notified the township of the dump, followed by a call to local advocate Nina Jochnowitz, who previously contested for city council in the sixth ward – and the one who initially shared the now viral photos online.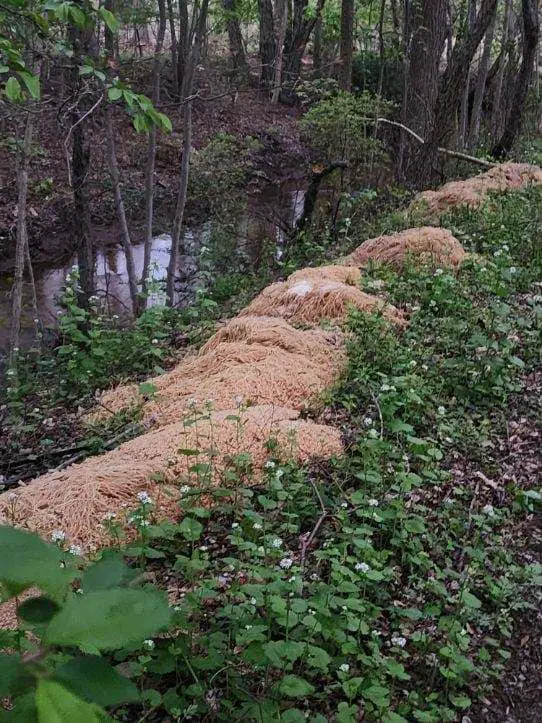 Although the cause behind the appearance of cooked pasta may have been heavy rainfall in the area at the time, the issue of dumped pasta goes beyond just being a source of Italian-food humor. Apart from being wasteful, the waterlogged pasta could potentially create an environmental hazard.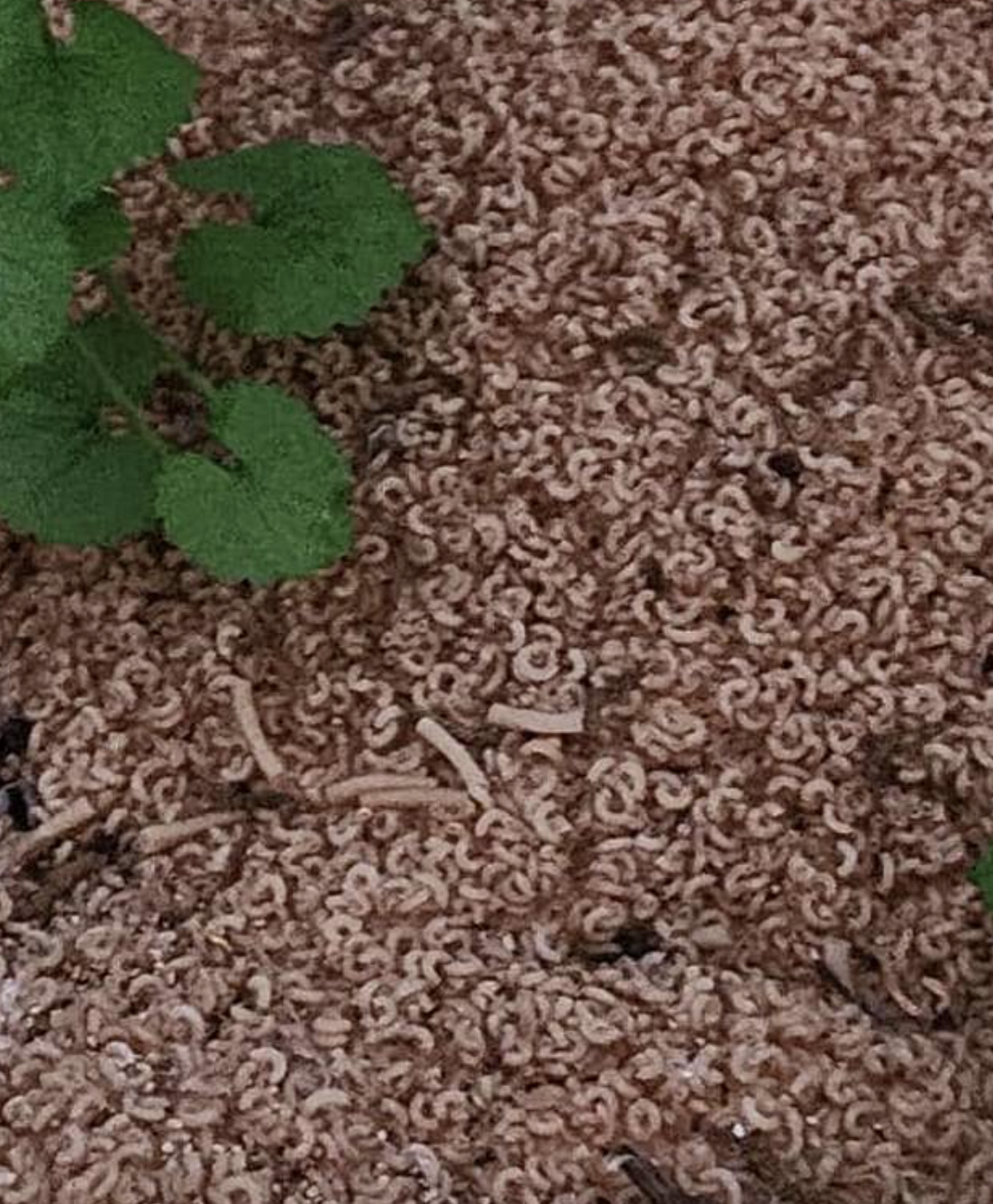 According to Jochnowitz, the resident had initially mistaken the pasta for hay, but upon closer inspection, they discovered piles of cooked pasta weighing tons. Jochnowitz then reached out to the township via email but did not receive a response. So she decided to take matters into her own hands and visited the site to take pictures, which she then posted on her public Facebook page for locals to view.
"You might say, 'Who cares about pasta?' But pasta has a PH level that will impact the water stream,' Jochnowitz told The Philadelphia Inquirer. "That water stream is important to clean up because it feeds into the town's water supply…It was one of the fastest cleanups I've ever seen here."
Within a few hours, public works arrived to clean up the unnecessary piles of noodles!