This is a heartwarming story between a baby and her rescue dog. The two are sharing a beautiful friendship meant to melt every heart. There is a special bond between Jenny and her dog Echo. Despite Echo being deaf and having limited vision, the two are inseparable. They love taking walks together and snuggling, and they always turn heads in the neighborhood.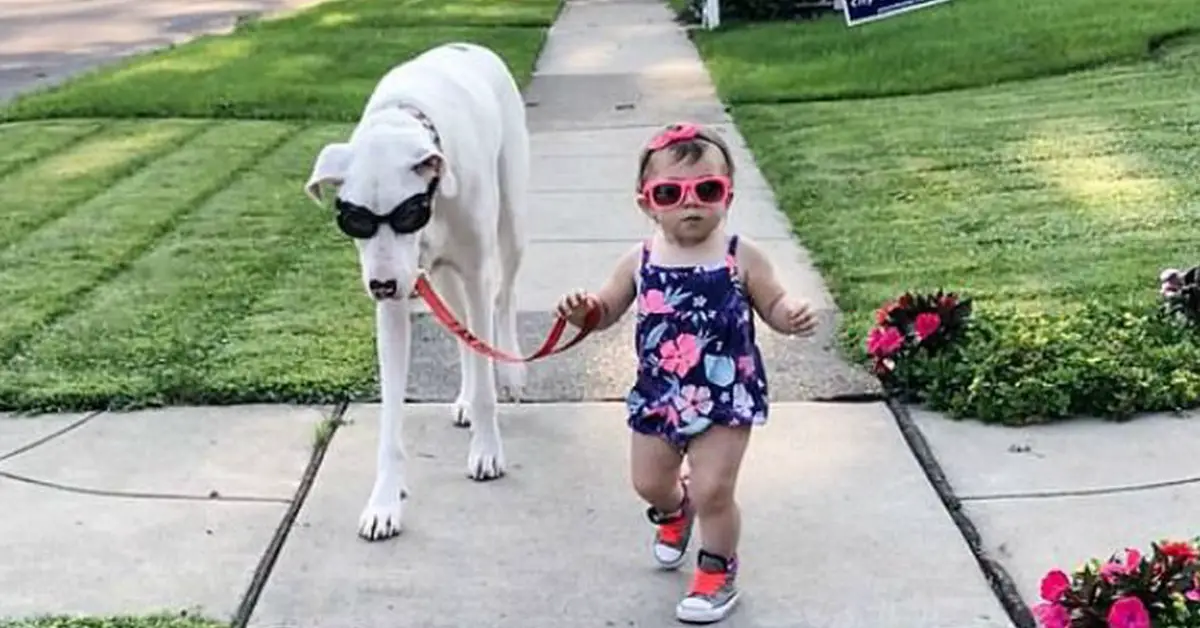 Jenny even insists on holding the leash when they go for walks, with her mom nearby to make sure everything is safe. According to Jenny's mom, the two have been best friends since Jenny was born. Jenny likes to share her food with Echo, and Echo is very protective of his little human friend. Echo's disabilities almost led to her being euthanized by her former owner, but luckily, Jenny's mom rescued her and now the two are able to enjoy their special bond.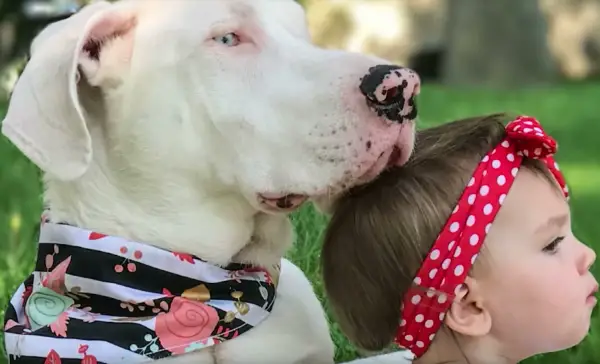 It's hard not to gush over this sweet duo and the love they have for each other. Watch this adorable duo in the video below!