If you ask me, one of the main reasons to look forward to winter is that it brings a lot of fun. Getting to play in the snow, build hilarious snowmen or just admire the white landscape; these are all amazing experiences that make this time of the year so magical.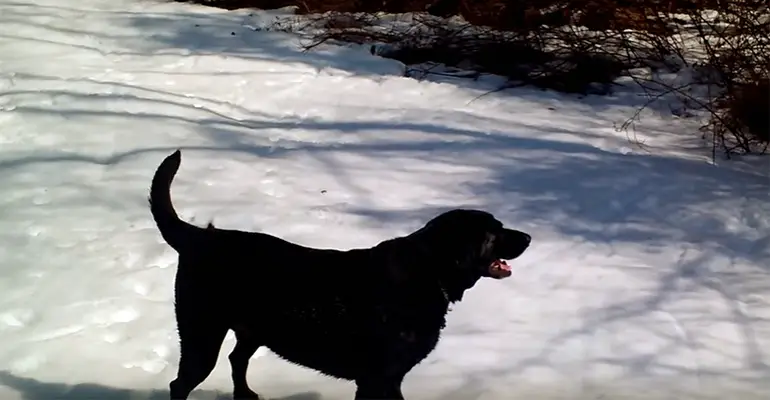 But us humans are not the only ones who love playing in the snow alongside friends and family. In fact, if we were to judge solely by what is going on in the video below, dogs are pretty much furry versions of children. This adorable black lab's joy for being in the snow is more than obvious.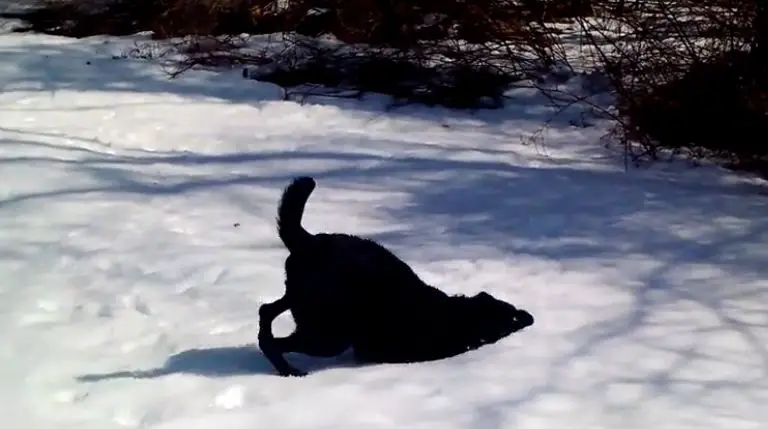 His excitement is downright contagious and just a lot of fun to watch. What's more, the dog actually appears to be sliding on the snow, like I know most of us did when we were kids. So his family couldn't miss on the opportunity to capture his hilarious antics on video and later share it online so that others could enjoy it as well. I know snow can cause a lot of issues as well, but if this lovely footage doesn't make you wish it snowed more often then I don't know what will!