Although dogs are among the friendliest beings on Earth, some may say that man's best friend is not too fond of mailmen, which is nothing but wrong of you ask me; and probably a few millions dog lovers out there. Actually, dogs and postal workers can be the greatest of friends and this adorable CCTV footage totally proves it.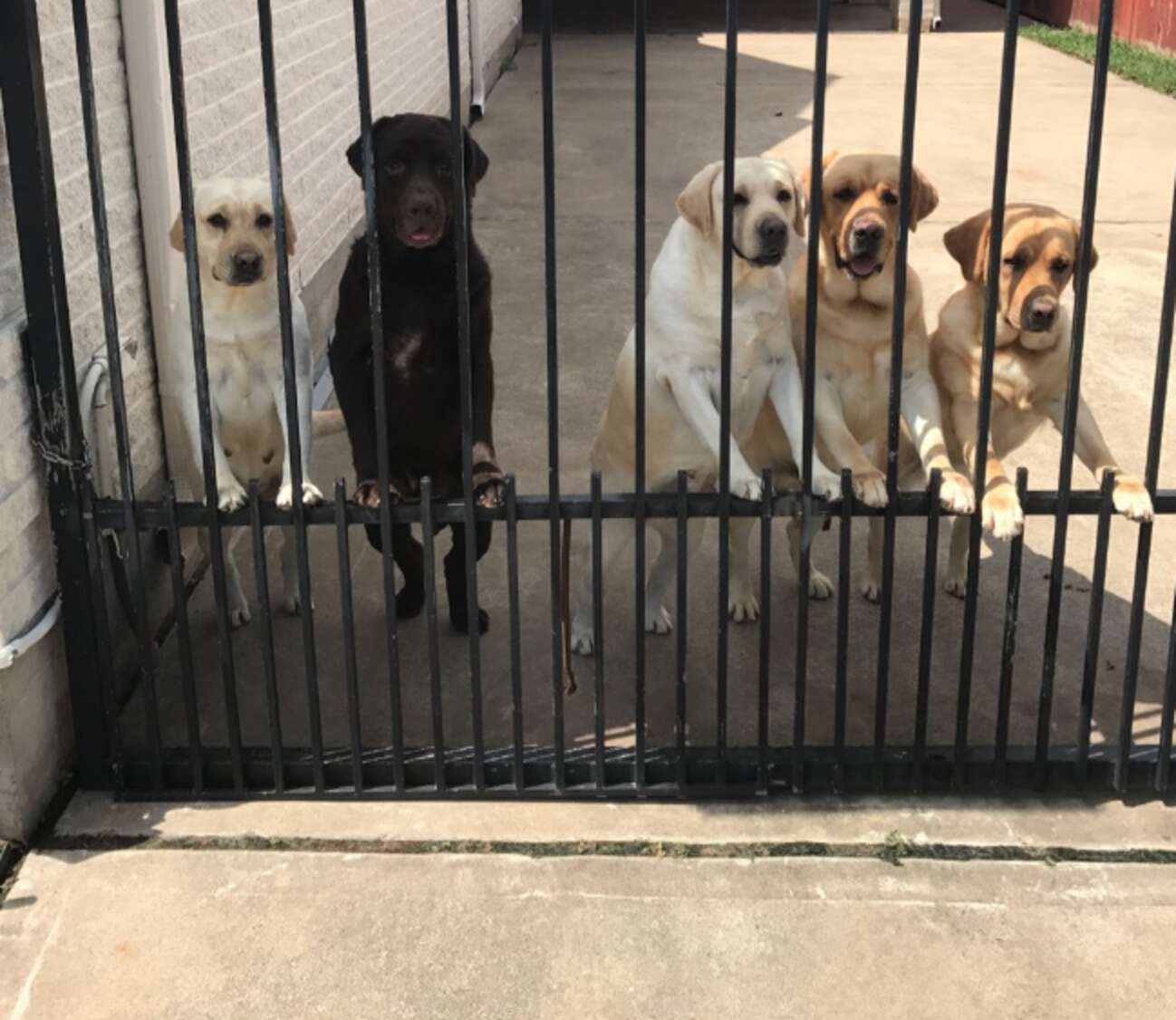 Aaron Hernandez from Texas had his heart completely melted, after checking the surveillance cameras and noticing what can easily be called the sweetest encounter between a mailman and a bunch of dogs. The nice guy takes his time to play and pet with each and every dog of Hernandez.
"I think it was really caring and loving that he took time out of his busy day to do that," Hernandez told The Dodo. "It is so nice to see things like this."
Even when we aren't home to show our dogs love we can always depend on the mail man to give it to them even on rain days now this is love ❤️ pic.twitter.com/qgQYUFrYCV

— Aaron (@aaronh177) August 7, 2017
More, judging by the dogs' reaction who gently line along the gate to greet their friend, it's easy to see they are not at their first encounter. A thing confirmed by Hernandez as well who said he noticed the dogs-mailman pair sharing tender moments for several times. So he also decided to share one of these lovely moments – caught on security camera – with everyone. The footage went viral and it is quite easy to understand why.
"He's a new mailman around the neighborhood and I noticed it a couple of times," the man said. "I thought it was time to share with everybody!"
Enjoy the moment for yourself!