An extremely rare and unusual bird sighting baffled wildlife enthusiasts all over the world. While the flamingos are extremely famous for nothing but their pinky plumage, a black flamingo has been captured by cameras in Cyprus and its beauty is nothing short of breathtaking.
Though it might be the only black flamingo in the world, there actually is an explanation for the bird's unusual feathers. Apparently its dark plumage is the result of a very rare genetic condition called melanism. Unlikely albinism, melanism comes as an excessive pigmentation of the feathers.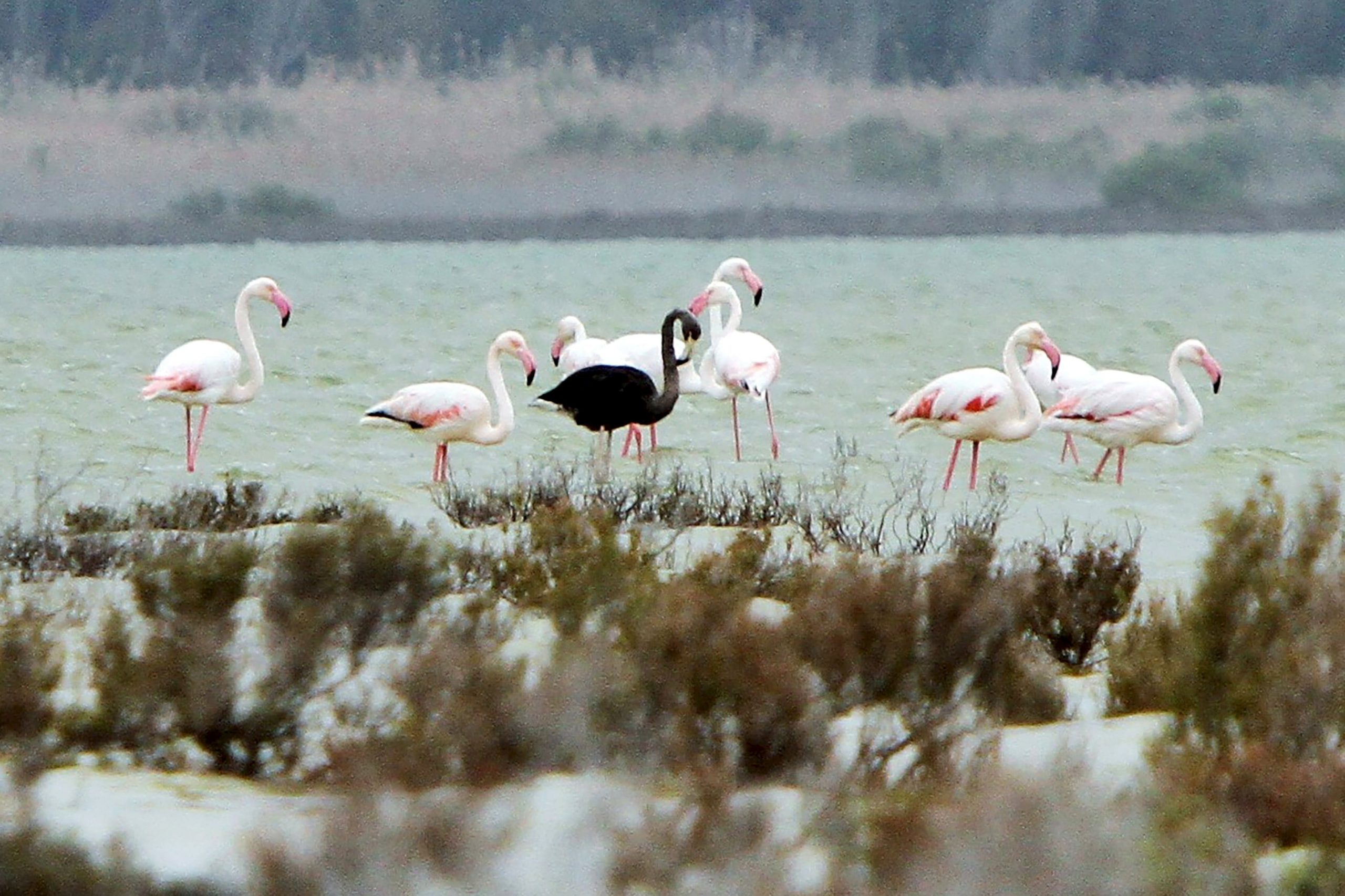 Although very common to wild animals, when comes to birds melanism has been observed a few times at ducks and even hawks, but not at other species of birds. Yet, a few years ago, an amateur photographer filmed a black flamingo in Israel. But according to wildlife experts, it is the very same bird. Since flamingos travel very long distances, it is definitely possible the bird spotted in Cyprus to be the same sighting from Israel, Felicity Arengo, conservationist at the American Museum of Natural History said, National Geographic reports.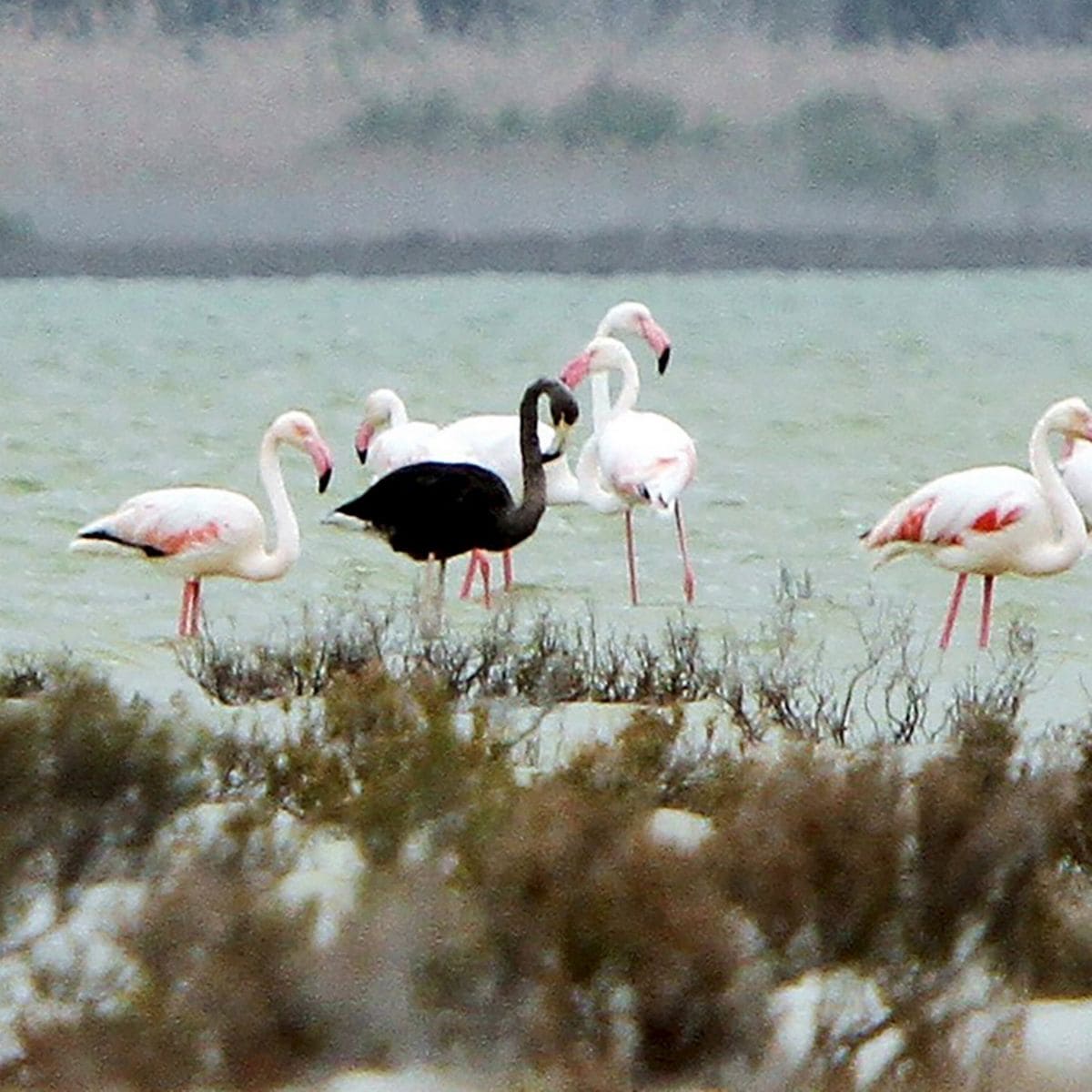 Unlikely other melanistic animals, the black flamingo spotted at the Akrotiri Environmental Center, Cyprus, can use its dark feathers as a good defence in front of predators. But since everything comes at a cost, due to the excessive pigmentation its feathers are much more frail and they could easily break.
Watch the rare flamingo bird bellow: