When it comes to protecting wildlife and saving the environment, there are still so  many kind people out there who show they care about our planet and try their best to save it. One of these great people is the rock star David Gilmour!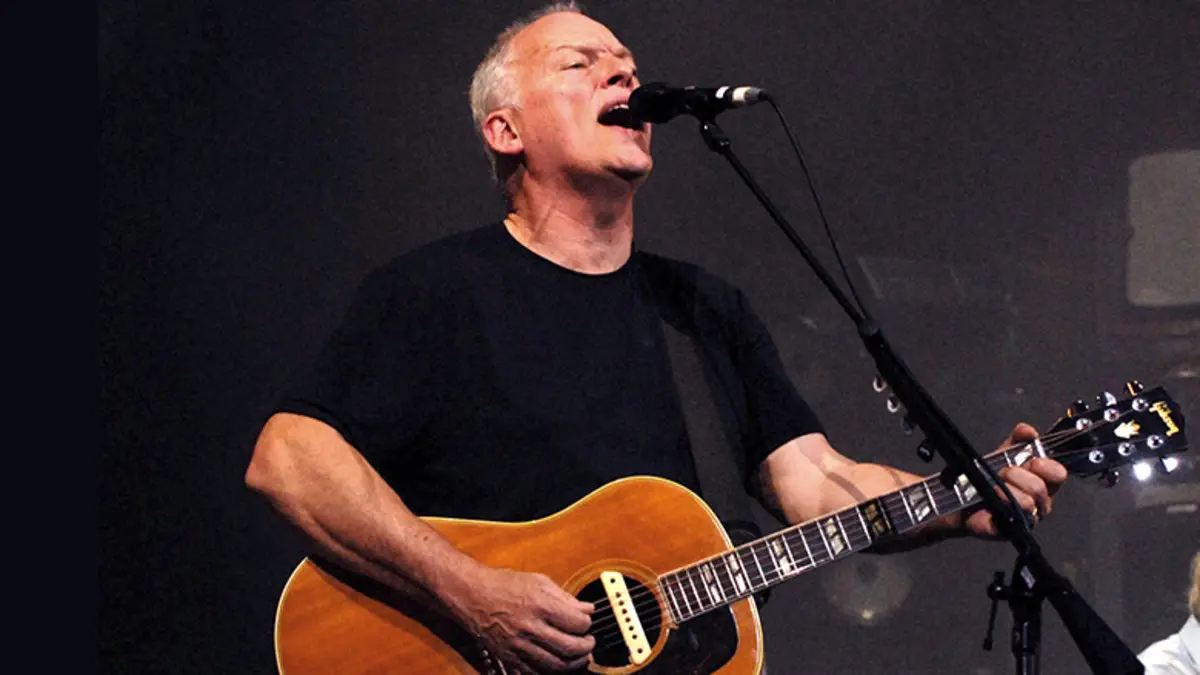 An animal lover and a true conservationist, David has recently auctioned 123 guitars from his personal collection. He managed to raise a record fee of $21.5 million and donated all to fighting climate change.
"The global climate crisis is the greatest challenge that humanity will ever face, and we are within a few years of the effects of global warming becoming irreversible," David said. "I hope that the sale of these guitars will help ClientEarth (the non-profit organization that received the donation) in their actions to use the law to bring about real change. We need a civilized world that goes on for all our grandchildren and beyond, in which these guitars can be played, and songs can be sung."
The 73-year-old English singer, songwriter, and guitarist had an incredible career, both as a solo musician and as a Pink Floyd member. During the 80s the progressive rock band has known their worldwide fame. With more than 250 million records worldwide, Pink Floyd is one of the best-selling bands in the music history.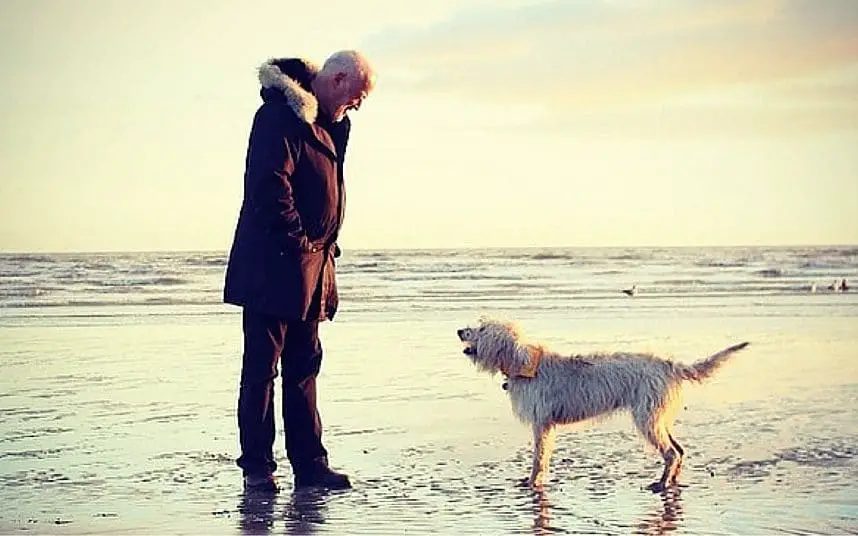 According to CNN, the auction's most wanted guitar was a 1969 Fender Stratocaster, also known as the "Black Strat" for an incredible $3.9 million. Second came a red 1984 Fender Stratocaster auctioned for $615,000. A 1958 Gretsch White Penguin was sold for $447,000.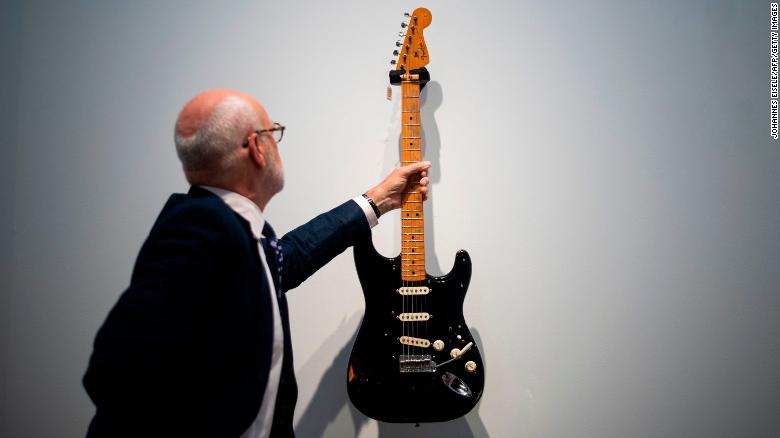 The incomparable David Gilmour.. the greatest "phrasing" guitarist in the world!! Honored to bring The Black Strat to the public. The most expensive guitar EVER purchased. And for charity!!!

— Jim Irsay (@JimIrsay) June 20, 2019
Motivating his decision, David Gilmour said "the choice really is that simple." He also expressed his hope that "the sale of these guitars will help ClientEarth in their cause to use the law to bring about real change."
h/t: cnn | theheartysoul