A grief-stricken donkey was captured on camera shedding tears as she mourned the loss of her newborn foal, which had been taken from an animal farm.
The precious foal named Baby Moon was heartlessly snatched from a field at Miller's Ark farm in Hampshire on Monday. In an effort to secure its safe return, a reward of £10,000 is now being offered. This national campaign has ignited widespread outrage, prompting passionate appeals from animal enthusiasts across the country who are urging for the two-month-old foal to be reunited with its mother, Astra.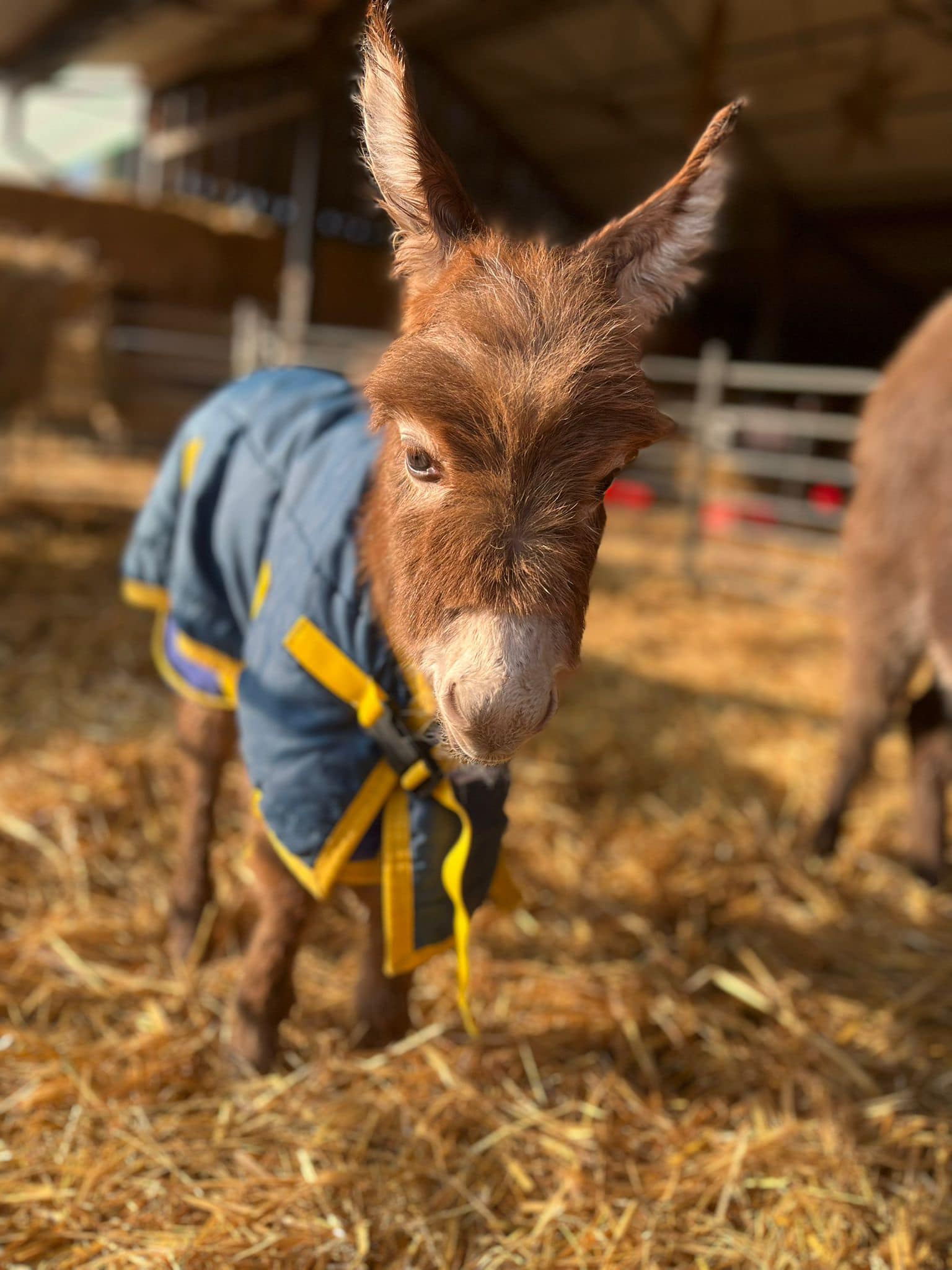 Elizabeth Miller, the owner of the farm, recounted the moment she realized Moon was missing while gathering all the mothers and foals from the fields later in the evening. The gravity of the situation is amplified by Elizabeth's deep concern that the adorable foal may lack the strength to survive without its mother, and Astra herself is struggling to cope with the absence of her baby.
"Astra has been just completely devastated, just really stressed, pacing up and down the fence line, braying," Astra told ITV. "She doesn't know what to do with herself because all of her natural instincts are to find the foal."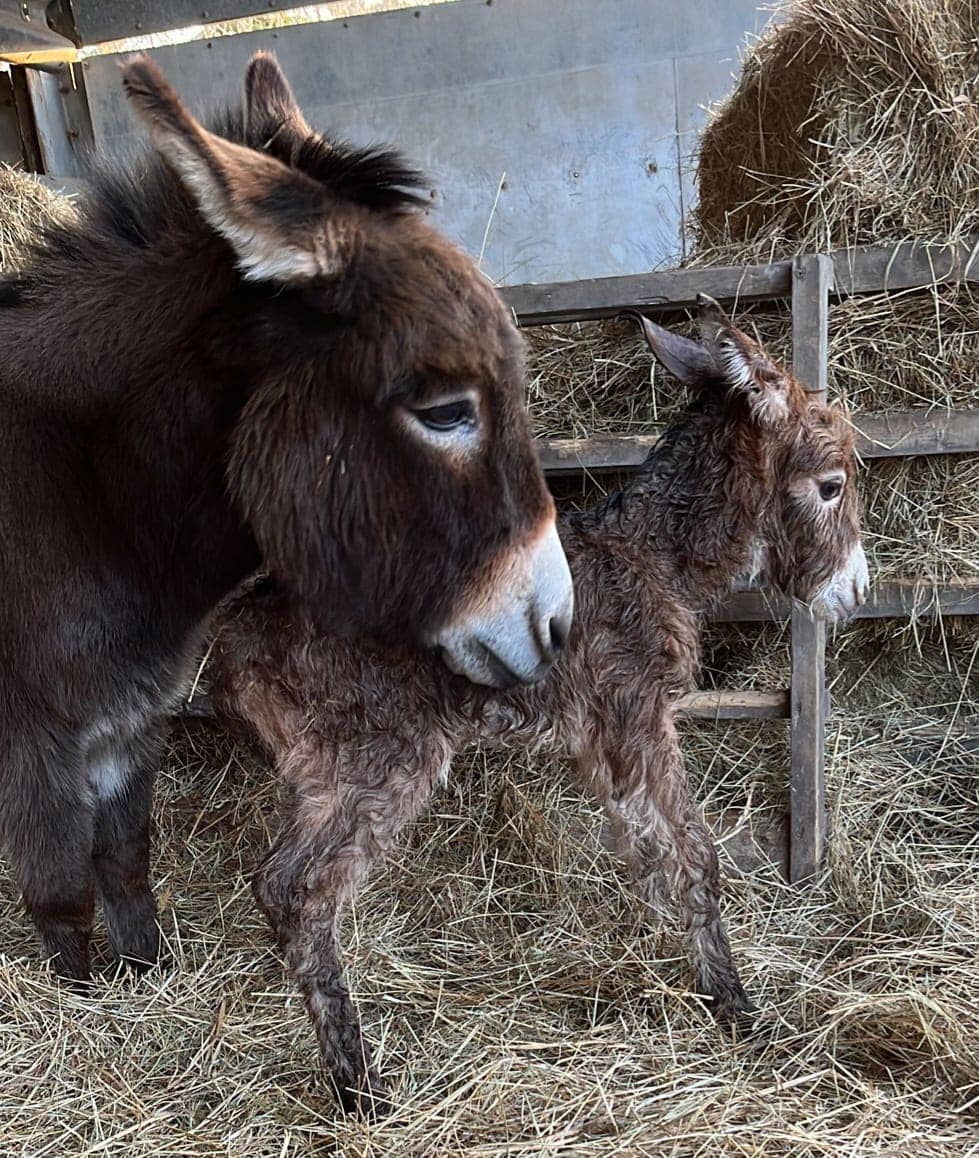 Elizabeth expressed that the donkey is in a state of confusion as her innate instincts drive her to search for the missing foal. The donkey's distress has been evident, leading to a significant decrease in her appetite since the incident occurred. However, every possible measure is being taken to facilitate the reunion of the mother and her foal.
Elizabeth further speculated that the foal might have been taken advantage of amidst the presence of unfamiliar individuals visiting the farm, possibly by staff members attending to the needs of tourists.
She stated, "We believe that someone may have lifted the foal over the fence and taken it away. Due to their small size and friendly nature, we suspect that this might be the unfortunate scenario."
The Hampshire police and local news outlets, including Isle of Wight News, are actively involved in the ongoing investigation to locate baby Moon and ultimately reunite her with her mother.
Despite the current challenges, the dedicated staff at Miller's Ark are holding onto hope, determined to locate little Moon and bring her back to her mother before it becomes too late. Their heartfelt appeal has gained incredible traction, spreading rapidly across social media and garnering thousands of shares.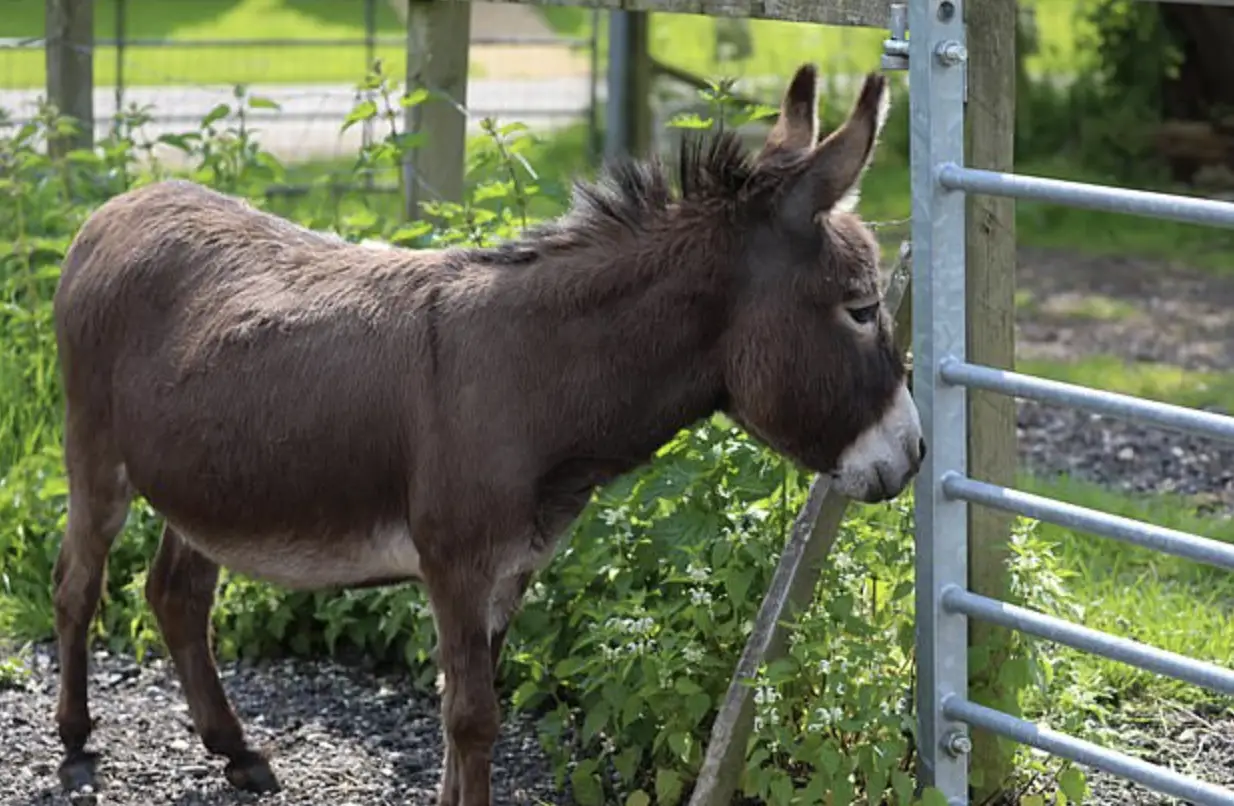 In a heartwarming display of solidarity, supporters have come together and raised over £2,000 to assist the farm owners in installing security cameras. Additionally, Hampshire and IoW News have generously contributed to the cause by offering a £10,000 reward for Moon's safe return.
The farm expressed their gratitude on Facebook, acknowledging the overwhelming support they have received. Although there is still no positive news regarding Moon's whereabouts, the outpouring of kindness and fundraising efforts have deeply touched the staff at Miller's Ark.