During a Bachelor party in Tennessee celebrating Mitchel Craddock's upcoming wedding, a group of groomsmen stumbled upon a malnourished dog and her litter of puppies.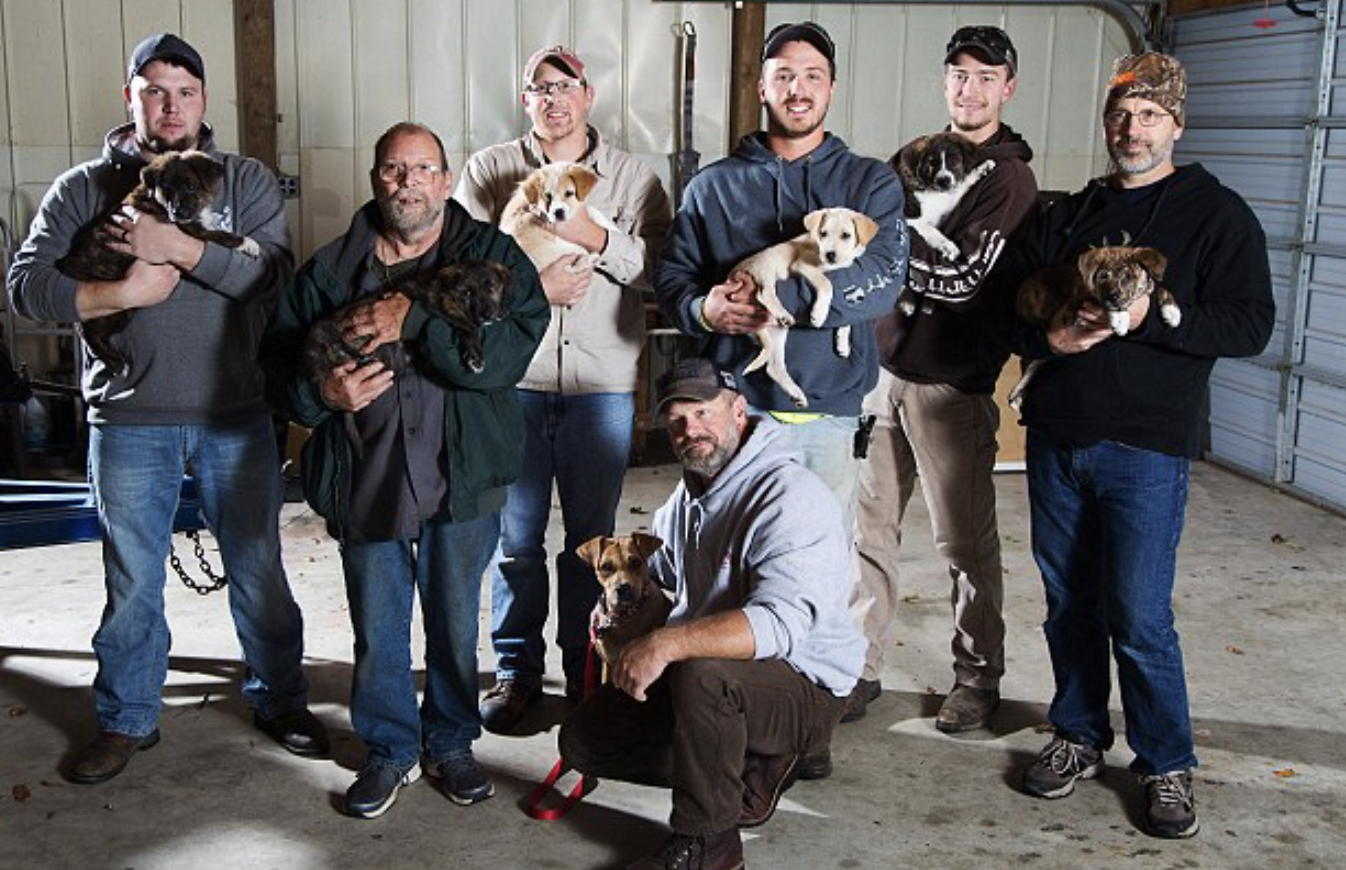 The dog had appeared at the door of the log cabin they had rented, leading them to discover her seven puppies hiding in a hole in the nearby woods. The puppies were covered in dirt and fleas, prompting the men to adopt them and bring them home to Michigan. Each of the men and their families took in one of the dogs, making it a heartwarming ending to their weekend-long celebration.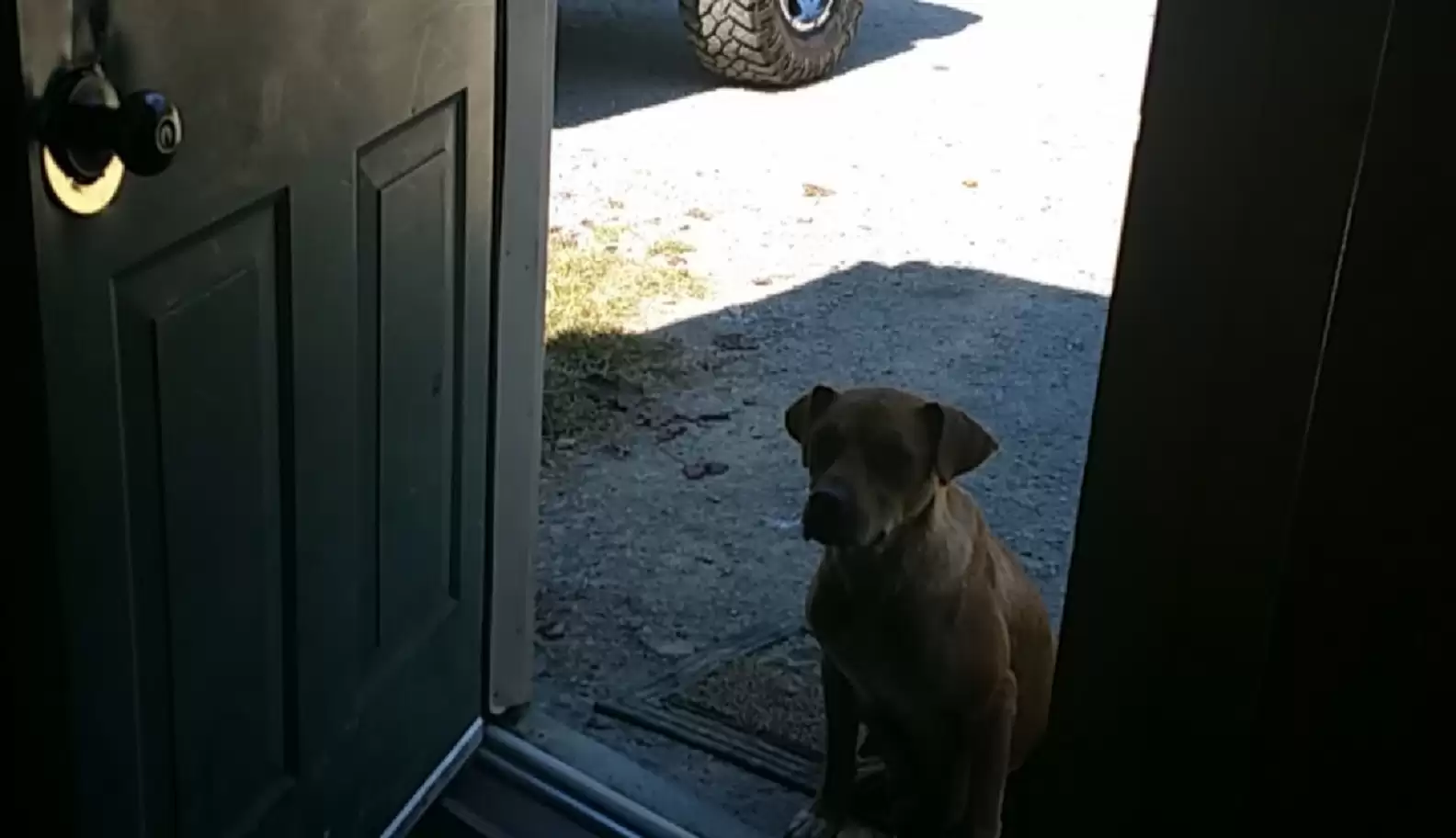 "We were cooking bacon with the door open. The next thing you know, there's this dog sitting right at the front door," said Trevor Jennings, a friend of the groom. "She wouldn't come inside but she sat in front of the opened door. After we gave her a bunch of food and water she started producing milk again. So we figured if she's making milk, her pups can't be that old.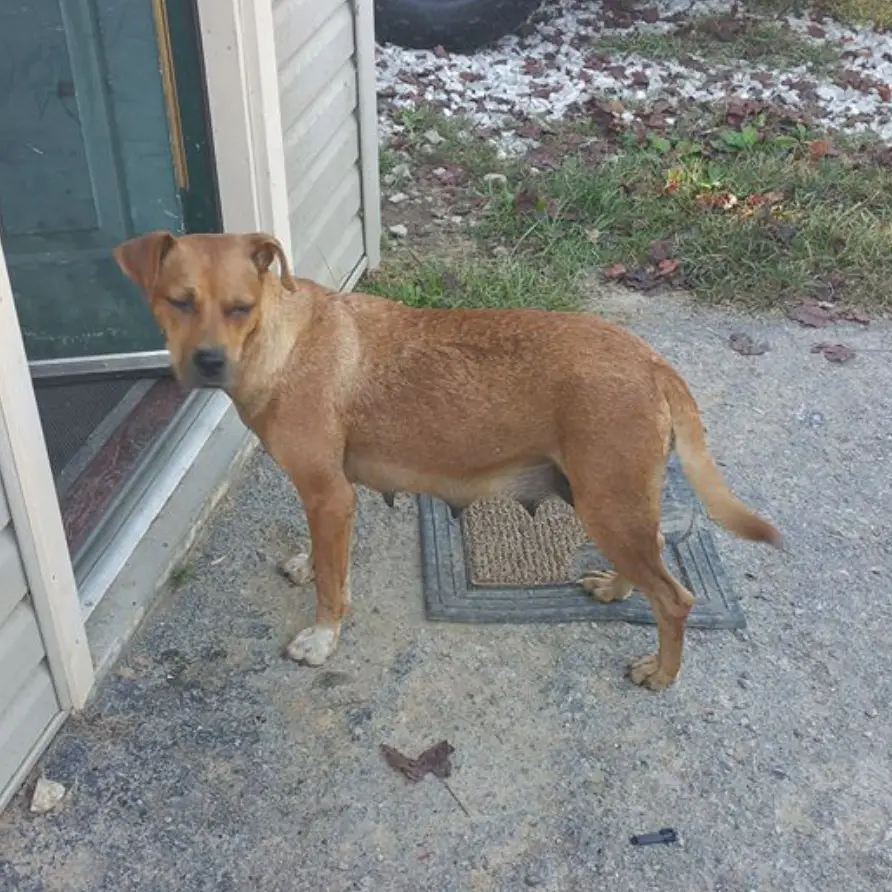 "We went outside to pet her and that's when we noticed she was in rough shape," Trevor said. "You could see her ribs and she was eating any scrap of food we gave her."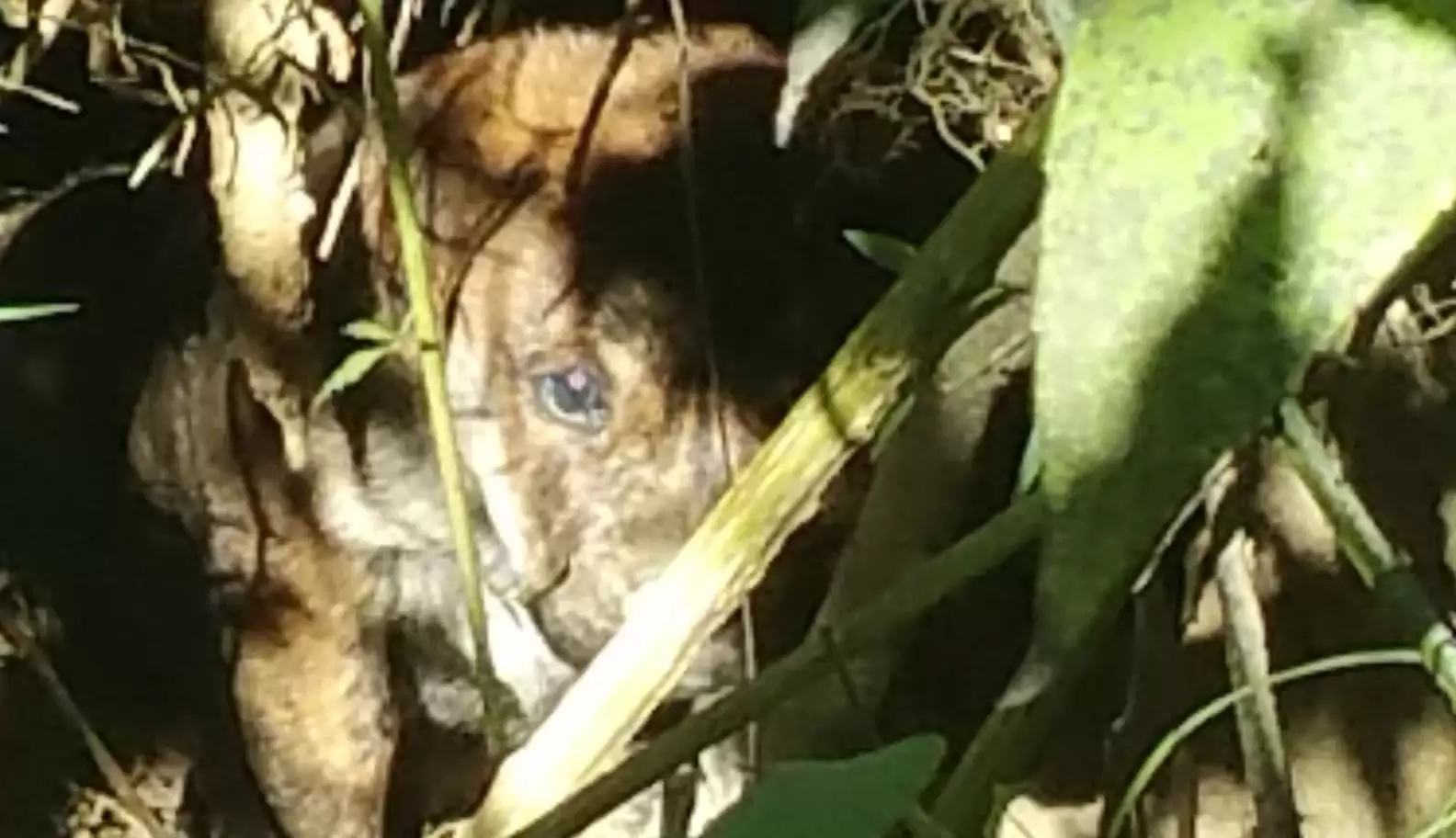 The group of eight men were led by the dog into the woods where she was guarding a patch of ground. To their surprise, they discovered her seven puppies hidden in a hole. The men took it upon themselves to clean the puppies of dirt and fleas before bringing them back to the cabin to care for them. As a result, their beer fund was dedicated to purchasing food for the dogs for the remainder of the trip.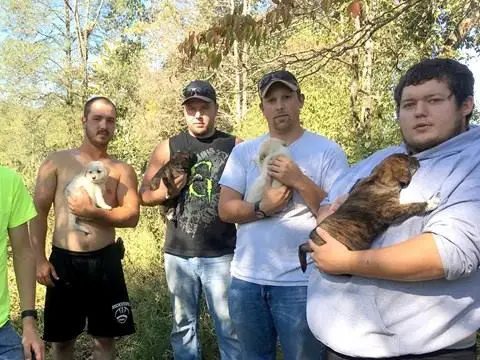 "We washed all the dogs, as they were dirty and full of fleas."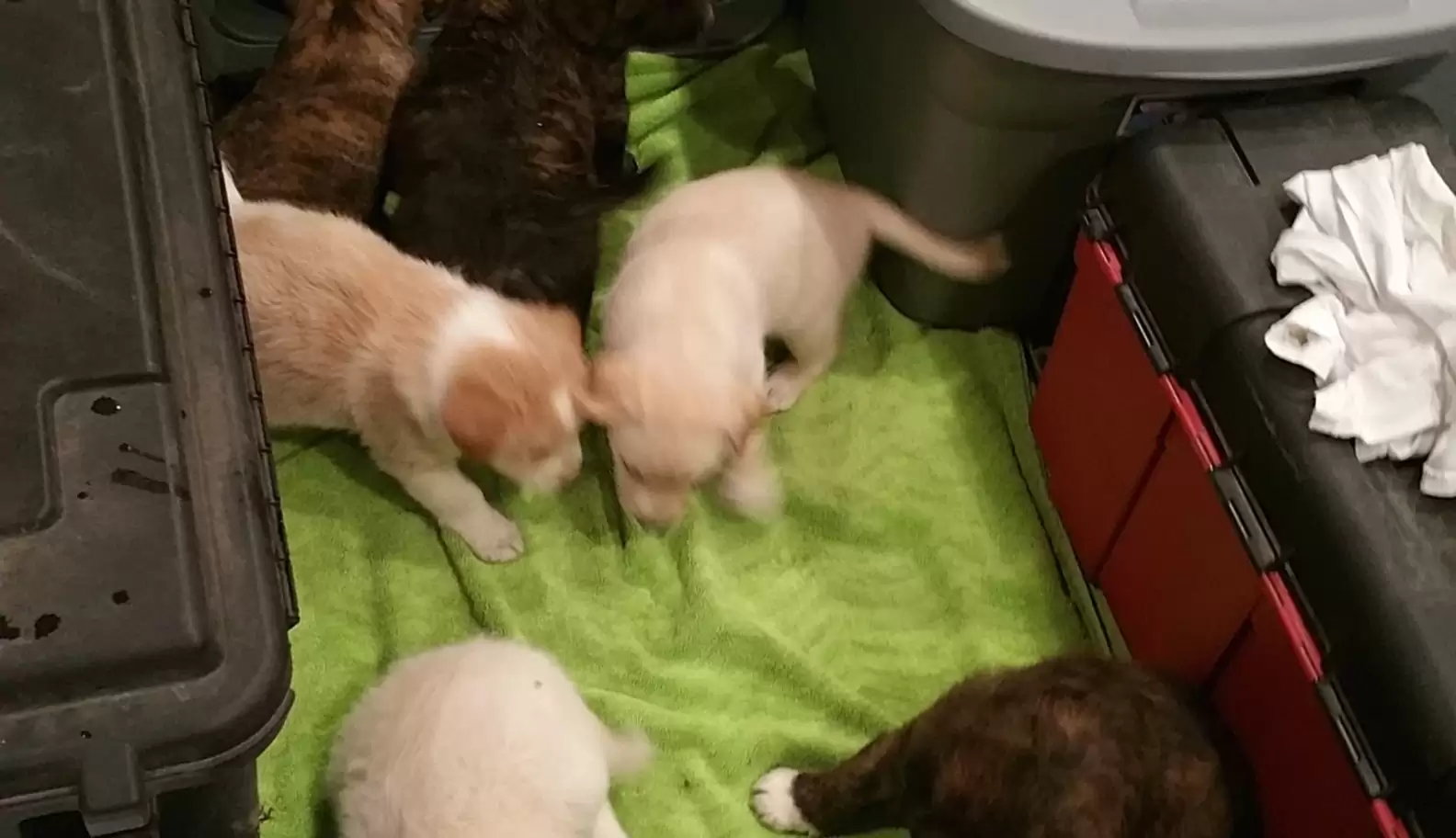 The guys were so moved by the discovery of the puppies that they decided not to let them go back to the woods. They made sure that each puppy found a loving home with one of the guys or their family members. Moreover, the groom's grandparents adopted Annie, the mother dog, along with one of her puppies, making sure that they would always have a place to call home.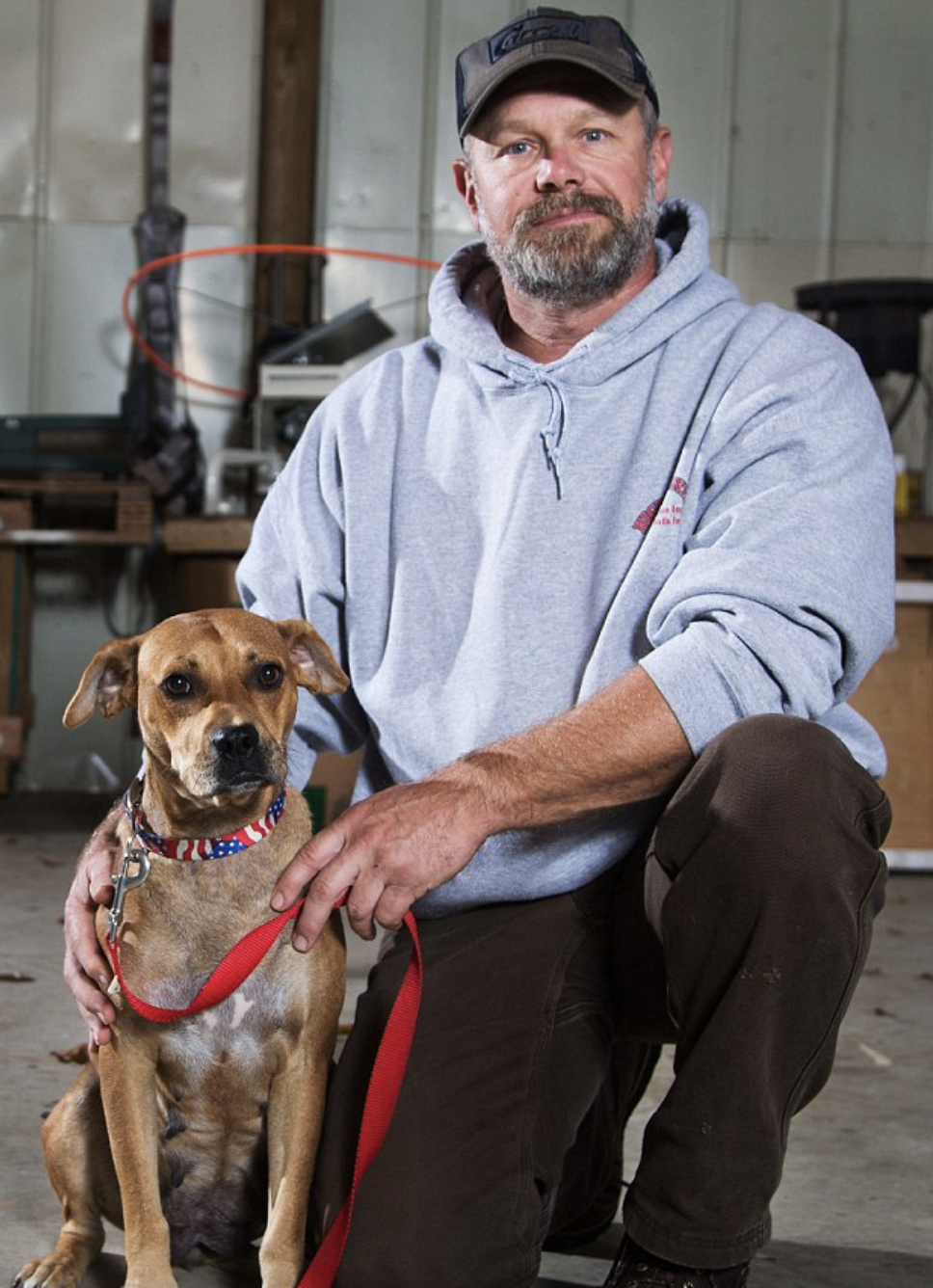 "We all live within about a 5-mile radius of each other and hang out most weekends," said Trevor, who named his puppy Gunner. "We typically bring the dogs along with us so they still see each other."