A safari group in Kruger National Park, South Africa, had the surprise of their lives, after a massive lion crashed the picnic they attended. Most likely, the majestic male was attracted by the delicious flavor of beef steaks, so he decided to join.
The group from UK, was enjoying the sunset while the stuff at the accommodation were preparing a buffet, when all of a sudden a lion, decided to ruin their plans. Naturally, both the tourists and the stuff fled away when spotted the wild beast so close to them.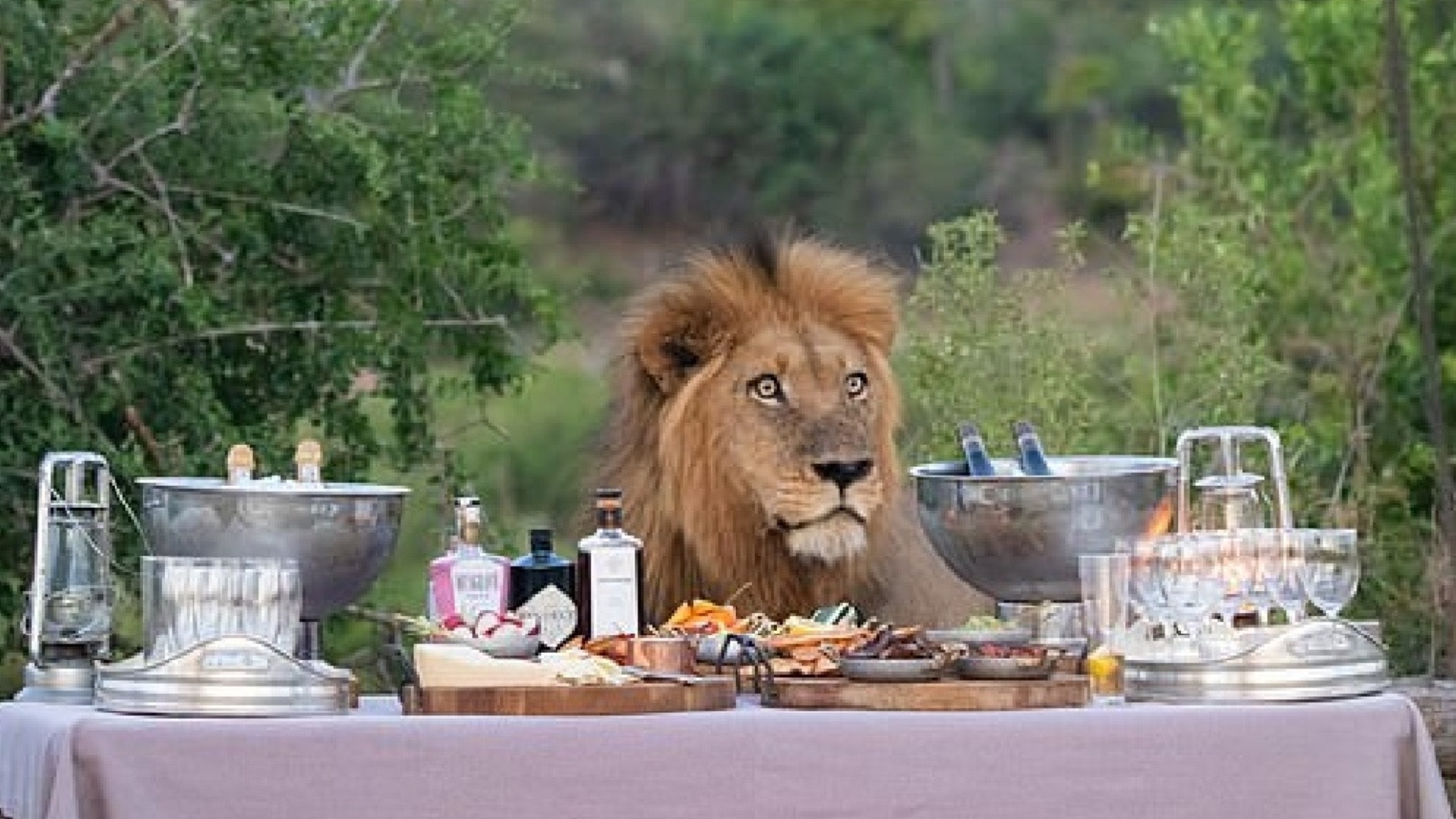 As everyone jumped into the vehicles, for their own safety, the uninvited guest approached the table full of food. The lion sniffed for a few moments the tasty food, but he wasn't too impressed though. So he then, lost his was in the bushes.
Soon after a guide assured everyone the lion was gone, the picnic party went on. The host said his guests were incredible lucky to experience such a close encounter with a wild lion.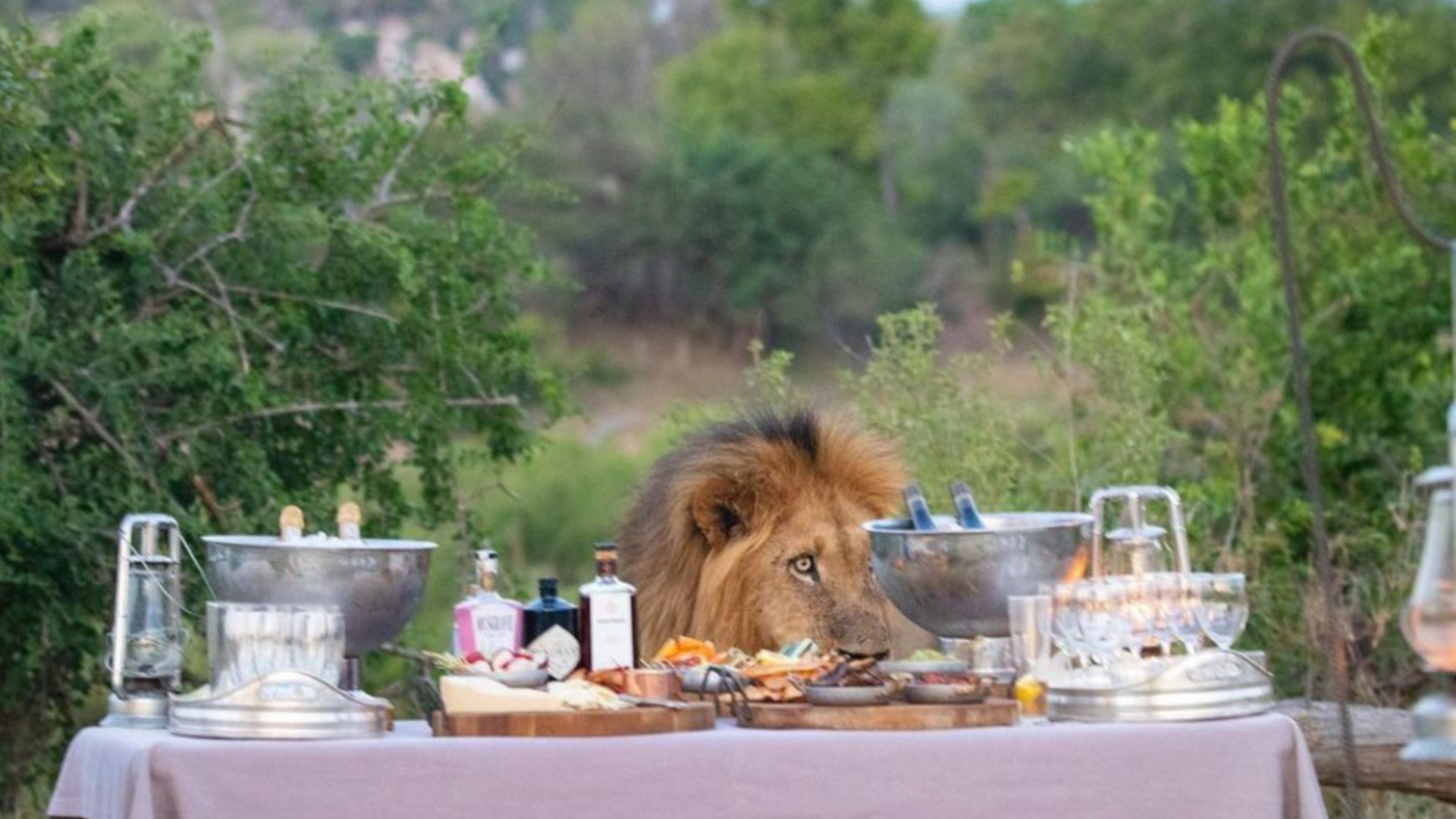 "To have one visit a drink stop in such close proximity is very unusual, "Chris Taylor said. "We all sat and watched as he slowly moved closer. He posed for a few seconds and continued.I have had other animals wander past, but normally at a much greater distance."
Watch the moment, bellow: