The true animal lovers out there, would do everything for the seek of a furry friend. One of those people is James Vreeland from Detroit. He has always been a big fan of wild animals that used to visit his porch. From birds to squirrels, James always made sure to feed them. But since he got plenty of free time due to the self-isolation, the Detroit-based man decided to surprise its visitors.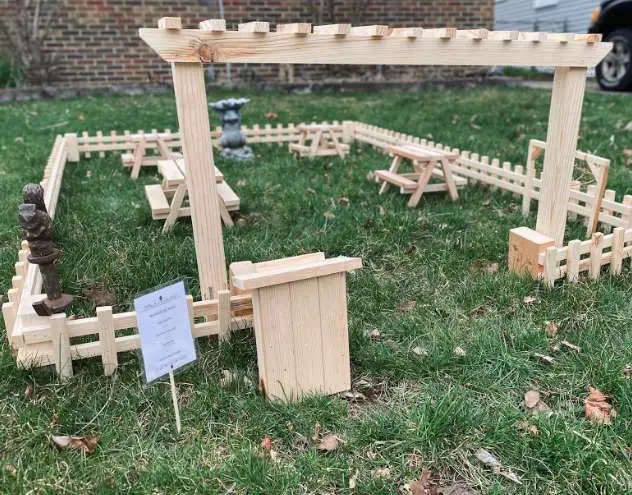 James used his free-time and imagination to built an adorable tiny restaurant for the local wildlife, right in front of his house. The restaurant is fully equipped with some tiny picnic table-bench sets, a coatroom and a miniature menu for the lovely creatures. There is even a little squirrel statue holding up a bawl of nuts.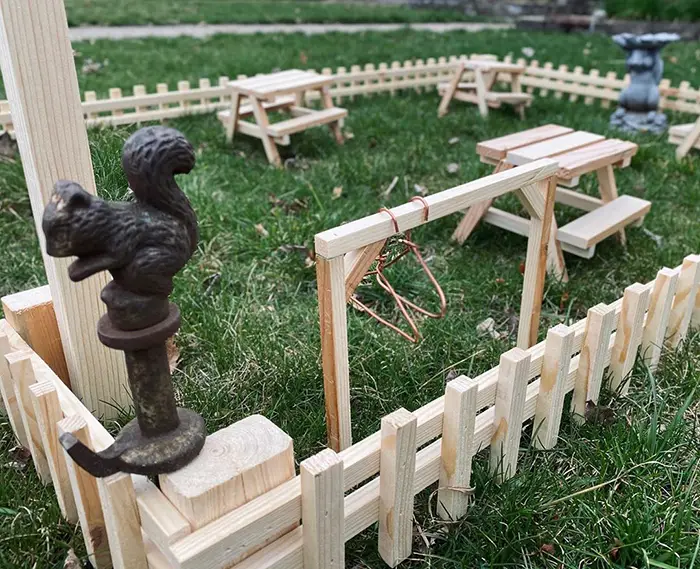 Needless to mention everyone is welcomed without a reservation. Well, as long as we're talking about furry or plumage guests, of course!  And since such a stylish restaurant could only have a french fancy name, James named it – Maison du Noix (The Nut House).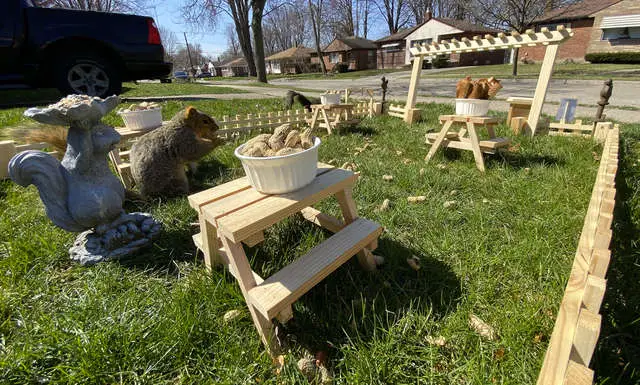 "We've been offering an opening course of a seed medley, followed by peanuts on the full shell, house-cut bread sticks, and a dessert of counter-softened apples," James told The Dodo.
And guess what, the cute tiny creatures absolutely loved it as they started to visit the restaurant in big numbers, shortly after the big opening. "The squirrels and blue jays have been loving it," the 'owner' said. Have a look:
 

View this post on Instagram