If you're planning to visit a bookstore, the last thing you'll expect to see is a cat, right? Well, what about a dozens of adorable kittens? It's the kind of view this bookstore in Nova Scotia, Canada is welcoming its customers. And they're all in love with the idea!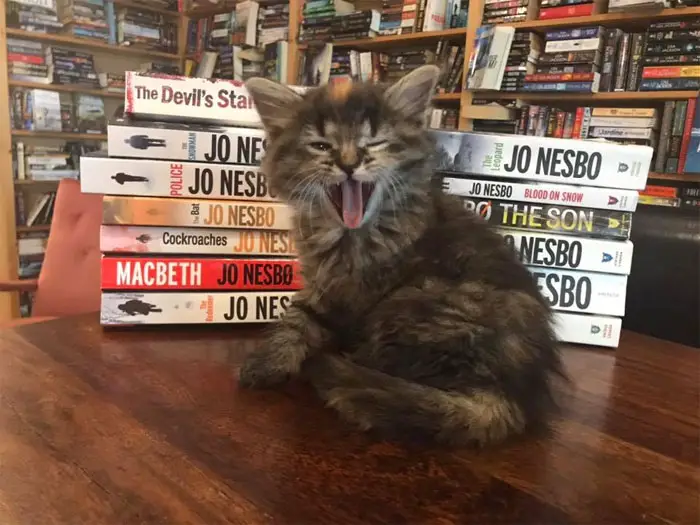 Otis & Clementine's Books and Coffee decided to take an unusual, yet extremely heart-warming approach, in order to convince people to adopt stray cats. So they started to rescue kittens and then to let the cute little things roam freely through the bookshelf.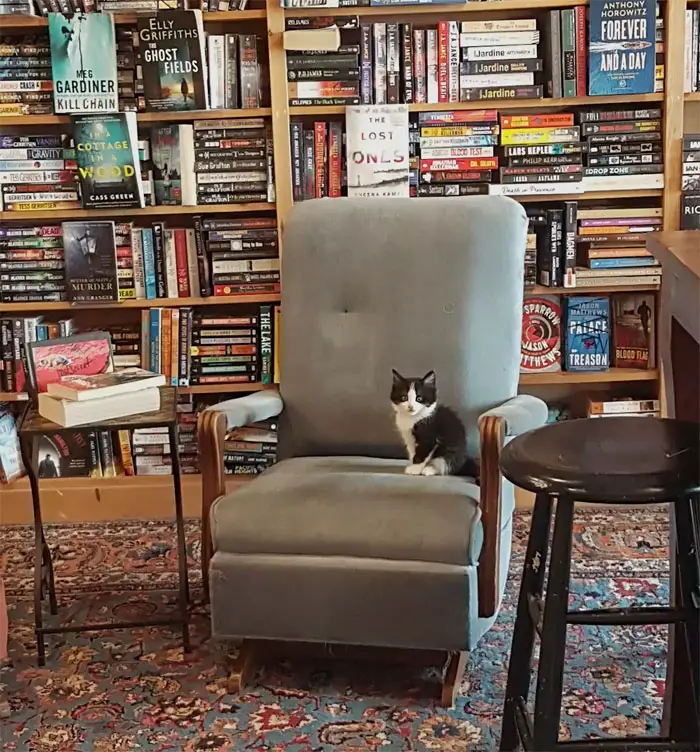 The idea proved to be extremely popular and the bookstore's customers absolutely loved it. Since the adoption program has been set up last year, 30 kittens have found permanent homes. The store's owner, Ellen Helmke admits the place got more attractive since they welcomed the little ones.
"People come here specifically to see the cats, and then some people just wander in to look at books and discover there are kittens," she told Global News. "Either way, the response has been really great — I mean, who doesn't love kittens, right?"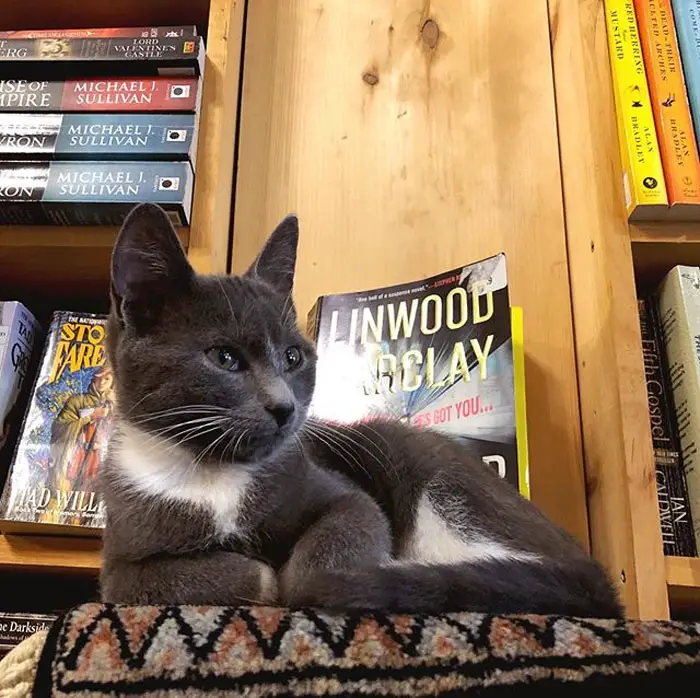 According to Ellen, the idea came after she decided to help out the South Paw Conservation Nova Scotia, a local rescue group. And most of the kittens are coming from them. "[We're] really hoping the platform of attention we receive from Otis & Clementine's will help us to find loving homes, provide proper medical care, food and litter through donations," a spokesperson for South Paw Conservation told Bored Panda.
As about the idea, it proved to be an extremely successful one, particularly for the kittens. "We have 100% adoption rate, which is fantastic," Ellen said. "I'm so happy to make my customers happy when they come in and they're just thrilled to see a kitten they weren't expecting… It's amazing and makes me happy to come to work."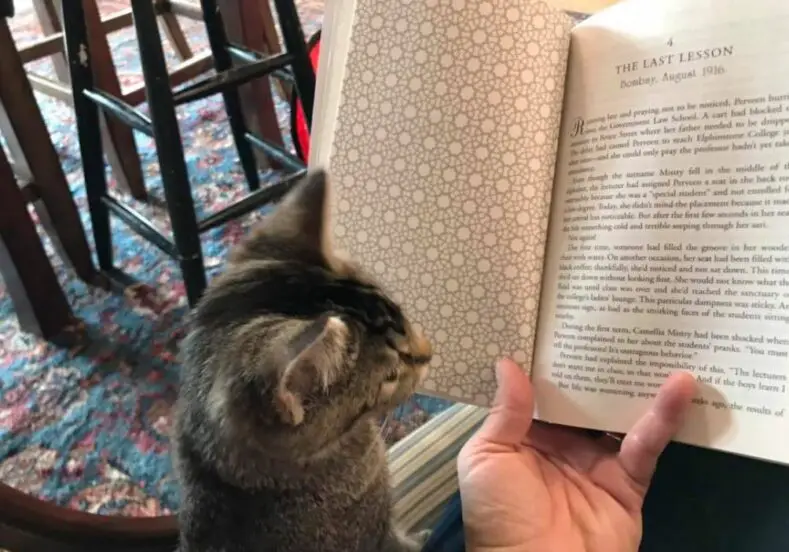 h/t: bored panda | unilad