While most of the world doesn't really care about wildlife, some people go above and beyond for the seek of animals. One of these true heroes is Geoff Grewcock, a man who's love for animals is boundlessness.
Over the 20 years, Geoff Grewcock have nursed back to health over 62,000 animals. From snakes to owls and foxes, this 69-year-old hero took care of all injured or abandoned animals that crossed his doorsteps. But what quite amazing, is that Geoff used pension money to fund his great cause.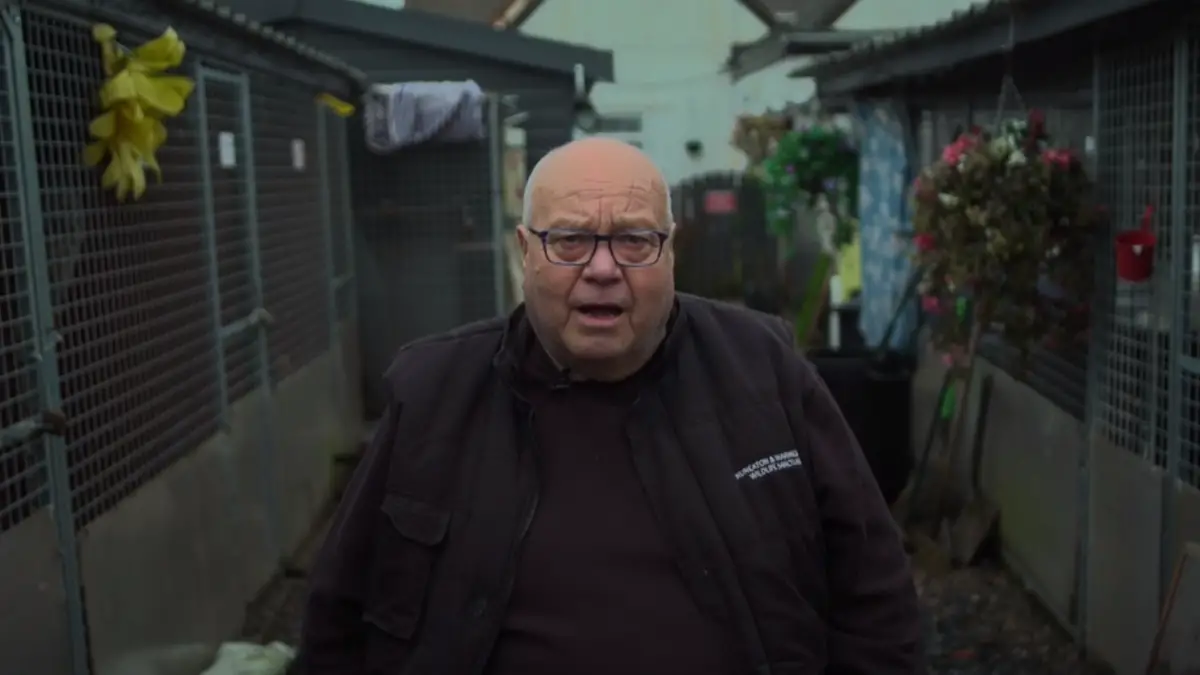 In 2001, when he retired, the kindhearted man decided to turn his backyard into a wildlife sanctuary. This is how Nuneaton and Warwickshire Wildlife Sanctuary was born – a heaven where ten of thousands of animals received the proper care that helped them to get in the wild. And they keep counting.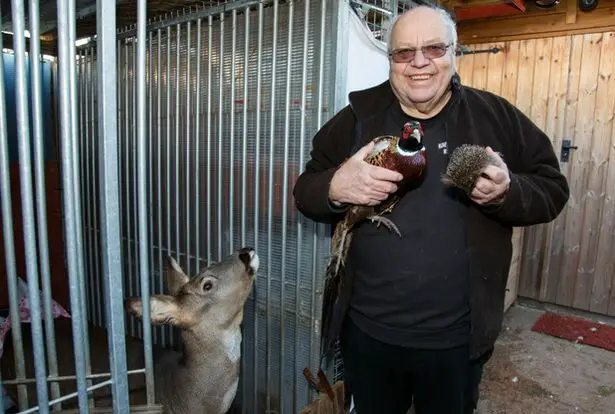 "I've always wanted to work with animals, so after I retired I decided to give it a go," the man said. "From the moment we opened it went ballistic and it's grown and grown."
Surrounded by animals and happy that he can offer a bit of his kindness to them, Geoff says he never felt younger. In fact his busy schedule speaks for himself. "I work 14 hour days and I'm on call 24/7", says Geoff.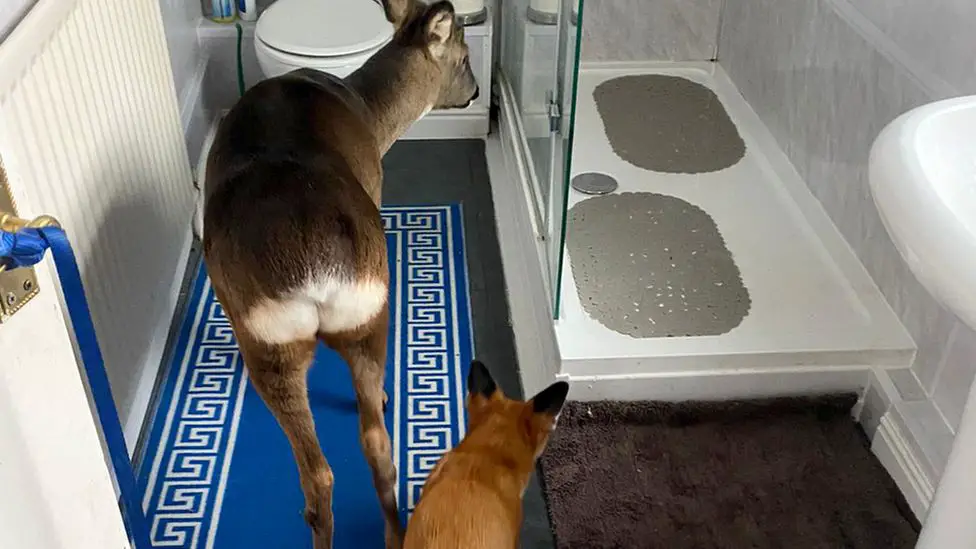 Now, his sanctuary has over one hundred animals including two dozens of owls, eight foxes, a few deer and a badger. Asked about what's the most difficult part of his job, Geoff saddened answered that dealing with animal cruelty is very tough.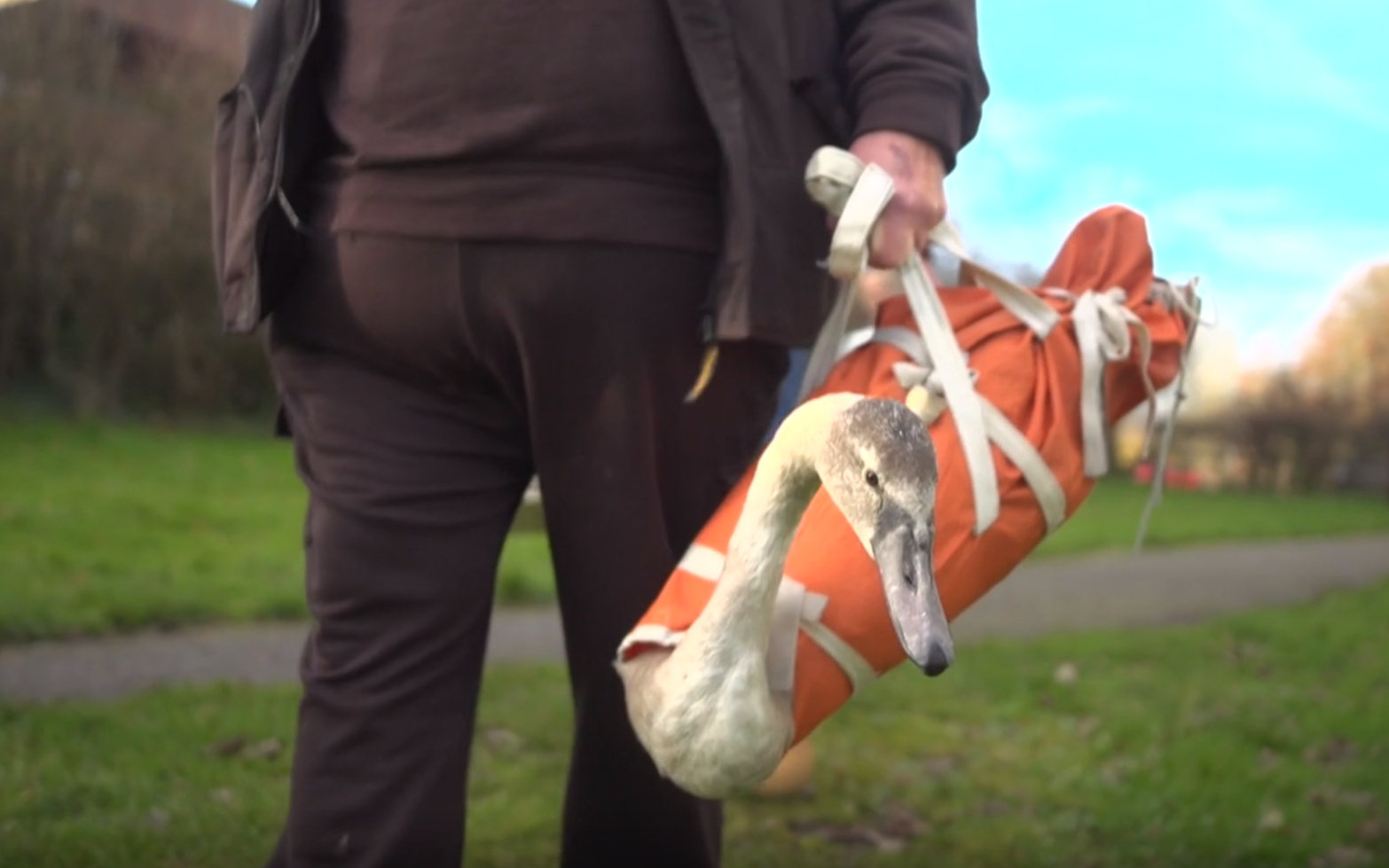 "It's one of the saddest parts of my job," he said. "Hate it – absolutely hate it."
The Nuneaton and Warwickshire is howsoever more than a sanctuary as the animals here interact with each other and share some beautiful friendships. For instance, Woody – an injured fox – who was brought in the worst condition(but now fully recovered), befriended Bramble, the deer and Orla, a rescued greyhound, and now they are inseparable buddies.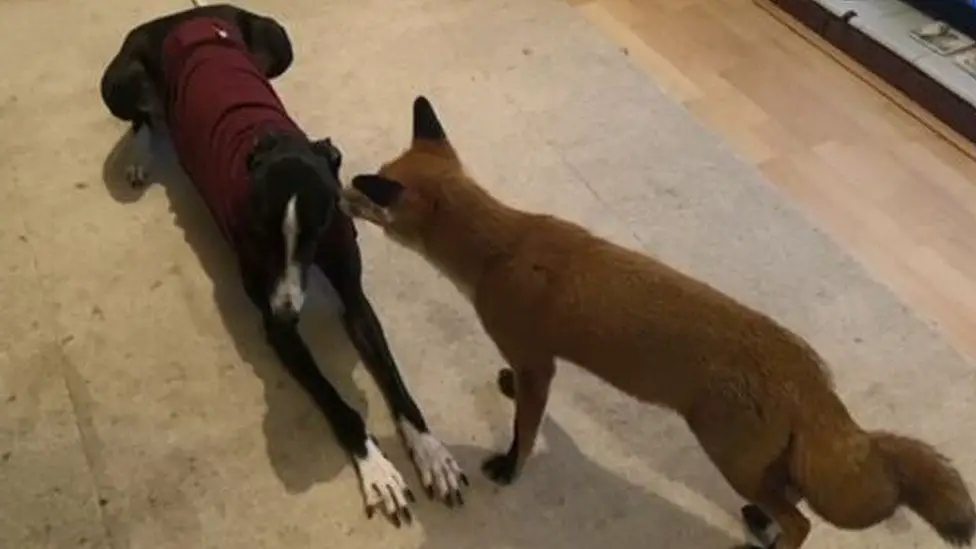 "He is an outstanding fox – and he thinks he's a dog," Mr Grewcock said. "He's 90% blind, so we've had to treat him just like a blind person and because of his sight, we can't release him, but he's very happy as a house fox and being with Orla and Bramble."
Mr Grewcock has recently started a fundraising campaign, so anyone who wants to support him in his efforts, can do it here.