The situation in Australia is dramatic as the devastating fire rages continue. So far, the effects on the country's biodiversity are catastrophic and most likely irreversible, with more than 480 million animals gone and entire species wiped out.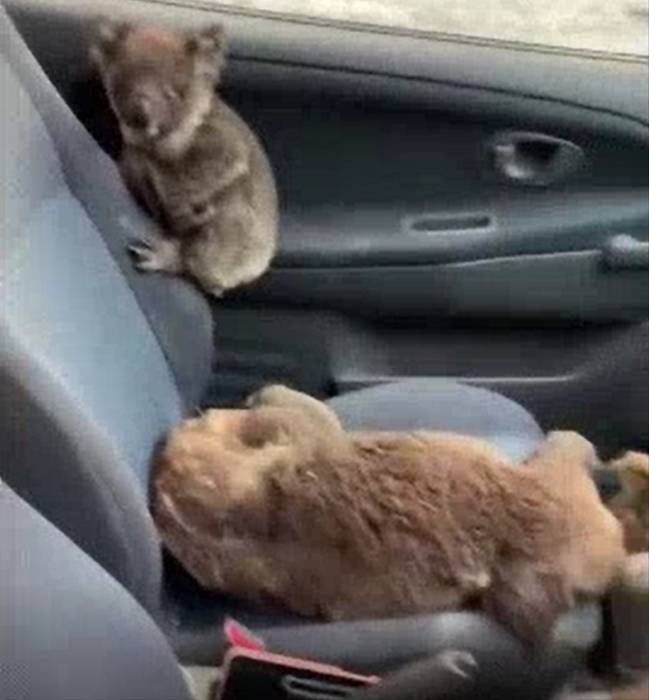 Even though, despite living such desperate times, the people of Australia are trying to help, however they can. A recent footage showing a car filled with rescued koalas proves the locals' kindness and selfless spirit. And with all those heart-breaking events amid the catastrophic bushfires, when a story like this airs is nothing but hope-giving.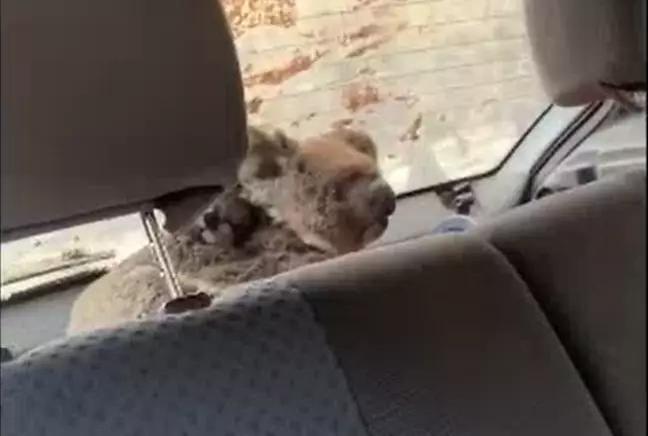 The short footage, initially shared on Reddit is now making waves all over the social media. All after two kind-hearted teens went on Kangaroo Island to rescue "as many koalas as they could," from the bushfires. Micah, 19 and Caleb, 18 have managed to save at leats 20 koalas. "Doing a little koala rescue," one of the boys can be heard. Among the rescued animals is a koala mom with its little baby. The two heroes' gesture is now praised all over the world. Watch it here:
"Amid the terrible bushfires in Australia, my cousins went out and saved as many koalas as they could," the teens' cousin wrote on Reddit. "The world needs more people like your cousins," wrote one commenter. While another added: "Thank your cousin for saving these sweet babies."
Once a paradise for the wildlife, the Kangaroo Island is now unrecognizable. It is estimated that more than 20,000 koalas have died due to the catastrophic events. That's "probably more than half" of the island's koalas population, according to Sam Mitchell, co-owner at the Kangaroo Island Wildlife Park.