In recognition of Throwback Thursday, we revisited this classic from the archives. In this 1981 episode of "The Tonight Show Starring Johnny Carson," Jimmy Stewart, a renowned actor known for films such as "It's a Wonderful Life" and "The Philadelphia Story," reads a poem he wrote about his beloved late Golden Retriever, Beau.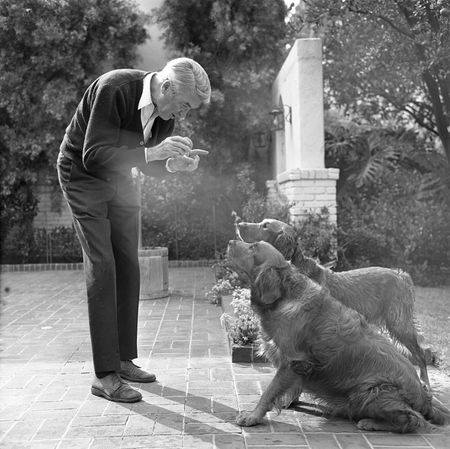 The moving tribute by Stewart showcases his love for his unruly dog who failed to obey commands but still captured the actor's heart. This heartfelt story not only portrays the bond between a man and his pet, but also highlights the precious connections we form with our animals during their time with us.
The ode, named "I'll Never Forget a Dog Named Beau," sounds pretty funny at first!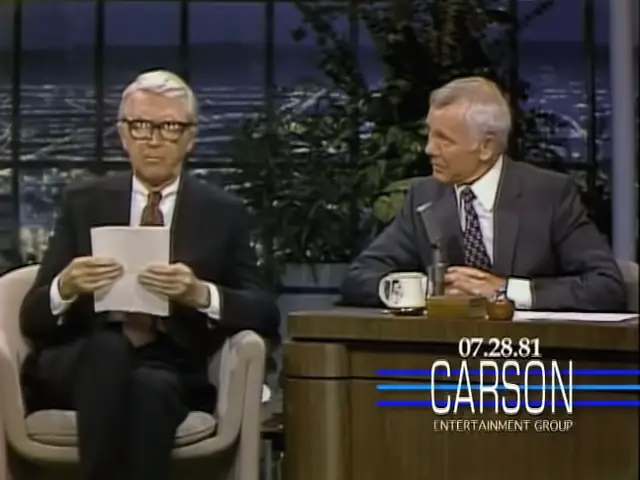 "He never came to me when I would call, unless I had a tennis ball… or he felt like it," Stewart reads. "But mostly, he didn't come at all. He never learned to heel or sit or stay, he did things his way."
But as the poem progresses, it becomes evident that it's not just a lighthearted piece about his mischievous dog. Stewart's voice cracks with emotion as he reflects on peaceful nights by the fireplace, where he would fetch a ball for Beau or let the dog snuggle in bed with him. He reminisces about his perception that Beau had insecurities and his role as the one who brought comfort to the dog:
"And there were nights when I'd feel this stare,
And I'd wake up and he'd be sitting there
And I reach out my hand and stroke his hair.
And sometimes I'd feel him sigh and I think I know the reason why.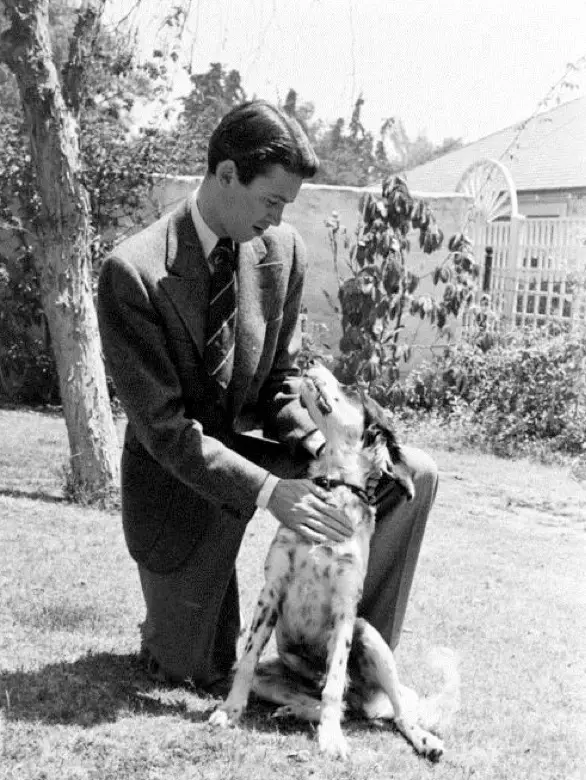 He would wake up at night
And he would have this fear
Of the dark, of life, of lots of things,
And he'd be glad to have me near!"
At the end comes the emotional part, where the famous actor actually reveals that is beloved Beau is gone…forever!
"And there are nights when I think I feel that stare
And I reach out my hand to stroke his hair
But he's not there.
Oh, how I wish that wasn't so,
I'll always love a dog named Beau."
You can watch this touching moment here: