When this concerned local spotted a baby deer struggling to stand on his feet, he immediately rushed to help the tiny creature. The man feared for the worst since the helpless fawn was lying on an extremely busy road near the city of Mathura in India.
Fortunately, the little fawn had no injury and he was just confused. Only when the kind man grabbed him into his arms to take him on the side of the road, he realized it is a hog deer he's dealing with. The Good Samaritan looked around for the fawn's mom, but there was no sight of her. It is when he decided to alert the wildlife officials, especially when he noticed it was a very young deer from an endangered species.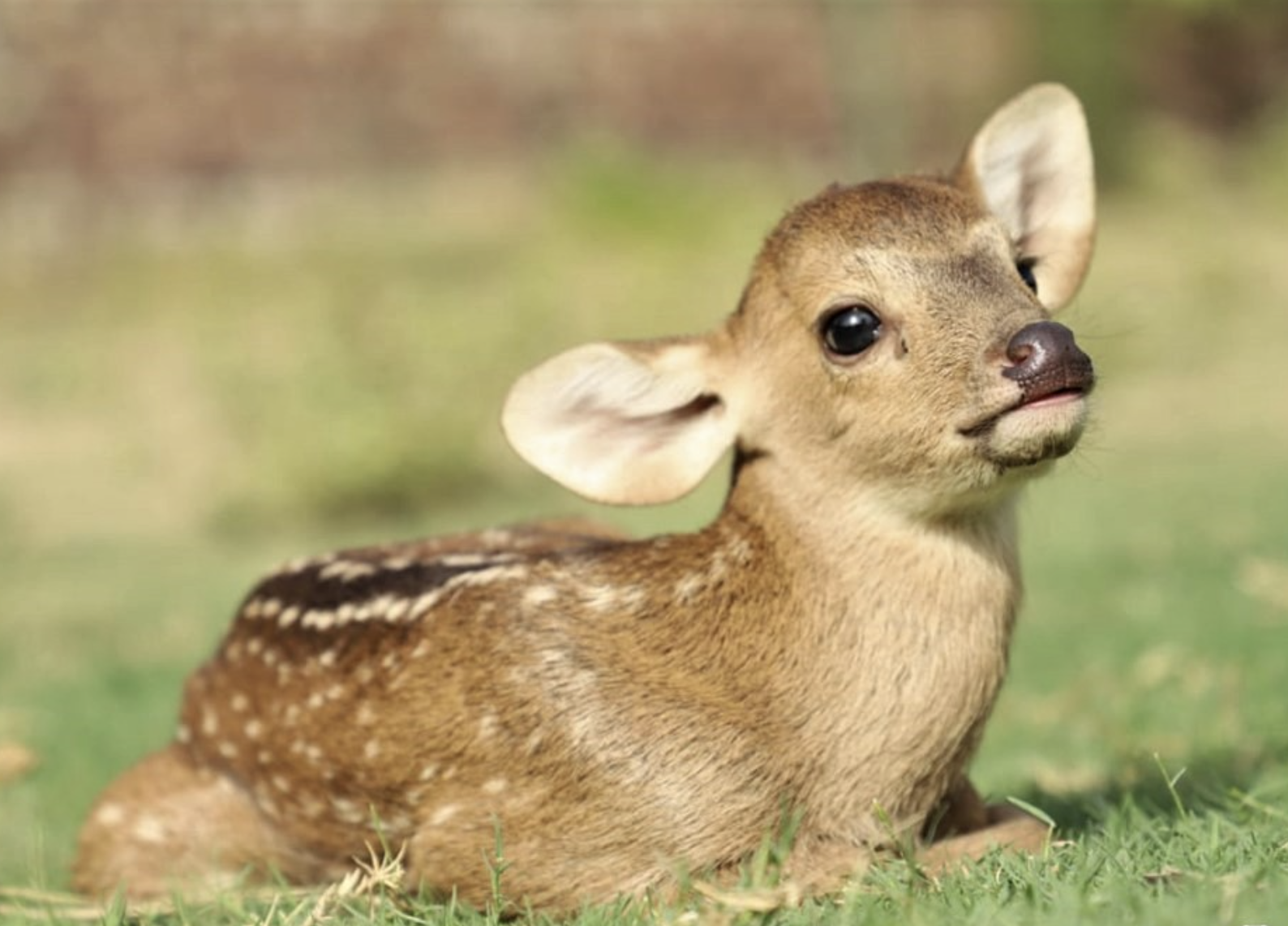 Shortly after, a rescue team from the Wildlife SOS arrived at the scene. They even waited for a few hours for the little one's mother to return (it is known that deer mothers can leave their fawns alone for hours, even days, while they are searching for food), but unsuccessfully.
Despite waiting for several hours, the mother was nowhere to be found, " range forest officer Mukesh Kumar Meena told to local media. " Since the deer needed care, we decided to place him the safe of Wildlife SOS."
The rescued fawn turned to be a male, around 20-days-old. Because he was way too young to survive in the wild without his mother, the rescuers took him at the Wildlife SOS facility to look after him. Despite he is so young, the staff here are extremely hopeful, the deer will fully recover and he will be released back in the wild, when the time comes.
"The fawn is under immense stress and we are providing him intensive care," Wildlife SOS Deputy Director of Veterinary Services, Dr. Ilayaraja said. "Our animal care unit is fostering the baby and keeping a close eye on his activities. Slowly, the fawn will start adapting itself to the natural environment."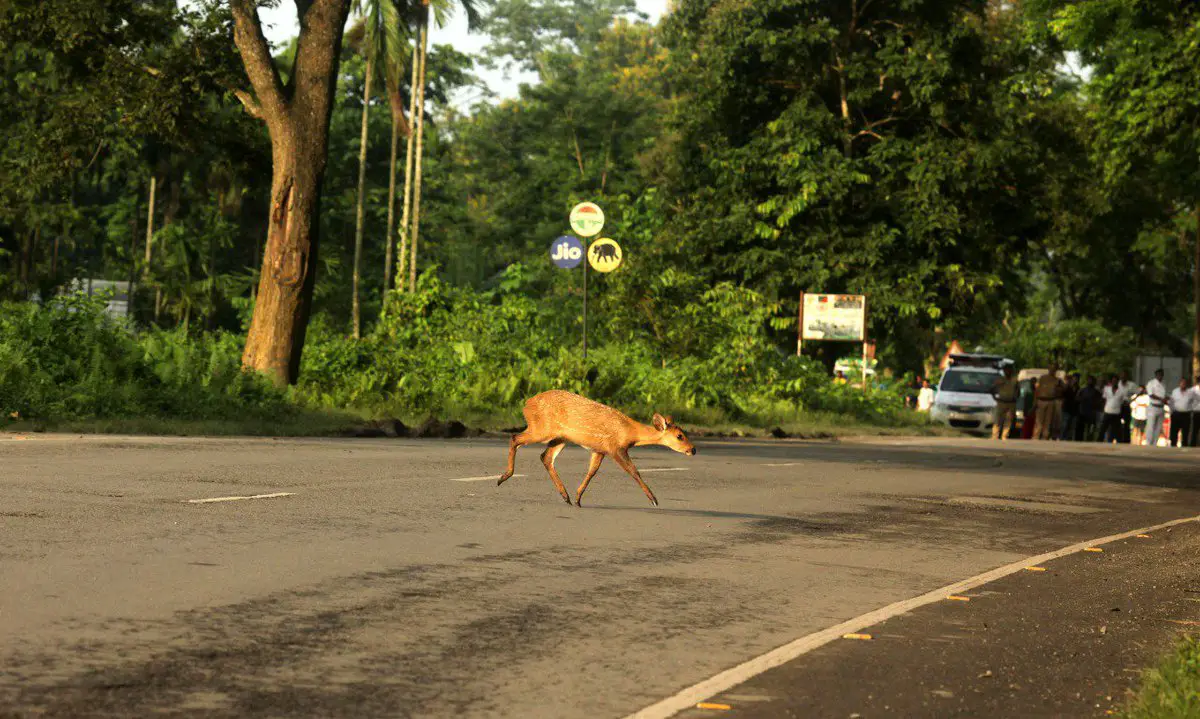 During a press statement, Kartick Satyanarayan, the co-founder and CEO at the Wildlife SOS said: "The deer is barely a few days old and is incapable of eating and surviving on its own. We plan on reintroducing him to the wild once he has matured to a more adaptable age. We are happy to see people expressing such compassion towards this helpless baby."
The hog deer – Axis porcinus –  is a deer species native to the South and Southeast of Asia. Unfortunately, they have been listed as an endangered species by the International Union for Conservation of Nature.
More about this rare deer species, in the video bellow: