If someone mentions Siberia, certain images may come to mind. While some people might envision verdant forests and towering peaks, others might think of frigid winters and a desolate, snow-cloaked terrain. During the winter season, temperatures can plunge as low as minus 38 degrees Fahrenheit, and the mercury often hovers below freezing well into April.
The world was stunned by the news of a mother who abandoned her two-year-old son in Siberia amid sub-zero temperatures. Remarkably, the child survived, thanks to an unexpected hero.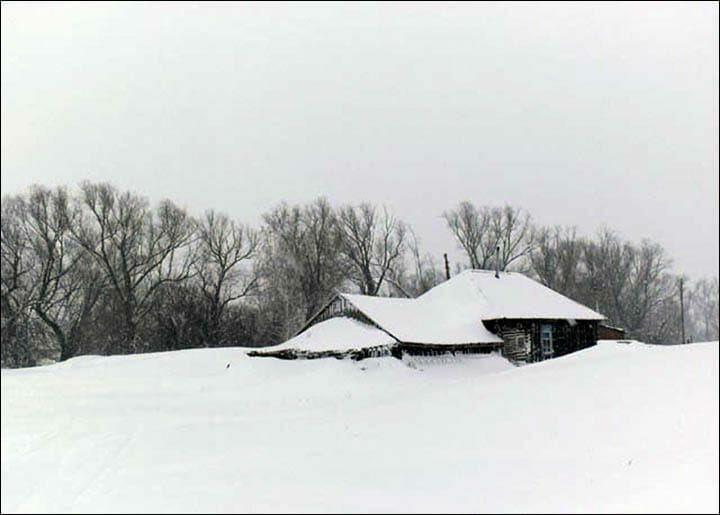 Local residents discovered the boy on an unheated porch attached to a house in a village situated in the Altai region of southern Siberia. Despite the freezing temperatures, the child had miraculously survived for two days, and the neighbors were astonished. The child's survival was attributed to a dog who had provided warmth and comfort to the boy until help arrived. According to The Siberian Times, the dog has been hailed as a "hero" and a "savior" by officials in the area.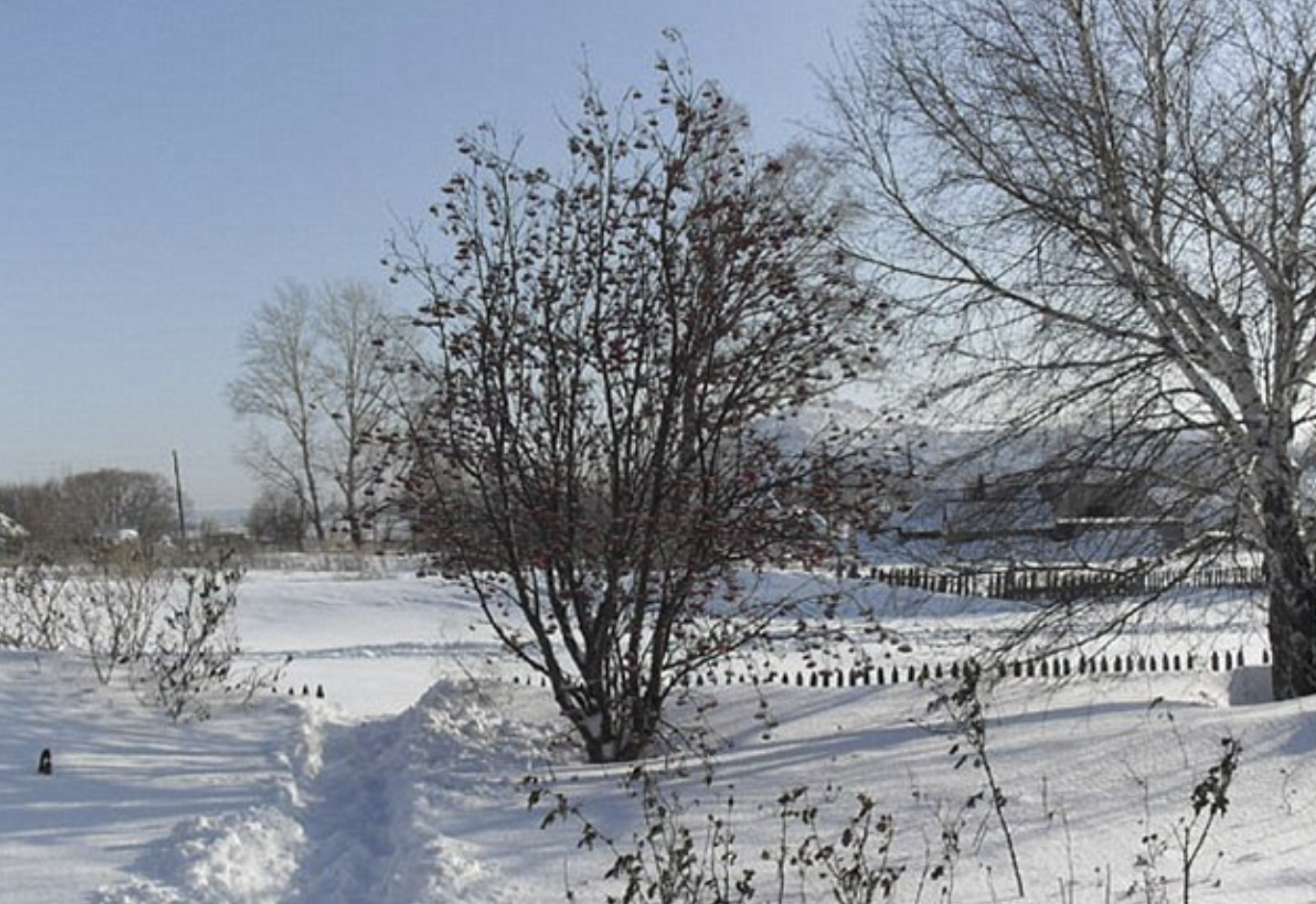 Without the remarkable devotion of this dog, the outcome of this story could have been vastly different. Dogs have repeatedly shown their faithfulness and willingness to put themselves in harm's way to safeguard us humans.
This is not the only instance where a dog has played a crucial role in securing the survival of a child against all odds. In a similar incident that took place four years ago, three-year-old Karina Chikitova disappeared from her residence in a secluded village in Siberia.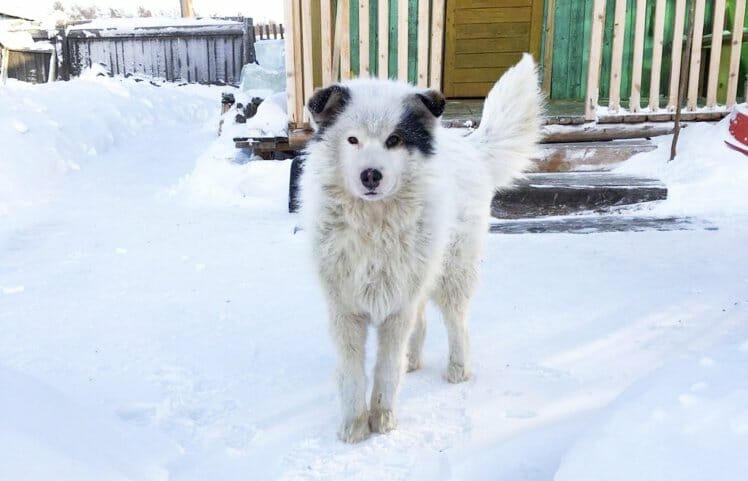 The mother of the girl assumed that she had accompanied her father to a nearby village. It wasn't until three days had elapsed that she realized her daughter was missing. With the passing of time, the likelihood of finding the child alive dwindled. However, an unexpected champion emerged to turn the tide.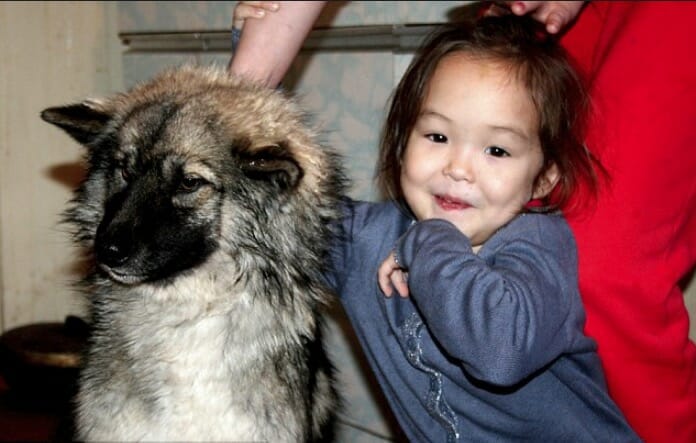 ccording to The Siberian Times, the family's dog returned to their residence after 11 days had passed since the girl's disappearance and guided them to her location.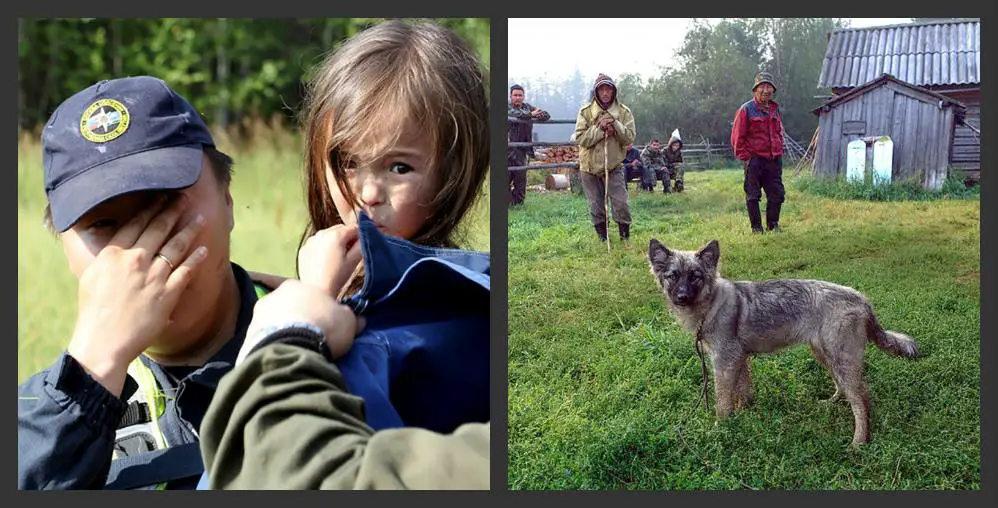 Despite the odds stacked against her, the courageous toddler managed to survive by foraging for wild berries and drinking from the river. Eventually, her loyal dog abandoned her side in search of help and led the rescuers to her whereabouts. The canine's intelligence and resourcefulness proved invaluable in finding the girl, much to the relief of her parents. She had only minor injuries, with some scratches on her feet. The dog had protected her during the night and assisted her in staying out of harm's way before leaving to seek assistance.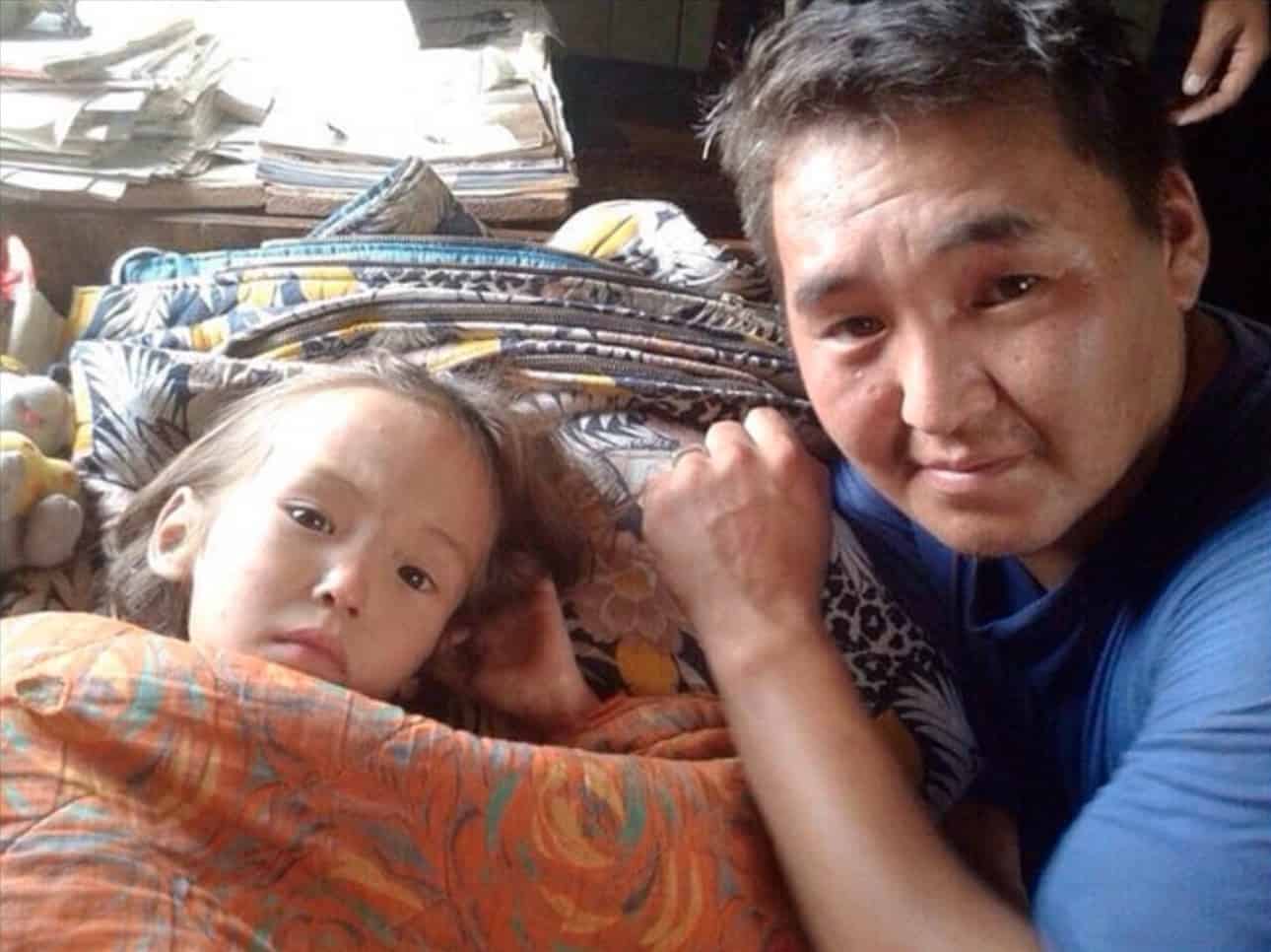 Thanks to their unwavering canine companions, both children are alive and well today. Dogs are indeed remarkable creatures!