Wild animals never cease to amaze and what these majestic creatures did defies human explanation! Elephants are known as highly intelligent beings and the way these wild creatures interact not just with other animals, but with humans beings, goes above any imagination.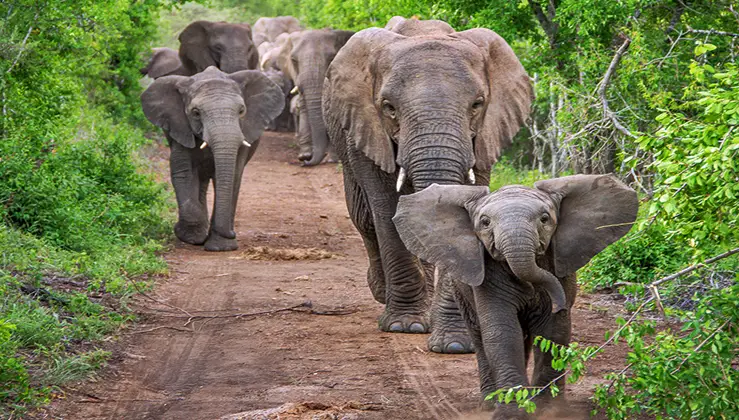 In March 2012, Lawrence Anthony – a well known conservationist and author known as "The Elephant Whisperer" – passed away. His family spoke of a solemn procession of elephants that can barely be explained. Two herds of wild South African elephants made their way to KwaZulu-Natal to visit house of Lawrence Anthony, in a nearly 12 hours trip. What truly incredible is that all those elephants haven't been alerted to Lawrence's house in any way.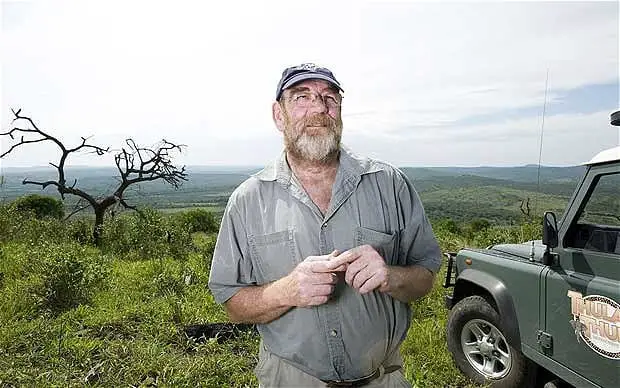 Lawrence Anthony, the fonder of the Earth Organization, had rescued and rehabilitated countless helpless elephants and other neglected wild animals. Dylan Anthony is now leading the reserve, continuing his late dad's legacy. It was Lawrence's son the one that recalled the incredible gesture the two elephant herds did in his father's memory.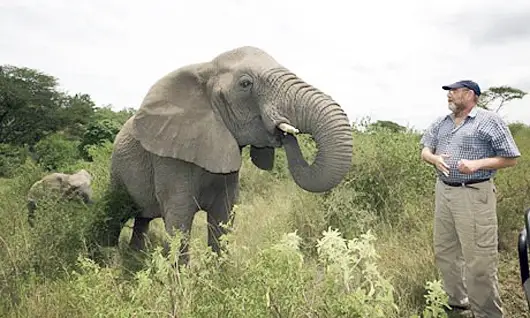 "They had not visited the house for a year and a half and it must have taken them about 12 hours to make the journey," Dylan said. "The first herd arrived on Sunday and the second herd, a day later. They all hung around for about two days before making their way back into the bush."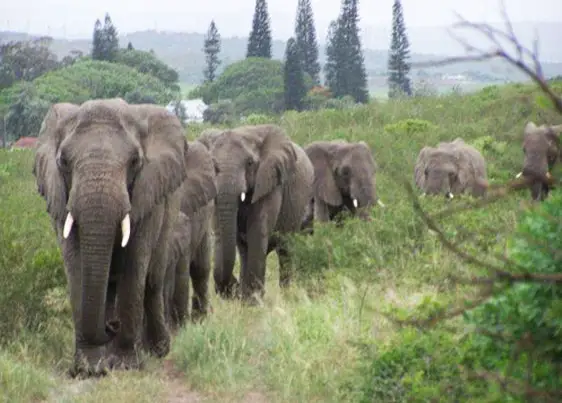 While the reason behind the elephants' trip is easy to understand, no one can find an explanation of how they actually found out "the whisperer" had gone! "A good man suddenly passed away," Rabbi Leila Gal Berner, Ph.D. said. "…from miles and miles away, two herds of elephants, sensing that they had lost a beloved human friend, moved in a solemn, almost 'funereal' procession to make a call on the bereaved family at the Lawrence's home.
"If there was a time, when we can truly sense the wondrous interconnectedness of all beings, it is when we reflect on the elephants of Thula Thula," Rabbi Leila explained. "A man's heart's stops, and hundreds of elephants' hearts are grieving. This man's oh-so-abundantly loving heart offered healing to these elephants, and now, they came to pay loving homage to their friend."
(h/t: CBC Canada)