Visiting the dog grooming salon is definitely the kind of experience most of the dogs are not going crazy for. But this groomer apparently found a way to make it a really funny experience, for both himself and the pups.
Luis Antonio Caballero who runs the PetShop Perrito Feliz in Buenos  Aires, Argentina, has became an internet sensation after a heart-melting footage emerged online. The 58-year-old man was caught on camera by his wife, Gabriela, while dancing with a client's puppy.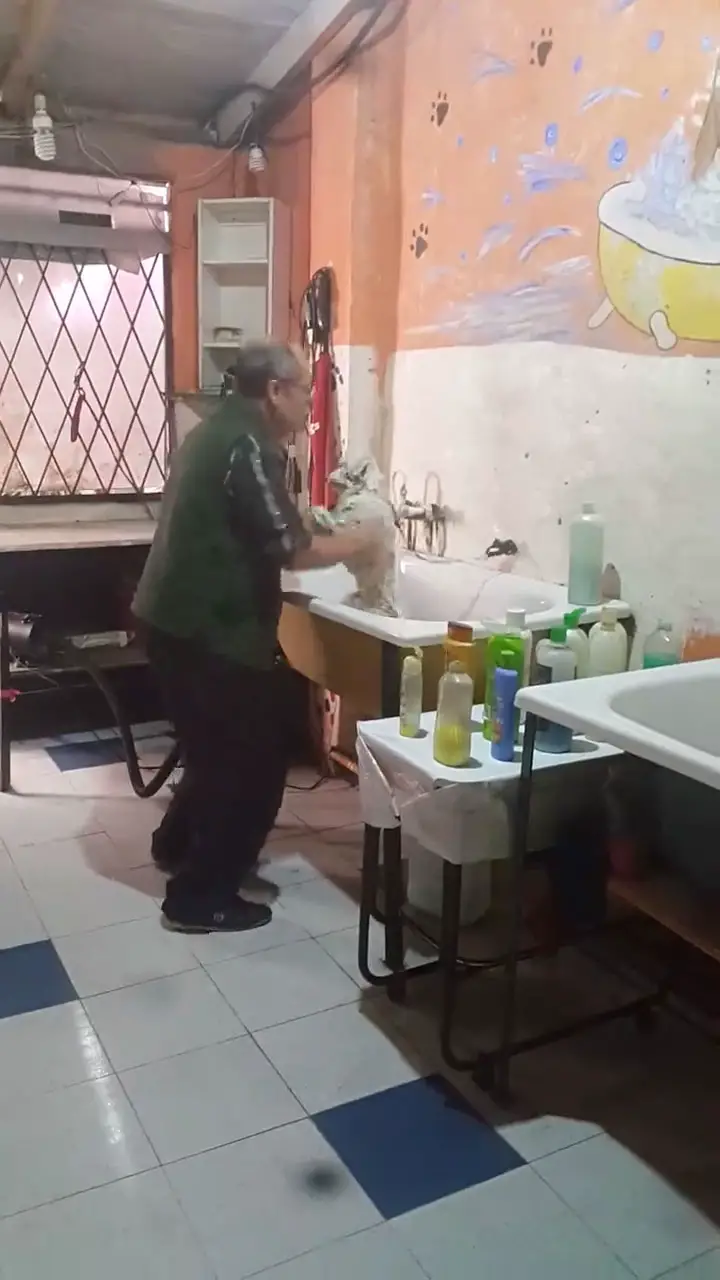 "I stepped away to make some tea and returned to find Luis dancing," Gabriela told The Dodo. "He didn't realize I was there, so I took out my phone and started recording."
And shortly after the video was shared online, it went viral with lots of people showing their enthusiasm over Luis Antonio's job satisfaction. Asked if there was the song to be blamed for her husband's good mood, Gabriela said that's just a regular day at the office for her soulmate. This man definitely loves his job!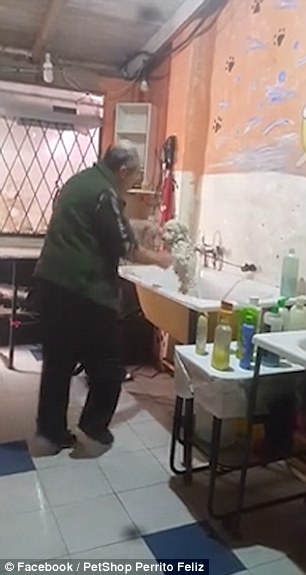 "This is just a normal day here," she said. "We are a family dedicated to the dogs. He loves them, and they love him." And if watching the adorable footage, that's more than obvious! Take a look:
h/t: MailOnline