Valentine's Day is a perfect opportunity to celebrate the love carried for our soulmates. And since it's all about love and romanticism, what a properly symbol to illustrate this special day, than a shaped-heart.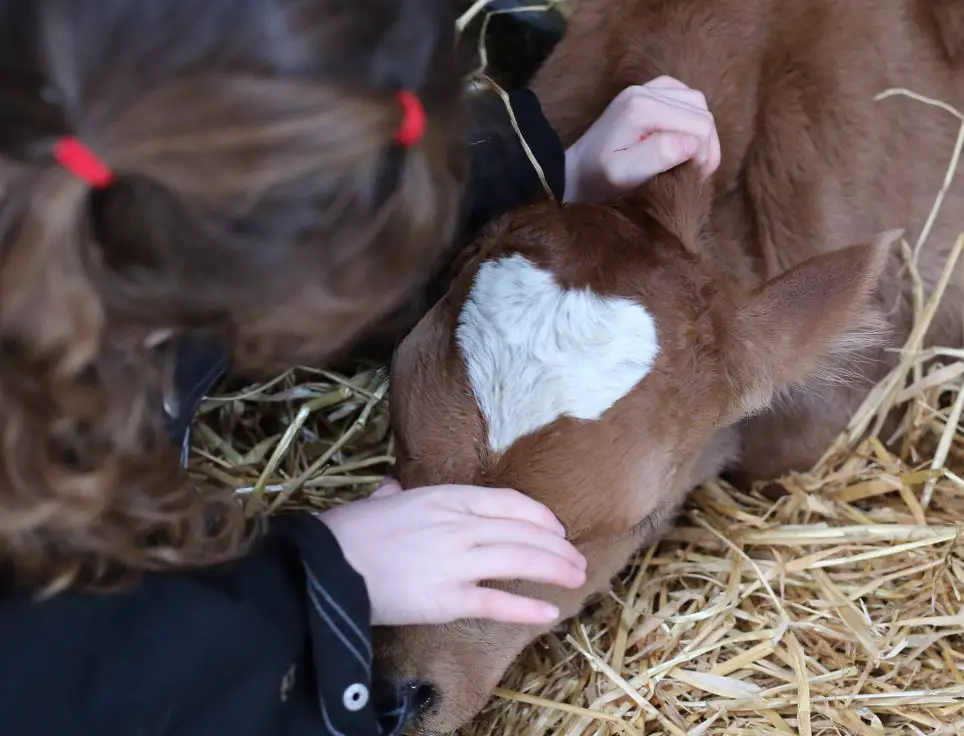 Speaking of hearts shape, on this year's Valentine's, social media has been taken by storm by some extremely cute snaps of an adorable calf born on this day. Coincidence or not, the lovely calf was born with a perfect heart-shaped mark on its head.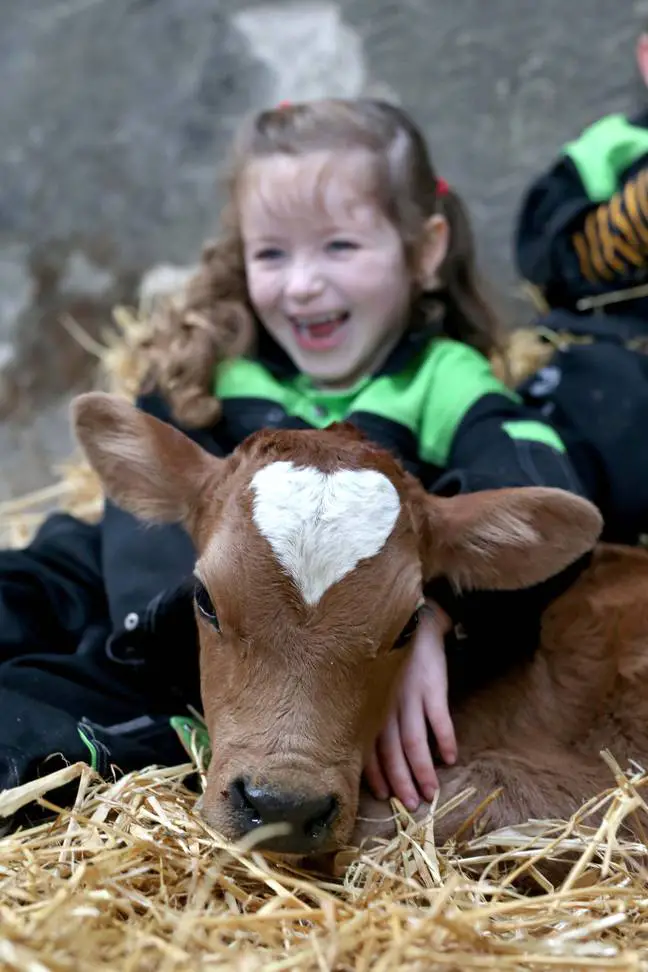 The miracle happened at Parkshaw Farm in Northern Ireland and the farmers quickly found a perfect name for the lovely creature – Be My Valentine. "I've seen ones kind of like it but it's just the date, being Valentine's Day," farmer James McAuley told Belfast Live. "It was my mum that said 'look at the heart on her head!'"
Given its unique feature and birth date, 'Be My Valentine' quickly became an internet sensation, winning everyone's hearts. However, James was a little bit surprised the media attention the farm's new born is enjoying. "I just can't believe the way it's taken off," he said.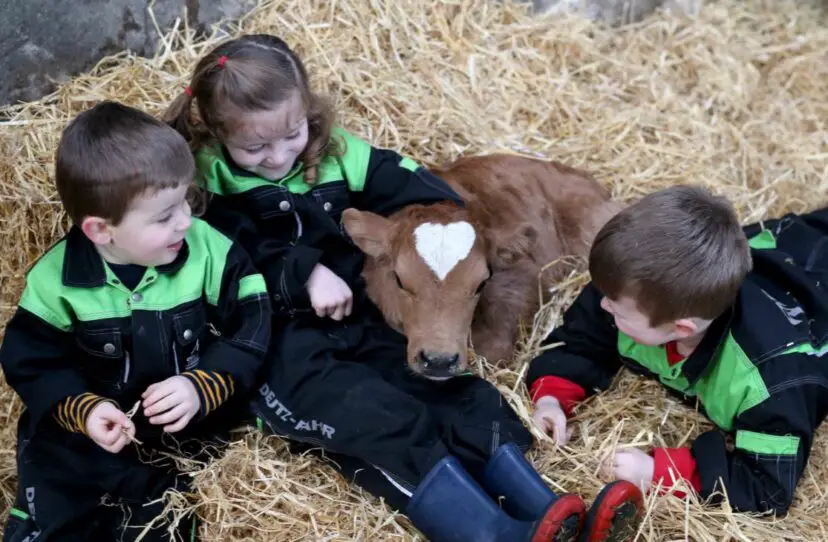 Anyway, it's not only the social media that fell in love with the adorable calf, but James kids as well. They're absolutely absorbed by the little one's cuteness and they can't stop cuddling it and playing with it. "They just love the wee jersey calves, their nature is very different to other calves," James said.