Greyhounds are definitely some of the sweetest dogs to meet. These gentle giants are extremely calm and friendly when comes to human interaction. But unfortunately, many of them are used for sport – to entertain other people – as race dogs. Unsurprisingly, that makes them to avoid human presence, even long after they retire from the track. Sadly, races turn these sweethearts into some extremely nervous dogs!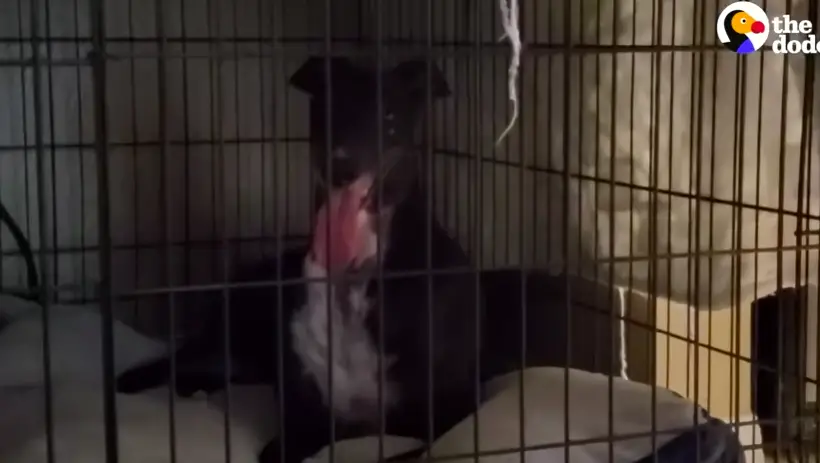 It is also the case of Salem, a former racing greyhound that struggled with her post races life in the most challenging way. Though she was rescued and taken home by Caleb, a very kind, dog-loving man, Salem was always scared and nervous and she even refused to eat. And who can blame her.
For many years, Salem had faced a lonely life. The only thing she had done was to run in order to entertain others. Before she was rescued, the poor greyhound run 159 races and that left some deeps wounds over Salem's personality. Trained as a pup to compete in races, Salem didn't know how to react in the presence of humans.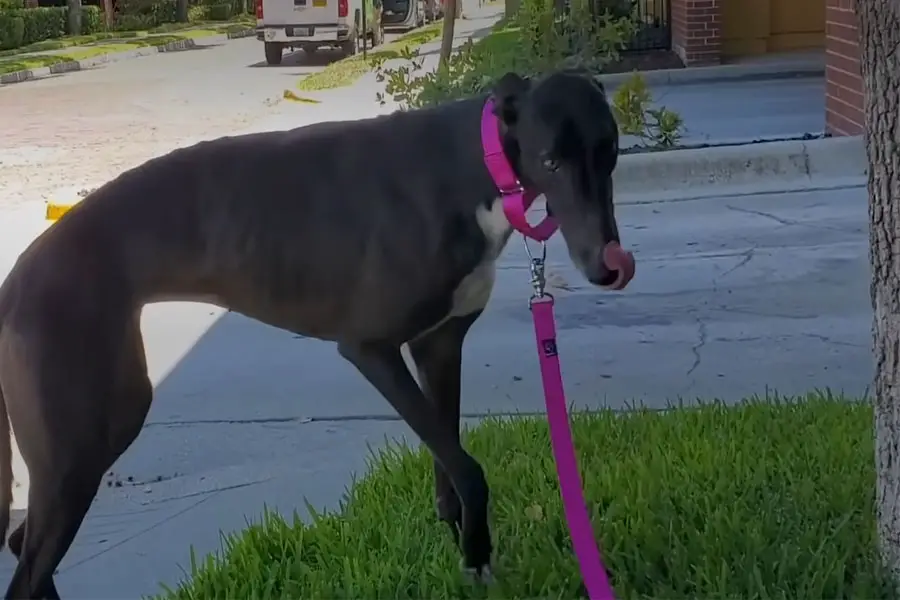 But the kind man who fostered Salem tried his best to help her change her life. So he took the former racing dog everywhere, from restaurants to shopping and even on the Florida's golden beaches. Here, Salem felt in love with the blue waters and swimming immediately became her favorite activity. And the days she used to race looked long gone.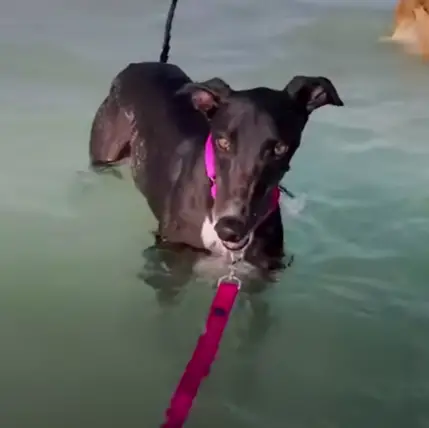 Since Caleb only fostered this sweet dog, he hardly tried to also find a family willing to adopt her, giving her past. But it did not took too long until a loving family came and adopt Salem. Now she has the chance to live the life she always deserved – surrounded by loving people!
Watch how Salem learned to trust humans again, bellow: