Deb and Chuck Beldo, owners of a sprawling farm, were thrilled when one of their cows became pregnant. They believed that their practice of allowing the animals to roam freely and interact with each other in a stress-free environment would result in a healthy calf being born.
The Beldos were prepared to shower the newborn with love and care, as they did with all their animals. However, when the cow, named Mu, went into labor, the couple was taken aback by what they saw.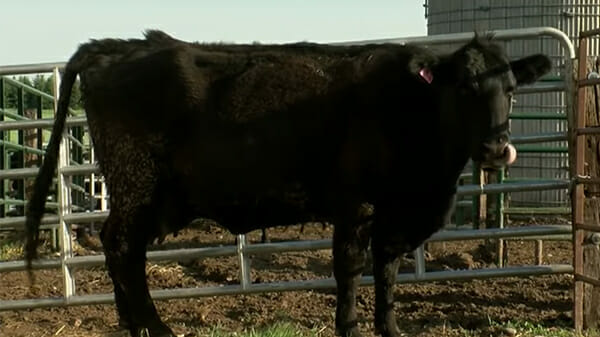 Little did they know that the "calf" would go down in history for an unbelievable reason. The Beldo family had been farming the land for generations since 1882, with a deep respect for nature and the earth. Despite the challenges of farming, including the advances in technology and tools, the family was determined to uphold their traditions.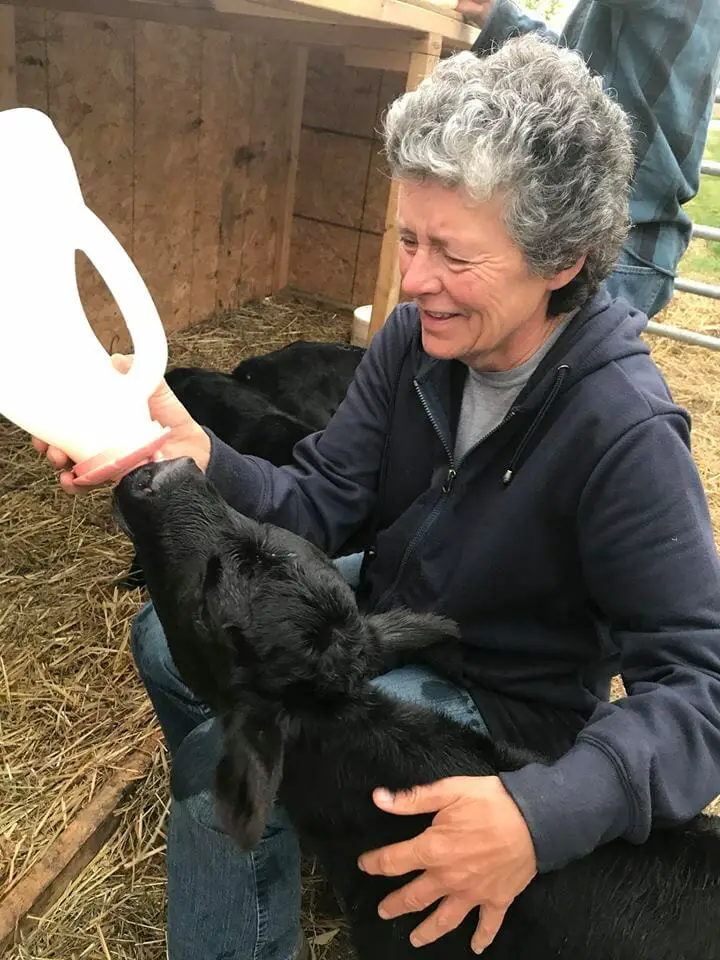 As a result, when Mu became pregnant, the couple was eager to welcome a new addition to their farm. However, even before the cow gave birth, their daughter Jamie noticed that Mu was larger than the other pregnant cows they had on the farm.
"Mom had noticed she was large but didn't think too much of it. Twins are fairly common," daughter Jamie told Minnesota Public Radio. "Actually, they had a set of twins born earlier this year, but unfortunately they came during the crazy cold weather we had in April and they didn't make it."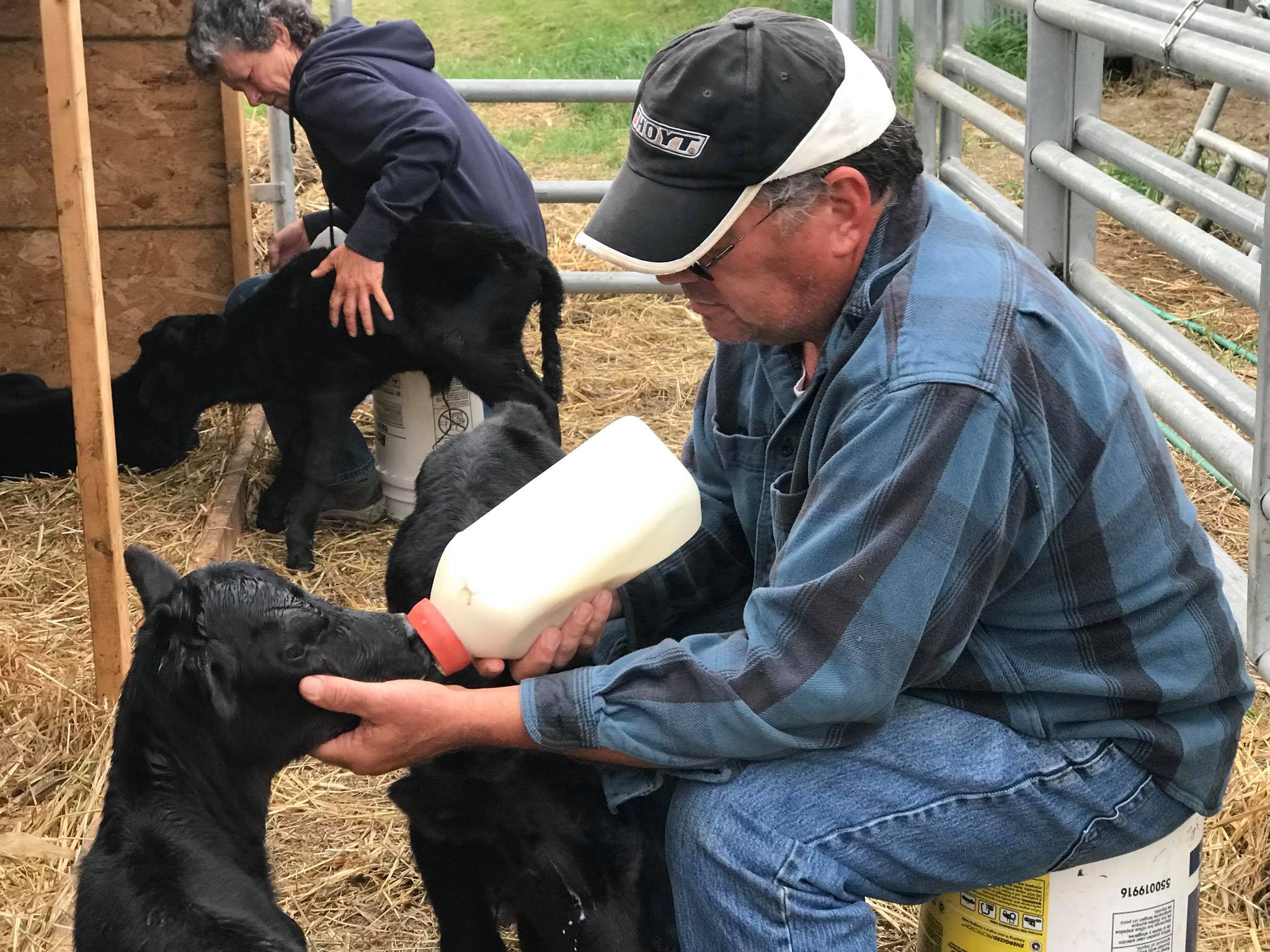 The Beldo family was in for a surprise when Mu went into labor, delivering not one, not two, but a whopping four calves! The family was in awe and worked tirelessly to care for the newborns, hoping that they would survive the crucial first night.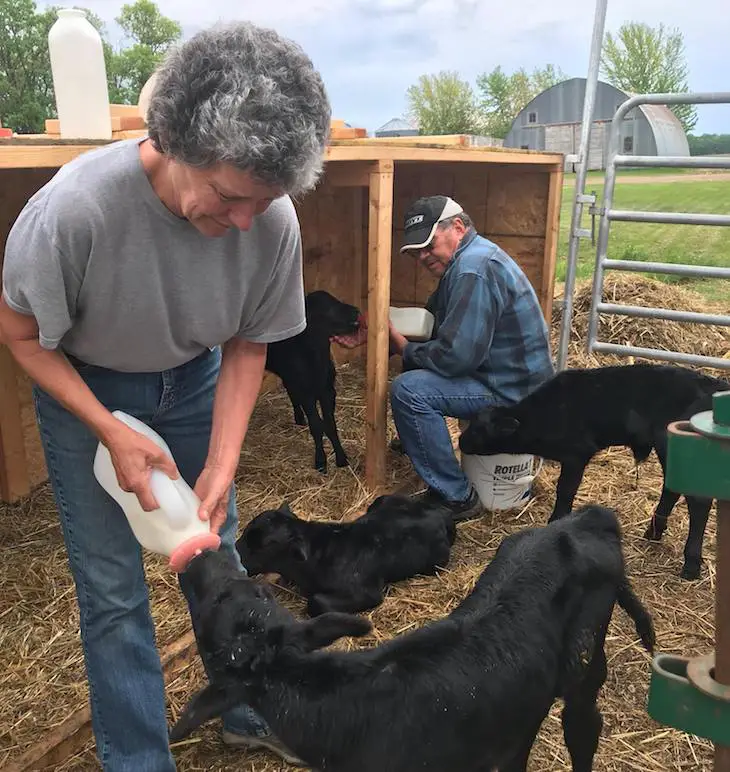 The calves were born tiny and unable to feed from their mother, so Deb and Chuck took on the role of caretakers, providing them with the necessary nourishment around the clock. Despite their fragile appearance, the calves proved to be quite resilient and all four survived the first night.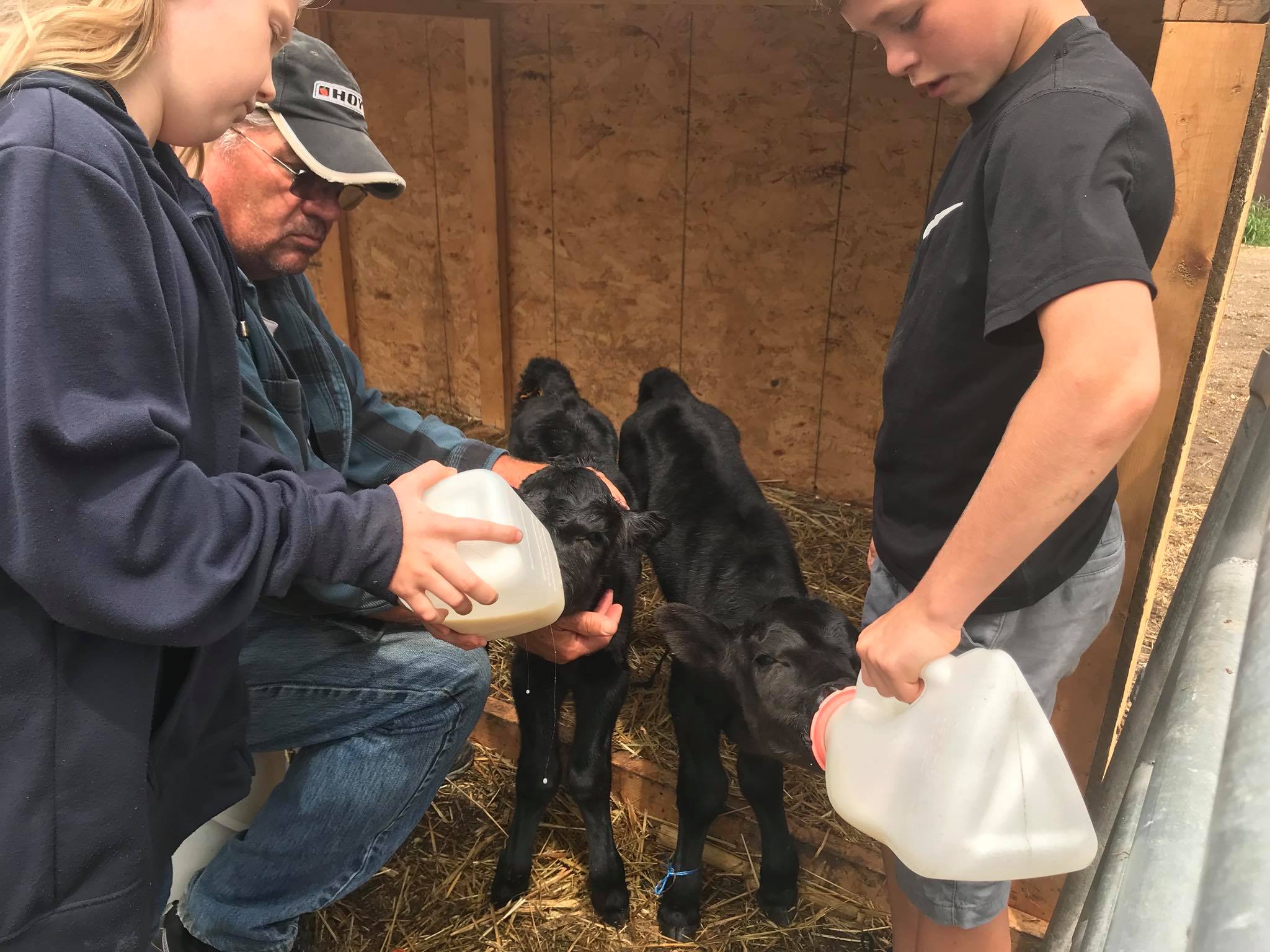 Today, the quadruplets are thriving, and even the youngest member of the Beldo family pitches in to help care for them. The birth of four healthy calves at once is a medical phenomenon, occurring in only one in 700,000 cows. According to a veterinary manual, the odds of all four calves being born alive are a staggering one in 11.2 million. It is truly a miracle!