On Thanksgiving Day, the Bingham family stumbled upon a frozen kitten buried under the snow outside their cabin in Utah. Though the feline appeared lifeless with no detectable heartbeat, the family made a heroic effort to revive the stray. In what can only be described as a miracle, they successfully brought the kitten back to life.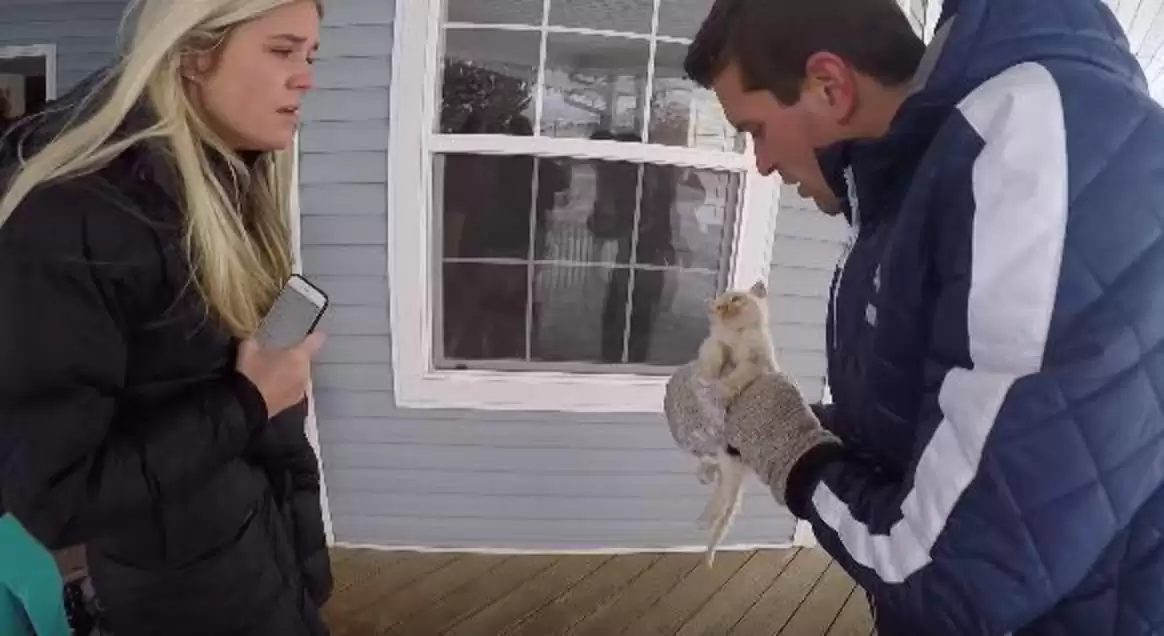 The Binghams woke up to a snowy Thanksgiving morning, with a foot of snow covering their yard. Excited to play outside, the kids ran out the front door. However, their joy was short-lived as one of the kids stumbled upon a motionless kitten buried in the snow. Branden's younger brother rushed over to examine the limp body of the kitten and carried it inside the house, placing it next to the fireplace.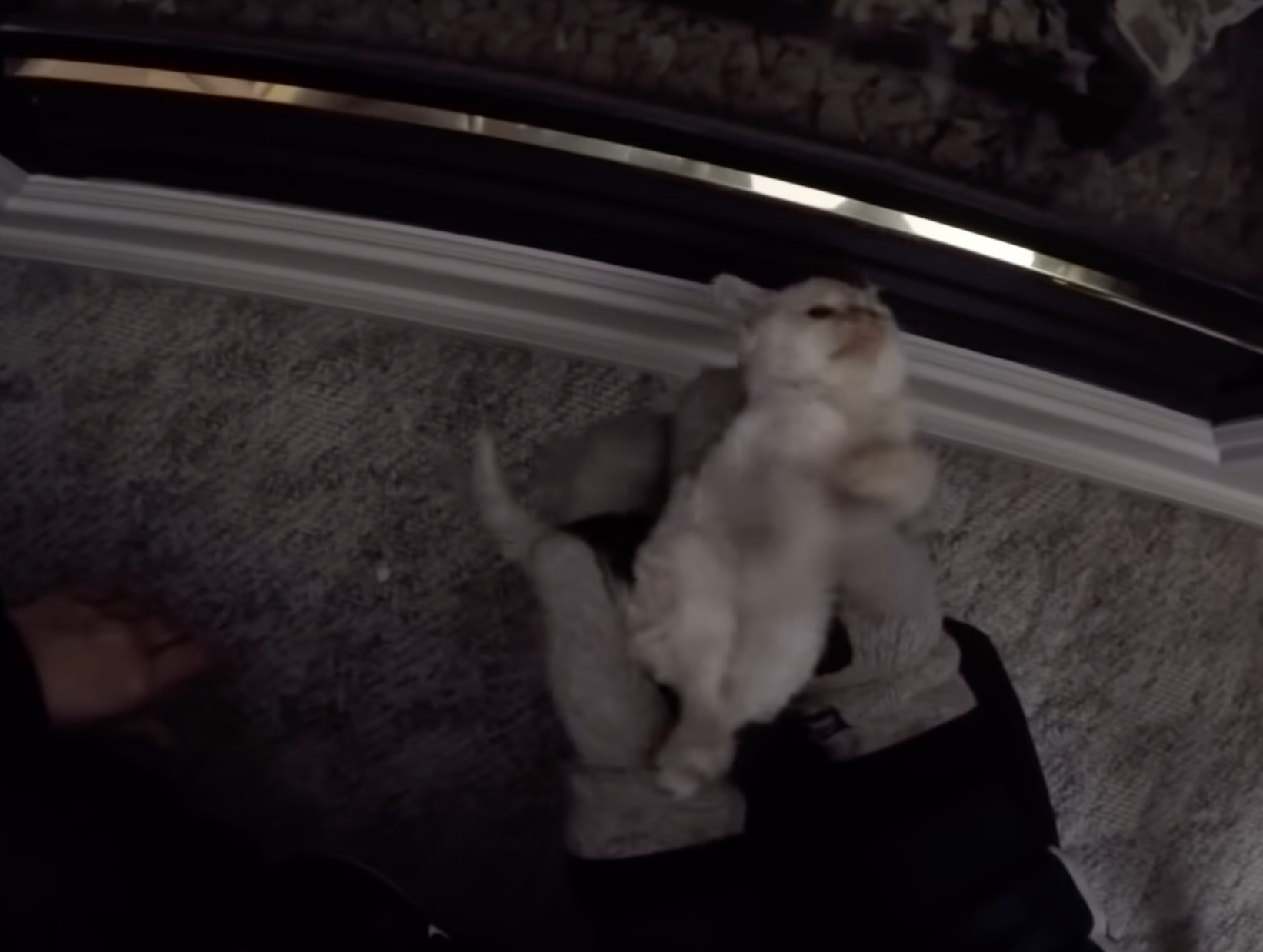 After being resuscitated with gentle CPR and warmed by the fireplace, the kitten Lazarus slowly but surely began to recover. "Miraculously, after hours of warmth and care and a little kitty CPR, the little guy came back to life," they said.
The Binghams are amazed by this miraculous outcome and have adopted the cat as a new member of their family. Lazarus has been given a clean bill of health and is now living happily in his loving new home. Although the circumstances of his abandonment may never be known, the enduring kindness that saved his life is clear.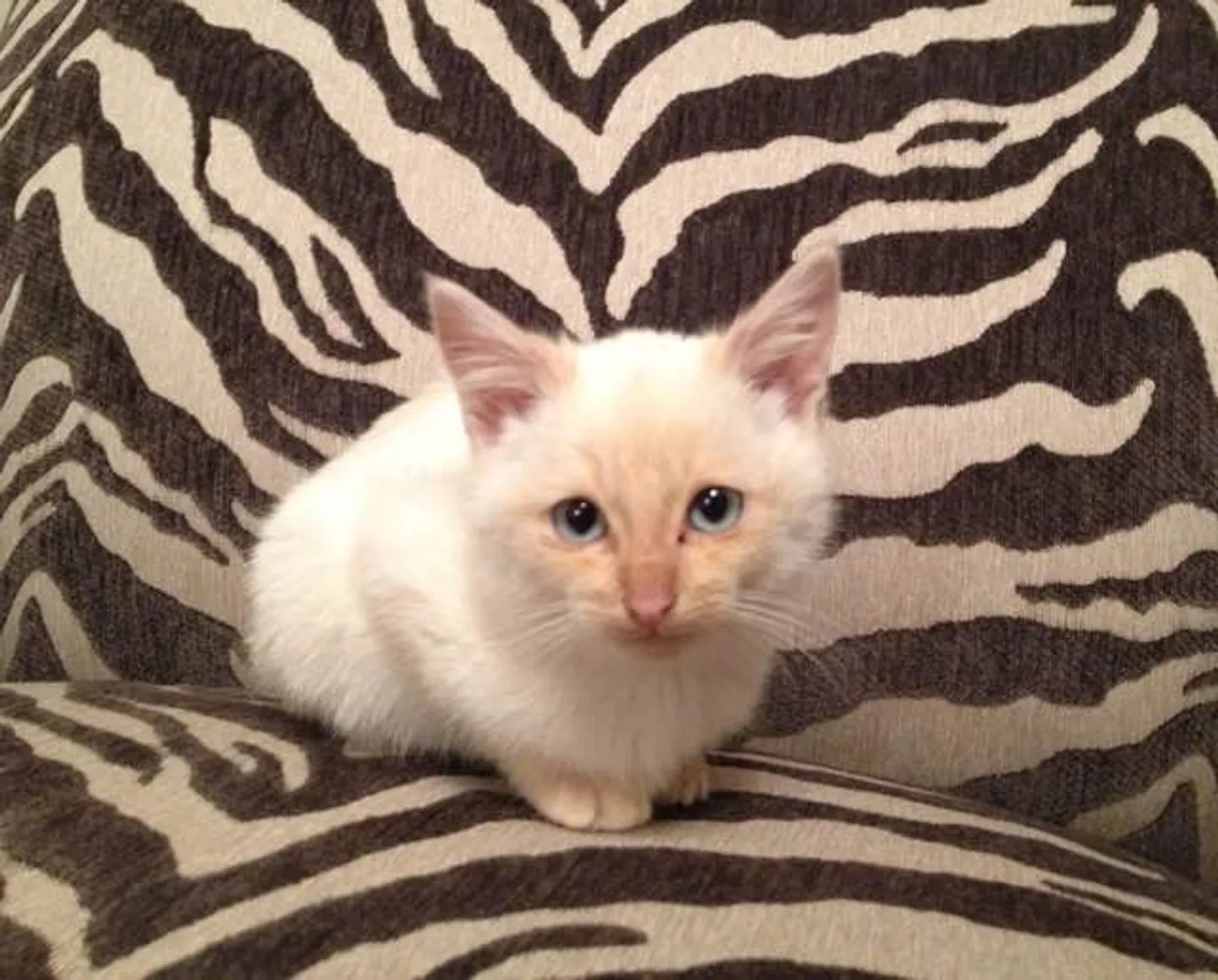 "The kitten is doing great," Branden told Love Meow. "A cool side story is when my cousin took him to get his shots at the vet she was telling the story of how just a day earlier he was found nearly dead in the snow and someone behind her in line offered to pay for all the medical costs!"