Dogs are often described as humans' most loyal friends, and numerous examples back up this claim. However, Ben the dog's closest pal is far from ordinary, and their affectionate bond is bound to leave you feeling touched. Ben is a popular personality on the island, exuding an exuberant character and an affinity for thrills. So when he started embarking on daily trips to the harbor, disappearing for hours on end, the community grew curious.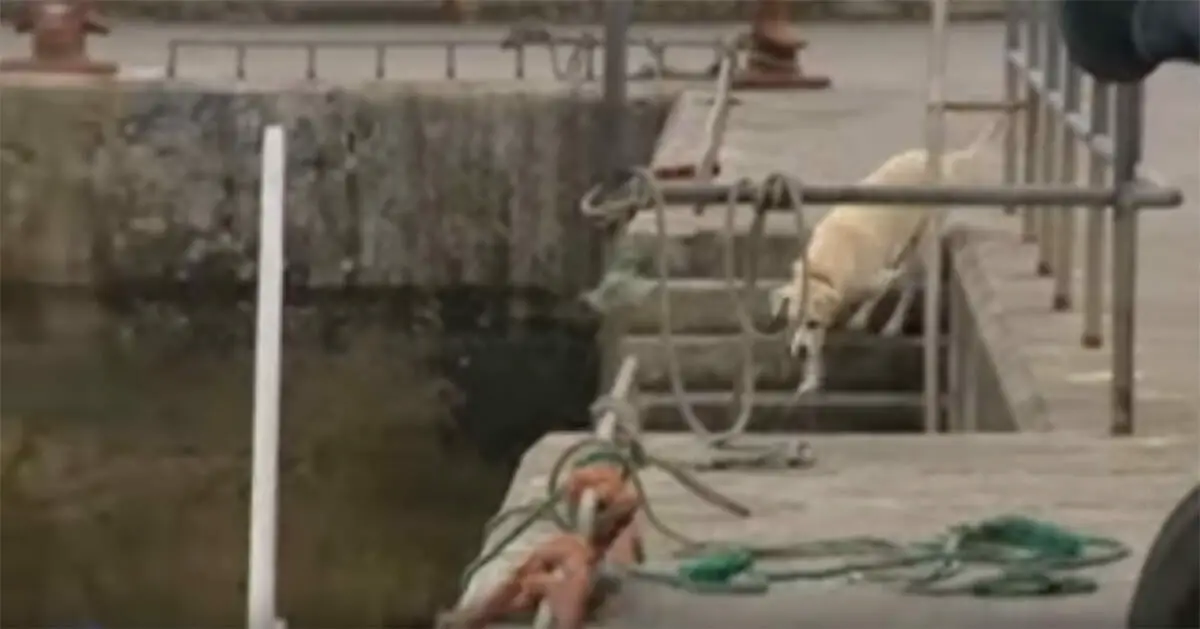 Each morning, this affectionate dog would rush to the harbor, eagerly plunging into the refreshing waters for a swim. It wasn't long before it became evident that Ben was meeting up with a special companion in the sea – none other than Duggie the dolphin.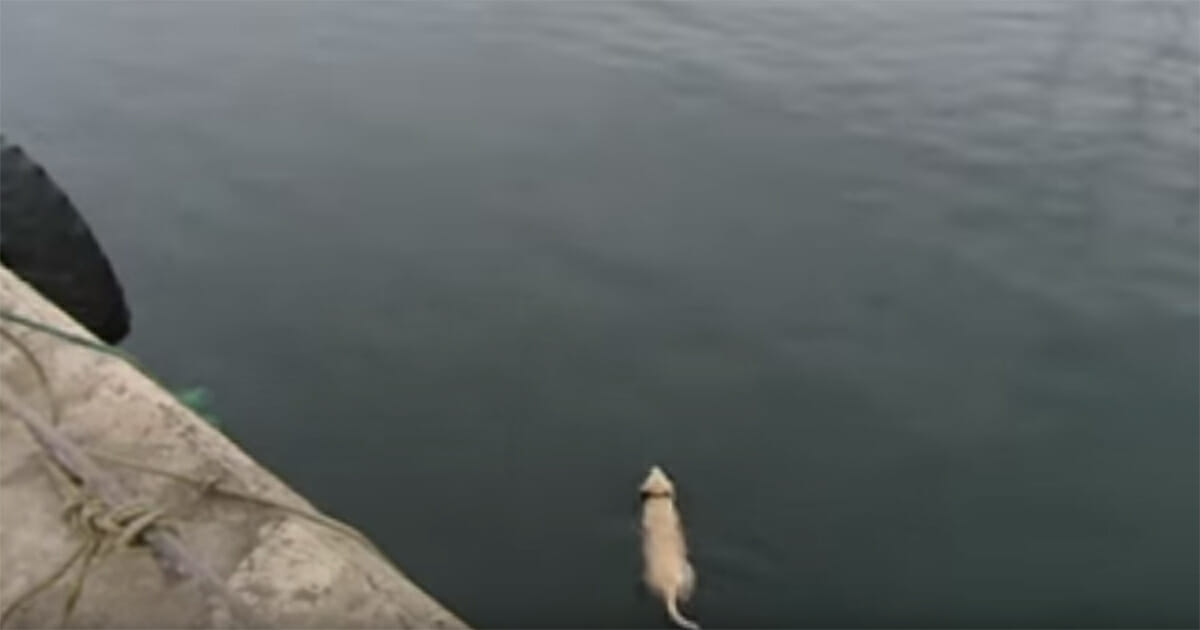 Duggie had a habit of frolicking around the fishing vessels docked in the harbor, and when fate brought these two unlikely friends together, an instant bond was formed.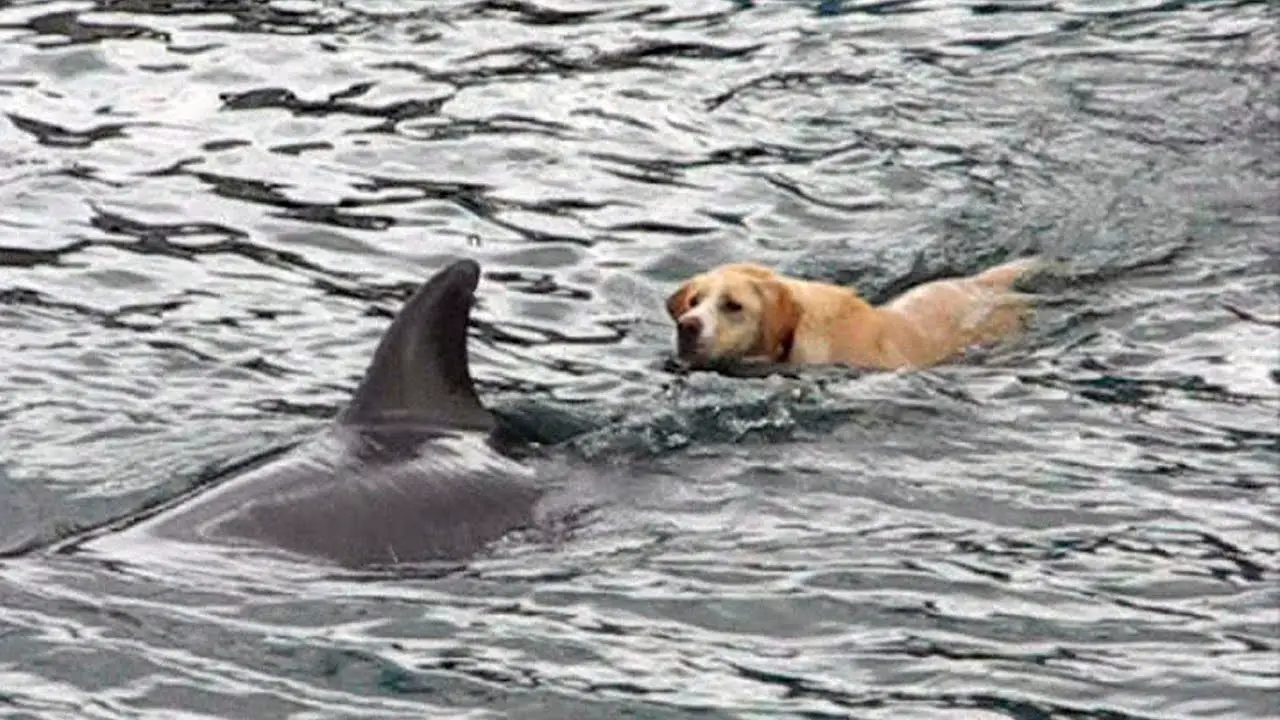 The friendship between Duggie and Ben may seem peculiar to some since one is a land-dwelling dog and the other is an aquatic dolphin. However, this oddity doesn't faze the two pals who revel in each other's company, relishing in long swims and playful antics in the waves. It's heartwarming to witness these two friends meeting up nearly every day to revel in each other's presence, an extraordinary friendship indeed.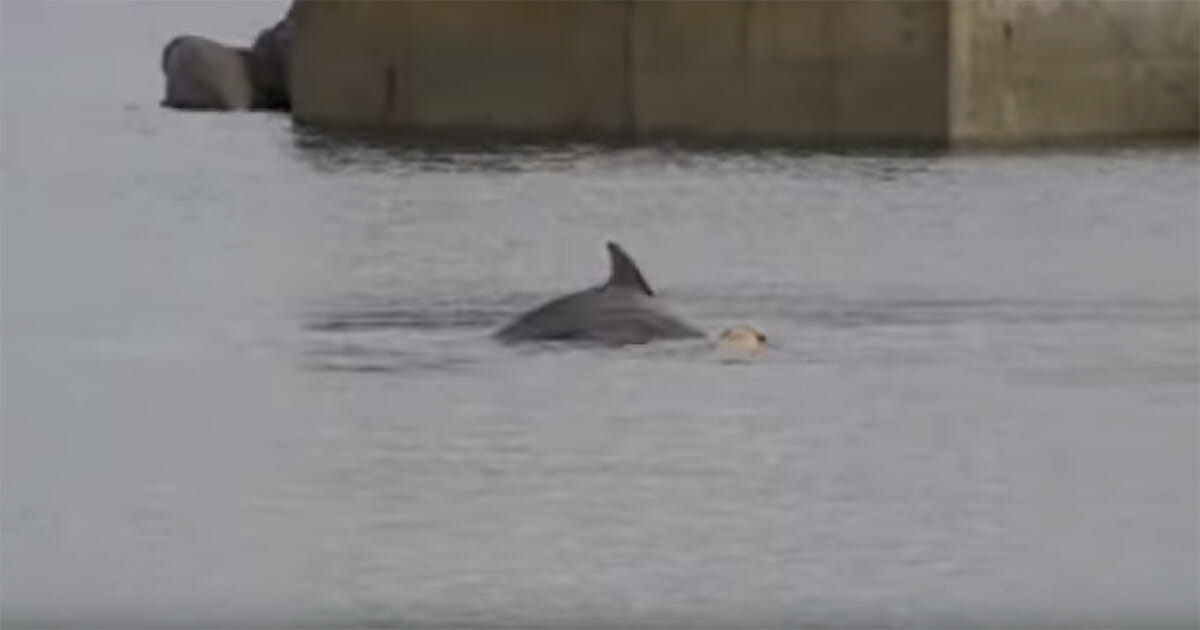 It's no surprise that this stunning video has garnered over 10 million views on Youtube. Once you watch it, you'll undoubtedly understand why.