Discovering cases of animal abuse or neglect always causes me great sadness. Nevertheless, animals are defenseless beings that require our aid, so I remain vigilant in order to provide any assistance I can. Moreover, some of these stories have a happy ending. Nothing is more heartwarming than witnessing a cat or dog finally receiving the life they deserve.
For instance, there's the story of Lazarus, a Great Pyrenees who was neglected and compelled to reside in a squalid barn for six years. One day, a compassionate woman learned about Lazarus and decided to take action. Upon meeting him, Lazarus was in a deplorable condition, with matted and dirty fur that had never been tended to. However, beneath all that disarray lay a magnificent dog.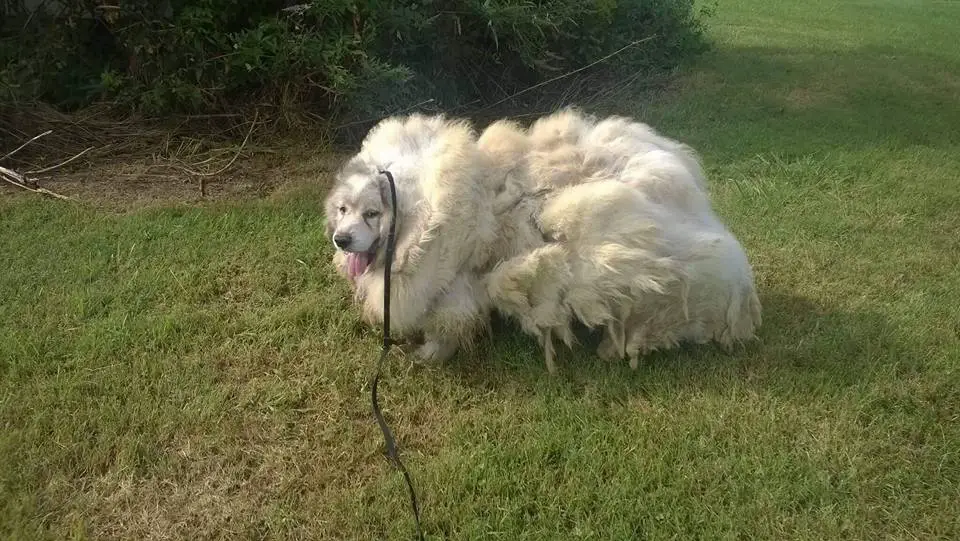 Candice Skelton, a groomer, rescued Lazarus from severe neglect. Lazarus had been confined to a barn stall for six years, surrounded by feces, as his owners were terminally ill and unable to care for him. Candice's first priority upon meeting Lazarus was to remove his filthy coat, but it proved to be quite challenging. Lazarus' fur was matted, tangled, and heavily soiled, and there was a copious amount of it. Candice and six assistants had to work together to shave Lazarus, and by the end of it, he had shed an astonishing 35 pounds of fur. This is a remarkable weight loss for any dog, regardless of size.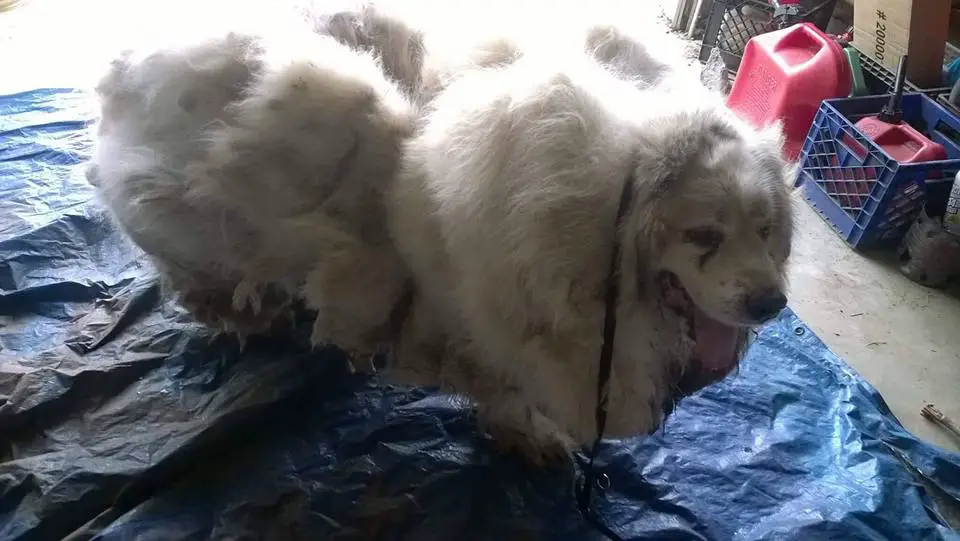 Following his grooming, Lazarus was finally able to reveal his true self after years of concealment – a charming and stunning dog. Prior to the shave, Lazarus could barely walk, but after it, he regained the ability to not only walk but also run! Adjusting to human interaction proved to be Lazarus' next obstacle, but it was nothing he couldn't overcome with time.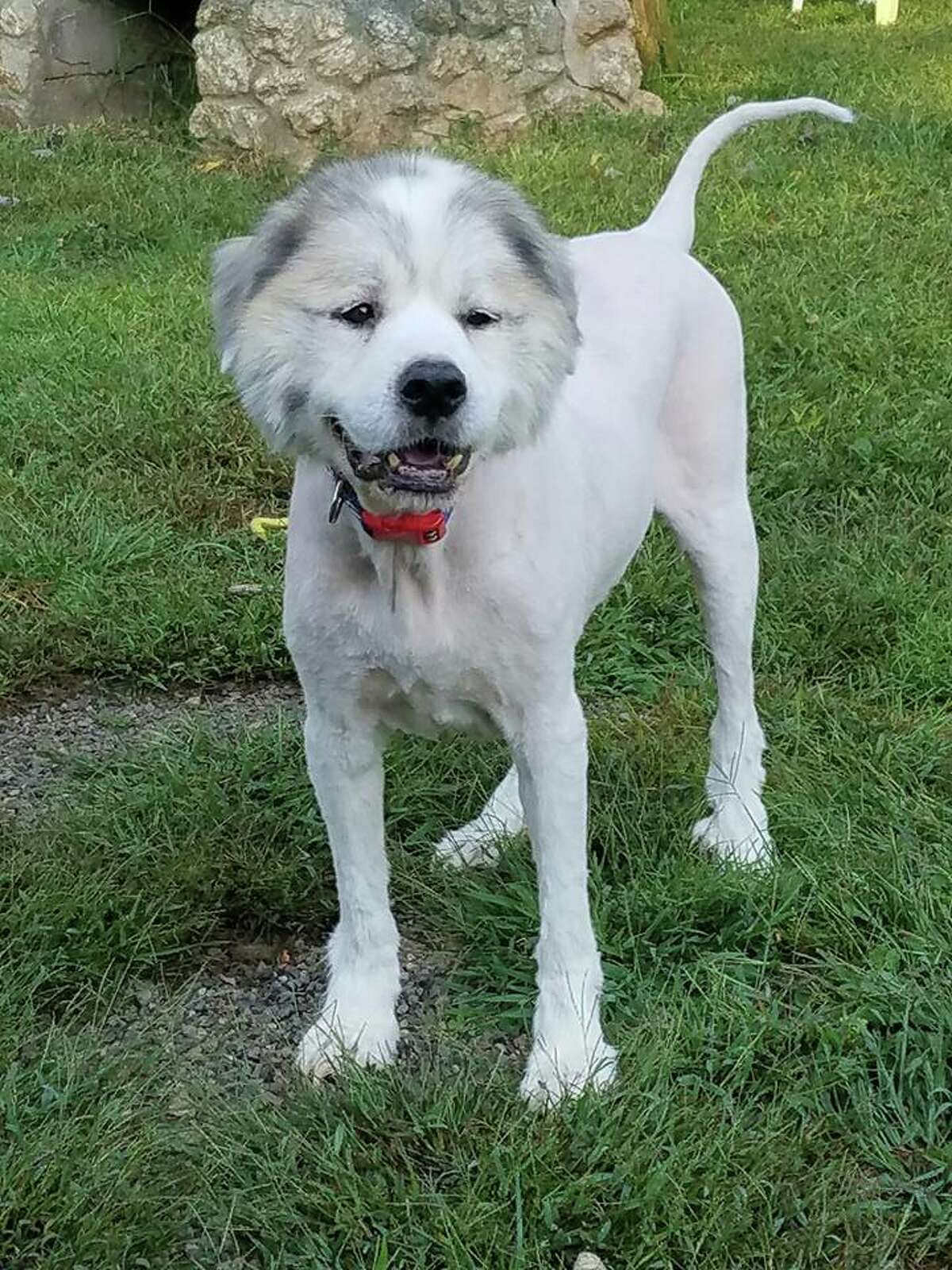 "He was OK with the human touch but didn't seem familiar to it," Jessica Kincheloe – a groomer who helped with Lazarus told THE DODO. "He warmed up to us really quick. Especially after offering treats."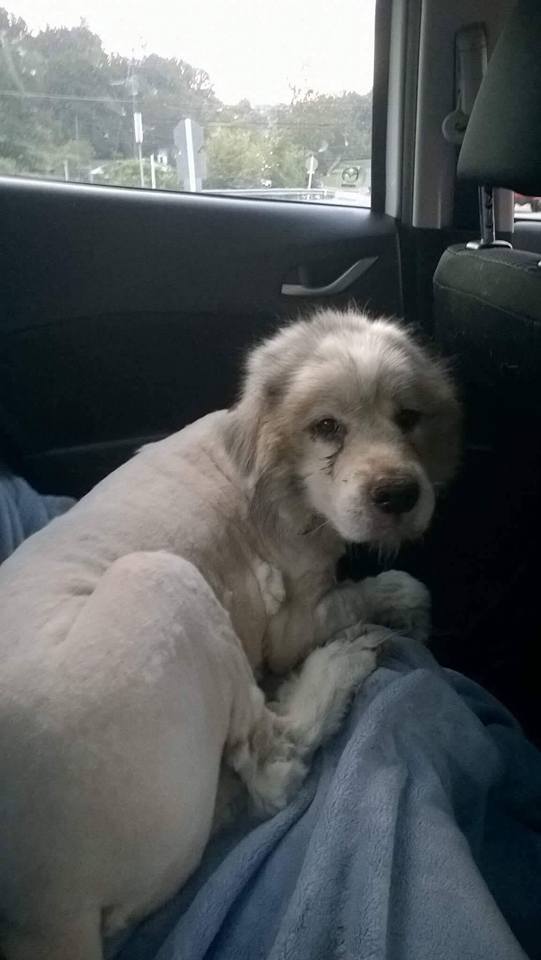 Lazarus has been taken in by the non-profit organization Big Fluffy Dog Rescue, and is currently residing with a foster family in Virginia. He will remain there for as long as necessary until he is ready to be adopted into a permanent home.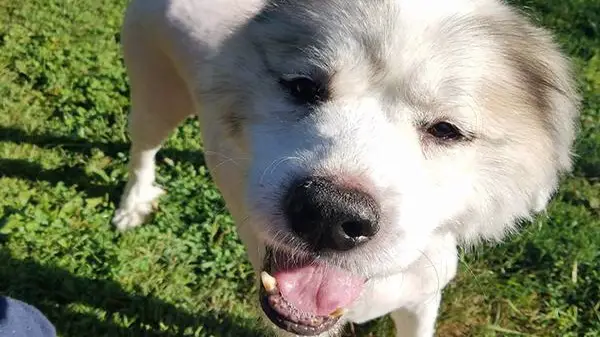 According to Jean Harrison, the founder of Big Fluffy Dog Rescue, Lazarus is still adjusting to his new life. For instance, when he cautiously approached a freshly grilled steak, it saddened the organization. However, he quickly grasped the concept and relished the steak with joy. In the short period since his rescue, Lazarus has demonstrated himself to be a kind, affectionate, and appreciative dog, though Harrison is saddened by the last part. Harrison believes that dogs should not have to feel grateful because they should be treated with the utmost care and respect.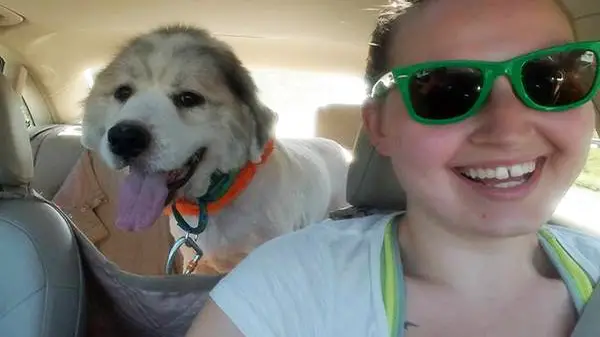 "It means they have seen and suffered too much," Big Fluffy Dog Rescue founder Jean Harrison told The Dodo. "We look forward to the day when he takes all of this as his due."
Learn more about this happy-ending story here: