Introducing Gumby, a four-year-old dog who has faced significant challenges in finding a permanent home. Despite being adopted multiple times, he has always been returned to the shelter, where he joins many other dogs waiting for a loving family.
But why has Gumby been returned so many times? Although he is a friendly and playful dog, the reason for his constant return remains a mystery. Gumby was discovered in the fall of 2014 and taken to a dog shelter in Charleston, South Carolina, where he immediately won over the staff with his sweet demeanor.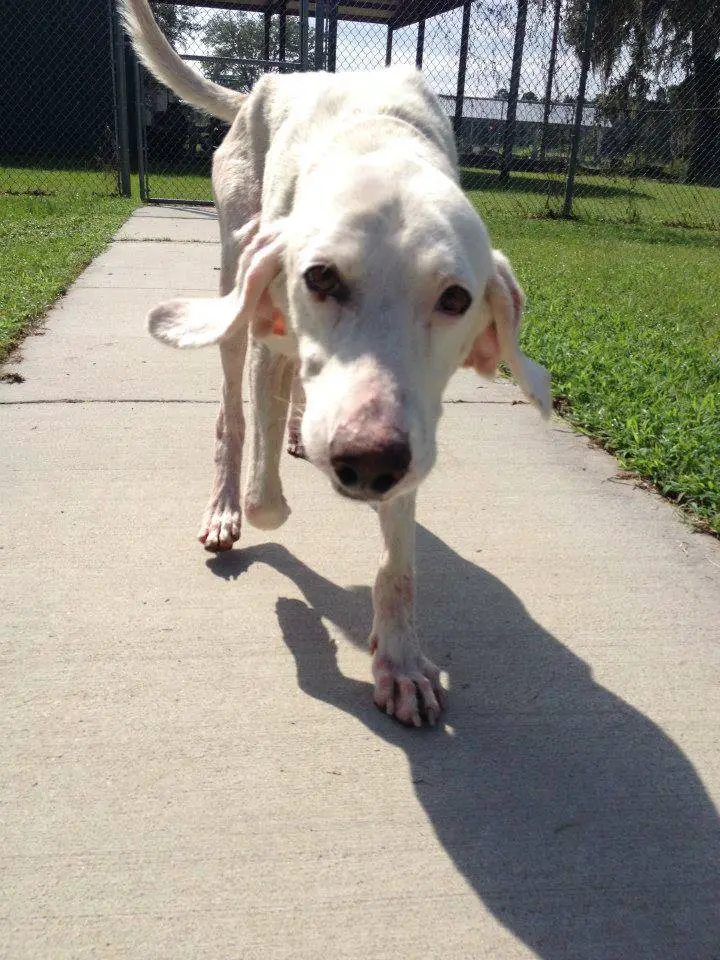 Despite high hopes that he would be quickly adopted, Gumby's first adoption only lasted three days before he was returned to the shelter. Over the course of two years, he was adopted and returned a total of eight times, with three instances of being found as a stray.
It's a heartbreaking story for poor Gumby, who just wants a loving home to call his own!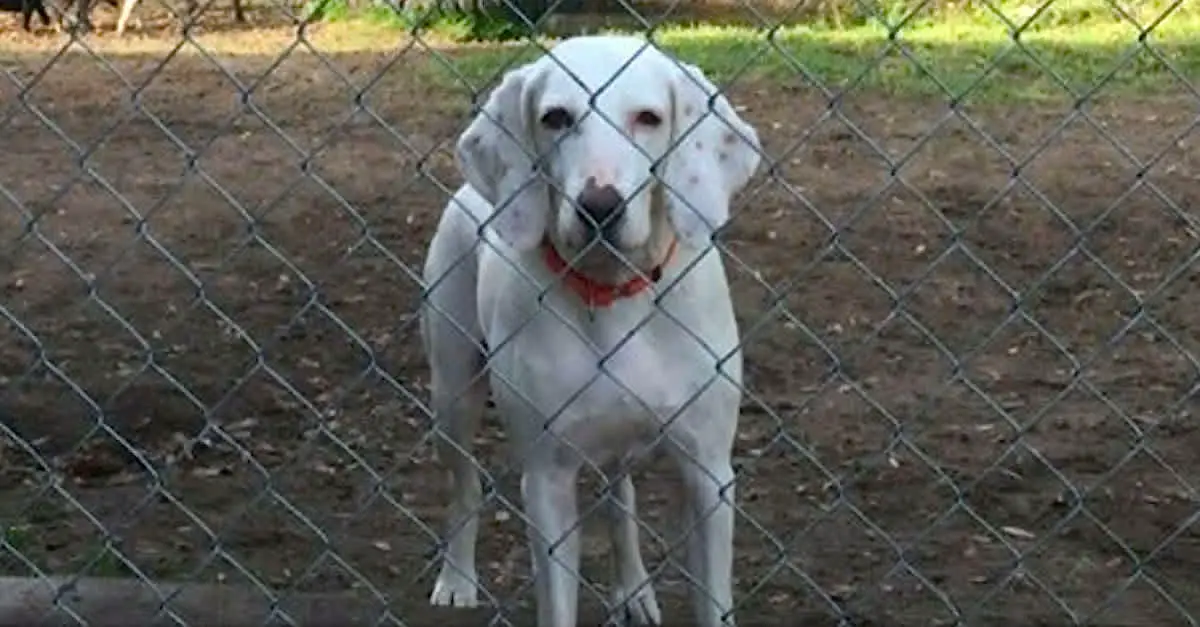 Whenever Gumby was taken to a new home, it became evident that he wasn't interested in staying there. On some occasions, he would even take off on his own and eventually return to the shelter. But what was it that drew him back repeatedly?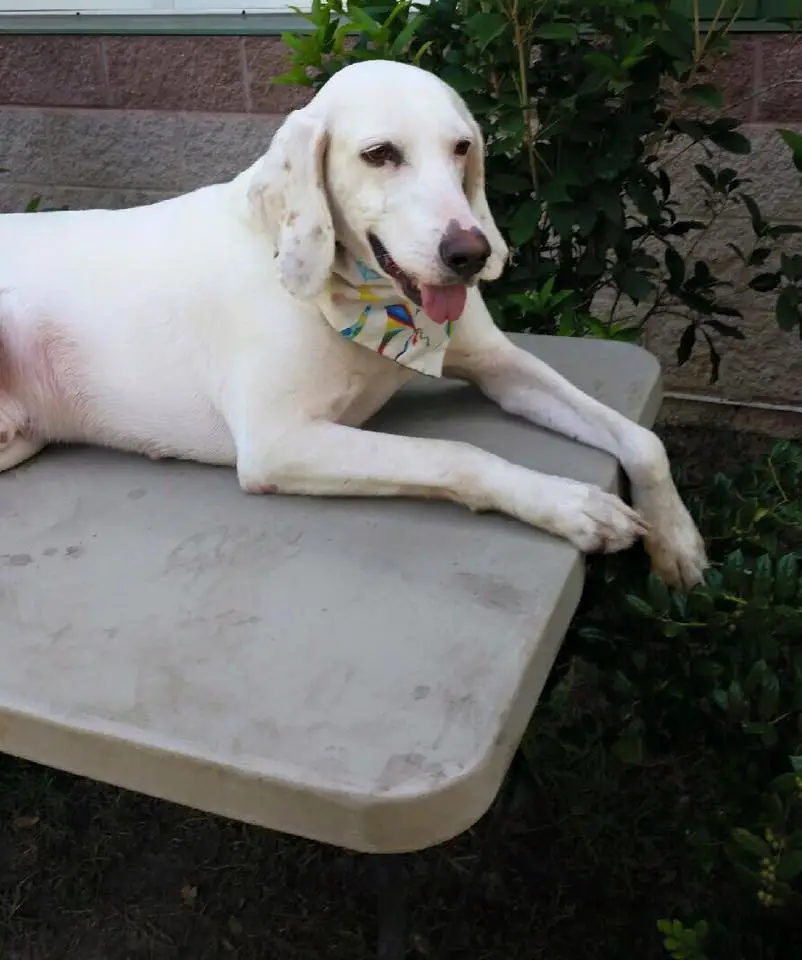 According to Donya Satriale, an employee at the shelter, Gumby felt that he had a sense of purpose to fulfil. It turned out that Gumby had an essential role to play at the shelter. Whenever a new dog was brought in, Gumby would be there to provide support as their companion. With an immense amount of empathy, he would go above and beyond to make sure the newly arrived dogs felt at ease and more at home, especially if they were stressed or anxious.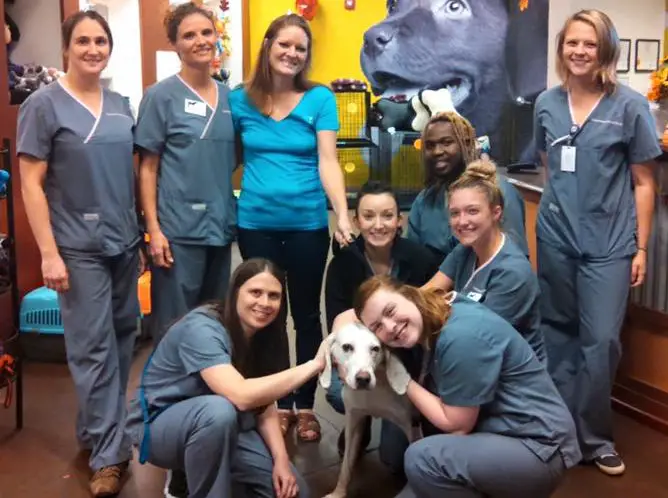 The staff members were in awe of his ability to connect with other dogs, and they had never seen anything like it before. He has even become a blood donor, contributing to both dogs and cats with his compatible blood type.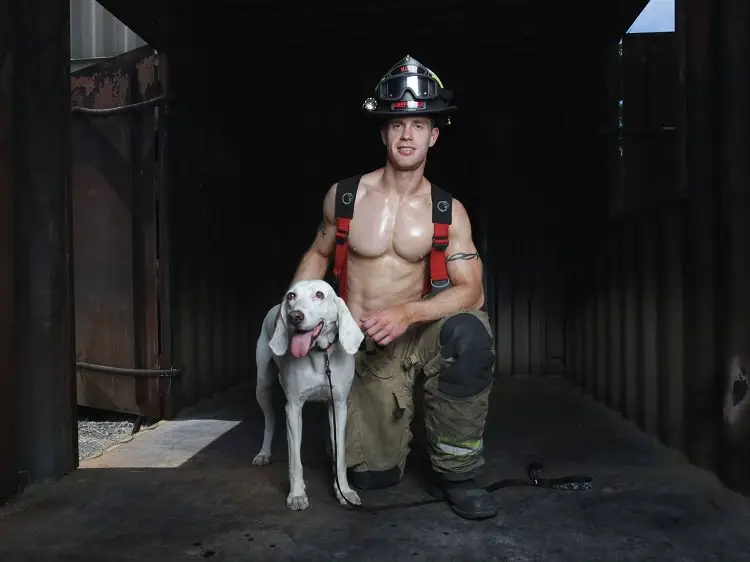 Now, it's clear that Gumby has found his place of belonging at the shelter, where he can play and spend time with 50 other dogs every day while receiving ample amounts of love and good food from the staff members. Gumby has become a source of inspiration for many people and was even featured in a local firemen calendar to raise funds for charity.