While taking a walk, Susan Hickman spotted something that grabbed her attention: a cracked eggshell lying on the ground. At first, she didn't pay much heed to it, but then she decided to pick it up. To her surprise, a tiny baby starling emerged from it. This event marked a pivotal moment that would alter the lives of both Susan and the bird forever.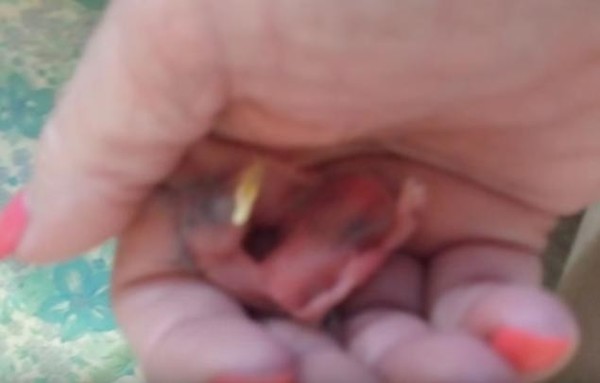 Susan spotted a newly hatched chick inside the cracked eggshell, which had closed eyes and lacked feathers. Despite searching for a nest nearby, she couldn't find one and knew that the chick wouldn't survive on its own. Consequently, she resolved to rescue and look after it.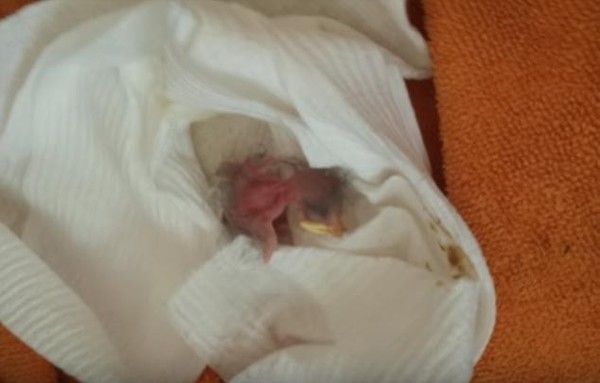 Susan was aware that the odds were stacked against the tiny bird's survival. Nevertheless, she brought the featherless creature home and christened it Klinger. Some of her acquaintances, who were well-versed in bird rescue, cautioned her that Klinger was unlikely to survive.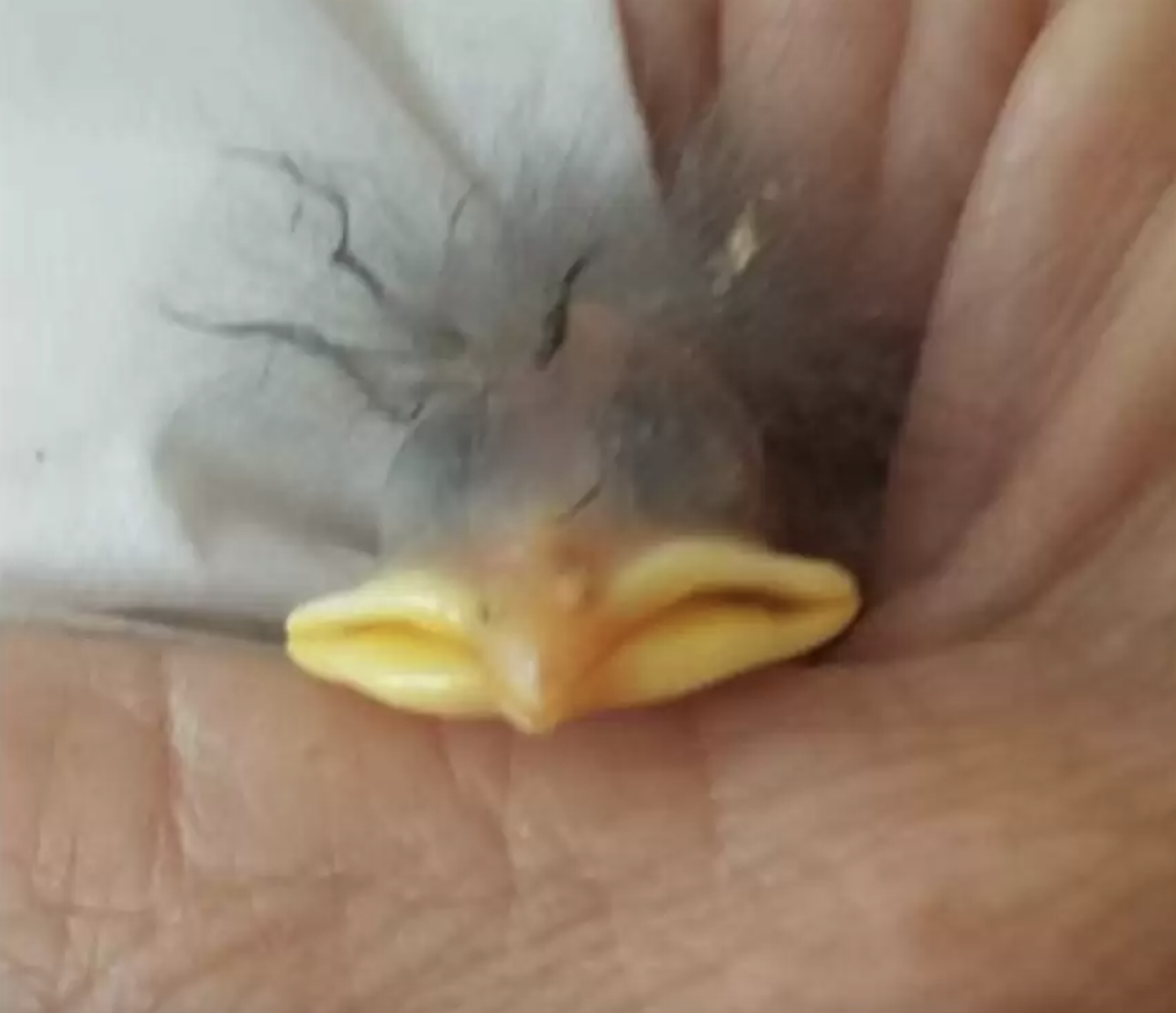 The bird's minuscule size meant that he required feeding every 20 to 30 minutes during the initial fortnight. Hickman fashioned a makeshift incubator for him and prayed for a favorable outcome.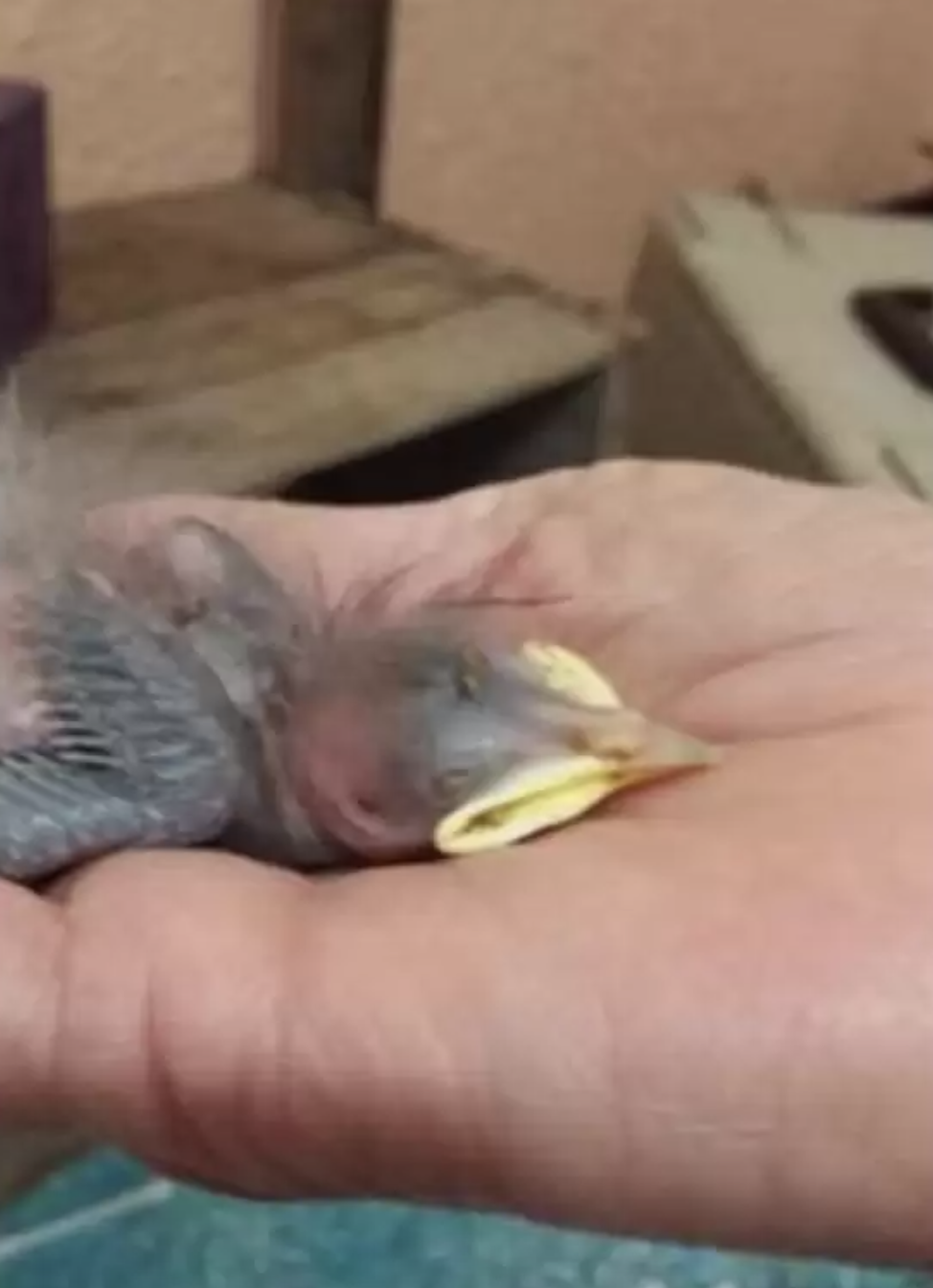 Susan's efforts to save Klinger were tireless, and she refused to give up on the little bird. She felt a strong connection to him and used a small medicine dropper to feed him at regular intervals.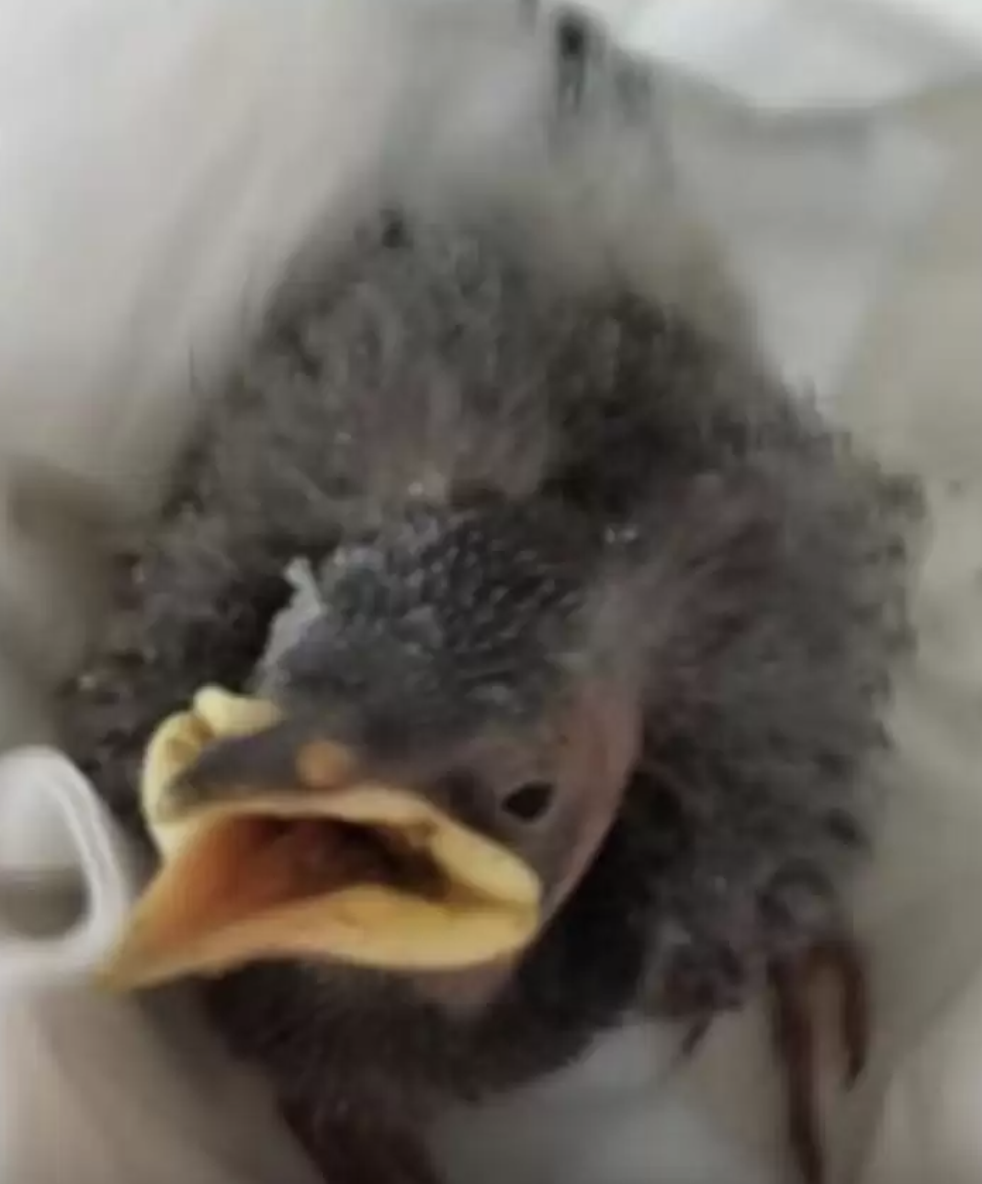 Remarkably, Klinger managed to survive not only the first night but several more that followed. Over time, the resilient bird began to sprout feathers and grow in size.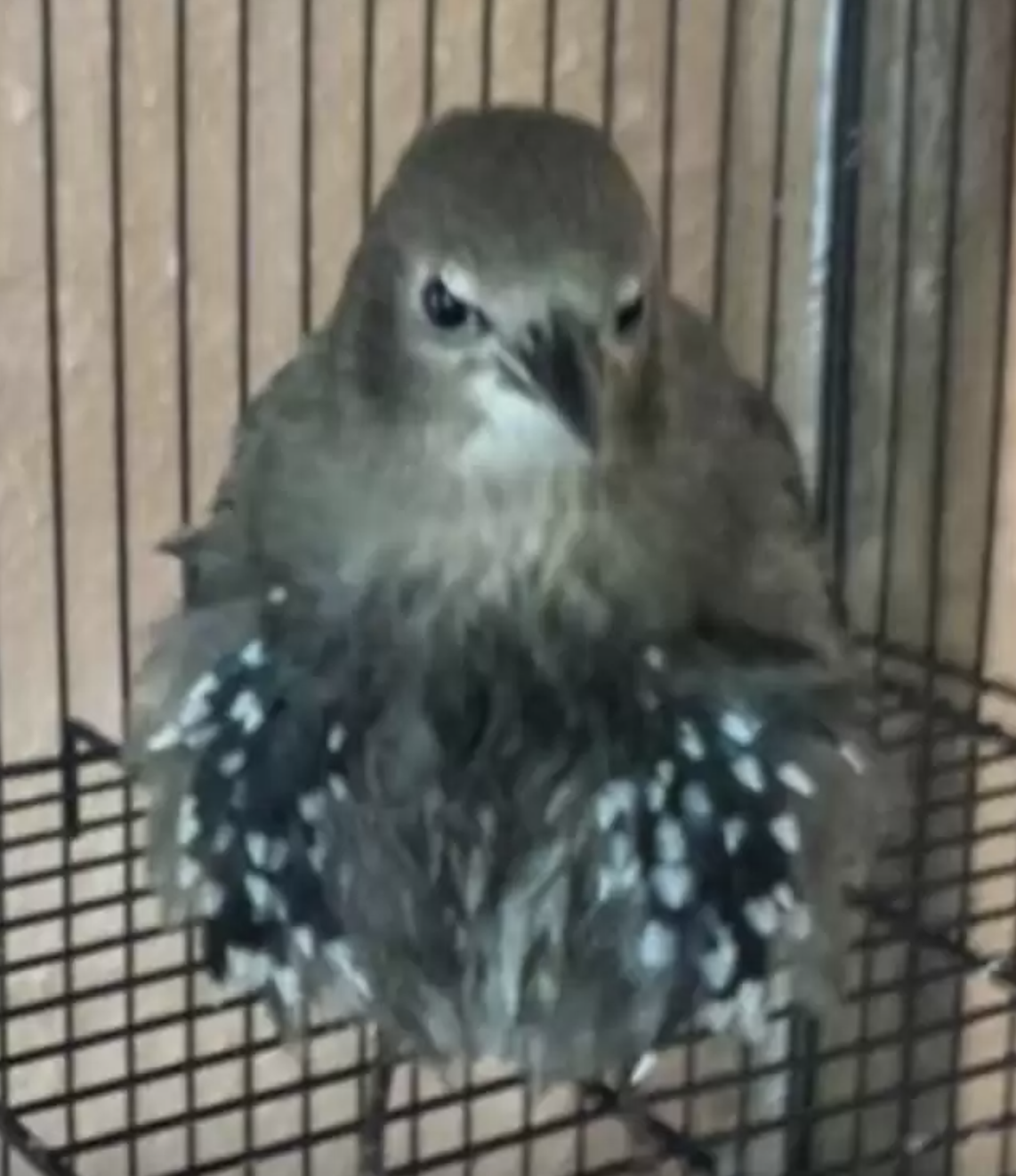 After some time, Klinger opened his eyes, and from that moment onward, his progress was unstoppable. He kept growing and growing until he could feed himself and fly, just like any other bird. Throughout his convalescence, Klinger became an integral part of the family, receiving plenty of affection and attention. In return, he brought joy and happiness into Susan's life.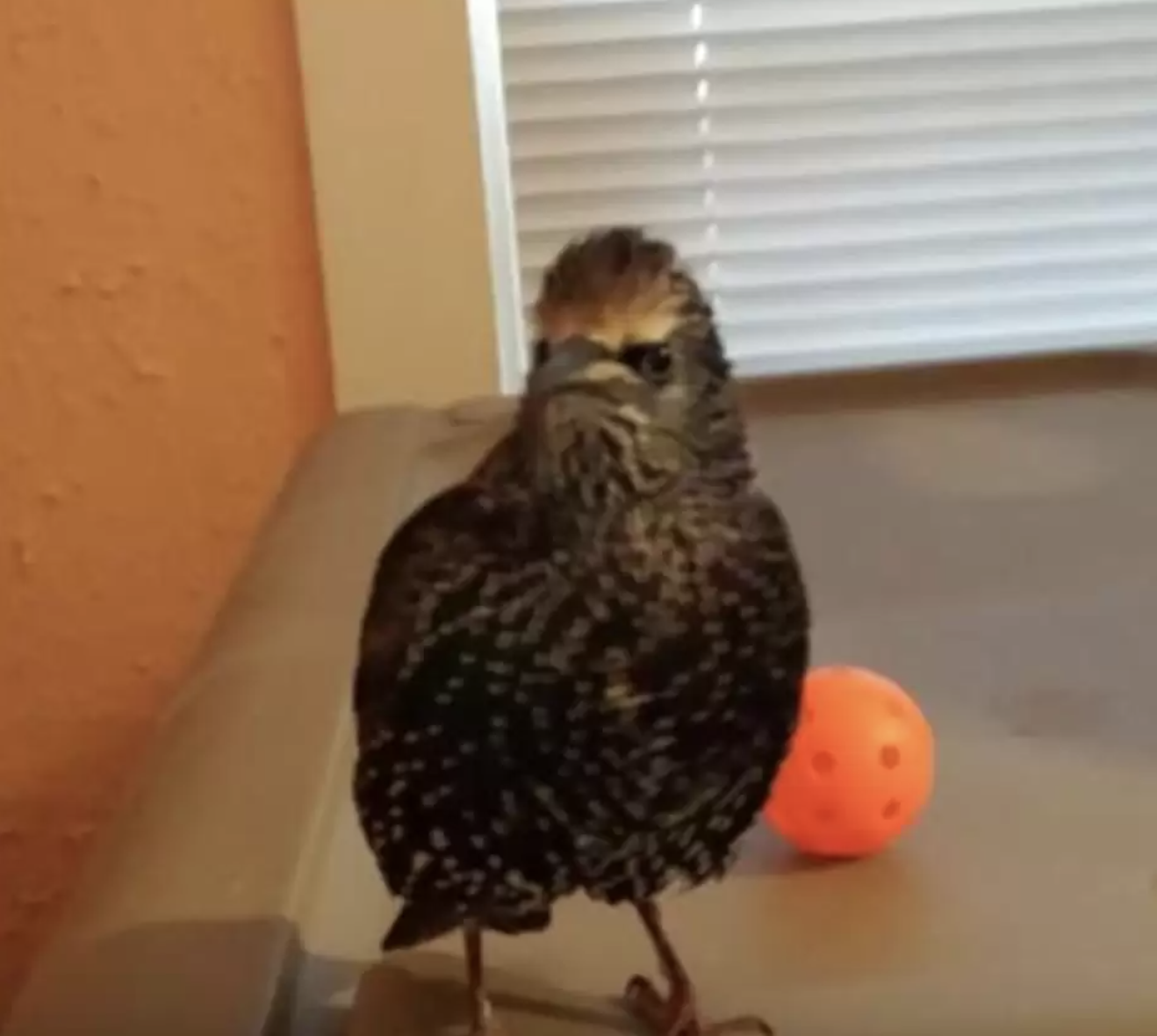 Initially, Susan had planned to release Klinger into the wild when he reached maturity. However, she later discovered that this would not be feasible since Klinger had been raised as the only bird in the company of humans and had imprinted on Hickman.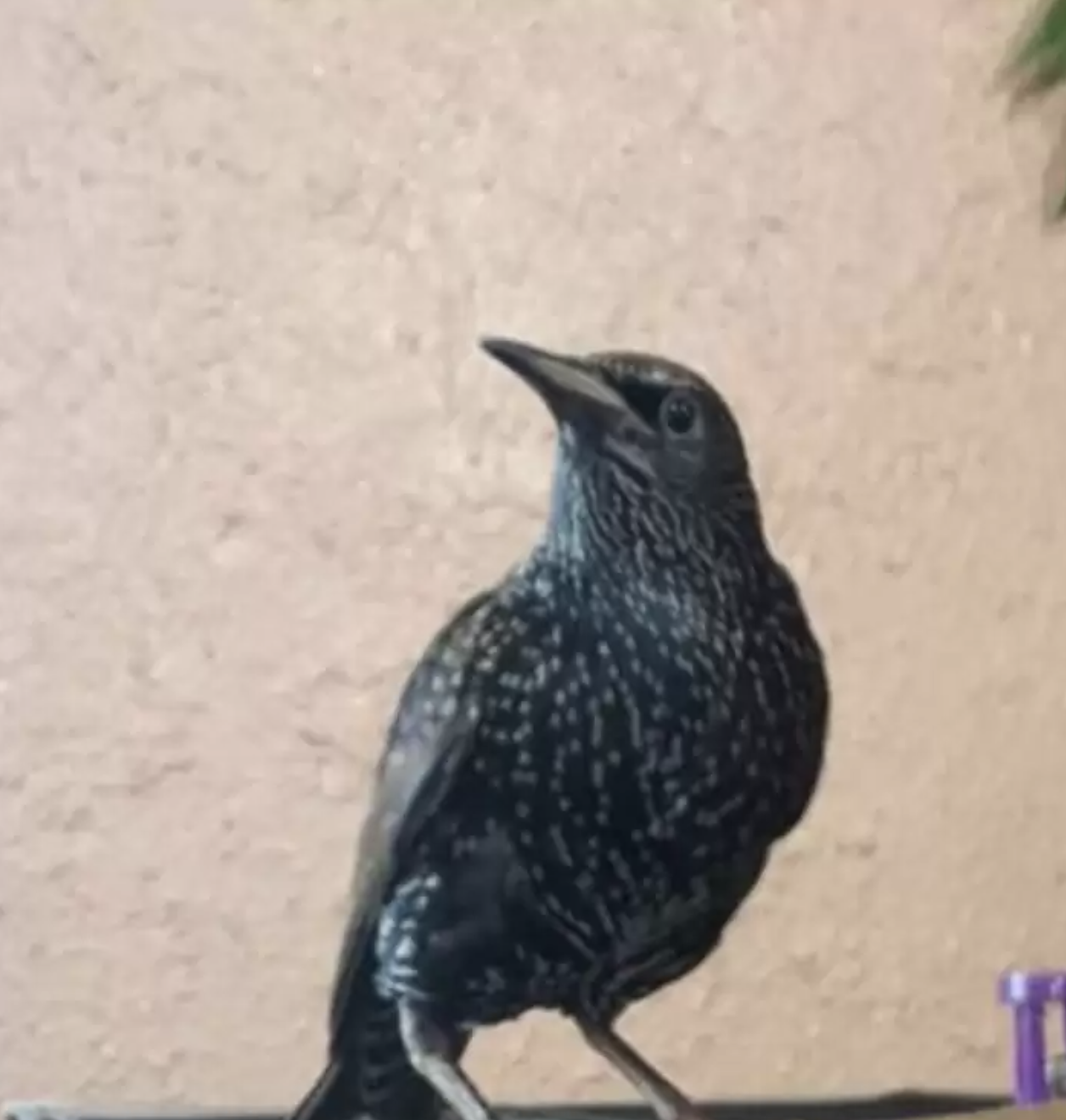 As a result, he lacked the necessary survival skills to survive in the wild. Therefore, Klinger has now found a permanent home with Hickman. Although it's not a typical existence for a starling, Klinger appears content and fulfilled, which is what truly matters.
Learn more about this incredible rescue in the video below!