Even although wildlife encounters are very common in some of the country's areas, a deer bursting into a shop to check for goods might sounds too much, even for a Colorado resident. Yet, that's what happened to Lori Jones shortly after starting her shift!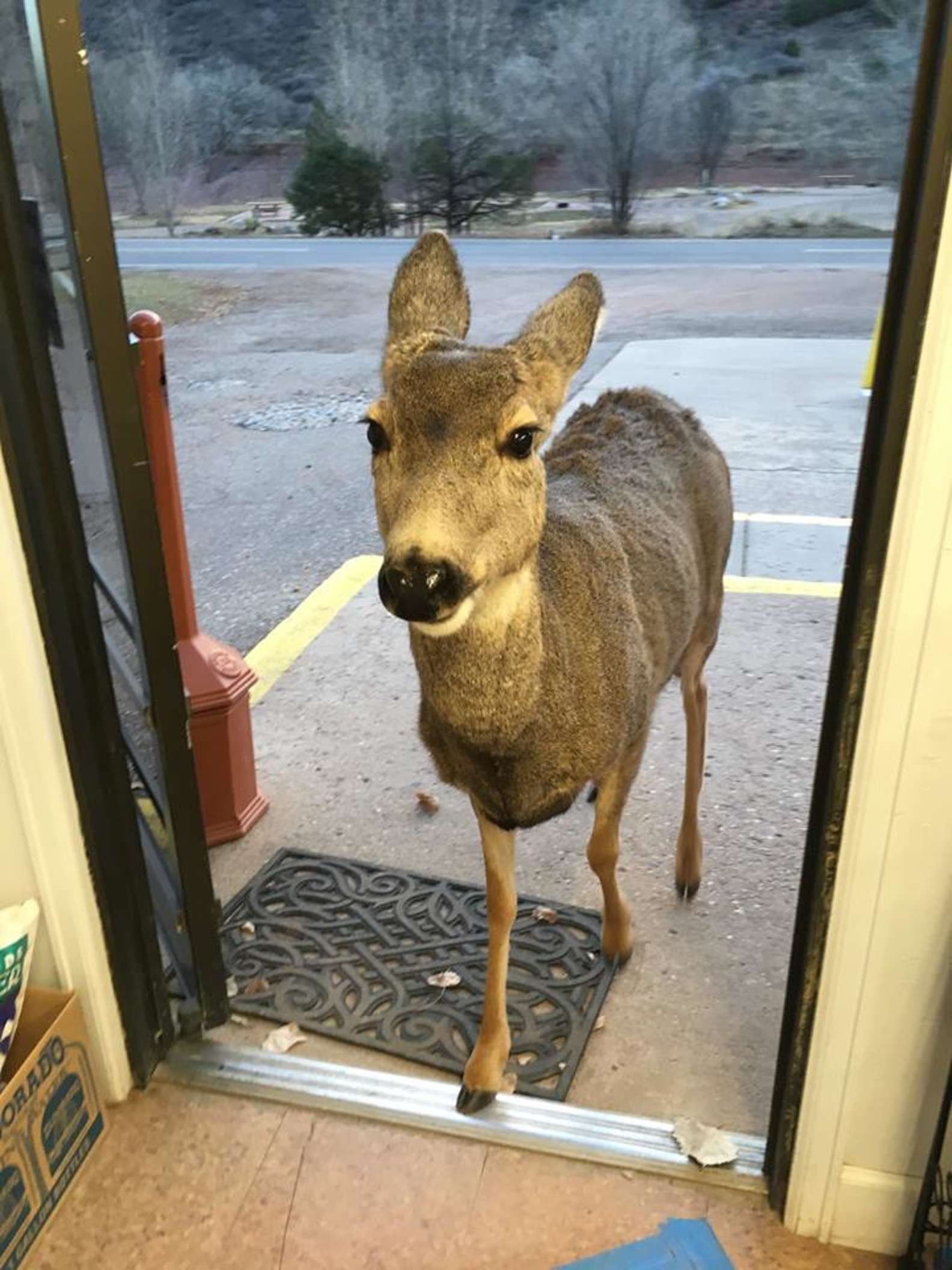 It was nothing but a regular day at the office for Lori, who works in one of the many shops at the Horsetooth Inn and RV Park in Fort Collins, Colorado. But all of a sudden a young deer just walked in like she owned the place and started to look around. The fawn's move left Lori speechless, before bursting into laughter.
"It was hilarious," Lori told The Dodo. "She was looking at the sunglasses and the chips. I was laughing so hard."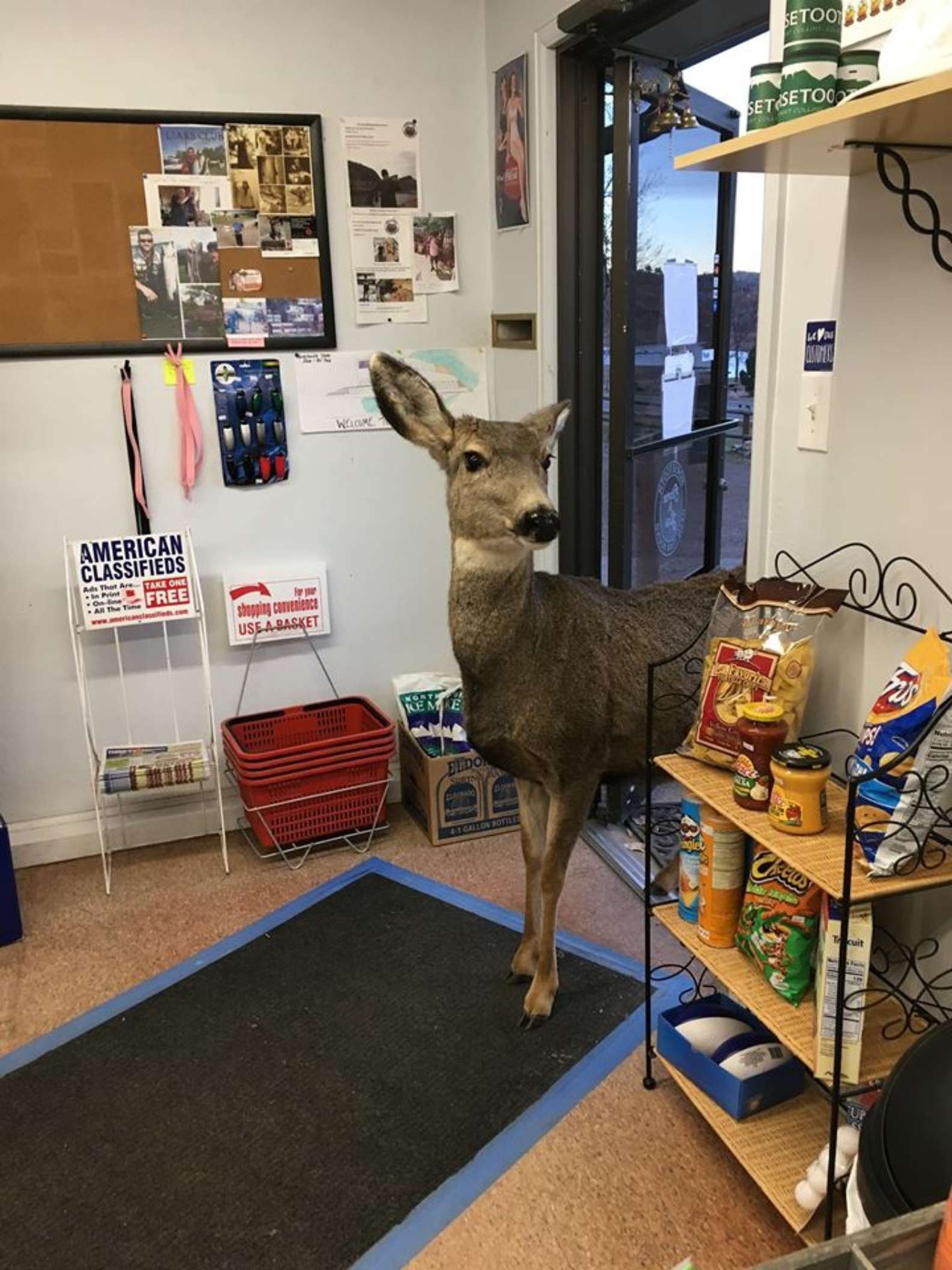 The area is well known for its heavy deer population, so Lori assumed the cute creature may had lost. She then, politely escorted the deer outside, but not before offering her some cookies. 30 minutes later, though, Lori was surprised to notice not just the deer that visited her earlier, but her family too. They all came to say 'hi' and who knows, maybe to get some cookies, as well!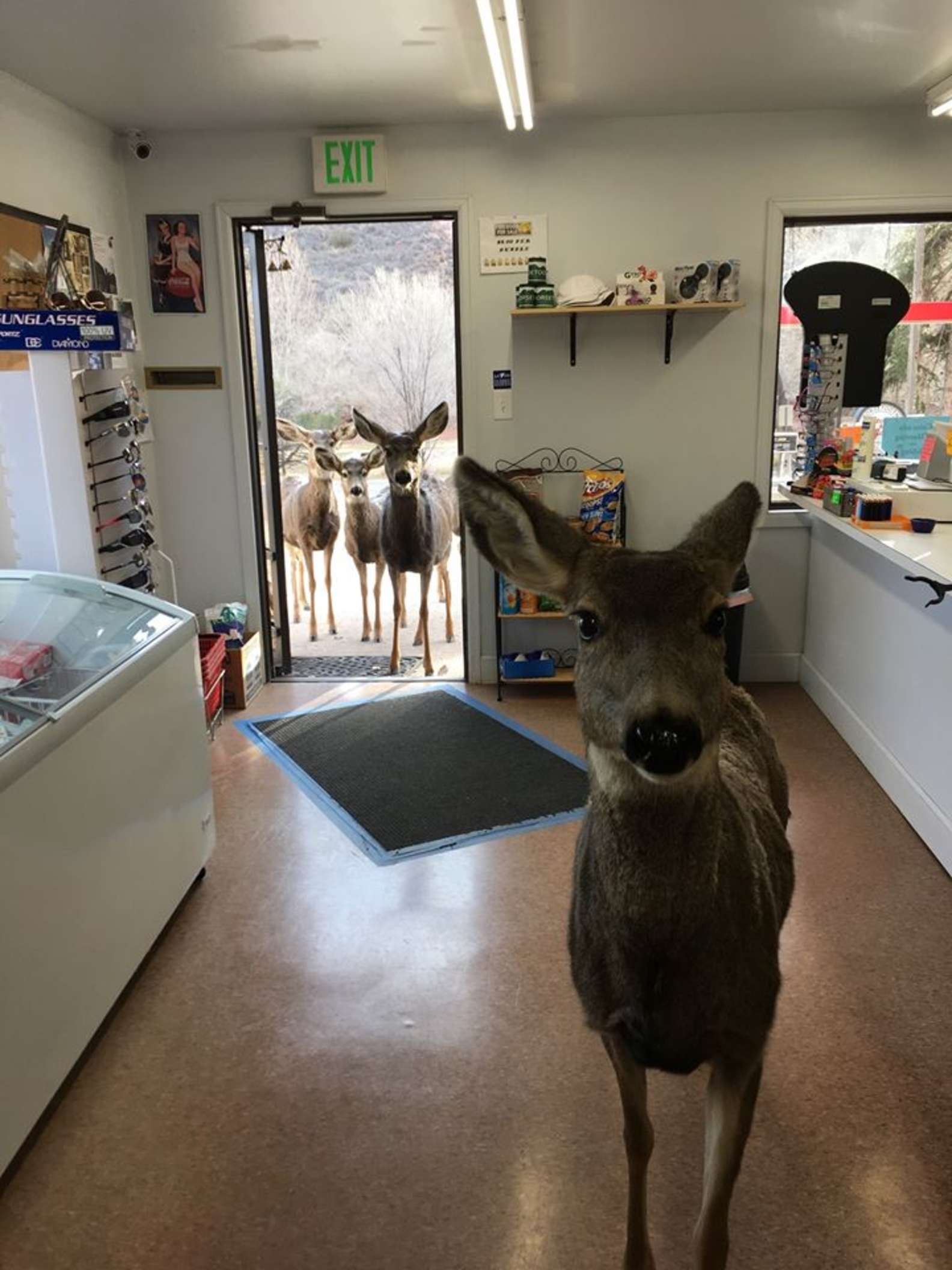 "About 30 minutes later, here comes the deer again with her whole family," the woman said. "I'm in the office doing inventory, and I come out to find her there. This time she brought back her twins, and this one young buck that she adopted."
As the mama deer approached Lori, her siblings had peacefully waited at the door. "They were just looking in the doorway like, 'Can we come in too?' I said, No! It was so funny."
Of course, Lori was able to send the deer family away, only after she offered them some nuts. And since such a lovely encounter is pretty hard to believe, the woman also took some snaps of the moment.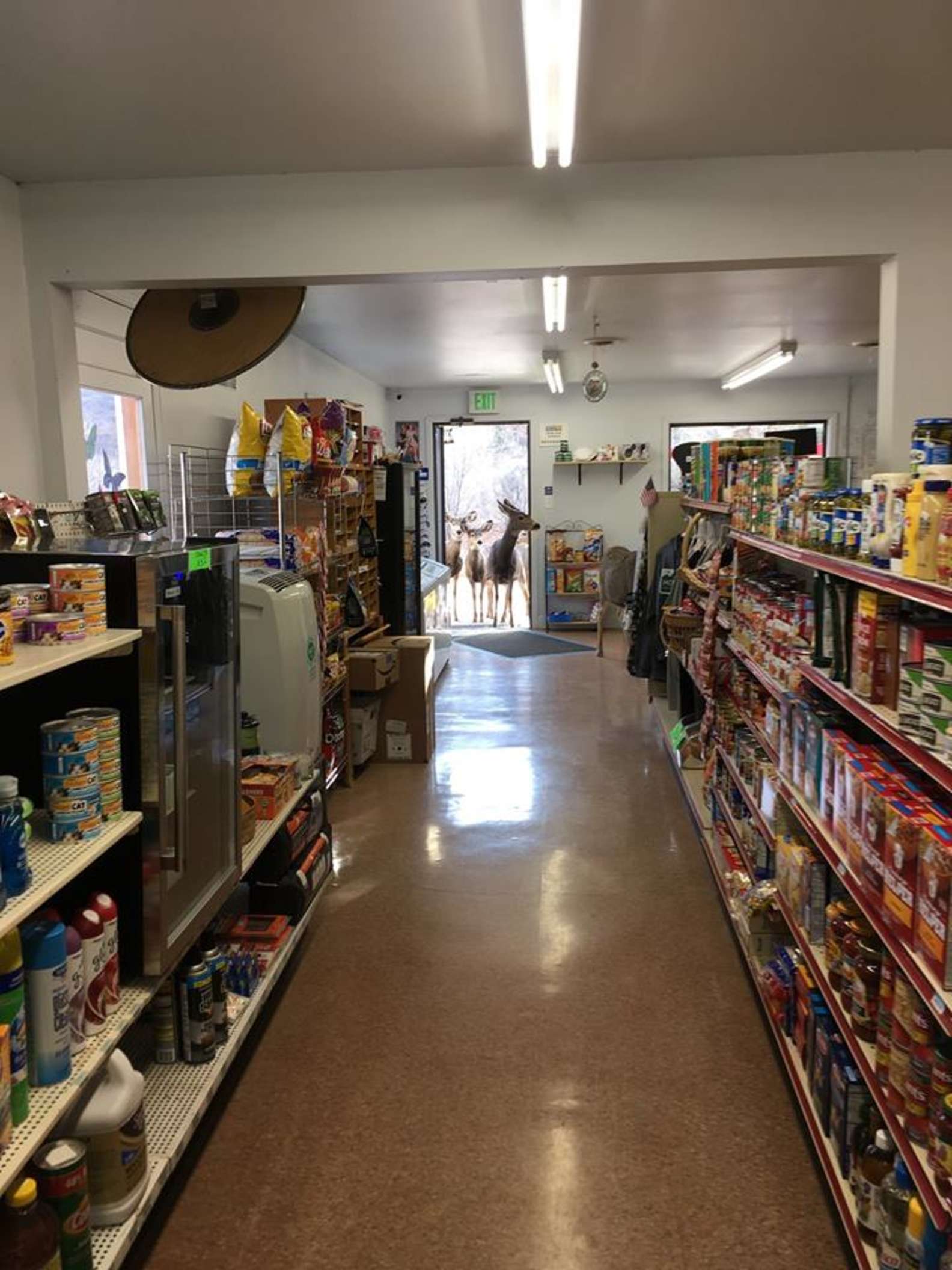 "It was just a lovely thing to see," Lori said. "The population of wildlife here is just astounding. We have mountain lions, bighorn sheep, deer, raccoons — you name it. I think they're all wonderful."
h.t: BoredPanda