This is the beautiful moment a group of professional cyclists in Brazil rescued five tiny puppies from certain fate and saved their lives. The hopeless creatures were buried in a hole in a remote area, but fortunately one of the cyclists spotted them. The kind-hearted men carried the puppies in their shirts for nearly 12 miles.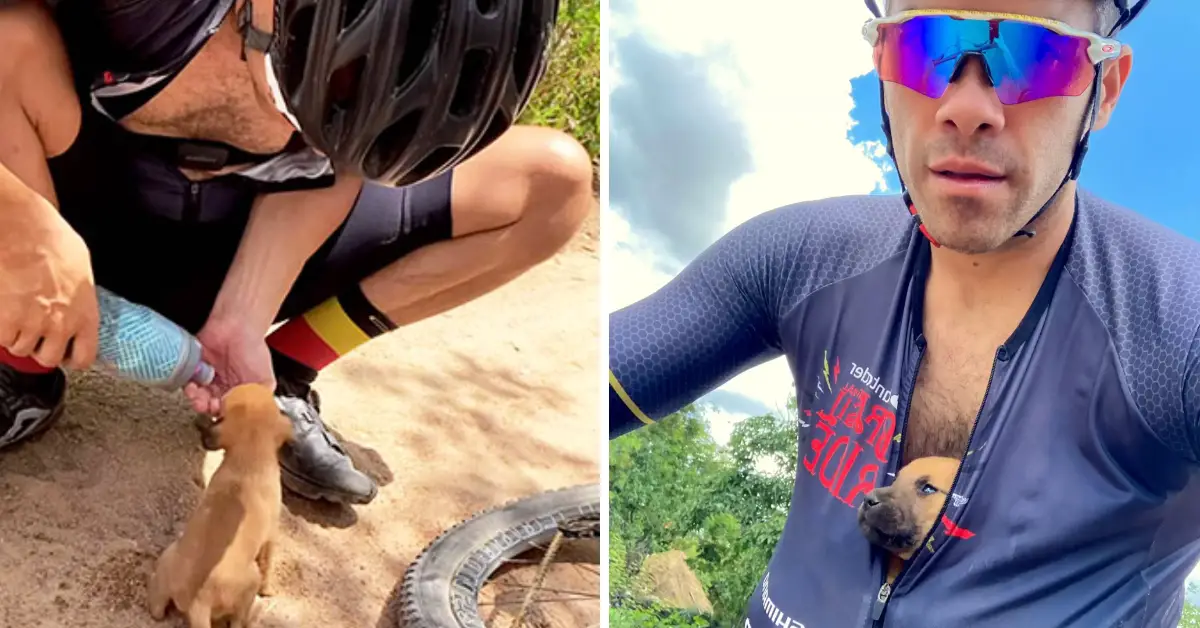 Thyago Costa Silva – a professional cyclist – was training with his friends. They were riding their bikes through a remote area in Brazil when came across five helpless puppies. Silva was the one that spotted some movement on the side of the road and decided to investigate. The sighting broke his heart!
"They were in a super remote place, far away," the cyclist explained to The Dodo. "Someone dug the hole and left them there to perish. They were weak and couldn't escape."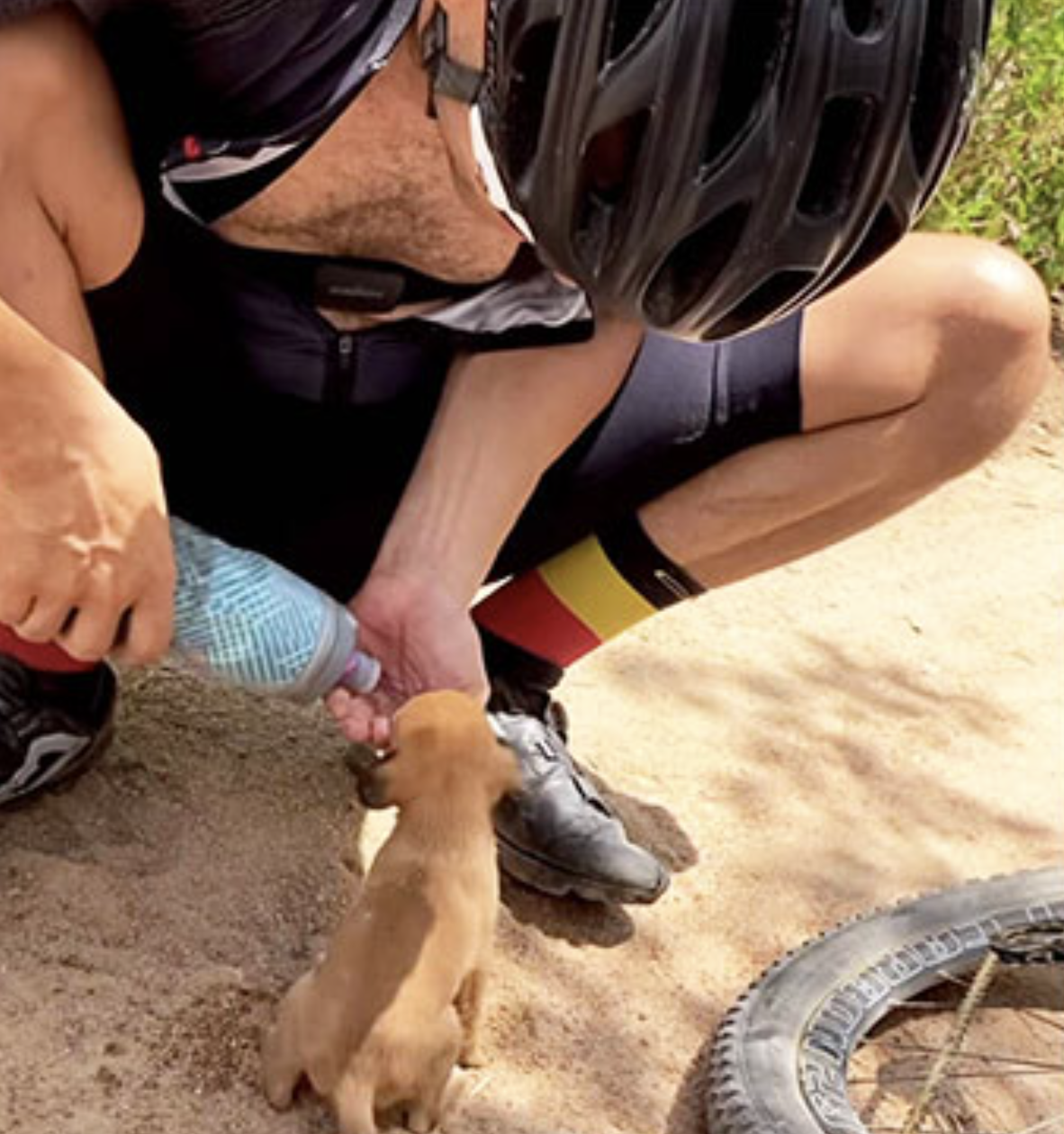 His friends and team mates immediate joined Silva in his efforts to pull the puppies out of that hole. The puppies looked extremely weak, so the cyclists rushed to offered them some water and something to eat. Thanks to these heroes, the puppies got a second chance.
"They just wanted to survive," said Silva, who shared a video of the rescue on Instagram.
 

View this post on Instagram

 
Since they were all on their bikes with no backpack or something, the cyclists have taken the puppies in their shirts, and carried them this way for about 12 miles. But their kindness doesn't stop here. Silva took all the puppies to his home, to look after them.
 

View this post on Instagram

 
"It was very emotional," Silva said. "I took them home and took care of them. I hope they get a home, get owners who have a real heart." Gladly, it din't take too long until all the five puppies got adopted!