This is the heartwarming moment a rescued elephant has finally been reunited with her best friends. For over 50 years the three elephants have been forced to perform for the crowds in a circus in India. Fortunately, all that suffering came to an end and the majestic creature have finally been rescued. But as two of them have been taken to a wildlife sanctuary, the third one was left behind. Camera captures the moment she's been reunited with her 'sisters!'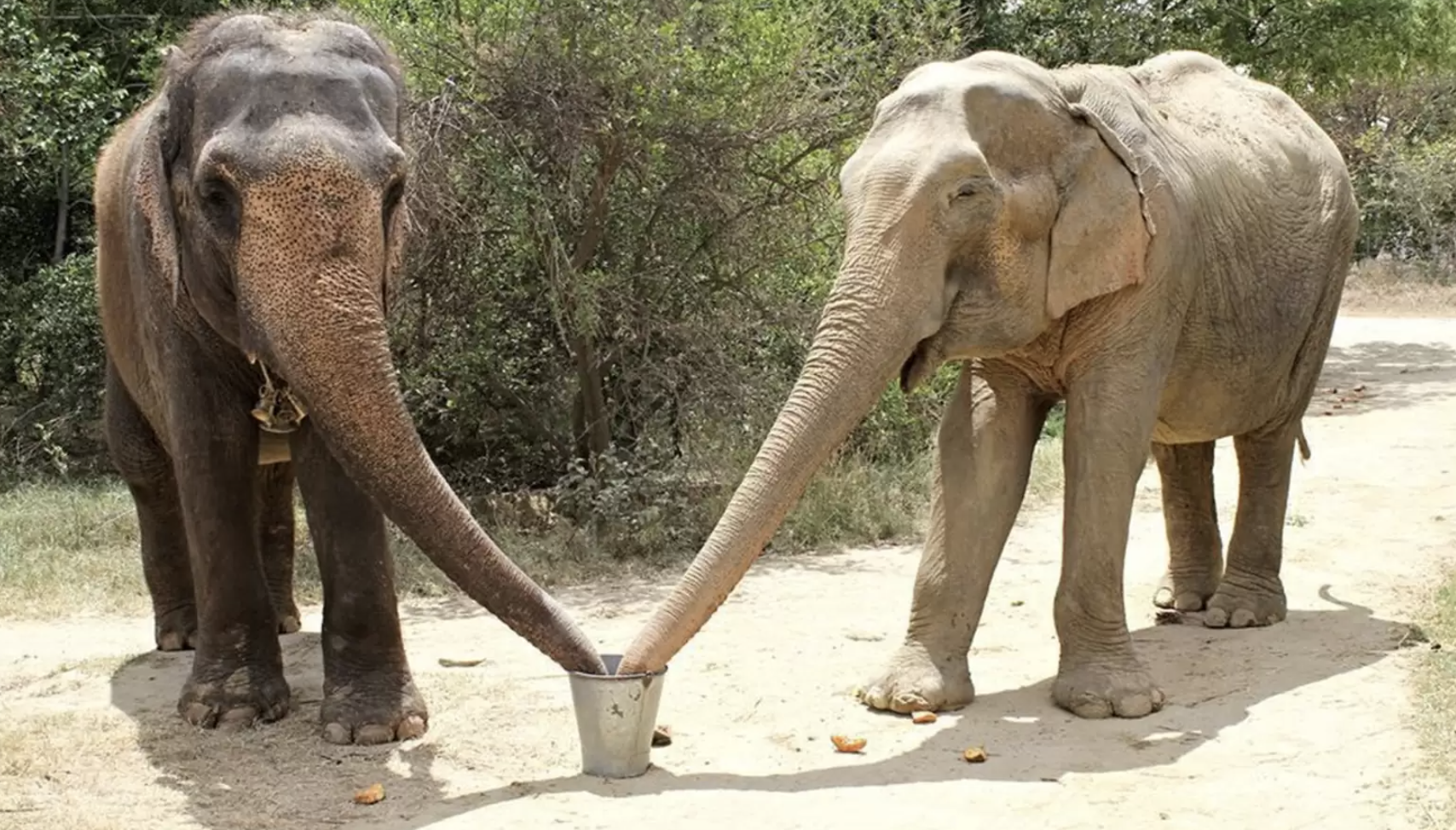 Thanks to the devoted people from the Wildlife SOS – a UK-based rescue and wildlife conservation group, Mia, Sita and Rhea, got a second chance after a lifetime in agony. The three elephants lived in chains for more than 50 years as part of a circus, and now they all got the chance to roam free. But rescuing them wasn't an easy mission though. It took months and tons of effort until, the volunteer were able to bring the three 'sister' to the sanctuary. But while Mia and Site arrived at the Elephant Conservation and Care Center together, Rhea had to be left behind – unsure if she would see them again.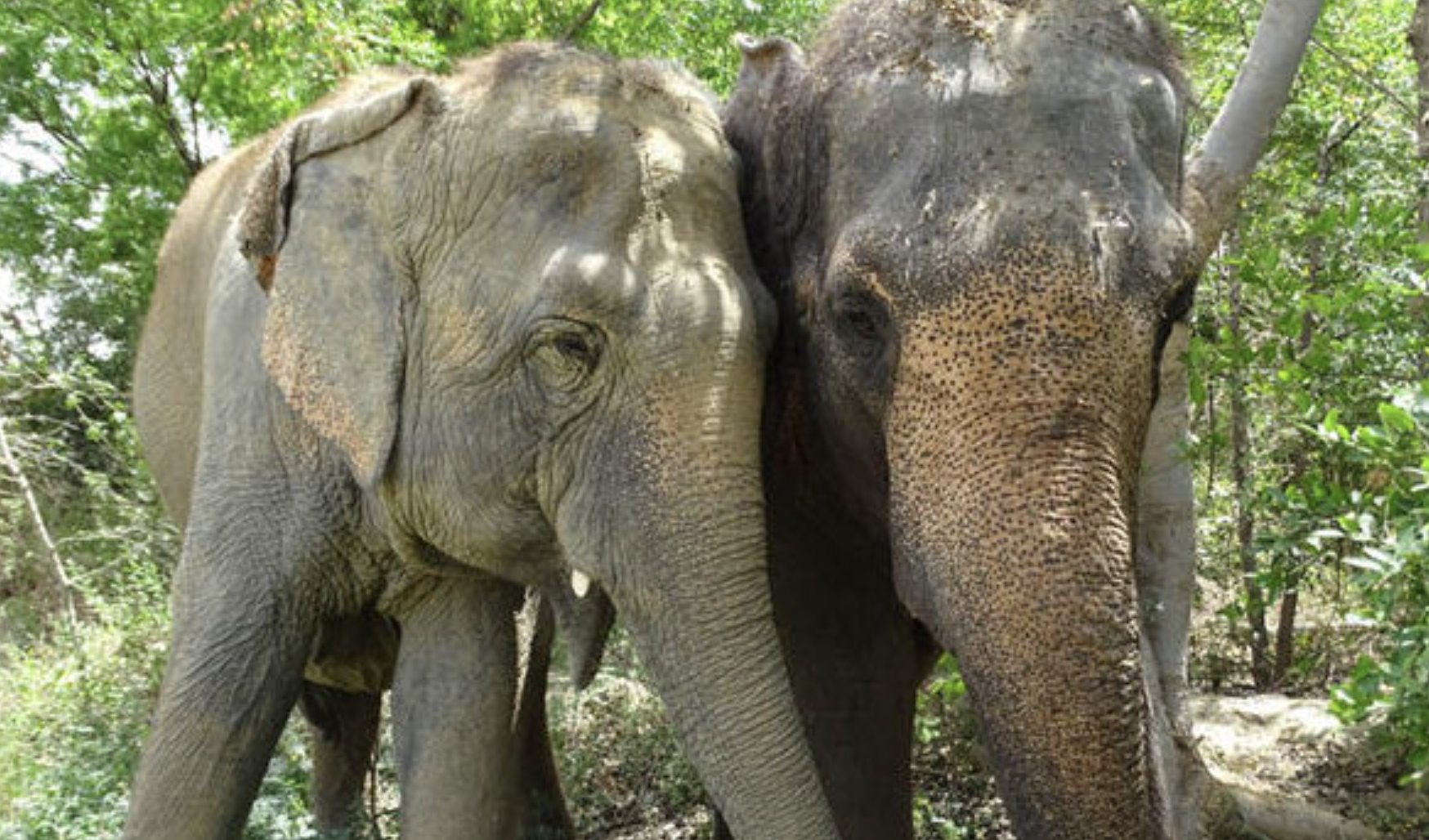 "It broke our hearts to leave Rhea behind," the group wrote. "But we always knew we'd come back for her, and fight with all our strength to get her freed too!"
Fortunately, Wildlife SOS's efforts eventually paid off, and after being separated for months, time came for Rhea to be reunited with her companions. The three elephants – aged between 45 and 53 – have bonded during their many years of suffering, and the relationship they share was beyond our understanding.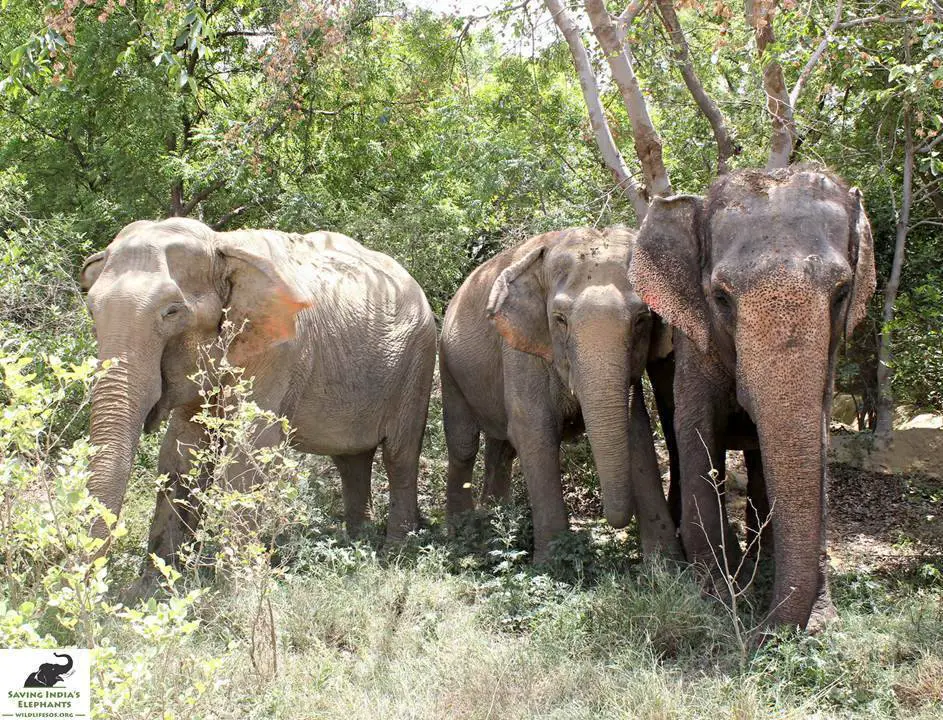 Finally, after a 1,750-mile journey that took nearly five days, Rhea was once again next to her 'sisters.' The moment the three old friends were reunited was too beautiful to behold, and brought everyone into tears.
"It was fantastic to witness natural elephant behavior and hear the vocalisations of the elephants as they greeted each other," said Kartick Satyanarayan, co-founder of Wildlife SOS. "We could not help but feel honored to have been part of this reunion. It was overwhelming that we had brought these gentle giants back together as a family."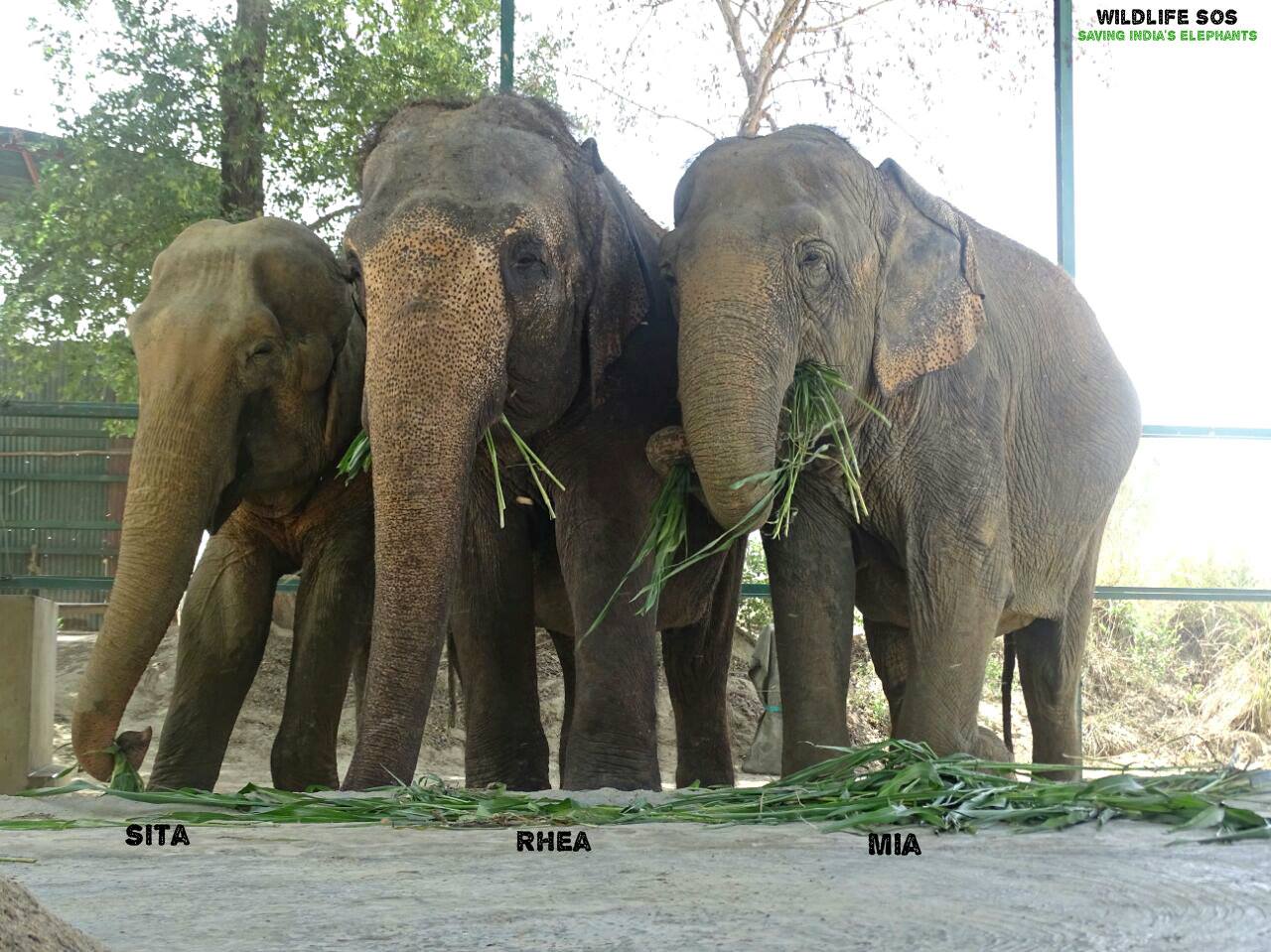 Now, Mia, Sita and Rhea have the chance to enjoy a free happy life, and maybe most importantly, they'll never be separated again!
Watch their reunion here!