To say about your furry friend that it is family, it's more than a cliche. For this 11-year-old boy in Argentina, his dog was everything, the best friend, a brother, family. So you can't even imagine how he must had felt when his precious four-legged friend went missing.
When noticed his dog Jack haven't returned inside the house, Rocco Risso thought he might be in the neighborhood, as he frequently does. A very friendly puppy, Jack is not only familiar with the neighborhood, but with Rocco's neighbors too. Nevertheless, this time things were different. The sweet dog never returned home again.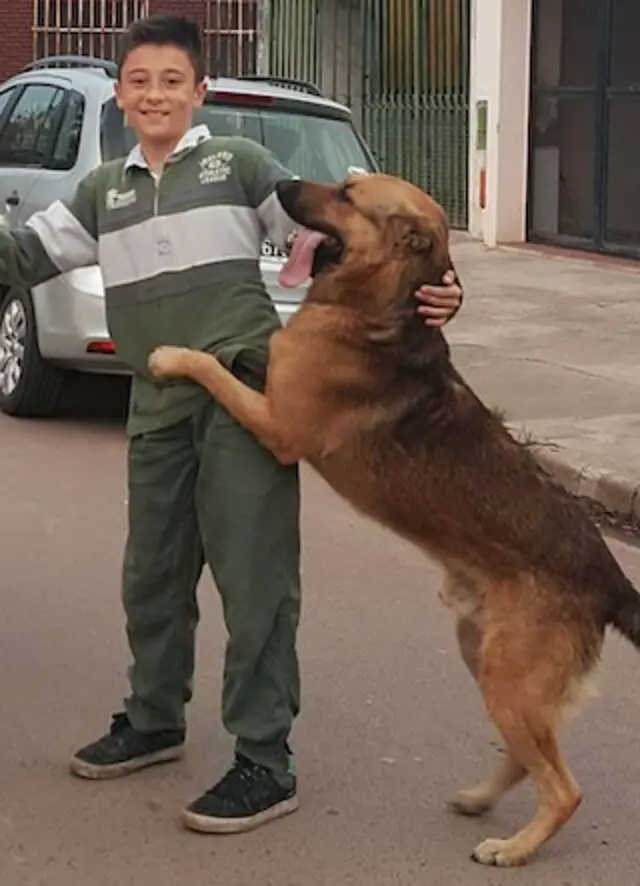 Naturally, the boy was devastated when realized his best friend is lost, or even worst stolen. The next day Rocco team up with his family and friends to look after Jack, but their efforts were in vain. Now the heartbroken kid had to deal with the thought that he may not see his puppy ever again. But instead, Rocco never lost his hope and faith, and even though days turned into weeks and weeks into months, the 11-year-old boy knew deep in his heart he and his dog will eventually reunite.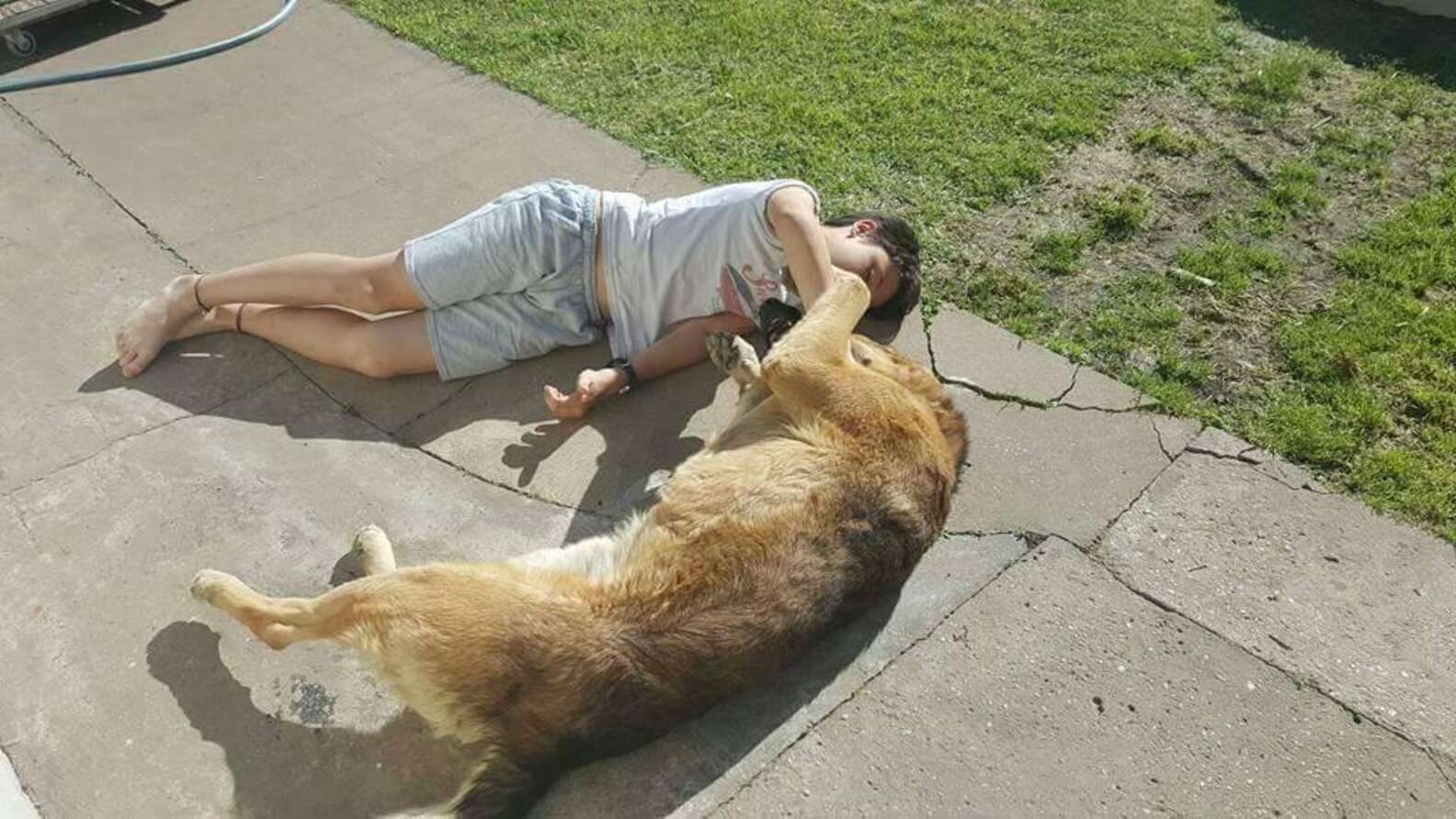 "I can't even explain how much Rocco cried and missed him for all those months," the boy's mother, Romi, explained forThe Dodo. "But he always believed that Jack would reappear."
Rocco's strong belief eventually paid off as after nearly eight months he miraculously reunite his missing dog. Jack was spotted by a family friend, not far from his home. The man immediately recognized the dog and rushed to call Rocco's mom and let her know. The woman could not believed it is true, but she quickly convinced herself.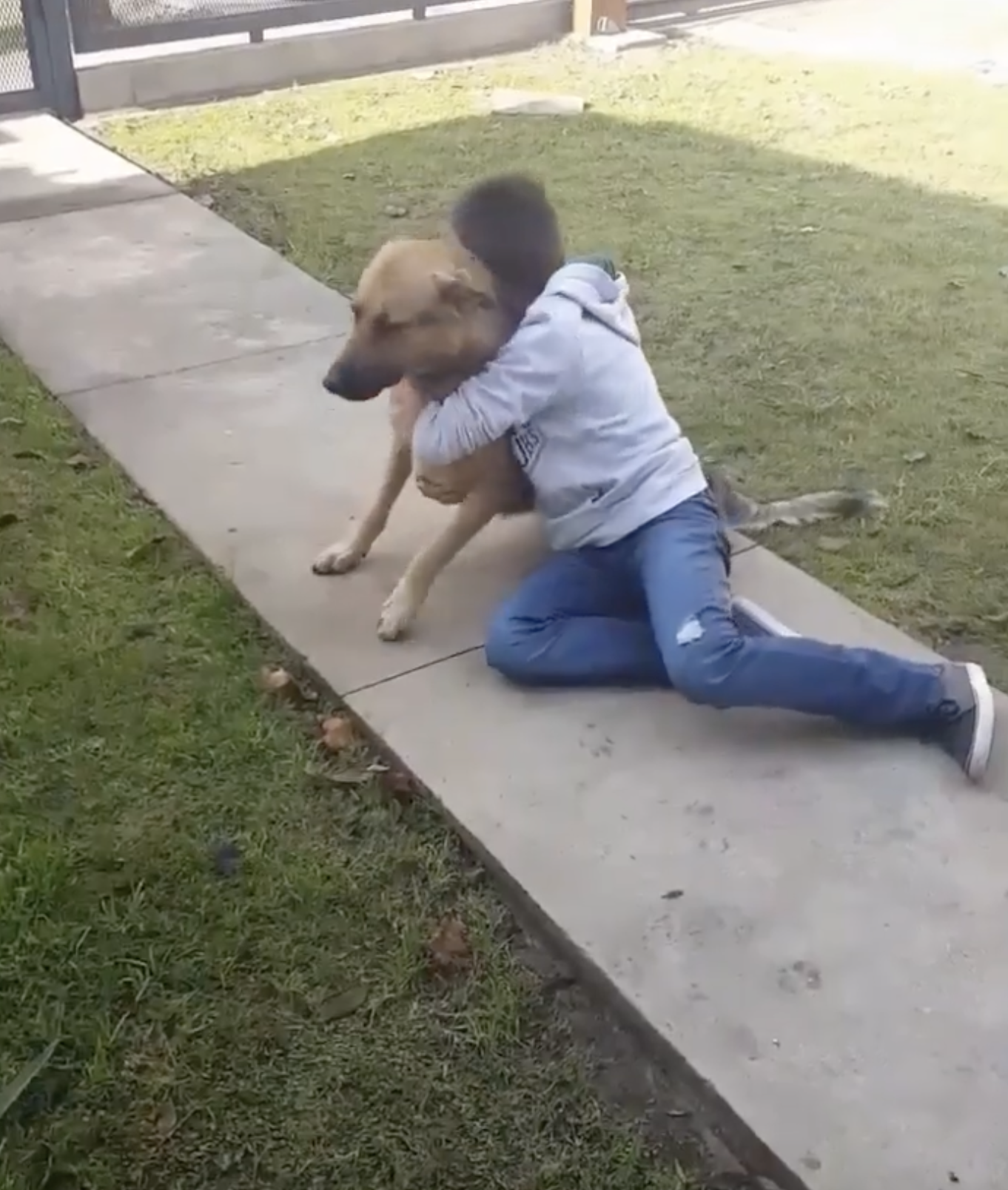 Then she arranged for a surprise reunion between Jack and her son. There wasn't a single dry eye in the room, when the two finally reunite.
"I told Rocco that I had a gift for him," the boy's mom said. "When I called him to the front yard and he saw his friend Jack, I felt he was reborn. He kept saying, 'I knew it.'"
Watch the beautiful moment, here: