Matt has always wanted a furry companion. But he also knew that a four-legged friend means a lot of responsibility and also a lifetime commitment. Though what he would had never guessed was to share a special bond with a very unusual pet – an alpaca.
 

View this post on Instagram

 
Inspired by his parents love for wildlife and environment, the 13-year-old boy from Adelaide, Australia, decided it's better to adopt than to buy. So, accompanied by his parents Matt went to a farm and choose a baby alpaca to adopt. However, little did he knew the animal whose life he just saved would become such a loyal friend. "We drove up to the alpaca farm on Christmas Eve and picked [him]," the boy told local newspaper the Messenger. "He was the smallest one there."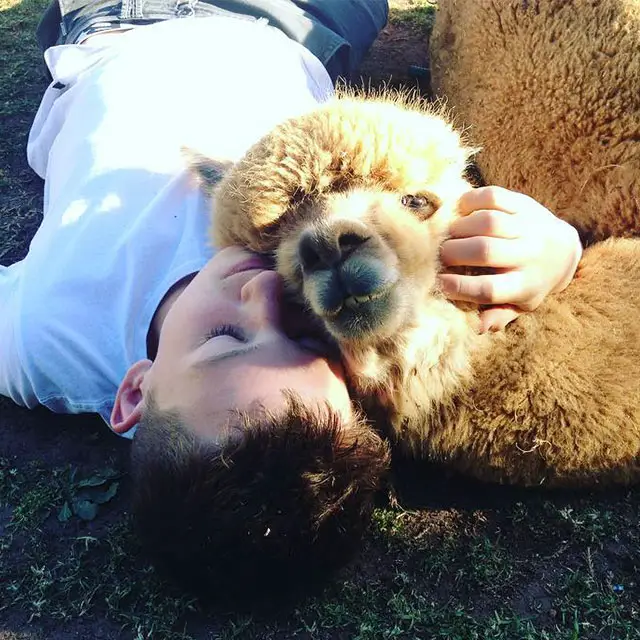 Now Chewy – the alpaca, and Matt are inseparable and they have all sort of activities together. The cute animal even became a little star in the neighborhood where he and his human friend live. Of course, just as any other celebrity that lives nowadays, Chewy also has its own Instagram account. There, over 230,000 people are fallowing the adorable alpaca and his human friend on their adventures. Check it out!
Despite alpacas are native to South American mountains, Chewy is very fond of the ocean. He enjoys to walk on the beach with his human brother, Matt!
h/t: Instagram