The situation in Australia goes from on extreme to another. After months of endless bushfires, the rain has finally fallen over the vast areas devoured by flames. But unfortunately what should have been the end of the crisis quickly turned into another disaster – flash floods.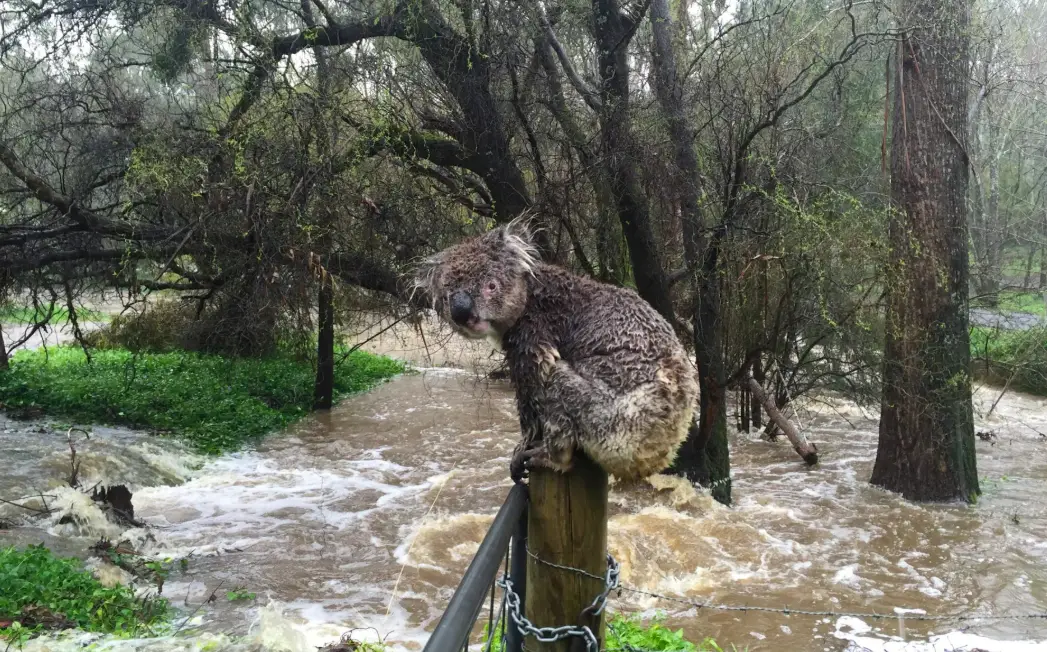 It was only days ago when the Australian Reptile Park in north of Sydney, feared for the safety of their animals due to the devastating blaze. Now they see themselves forced again to relocate the helpless wildlife as many areas of the sanctuary have been flooded with rain.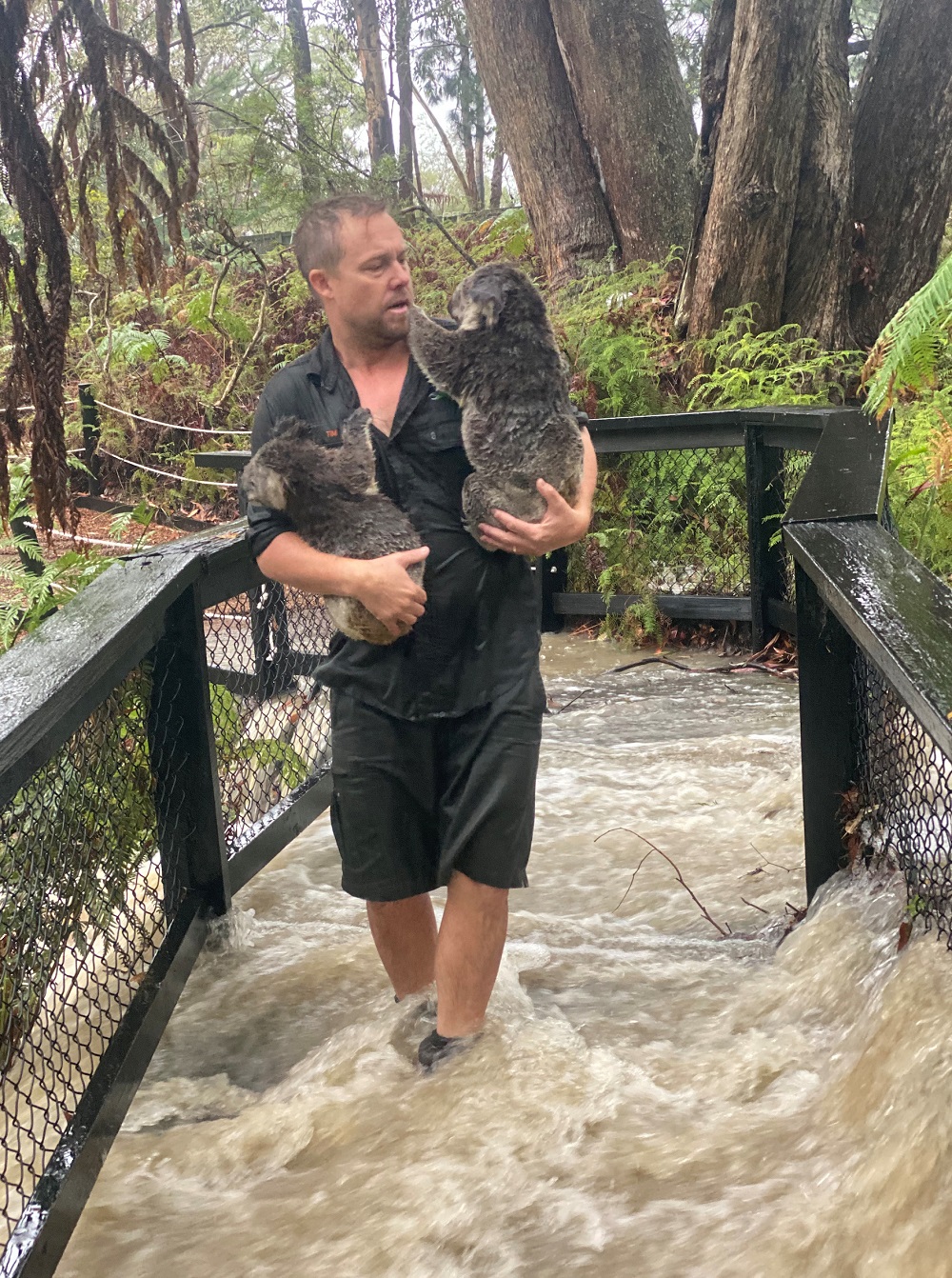 "This is incredible! Just last week, we were having daily meetings to discuss the imminent threat of bushfires, just 8km away from the Park," the director at the sanctuary, Tim Faulkner said. "Today, we've had the whole team out there, drenched, acting fast to secure the safety of our animals and defend the Park from the onslaught of water. We haven't seen flooding like this at the Park for over 15 years!"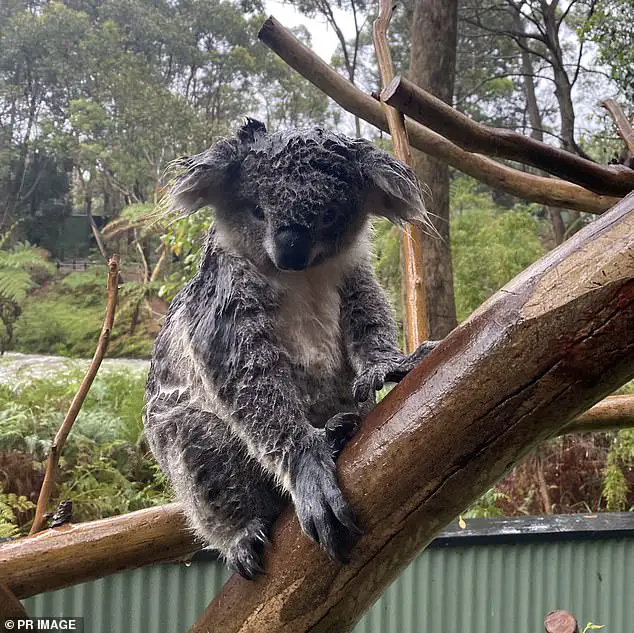 The park also shared a dramatic footage on Facebook showing the massive flooding. As the staff is rushing to put the animals at safety, it can be seen as the rushing water are nearly destroying a bridge.
The Australian Reptile Park has temporarily closed their doors. Even though, the situation is under control according the sanctuary's director. "At present we feel we can handle the massive clean up and have all hands on deck," director Faulkner wrote in a Facebook post. "If it rains again like this and more damage is sustained we will take up your generous offers."
Unbelievable – after the smoke haze that has engulfed our city some parts of Melbourne have received a month's worth of rain in half an hour this afternoon @9NewsMelb pic.twitter.com/0klFgaQgRG

— Jo Hall (@Jo_Hall9) January 15, 2020
"The contrast between the current bushfire crisis and this sudden flooding is striking. But we are well aware that a huge part of Australia is still burning, and millions of animals are still under threat. The rain doesn't replace the millions of hectares of habitat that has been lost over the last few months," Mr. Faulkner also said.