The touching moment arrived when Duffy, a blind Irish Terrier, finally got to see his beloved family for the first time. He was overjoyed to see the kindhearted people who had stood by him during his toughest moments. The reaction of Duffy, who was rescued and lovingly adopted by Benjamin May after being abandoned by his previous owners, was heartwarming. Despite being given a comfortable and loving home, Duffy had faced many health challenges, including the development of diabetes which resulted in him losing his sight.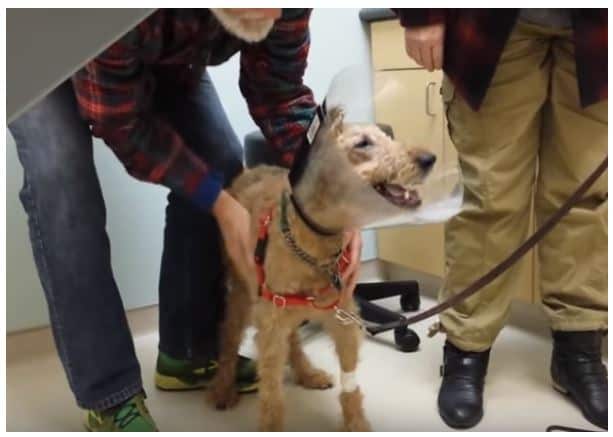 "One day he started peeing in the house, which wasn't like him," Benjamin shared on Reddit. "We took him to the vet and they determined that his body wasn't breaking down sugars and he was diabetic. It broke my heart seeing my dog not being able to recognize me."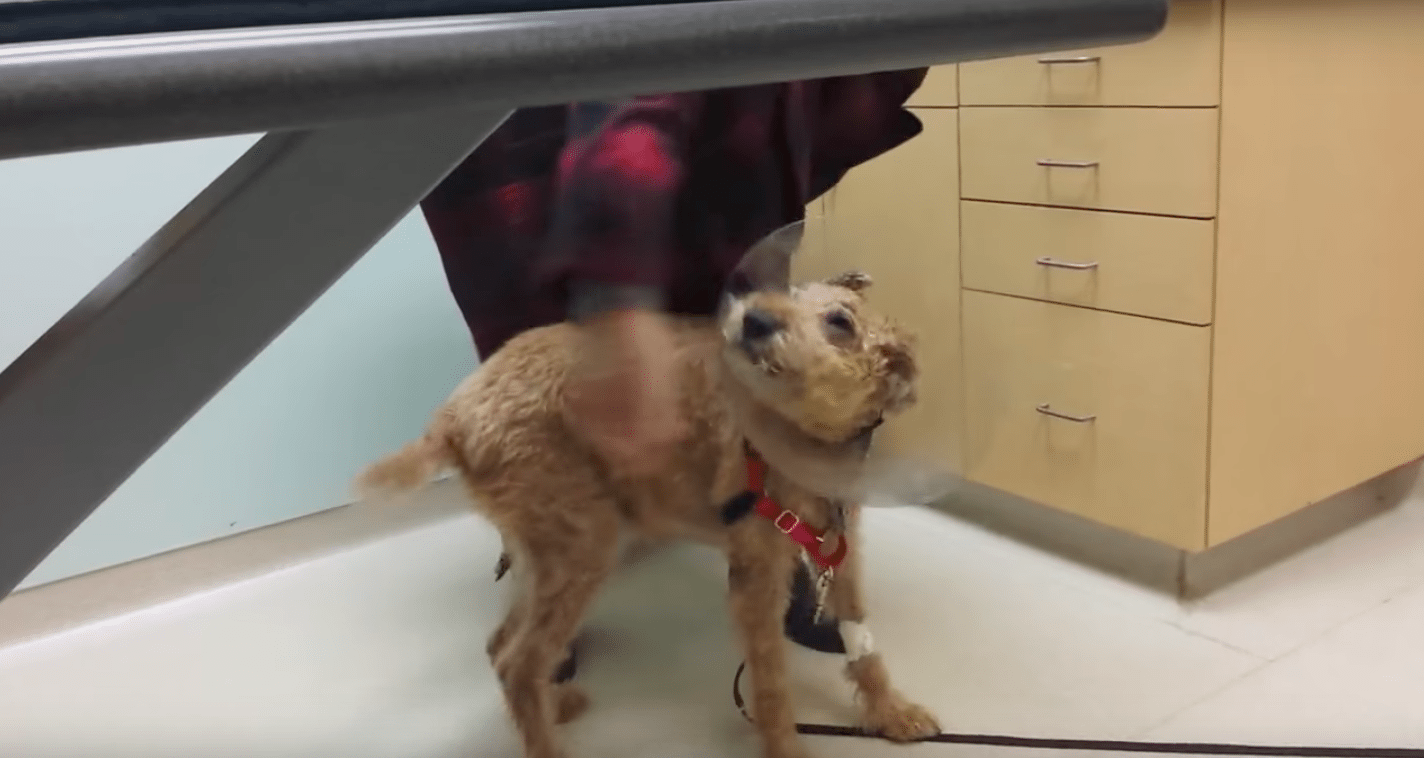 Benjamin never lost hope in his beloved pup, Duffy, and was determined to fight for him. He knew that his love and faith would ultimately triumph. And they did! After a long wait, Duffy finally qualified for the eye surgery that would restore his sight. The successful surgery took place at the Veterinary Referral Center in Malvern, Pennsylvania.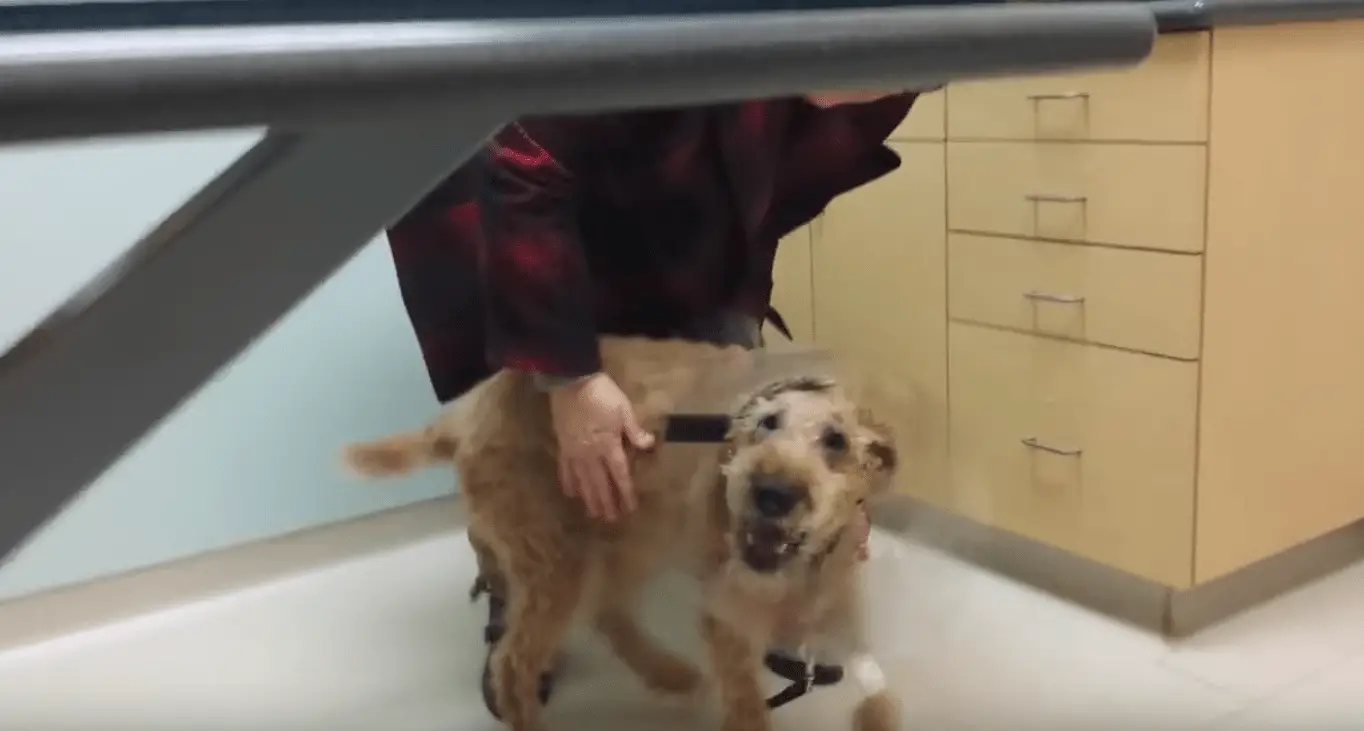 In an emotional video footage, Duffy's family captured the moment of their reunion after his successful eye surgery. The moment was truly breathtaking and spoke for itself. Duffy's joy and excitement upon seeing his family again was a beautiful sight to behold.
"He's happy and he makes us happy, he's family to us," said Benjamin. "You can't put a price on family."
Watch the moment here: