Wild animals that have never been seen before, dramatic landscapes or breathtaking scenes; we are all able to know them thanks to the efforts of the guys like Sam Ellis, a cameraman.
Just like the photographers, the wildlife cameramen are true animal lovers who spend sometimes even months to capture some seconds-long footages with some of the rarest, most elusive animals on the planet. But in order to do that, just sitting there and waiting isn't enough. They need to gain the wild animals' trust.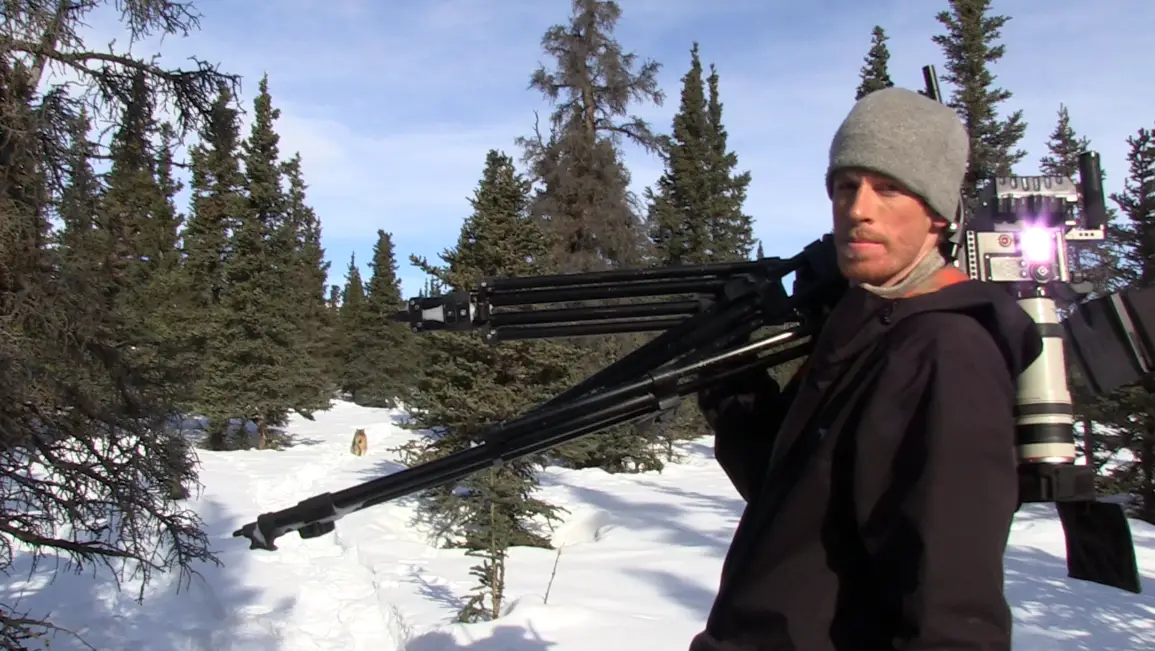 While filming for "The Wild Canadian Year," a wildlife documentary, cameraman Sam Ellis spend 76 days tracking the highly secretive Canada lynx. Needless to say he had to face the severe weather conditions of Yukon wilderness. However, somehow, Sam developed an incredible relationship with this wild cat. And thanks to this unique bond, the cameraman has managed to capture some epic scenes of the rare animal. He even got the unique opportunity to film the lynx hunting a snowshoe hare. A moment that has never been caught on camera before.
"How amazing is it just to be able to walk behind a wild Canadian lynx and see what it does?" This Wild Canada cameraman spent 76 travelling through the wilderness with 'Mad Max.' https://t.co/APIESaVFdn pic.twitter.com/6NJuAcj6ys

— CBC Docs (@cbcdocs) March 6, 2018
"It was a feat of endurance and determination," the series producer Jeff Turner said. "Cameraman Sam Ellis had to cover dozens of kilometres a day, snowshoeing through snow and thick brush with 30 kilograms of gear on his back."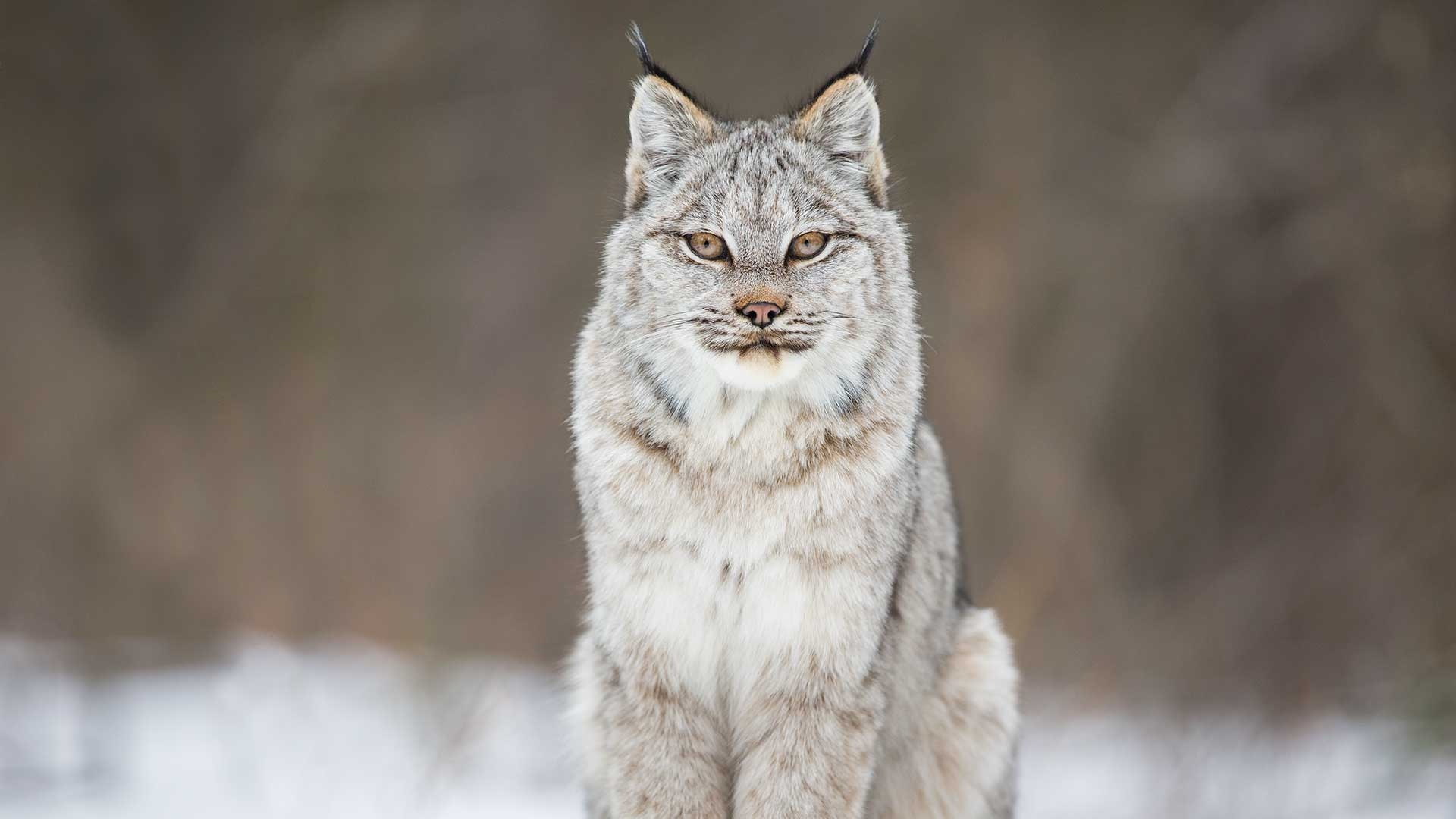 The cameraman recalls how impressed he was by a male lynx he was fallowing. Ellis said that at some point, the shy animal started to approach him, instead. "He started making himself visible to me, kind of coming up to me and saying, 'Hey, I'm here' and then walking in front of me, luring me on," the cameraman said.
The once in a life time encounter allows us to better understand these adorable wild cat's behavior and to help at their conservation and protection in this way. "This relationship offered a window into the world of the lynx that no one has ever had before. How amazing is it just to be able to walk behind a wild Canadian lynx and see what it does?!" Mr. Turner said.
h/t: CBC