The number of bald eagles – an iconic bird for the American people – has quadrupled over the last decade, says a report of the U.S. Fish and Wildlife Service published on Wednesday.
Once on the brink of extinction, the majestic birds are now thriving with over 71,000 nesting pairs in the lower 48 states. That means over 316,000 individuals. Bald eagle suffered a dramatic decline between 1870 and 1970 with the lowest nesting pairs in 1963, only 417, mostly due to hunting, habitat loss and then because of the use of pesticides.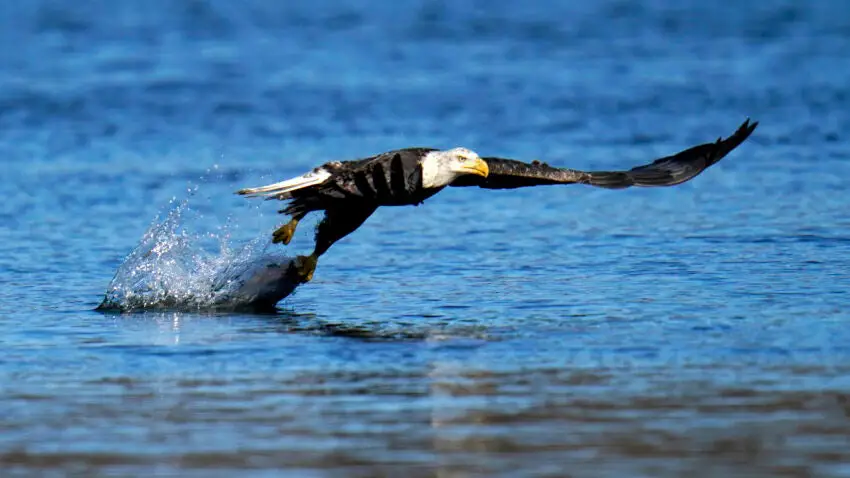 "The strong return of this treasured bird reminds us of our nation's shared resilience and the importance of being responsible stewards of our lands and waters that bind us together," said U.S. Secretary of the Interior Deb Haaland.
A symbol of our nation, bald eagle has always been an iconic species. The white-headed eagle has always been considered a sacred bird by Native American people.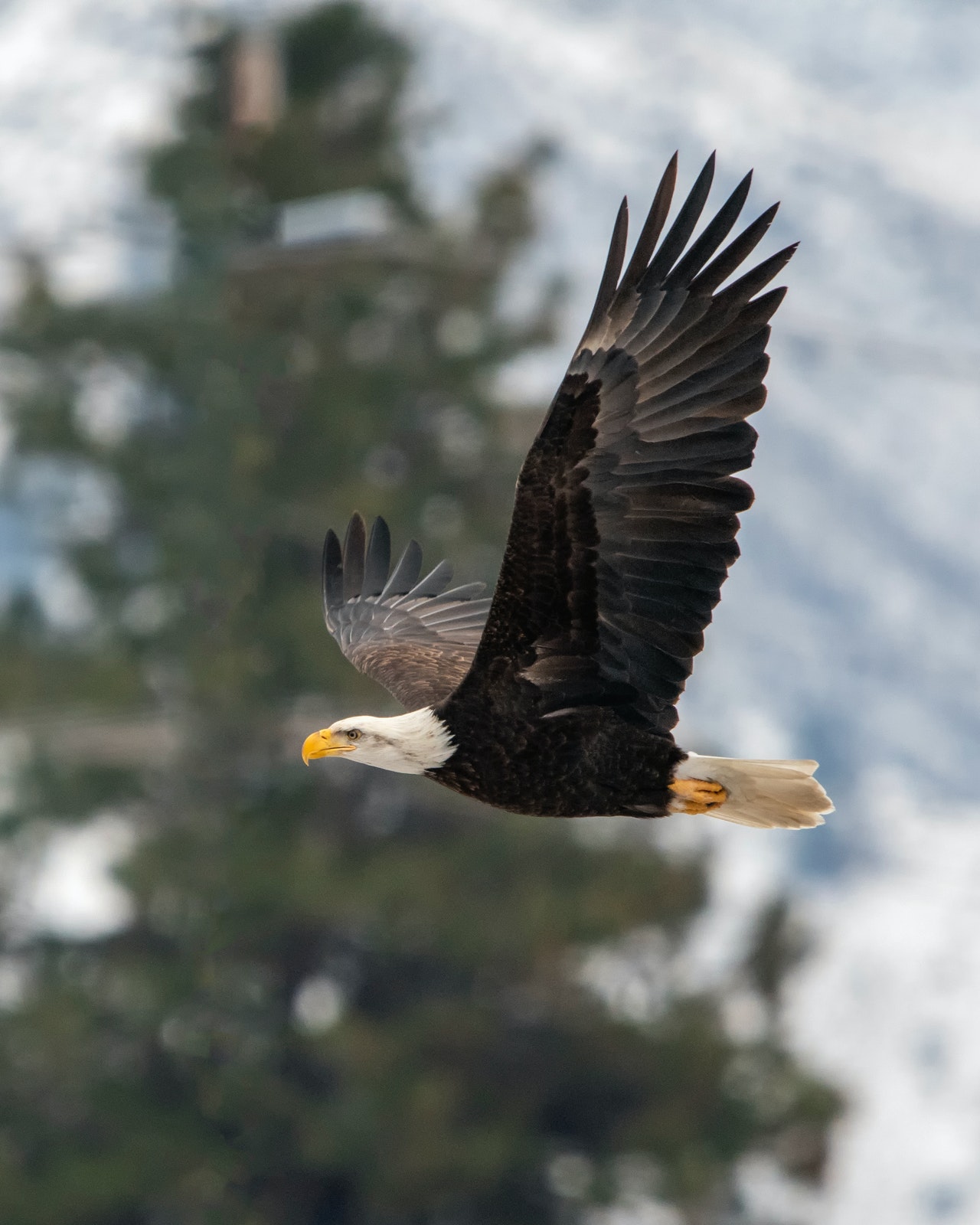 "The bald eagle has always been considered a sacred species to American Indian people and similarly it's sacred to our nation," said Haaland – the first Native American Cabinet secretary." This is truly a historic conservation success story."
All of these would have not been possible if it wasn't the conservation programs meant to protect these majestic birds. A hard work started in 1972, that eventually paid off decades after. Back then, the federal government banned the use of DDT insecticides and the species was put under the protection of the Endangered Species Act in 1973 and therefore its habitat had been protected.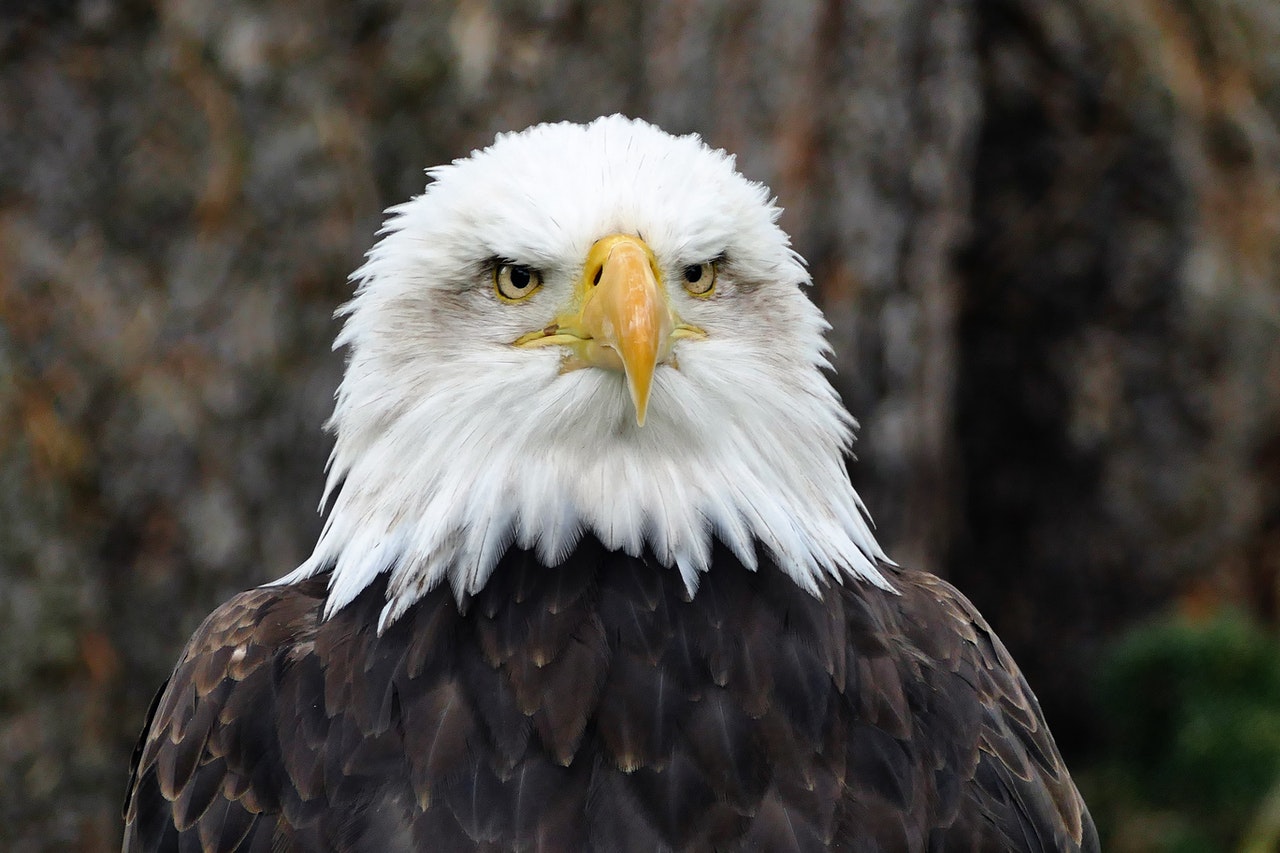 "This is a moment to reflect on the importance of the Endangered Species Act, a vital tool in the efforts to protect America's wildlife," Haaland said. "It is clear that the bald eagle population continues to thrive."
The Service Principal Deputy Director, Martha Williams also gives credit to conservation programs. "The recovery of the bald eagle is one of the most well-known conservation success stories of all time," she said.