Marina Piro, an Italy-born has always been a nomadic spirit, therefore traveling around the world was her lifetime dream. Thanks to her perseverance and creativity that dream came true. And what a better companion to visit the world with, than a furry one!
Now the young woman is traveling around the globe with Odie, her rescue pup, in an old, restored van she calls Pam. Imagine a better life to live! The wanderlust lady choose this unconventional way to travel especially for her doggie, as traveling by plane and staying in hotels with a puppy is nearly impossible.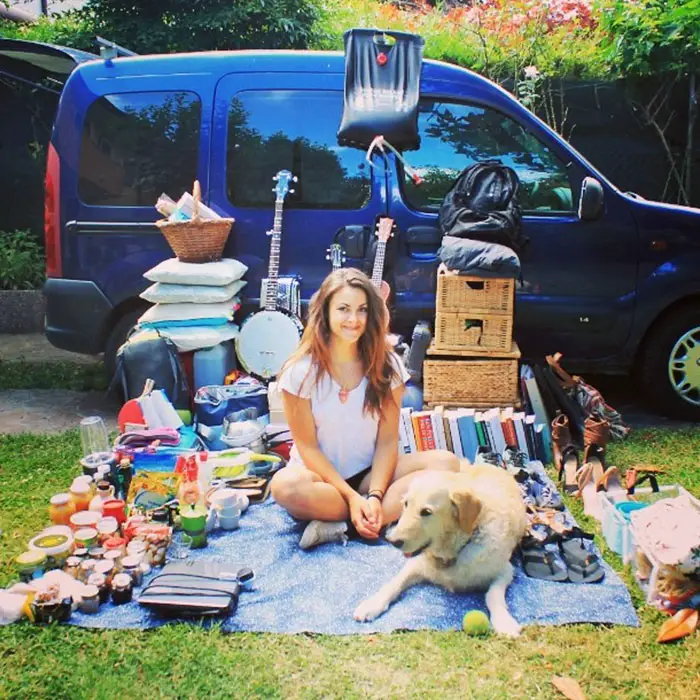 "The main reason why I chose to be traveling by van was that I wanted to have Odie with me," Marina explains on her website. "A van seemed the most viable option. Too many bus, train, plane companies do not accept dogs, not to mention the difficulties you might have to find a suitable accommodation."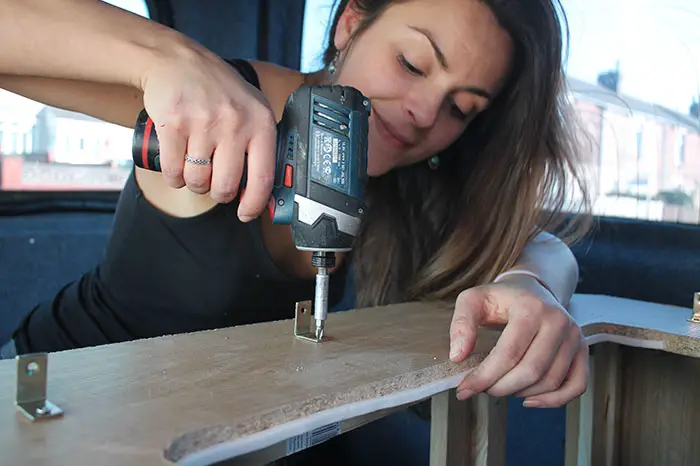 Marina's ambitious project started a couple of years ago, when she brought an old van and started to restore it, all by herself. The transformation process included the floor replacement, building a bed and even constructing a kitchenette. She also installed LED lights inside and put some house plants in there. The result was a cozy sweet mobile home called Pam. Top it off the costs of restoring the car was less than $700.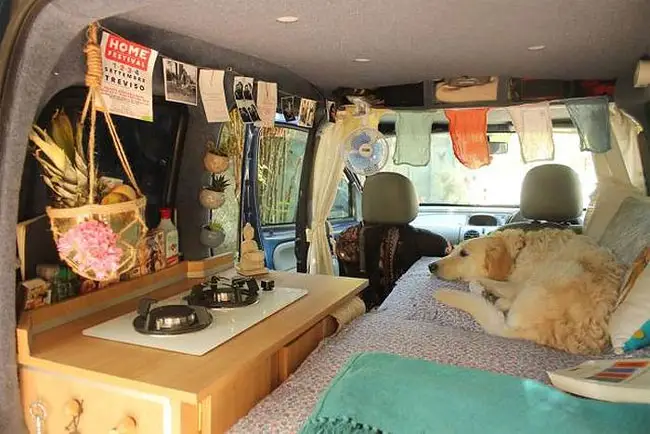 Marina and Odie didn't a travel plan or something, they just want to explore the world. "How long will they be on the road? "I will travel for as long as I can," Marina told Bored Panda. "My plan is not to see as many places as possible but to really experience and get to know the places I go."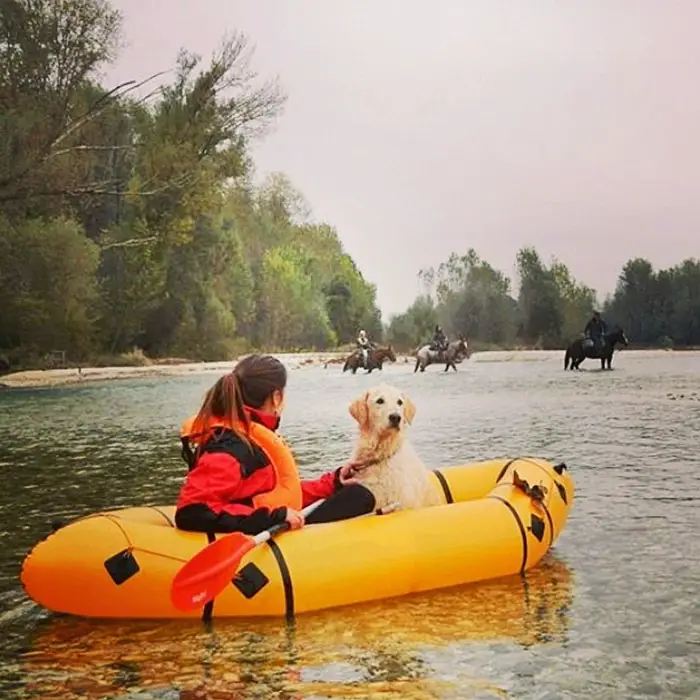 So far both Marina and her furry travel companion are enjoying it. However, she admits Odie is the spoiled one. "Odie is loving it. He gets spoiled wherever he goes and loves being out in the fresh air each day," she said.
h/t: boredpanda | mymodernmet