In 2006, the world mourned the loss of Steve Irwin, a cherished conservationist and TV personality known for The Crocodile Hunter. His tragic death occurred when he was fatally injured by a stingray. Despite this heartbreak, Steve's impact endures. His devoted fans, who were captivated by his wildlife series, continue to carry his legacy. Additionally, his family honors his memory by actively continuing his vital conservation efforts at the Australia Zoo, dedicated to safeguarding the native wildlife he cared so deeply about.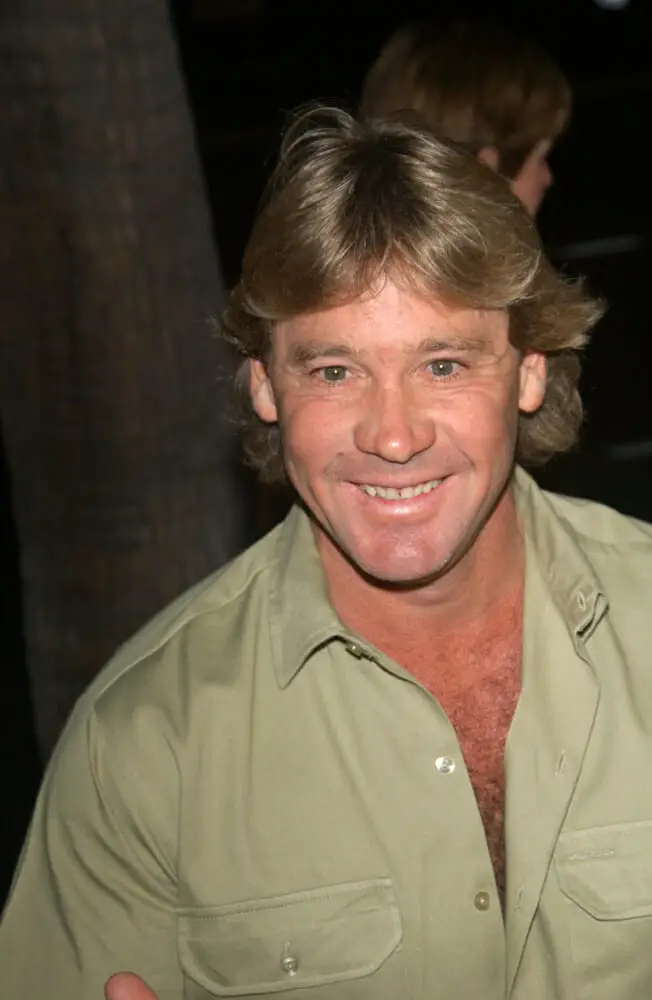 Every November 15, we come together to celebrate Steve Irwin Day, a special occasion dedicated to honoring the legendary Crocodile Hunter. It's an international event that pays tribute to the extraordinary life of Steve Irwin. The Australia Zoo hosts a series of events on this day, celebrating Steve's legacy and raising funds for the important conservation and preservation work carried out by the Australia Zoo Wildlife Warriors. It's a day filled with love, remembrance, and a commitment to continuing the mission that meant so much to Steve.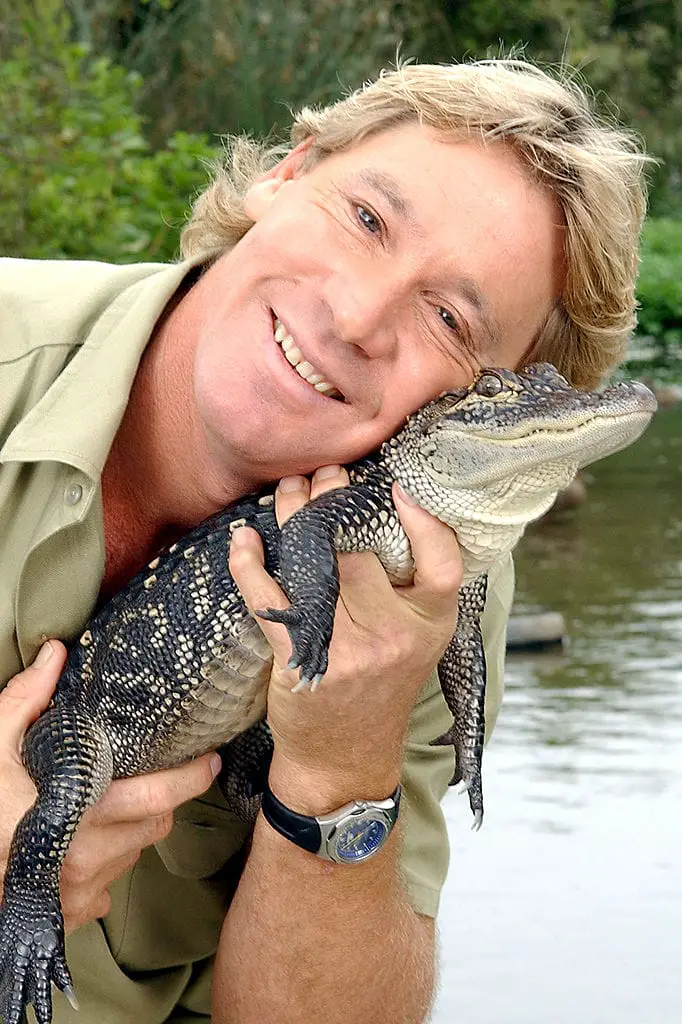 In this day, Steve Irwin's kids, Bindi and Robert, who have embraced their roles as "wildlife warriors" and TV personalities like their dad, took a moment to pay heartfelt tributes to their late father on social media. Bindi, now 25 and a parent herself, shared a touching throwback photo of her as a little child hugging her renowned dad. On Instagram, she expressed, "To the world, he will be remembered as the greatest Wildlife Warrior. To our family, he will be remembered as our world."
Robert also shared a post that is sure to touch the hearts of many Crocodile Hunter fans. In an old video, Steve Irwin candidly expresses how he would like to be remembered.
"If there's one thing that I, Steve Irwin, would want to be remembered for, it's passion and enthusiasm," Steve says in the clip. "Conservation is my job. My whole persona. My life revolves around that. So do my friends, family, colleagues—everyone I know is involved in conservation."
"If I can't get animals into people's hearts, there'll be no conservation. There'll be absolutely no love for our wild animals. And that would be devastating. Everything would just suffer, and this would be a very ugly world."
Today, November 15 is Steve Irwin Day. A day to remember our dad, the greatest Wildlife Warrior on the planet. He was one man who changed the world forever and continues to inspire the next generations. pic.twitter.com/FDtyretDeg

— Robert Irwin (@RobertIrwin) November 15, 2023
Seventeen years after his tragic passing, as people worldwide celebrate Steve's life and enduring legacy, it's evident that his desire to be remembered as a passionate and enthusiastic advocate for conservation has come true. He successfully captured the hearts of people with his love for animals.
"He was one man who changed the world forever and continues to inspire the next generations," Robert expressed, designating Steve Irwin Day as "a day to remember our dad, the greatest Wildlife Warrior on the planet."
Australia Zoo also joined in, sharing a charming and lighthearted throwback picture of Steve Irwin with two lizards perched on his head. "The original Wildlife Warrior," they affectionately wrote. "Happy Steve Irwin Day."
The original Wildlife Warrior. Happy Steve Irwin Day💚 pic.twitter.com/AcZADcgZs6

— Australia Zoo (@AustraliaZoo) November 15, 2023